Yonaha Maehama Beach is a beach in Miyakojima.
This beach is where the triathlon is held.
Getting to the Beach
When you go sightseeing in Miyako Island, you will probably rent a car.
Therefore, we will basically guide you on how to get there using a car.
Yonaha Maehama Beach is about 8 kilometers away from Miyako Airport.
From the airport, it takes about 20 minutes to reach the beach by car.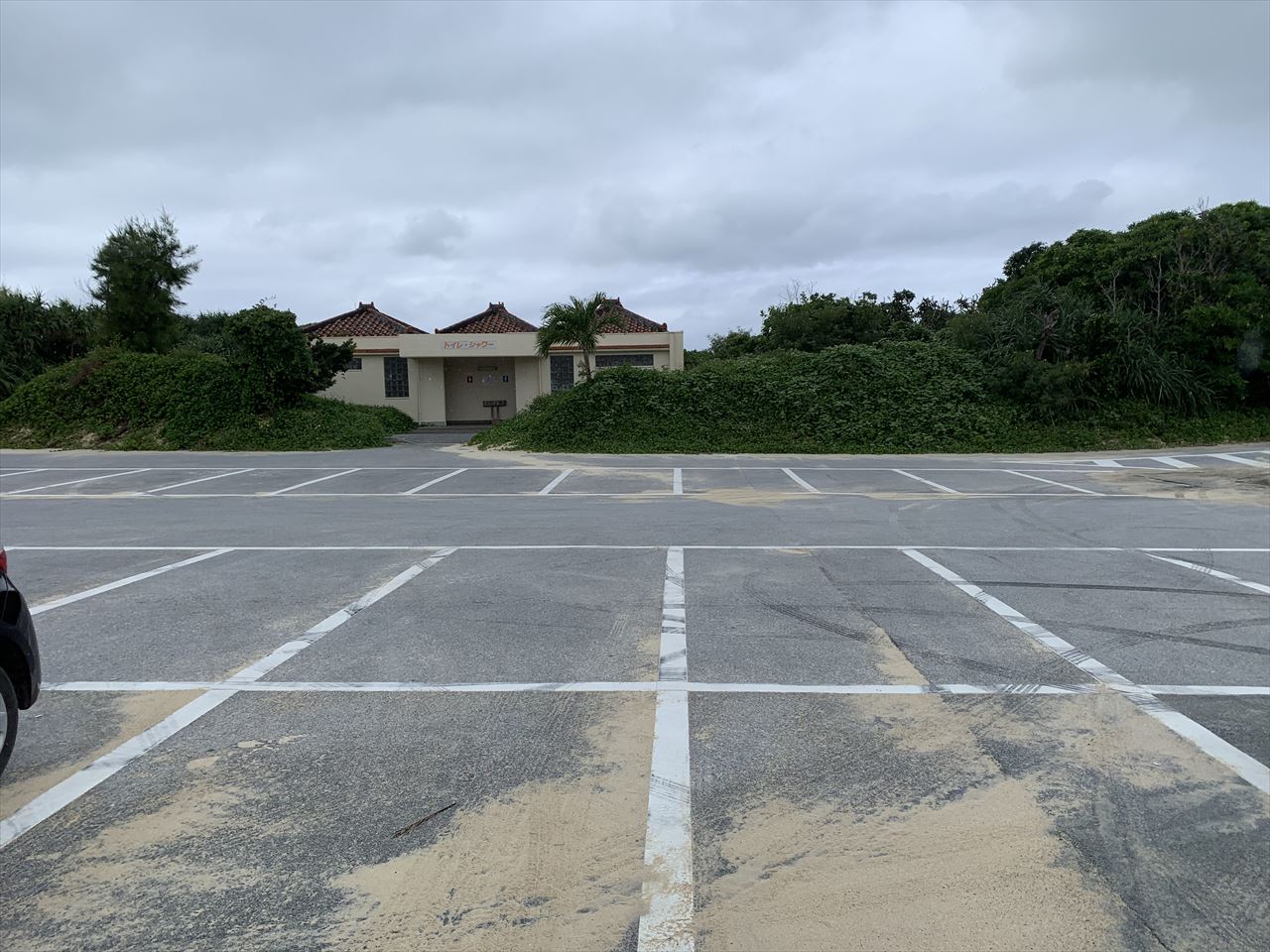 About the Beach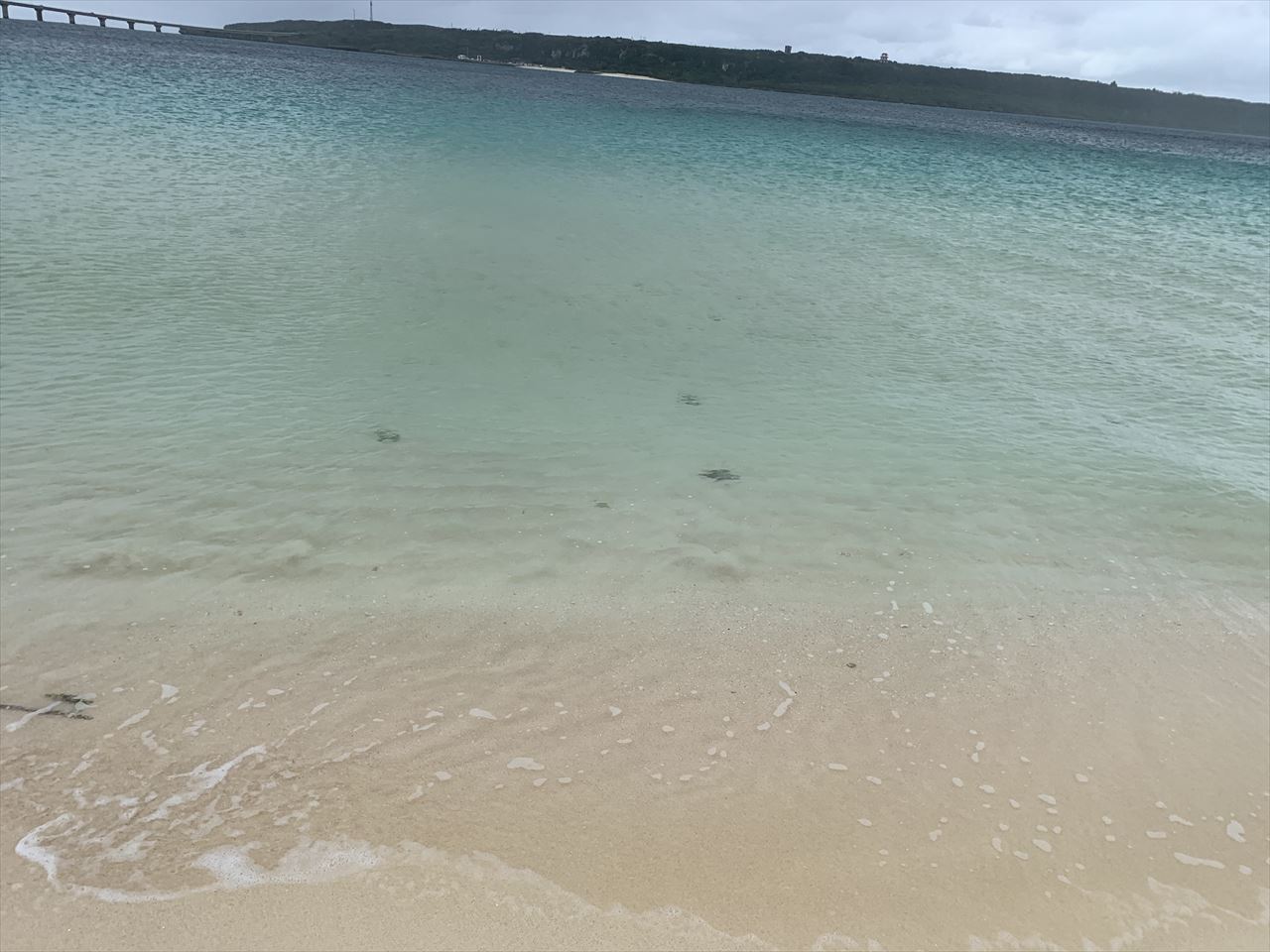 Location: 1199 Shimoji Yonaha, Miyakojima City, Okinawa 906-0000, Japan
Explore Miyako Island
Learn about transportation, sightseeing, and food in Okinawa
Before your trip, we have compiled some basic information about Okinawa for your reference.
About professional sports teams in Okinawa
1.Getting There & Around Miyako Island
Miyako Island is accessible by airplane, and the distance from Haneda to Miyako Airport is about 3 hours and 20 minutes, and from Kansai Airport to Miyako Airport is about 2 hours and 40 minutes.
Miyako Airport is located near the city center, but the tourist spots are located far away from the airport. Therefore, renting a car is basically the only way to get around Miyako Island.
2."Where to Stay" in Miyako Island
The hotels in Miyako Island can be broadly divided into the city area, which is mainly business hotels, the Yonaha Maehama area, which is one of the famous beaches, the Miyakojima Tokyu Hotel & Resorts, which is one of the representative resort hotels, and the Shigira Resort area, which is lined with resort hotels.
We are picking up hotels in Miyako Island.
3."What to Do & See" in Miyako Island
Renting a car is necessary for sightseeing in Miyako Island.
The distance within the island can almost be covered in an itinerary of one night and two days.
The following is a pickup of sightseeing spots in the Miyako Island area.
4."What / Where to Eat" in Miyako Island
This is a summary of Miyako Island's famous gourmet foods such as soki soba, hamburgers made with Miyako beef, and other foods unique to Miyako Island.