Koyukan is an ice skating rink located in Shimane Prefecture. The ice skating rink is usually open from early October to early May, and is a multi-purpose venue in the summer.
This is the skating rink where Mao Asada's Thanks Tour Shimane performance was held.
Getting to the Stadium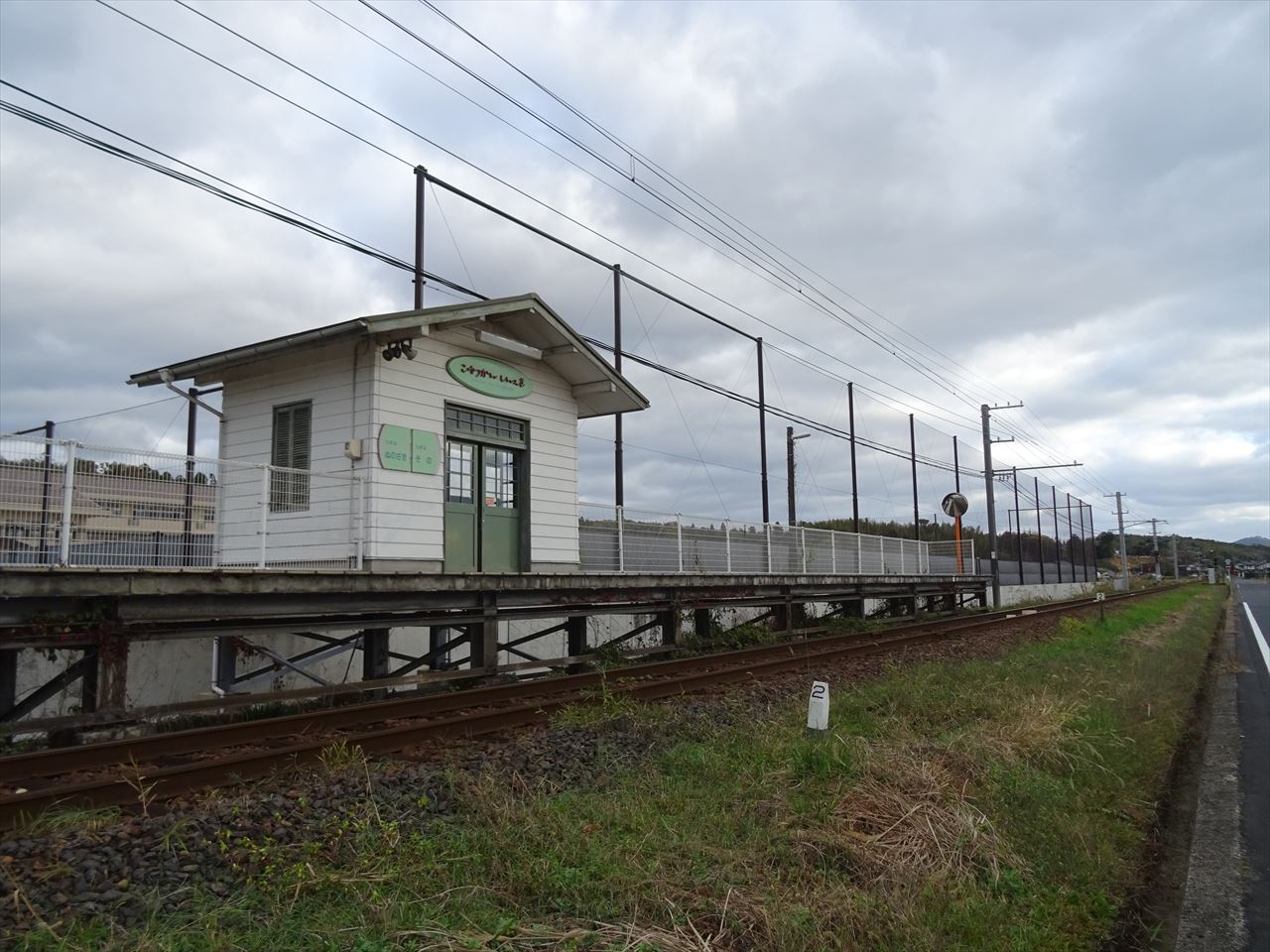 If you are coming from the JR Izumo City Station area, go to Izumo City Station on the Dentetsu Line and take the Kitamatsue Line of the Ichibata Railway.
You will arrive at the nearest station, Koyukan Shin Station, without changing trains.
The skating rink is about a 15-minute walk from the station.
For access by car, there is a parking lot for 140 cars.
About the Stadium
The ice skating rink is open from 10:00 a.m. to 7:00 p.m. and is closed on Tuesdays.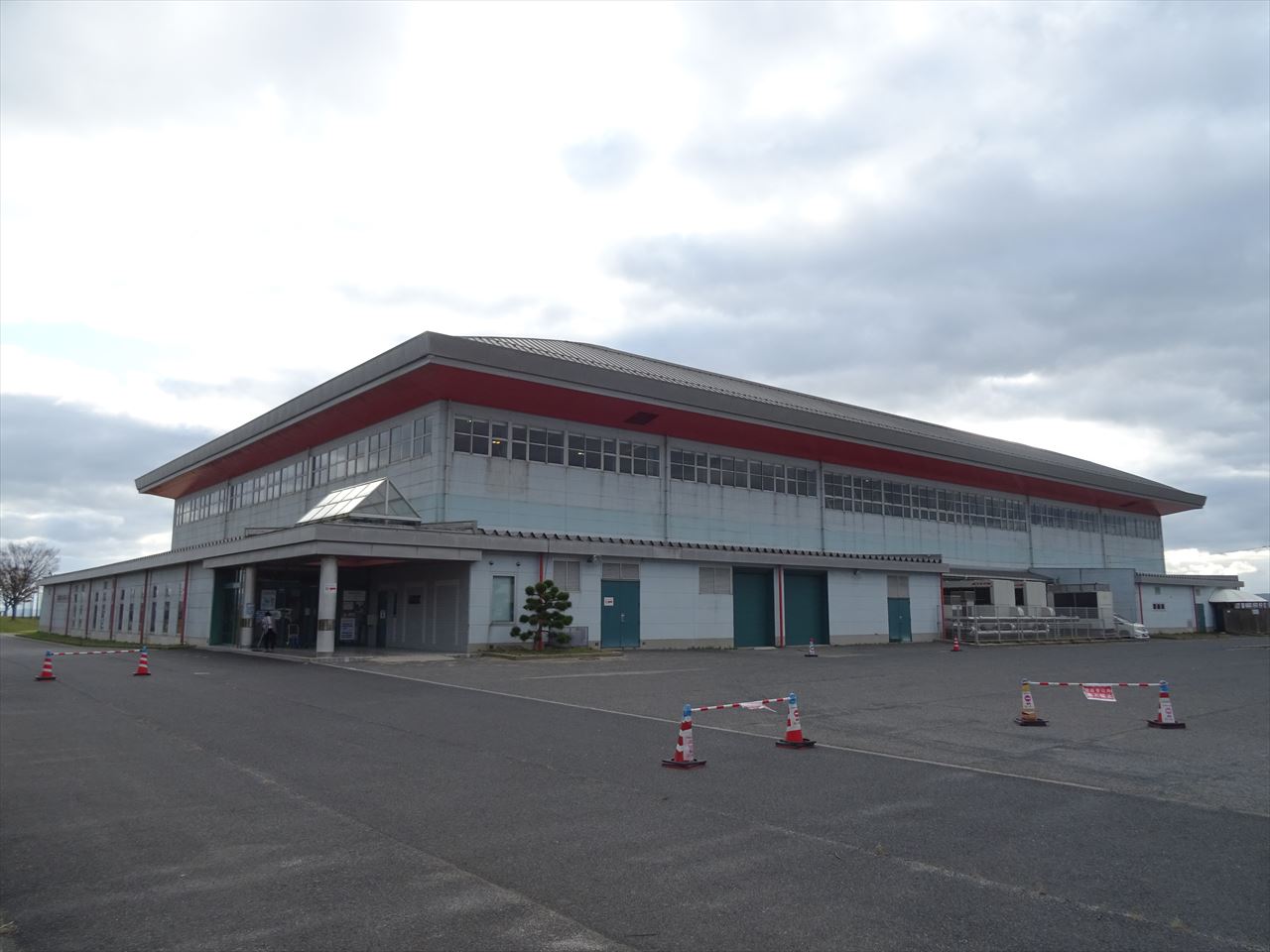 Location: 1660-1 Sonomachi, Izumo City, Shimane, 691-0076
Explore Shimane
Travel Tips & Information
Here is the basic information about Shimane as a reference for planning your trip.
1. "Getting there & Around" Izumo, Ohda
If you are coming to Shimane from the Tokyo metropolitan area, flying is basically the most convenient way to get there.
JAL flies a direct flight between Haneda and Izumo Enbunushi Airport, and the direct flight takes about 1 hour and 30 minutes.
After arriving at the airport, take a limousine bus to Izumo.
Here is a guide on how to get to the Izumo area and how to get around the city.
2. "Where to Stay" in Izumo, Ohda
Izumo Taisha Shrine is one of the most popular tourist spots in Shimane Prefecture, but it takes about 30 minutes by train to get there from the Izumo City Station area.
In the case of Izumo, there are business hotels in the Izumo City Station area, so it is easier to stay in this area if you are traveling alone.
The following is a selection of hotels in the Izumo area.
3. "What to Do & See" in Izumo, Ohda
In the Izumo/Ohda area, you can enjoy sightseeing at Izumo Taisha Shrine, Himyozaki Shrine, Iwami Ginzan Silver Mine, and more.
We pick up the sightseeing spots in Izumo and Ohda area.
4. "What / Where to Eat" in Izumo, Ohda
When you think of gourmet food in Shimane, Izumo soba may be the first thing that comes to mind.
We have picked up some stores in the Izumo area.