Shimonoseki Budokan is a martial arts center located in Shimonoseki City, Yamaguchi Prefecture.
It is a venue where sumo tournaments are sometimes held.
Getting to the Stadium
If you are arriving in the Shimonoseki area by Shinkansen or other means, use JR Shin-Shimonoseki Station as a base and take a bus or, if you can walk, walk for about 30 minutes, as it is about 2.5 kilometers from the station to the stadium.
Take the Sanden Kotsu bus bound for Saiseikai Hospital, get off at the Kamono bus stop, and walk for about 5 minutes.
There are only about one bus every hour, so it is best to check with Sanden Kotsu to see how the buses are running.
If you want to go to the ballpark from Shimonoseki Station, take the Sanin Line and get off at JR Kajiakurigo-daiji Station, which is about a 20-minute walk away.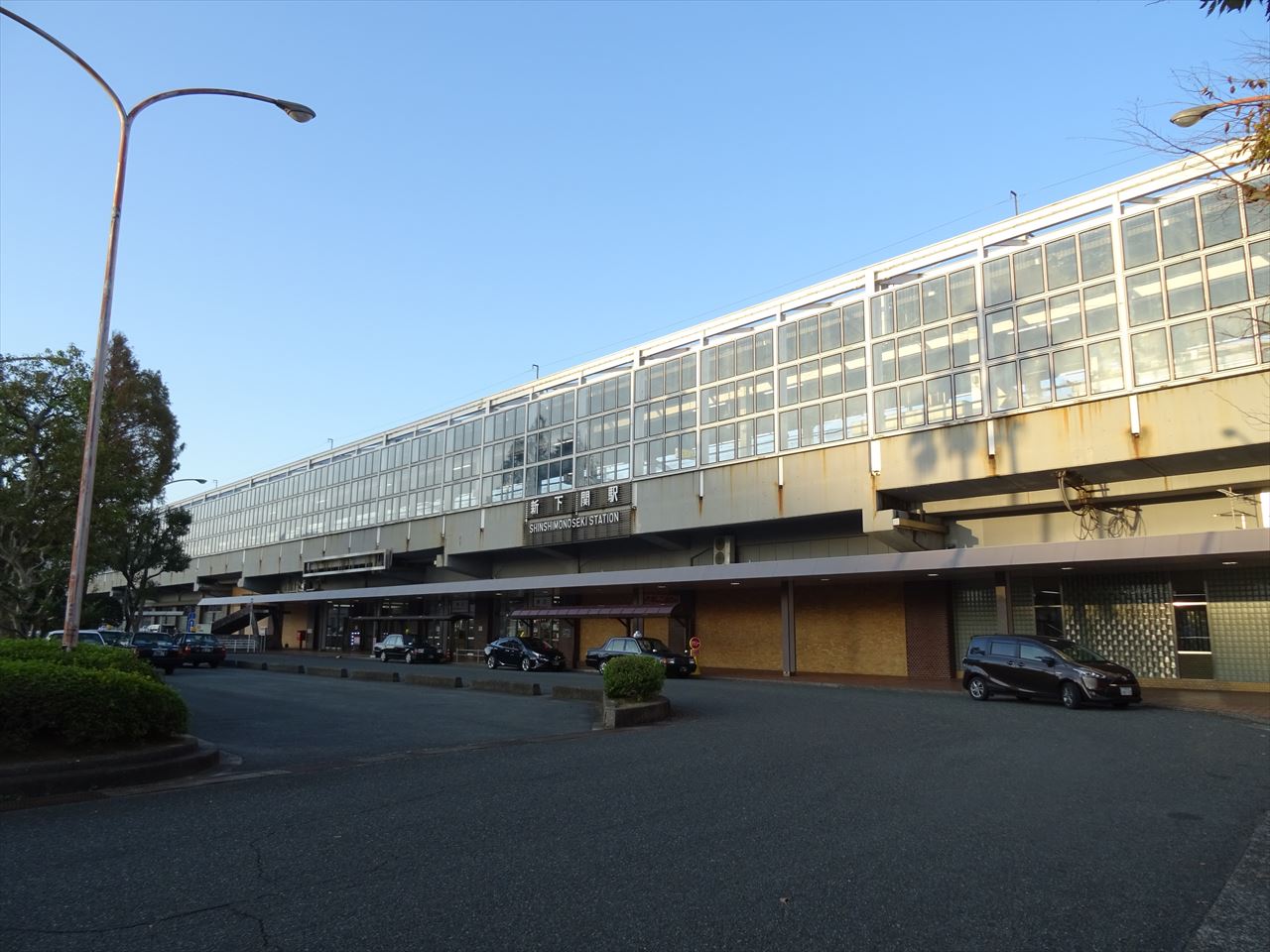 About the Stadium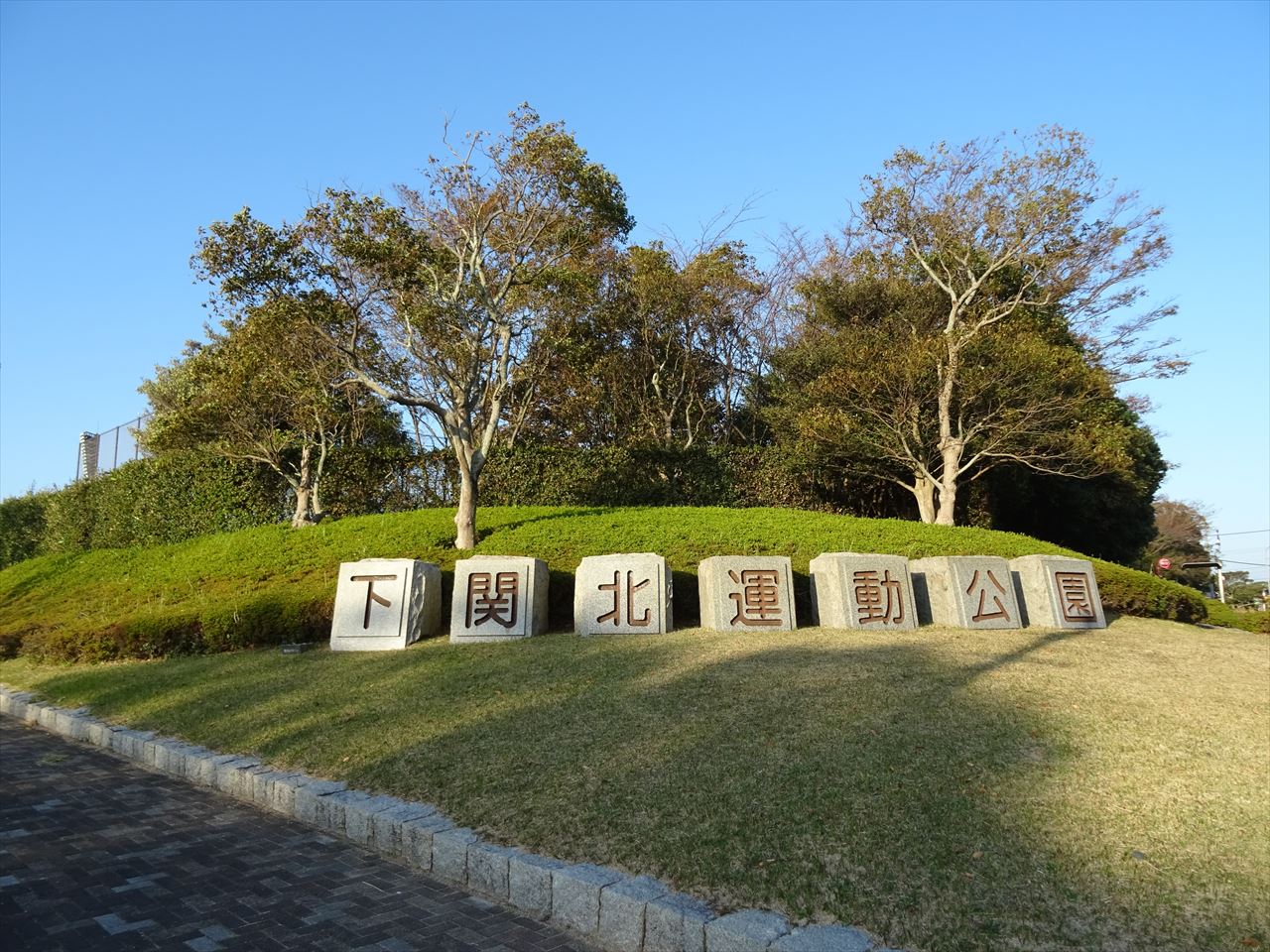 Location: 198-17  Tomito, Shimonoseki, Yamaguchi 751-0868, Japan
Explore Yamaguchi
Travel Tips & Information
Here is the basic information about Yamaguchi as a reference for planning your trip.
1. "Getting there & Around" Shimonoseki, Ube
If you are coming to Yamaguchi from the Tokyo metropolitan area, you will basically use the Sanyo Shinkansen.
The Shinkansen stops at five stations in Yamaguchi Prefecture: Shin-Iwakuni, Tokuyama, Shin-Yamaguchi, Atsusa, and Shin-Shimonoseki, so get off depending on your destination.
If you are in the Shimonoseki/Ube area, get off at Shin-Shimonoseki Station on the Sanyo Shinkansen and take the Sanyo Line for about 10 minutes to Shimonoseki Station.
If you choose Kokura as your base, you can also get off at Kokura Station on the Sanyo Shinkansen, go to the nearest hotel, and then go to Shimonoseki.
The following is a guide on how to get to the Shimonoseki/Ube area and how to get around the city.
2. "Where to Stay" in Shimonoseki, Ube
In the case of Shimonoseki, the city of Kokura in Fukuoka Prefecture is just over there, so you have options in Shimonoseki or Kokura.
We have picked out hotels in the Shimonoseki and Ube areas that are convenient for watching the games and sightseeing.
3. "What to Do & See" in Shimonoseki, Ube
Shimonoseki is bordered by Fukuoka Prefecture, and Kokura is also a sightseeing area.
Famous sightseeing spots in Shimonoseki include Akama Shrine, Ganryu Island, Kakushima Bridge, Fire Mountain Observatory, and the Kaikyo Yume Tower, the symbolic tower of Shimonoseki.
Here is a selection of sightseeing spots in the Shimonoseki/Ube area.
4. "What / Where to Eat" in Shimonoseki, Ube
When you think of Yamaguchi, the first thing that comes to mind is "fugu" (blowfish).
In addition to fugu, kawara soba is also a specialty.
Here is a selection of restaurants in Shimonoseki and Ube areas.