Shimizudai Sports Park Multi-purpose Field (Kiyomizudai Sports Park) is a ground located in Saito City, Miyazaki Prefecture.
The A side of the multipurpose plaza is designed for both baseball and soccer, while the B side of the multipurpose plaza is a grass field with spectator seating.
The A and B sides are adjacent to each other.
Getting to the Stadium
The venue is accessible by car.
The parking lot has space for quite a few cars.
The parking lot near the ground is adjacent to a children's playground.
Therefore, please check the team's website as its use may be restricted during the training camp.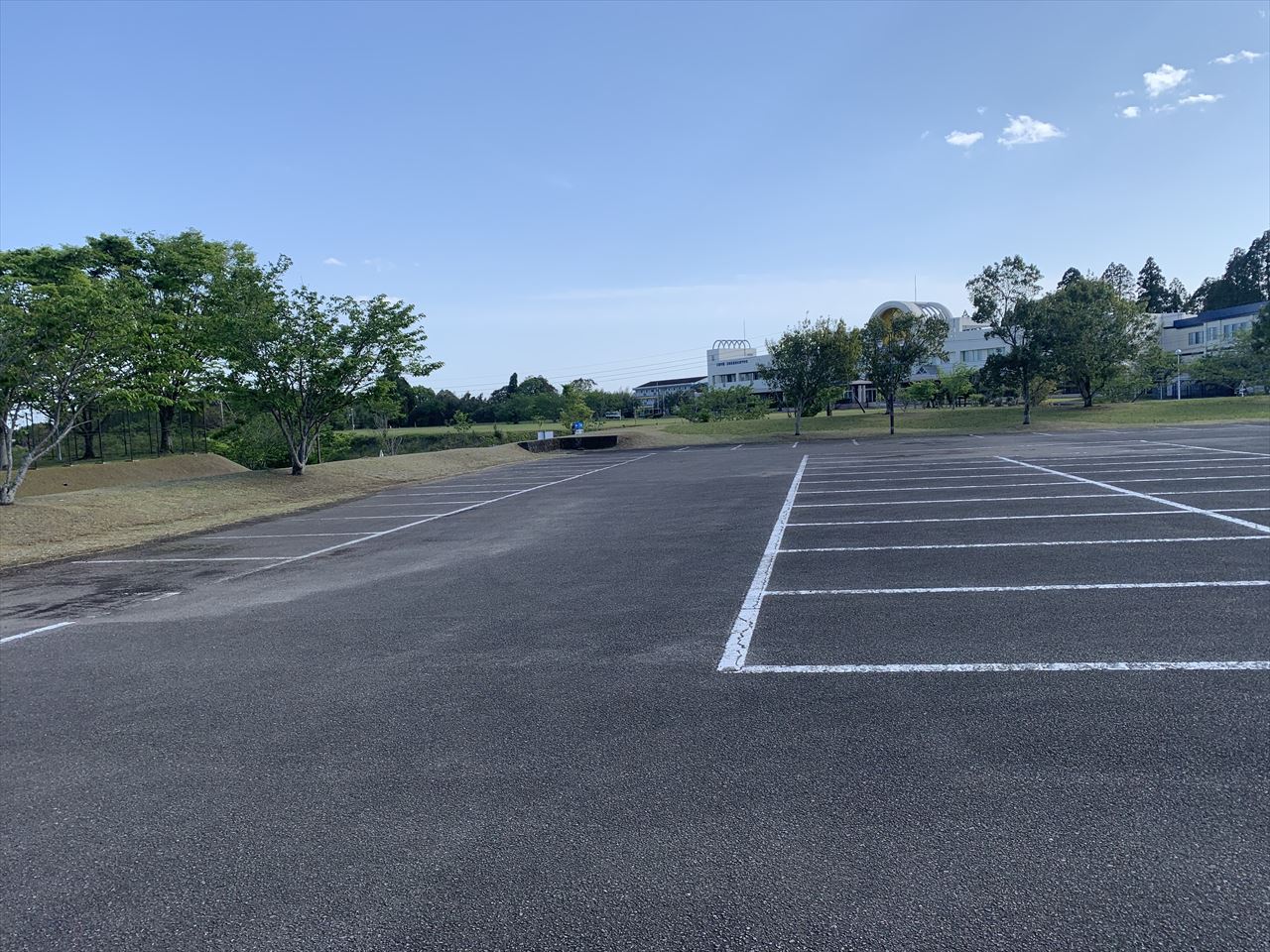 About the Stadium
Location: Kiyomizu, Saito City, Miyazaki Prefecture, 881-0004
Capacity: 600
Multipurpose B has a concrete seating area.
You may want to bring your own cushions to watch the game.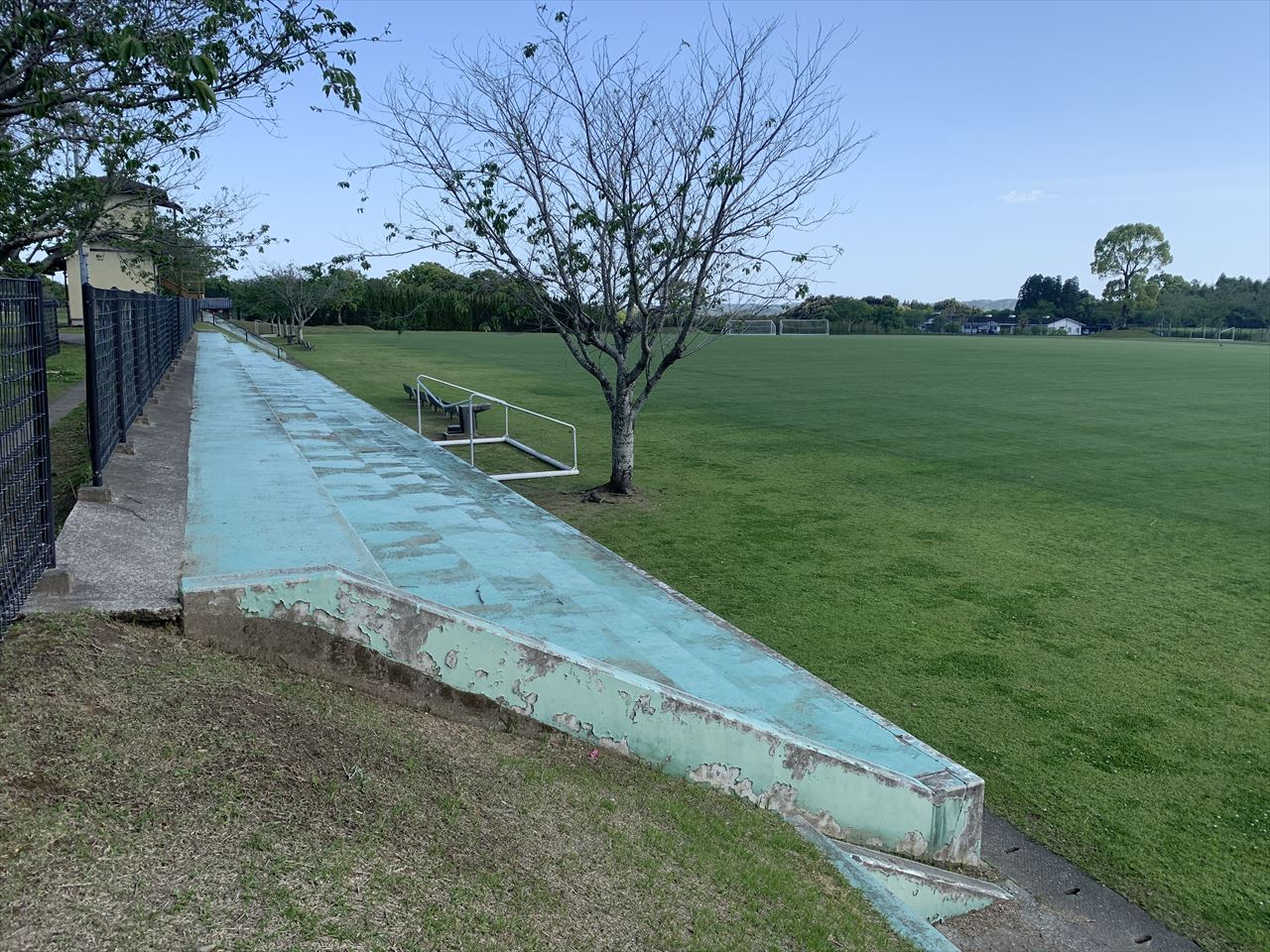 Explore Miyazaki
Travel Tips & Information
Here is brief information about this city. We hope it will help you in planning your trip.
Professional Sports Teams in Miyazaki prefecture
1. "Getting There & Around" Nobeoka Area
In Miyazaki, there are flights from Tokyo, Nagoya, Osaka, Naha, etc. to Miyazaki Airport.
There is a Miyazaki Airport Station at the airport, and you can take the train from the city to Nobeoka. It takes about 1 hour and 50 minutes to get to Nobeoka by conventional train.
Buses also go to various sightseeing areas, making it easy to use.
2. "Where to Stay" in Nobeoka Area
If you are going to watch the Tegevajaro Miyazaki game, you may want to go back to Miyazaki City and stay overnight after the game since it is in Shintomi Town.
If you have a car, you will have more options, but if you come by train, there is not much merit in staying near the stadium.
If you want to use Nobeoka as a base, there are business hotels around Nobeoka Station, so it will be easier to use this area.
3. "What to Do & See" in Nobeoka Area
If you are watching the Yakult Swallows for the purpose of the second team's camp, one of the sightseeing spots near the stadium is the Saitobaru Kofun Tumulus Group, which is easily accessible from the stadium. Since it is a group of ancient tombs, it is quite extensive, but the "Oninokuru Tumulus" is not too far from Konoha Museum, where there is a parking lot.
4. "Where & What to Eat" in Nobeoka Area
When it comes to Miyazaki's gourmet food, chicken is the best.
Chicken Nanban and charcoal-grilled Jidori chicken are on my list of must-eats.
Miyazaki is also famous for its fruits such as mangoes and Hyuganatsu. They are also good as souvenirs.