Thirty-Four Sagamihara Stadium is a stadium located in Sagamihara City.
It is the stadium where the Kanagawa Future Dreams of the BC League play their home games.
Getting to the Stadium
The venue is located in Fuchinobe Park, and the nearest station is Fuchinobe Station on the JR Yokohama Line, which is about 2.5 kilometers away.
The nearest station is Fuchinobe Station on the JR Yokohama Line, which is about 2.5 kilometers away, so it will take you more than 30 minutes to walk there.
There is a city bus service from Fuchinobe Station, and you can take the Kannada Bus Fuchinanobashi 36 or Fuchinobashi 37 (circular, either outbound or inbound).
There are many buses until late in the day, so I think it is convenient to use these buses.
If you are driving, you can use the parking lot in the park, but the parking rules may differ depending on the event, so be sure to check the organizer's website if you are driving.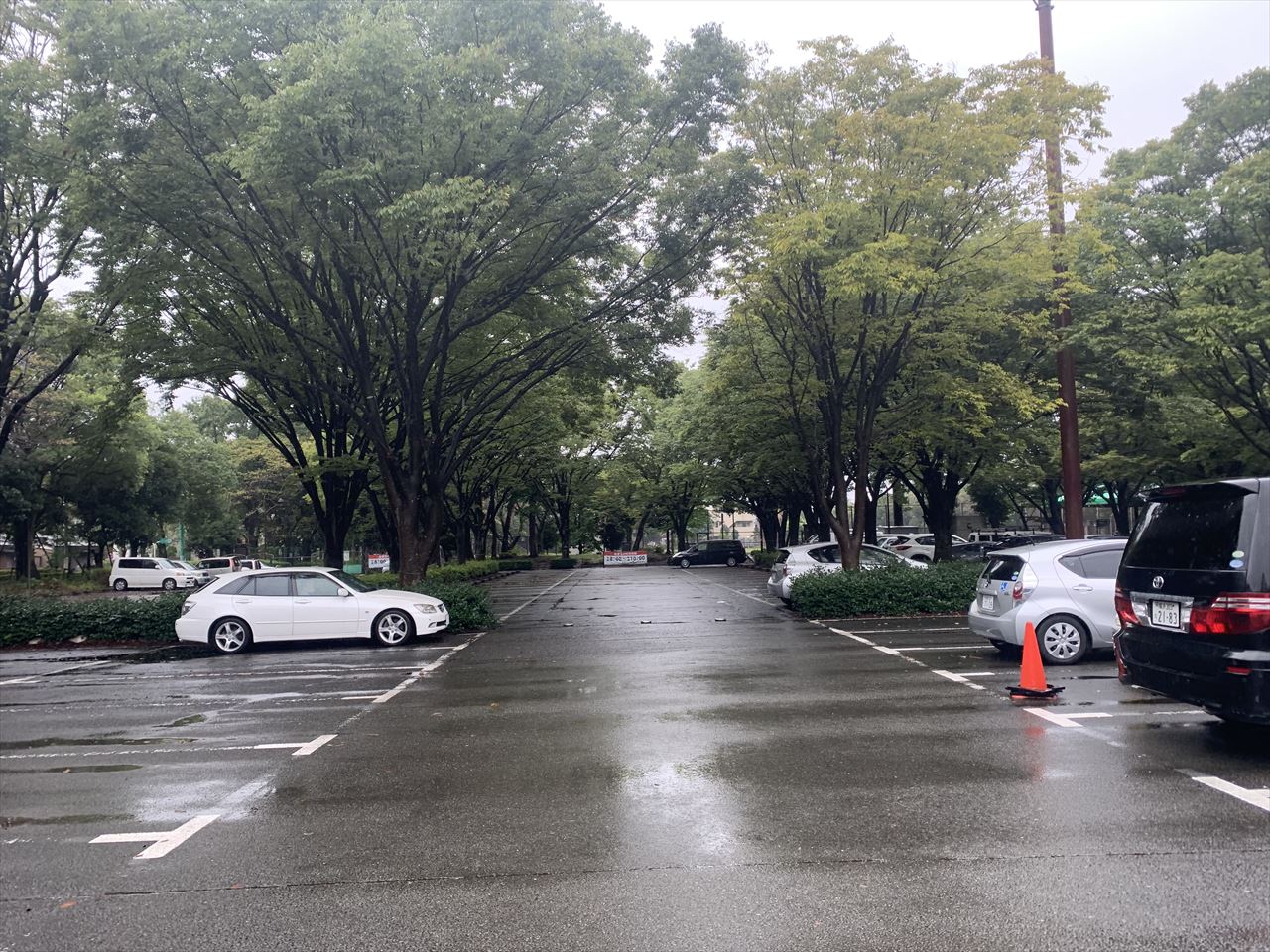 About the Stadium
Location: 3-1-6 Yaei, Chuo-ku, Sagamihara City, Kanagawa Prefecture (in Fuchinobe Park)
Capacity: 16,064
Opened: September 1986.
Basic Information
What to bring
Compared to countries such as the U.S., events in Japan are relatively free in terms of what you can bring in, and there are very few venues where you cannot bring in a backpack.
As for drinks, please note that there are some events where you cannot bring in cans or bottles.
About re-entry
Most Japanese events will allow re-entry, but some events will not allow re-entry. Please make sure to check the event you will be attending.
Explore Kanagawa
Travel Tips & Information
Here is the basic information about Kanagawa as a reference for planning your trip.
Basic information on sports teams in Kanagawa Prefecture
1. "Getting there & Around" Sagamihara, Atsugi
Although there are train stations nearby, many venues in the Sagamihara and Atsugi areas are difficult to reach by train from major stations (such as Tokyo Station), especially once you reach the nearest station. Therefore, you will basically have to use your car.
Depending on the event, there may be an extra bus service from the nearest station, so please check the organizer's website.
2. "Where to Stay" in Sagamihara, Atsugi
Many hotels are located around Machida Station in Tokyo.
However, there is not much merit in staying in the Machida Station area since you will basically be driving there to watch the game.
You can rent a car in the Machida area, return it after the game, and stay overnight in the Machida station area, or, depending on the time of day, take the Romance Car from Machida to Hakone and stay overnight.
3. "What to Do & See" in Sagamihara, Atsugi
The National Film Archive Sagamihara Branch and JAXA Sagamihara Campus are some of the sightseeing spots in Sagamihara that you can visit while watching the game.
4. "What / Where to Eat" in Sagamihara, Atsugi
One of the best things to eat in Kanagawa Prefecture is house ramen, with the Yoshimura family being the original. The meat buns in Chinatown are also a must. Don't forget to try the siumai lunchboxes from Sakiyoken.
The Sagamihara/Atsugi area is very close to Machida City in Tokyo.
Basically, you will need a car to get to the venues in Sagamihara and Atsugi, so if you include nearby Machida as a candidate, you will have more options.