Lemon Gas Stadium Hiratsuka is a track and field type stadium located in Hiratsuka City. It is the home of Shonan Bellmare.
The name of the stadium will be changed to Lemon Gas Stadium Hiratsuka in 2021.
Getting to the Stadium
Hiratsuka Stadium is located about 2 kilometers from Hiratsuka Station.
If the weather is good, it is only about a 30-minute walk away, so it is possible to get there on foot.
There is also a city bus service from the north exit of Hiratsuka Station to the Hiratsuka Stadium, and it is quite frequent, so it is easy to use.
The bus numbers "Taira 62," "Taira 63," "Taira 65," "Taira 68," "Taira 86," and "Taira 97" are the routes to Hiratsuka Stadium.
(Please check with the bus driver before boarding.
If you are driving, there is a parking lot at the park.
Parking is free for up to two hours, and 100 yen per hour thereafter.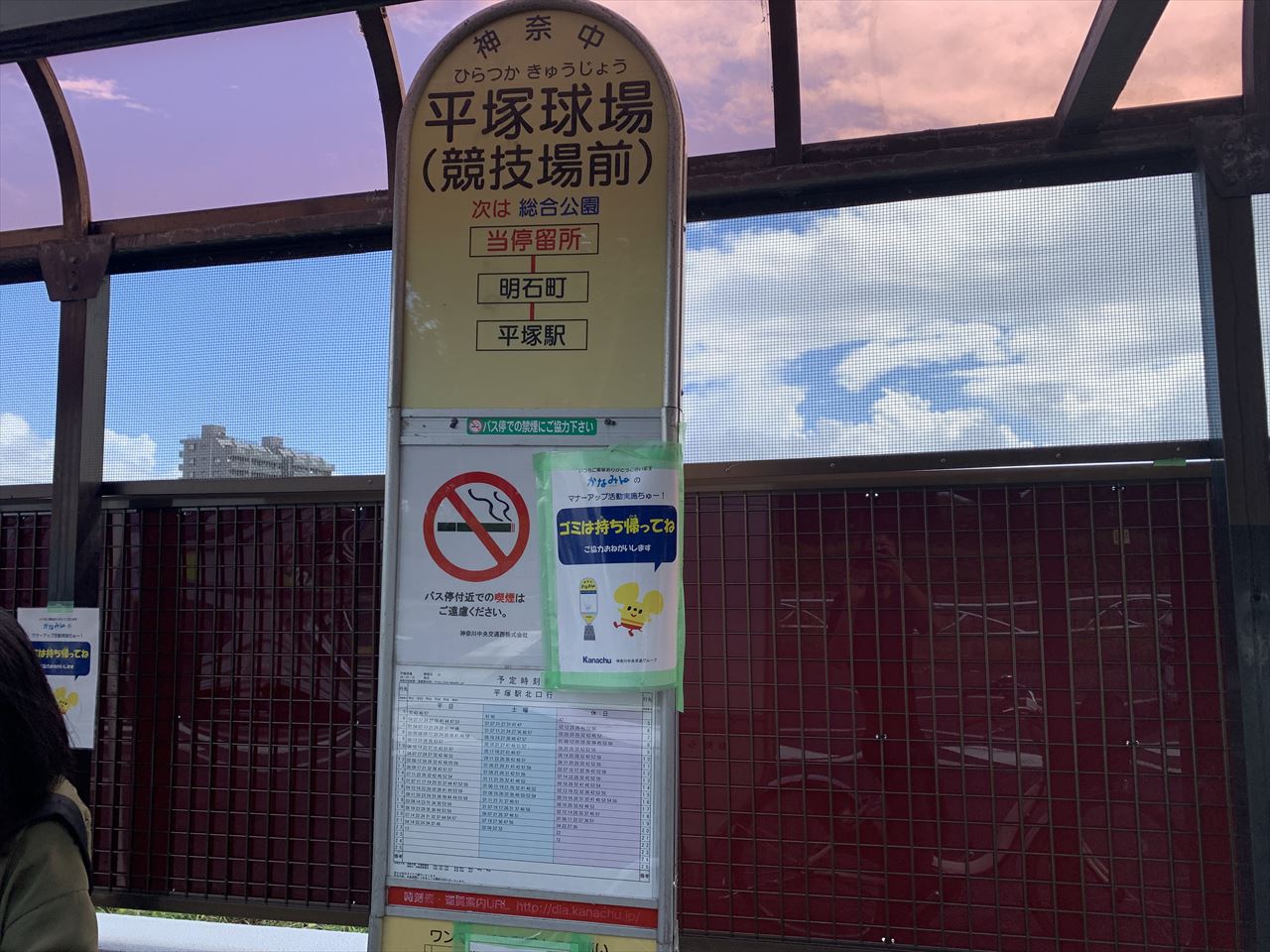 About the Stadium
Location: 1-1 Ohara, Hiratsuka City, Kanagawa 254-0074, Japan
Capacity: 15,200
Home Team Shonan Bellmare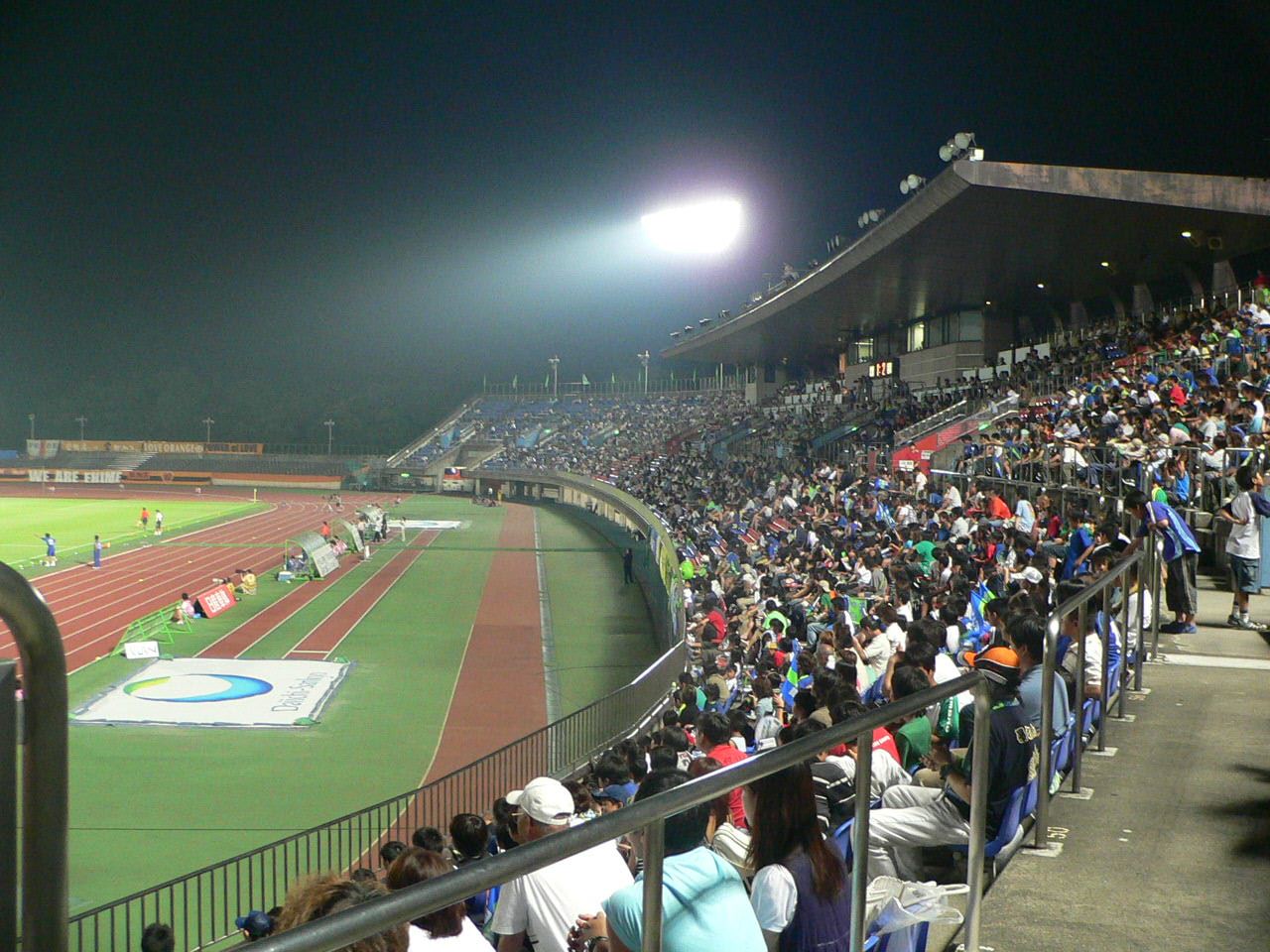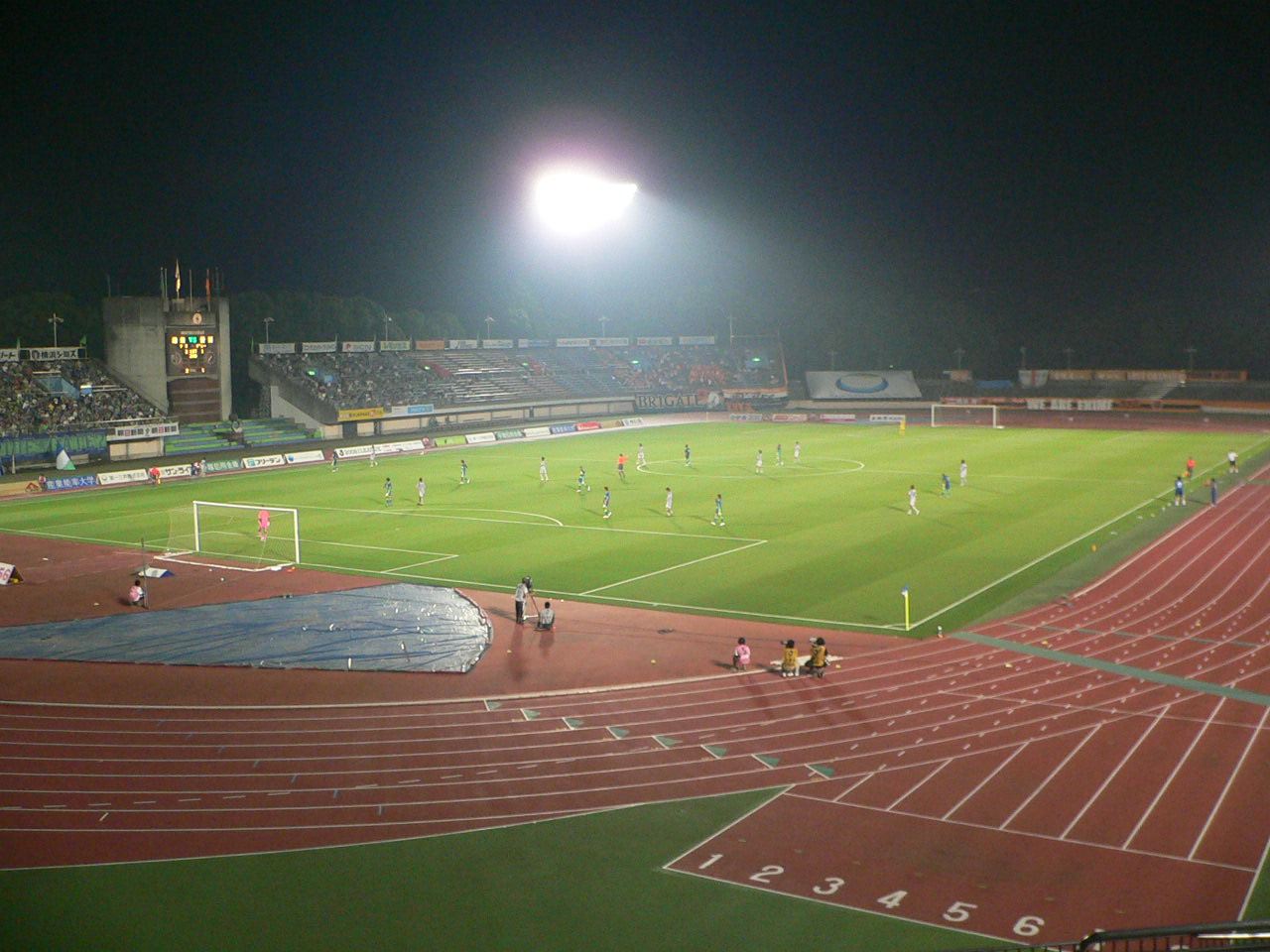 Basic Information
What to bring
Compared to countries such as the U.S., events in Japan are relatively free in terms of what you can bring in, and there are very few venues where you cannot bring in a backpack.
As for drinks, please note that there are some events where you cannot bring in cans or bottles.
About re-entry
Most Japanese events will allow re-entry, but some events will not allow re-entry. Please make sure to check the event you will be attending.
Explore Kanagawa
Travel Tips & Information
Here is the basic information about Kanagawa as a reference for planning your trip.
Basic information on sports teams in Kanagawa Prefecture
1. "Getting there & Around" Shonan, Kamakura, Fujisawa, Hiratsuka
It has become a famous tourist spot not only in Kanagawa Prefecture but also in Japan, and depending on the season, the area can be very crowded by car. Also, the cost of parking can be very expensive in some places, so it is better to use public transportation such as trains in this area.
2. "Where to Stay" in Shonan, Kamakura, Fujisawa, Hiratsuka
In Shonan, there are many lodging facilities like guest houses, but there are also high-class hotels such as Prince Hotel and Park Hotel.
Business hotels can be found around Fujisawa Station, so you can use this area for different purposes.
3. "What to Do & See" in Shonan, Kamakura, Fujisawa, Hiratsuka
The Shonan-Kamakura-Fujisawa-Hiratsuka area is one of the best sightseeing areas in Kanagawa Prefecture.
If you take the Enoshima Electric Railway from Fujisawa Station to Kamakura Station, you can see the sea of Shonan, visit Enoshima, and go to Kamakura. In Kamakura, you can walk to Daibutsu (Great Buddha), Hase Temple, Tsurugaoka Hachimangu Shrine, etc. from the nearest station.
4. "What / Where to Eat" in Shonan, Kamakura, Fujisawa, Hiratsuka
One of the best things to eat in Kanagawa Prefecture is house ramen, with the Yoshimura family being the original. The meat buns in Chinatown are also a must. Don't forget to try the siumai lunchboxes at Sakiyoken.
Since Shonan and Kamakura are tourist spots, there are more stores, but be prepared for the prices to be a little higher.
Since Fujisawa and Hiratsuka stations are used by many business people and residents, there are many choices of restaurants around these stations, including fast food restaurants where you can easily go alone.