Gofuku Baseball Stadium is the stadium where the BC League's Toyama Thunderbirds play their home games.
Getting to the Stadium
Gofuku Baseball Stadium is conveniently accessible by streetcar.
From Toyama Station, take the streetcar and get off at Toyama University.
The stadium is a short walk away.
Using the streetcar, it will take about 20 minutes from the Toyama Station area to the stadium.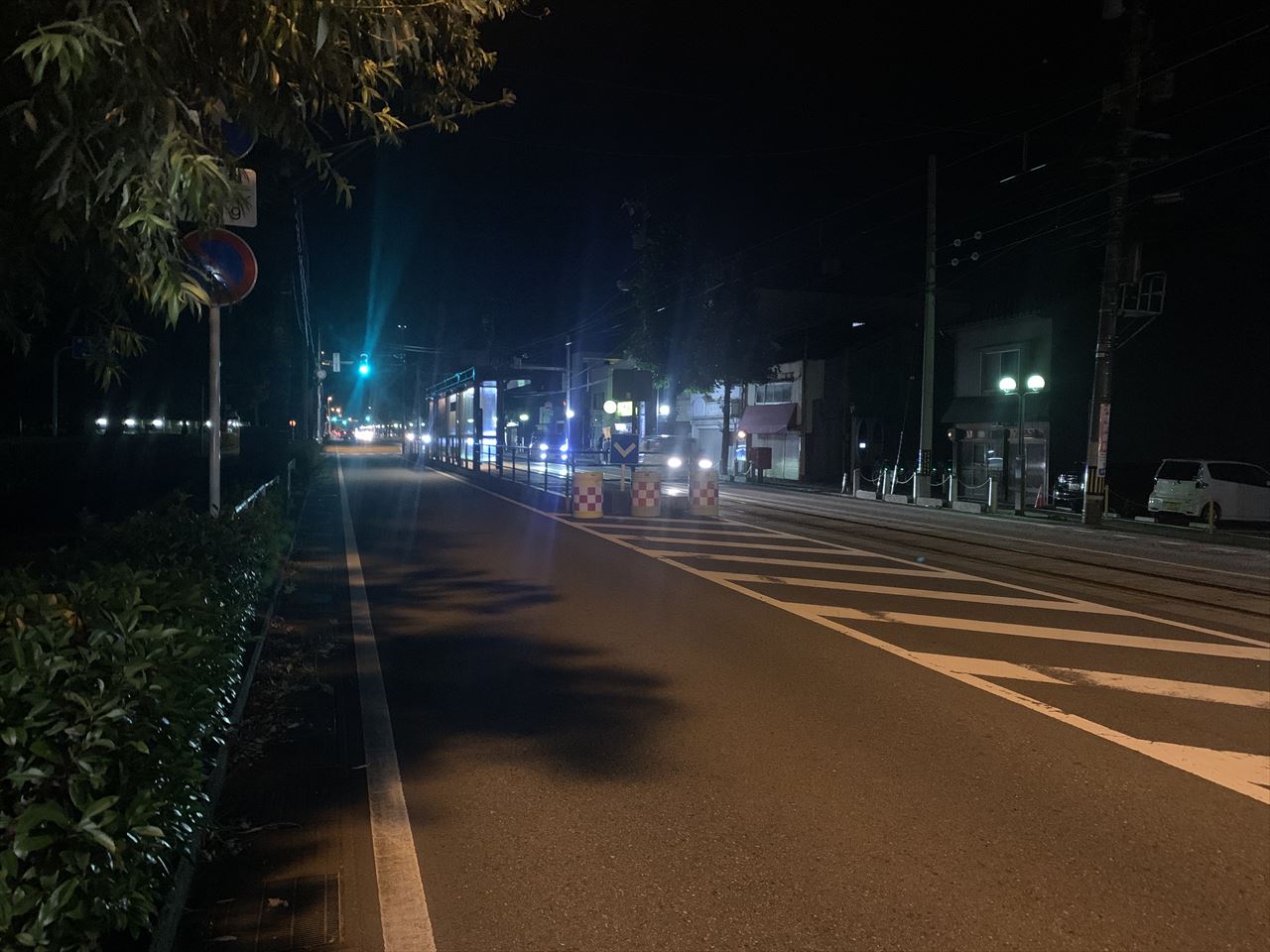 About the Stadium
Location:1942, Gofuku Go-ku, Toyama City, Toyama-ken, 930-0887
Capacity:20,000
Surface: Natural grass
Explore Toyama
Travel Tips & Information
Here is the basic information about Toyama as a reference for planning your trip.
Basic information on professional sports teams in Toyama Prefecture
1. "Getting there & Around" Toyama, Namerikawa
If you take the Hokuriku Shinkansen from Tokyo, you can reach Toyama in about 2 hours and 10 minutes.
From the Kansai area, you can take the limited express Thunderbird to Kanazawa in Ishikawa Prefecture, and then transfer to a private railway to Toyama Station.
From Nagoya, it takes about 4 hours by the limited express Hida.
You can also take an airplane. There are several flights from Haneda and one flight from Sapporo to Toyama Kitokito Airport.
The airport is about 8 kilometers away from the center of Toyama City, and it takes about 15 minutes by car. Buses are also available from the airport to the city.
2. "Where to Stay" in Toyama, Namerikawa
In Toyama Prefecture, large cities are clustered on the Toyama Bay side, so it is easy to reach Takaoka, Uozu, and Kurobe City by car from Toyama City, but I think you can get around more smoothly if you consider the location of your destination.
If you stay in the Takaoka area, you will have easy access to Ishikawa Prefecture and Shirakawa-go, and if you stay in Kurobe City, you will have easy access to Kurobe Gorge.
3. "What to Do & See" in Toyama, Namerikawa
Sightseeing in the Kurobe Gorge, Shirakawa-go, and Gokayama areas, which appear in guidebooks, are not suitable for combining with sports games because of the unpredictable travel time.
Around Toyama Station, there is the Fugan Canal Kansui Park Toyama, which can be reached in about 10 minutes on foot from the north exit of Toyama Station. You can also visit the museum with this park, but since it is a large park, you may want to rent a bicycle to get around. If you have a car, you may want to extend your trip to Takaoka City.
Takaoka City is the birthplace of Fujiko F. Fujio, and there are many things to see and do in the city, including galleries. Although it is a bit far from the city, Kaioumaru Park and Ameharu Beach are also good sightseeing spots.
The following is a selection of sightseeing spots in Namerikawa, Toyama.
4. "What / Where to Eat" in Toyama, Namerikawa
Toyama is famous for its trout sushi.
In the winter (December to February), cold yellowtail is in season and is also excellent.
It is cold in the winter, but one of the charms of the Hokuriku region is that you can enjoy the food.
In Toyama, there is a restaurant called Toyama Bay Sushi that offers a set of local ingredients. This is a great service for travelers.
In addition to seafood, you can also enjoy Toyama Black Ramen.