J:COM Stadium Tsuchiura , which has an excellent location just a five-minute walk from Tsuchiura Station, is where the BC League and Ibaraki Astroplanets play their home games.
The stadium is built to look like it faces the port of Kasumigaura.
Getting to the Stadium
J:COM Stadium Tsuchiura is about a 5-minute walk from JR Tsuchiura Station.
If you are coming from Tokyo, it takes about 1 hour and 15 minutes to get to Tsuchiura Station from Ueno by regular train on the Joban Line, and about 50 minutes (Ueno to Tsuchiura) by limited express train (Hitachi and Tokiwa).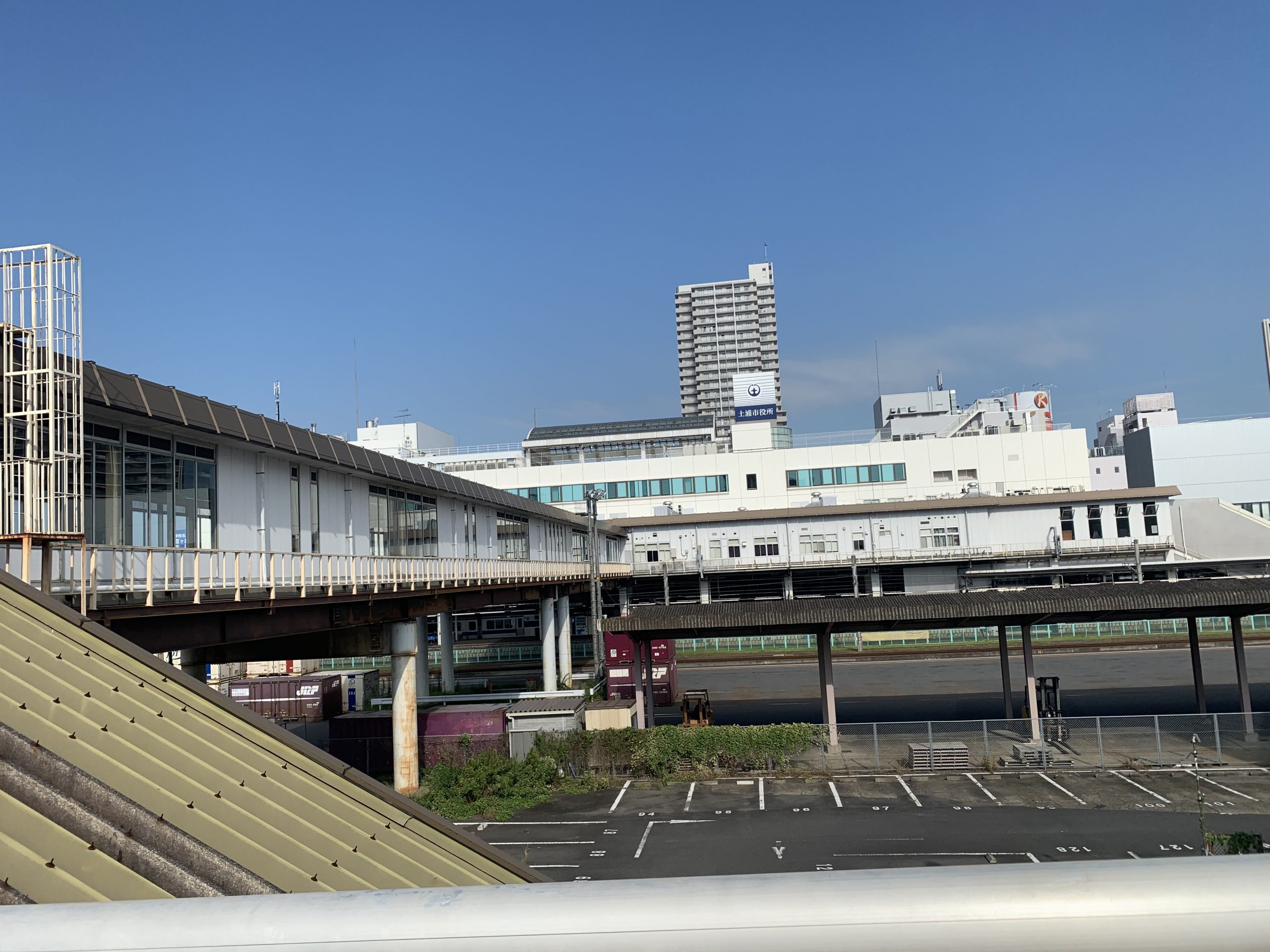 Around the stadium
The stadium is made to look like it is adjacent to Tsuchiura Port in Kasumigaura.
If you go from the station, you can walk through Tsuchiura Port to the stadium.
There are several hotels in front of the station, including Toyoko Inn.
There is also a convenience store on the way from the station to the stadium, and a Lawson on the first floor of the station.
The ticket gates of Tsuchiura Station are on the second floor.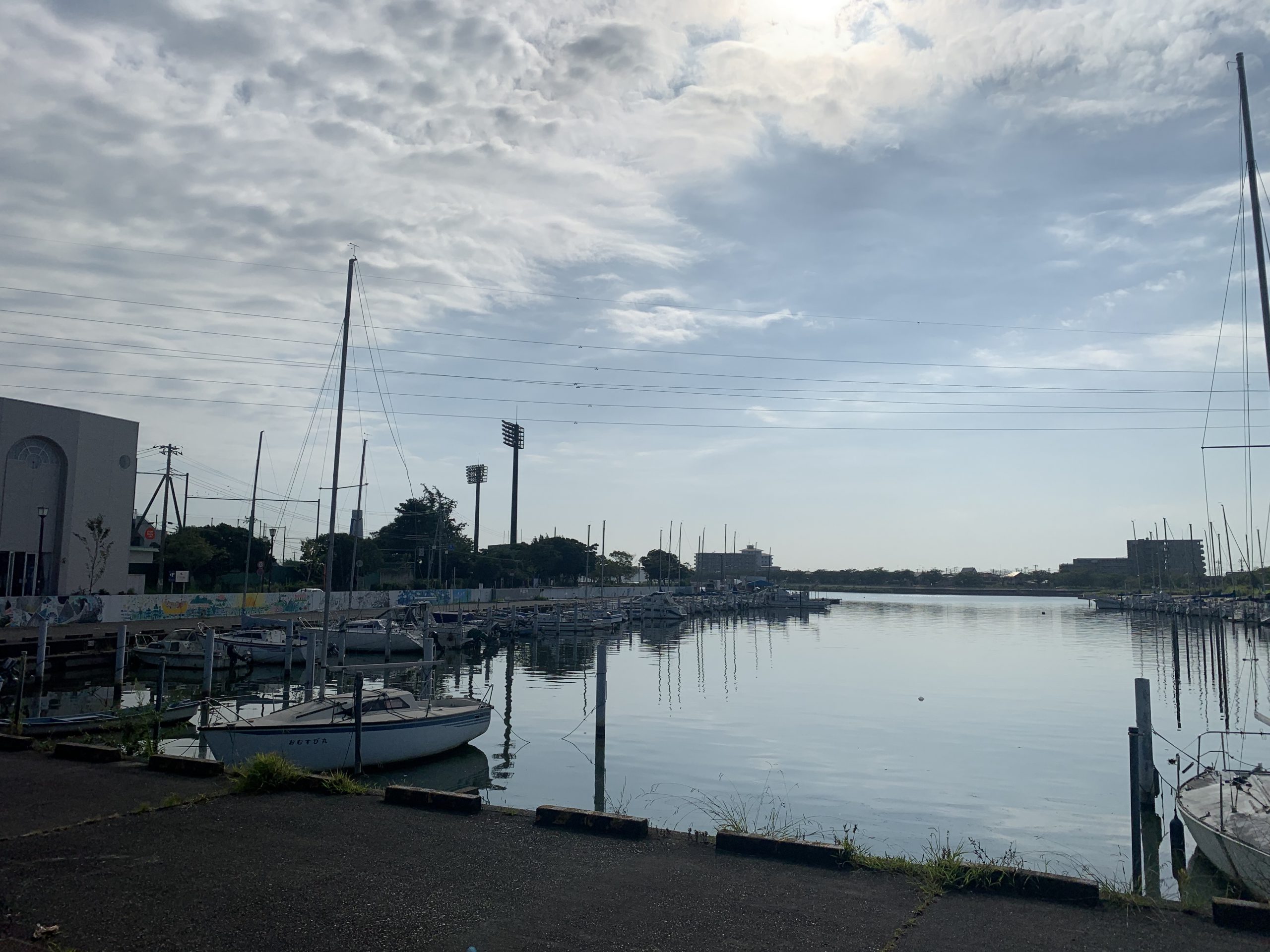 About the Stadium
The stadium will be a single-tiered stadium with no roof, including behind the back nets. The outfield will be a grass zone.
Location: 2-12-75 Kawaguchi, Tsuchiura City, Ibaraki Prefecture, 300-0033, Japan
Capacity: 13,240
Opened: 1950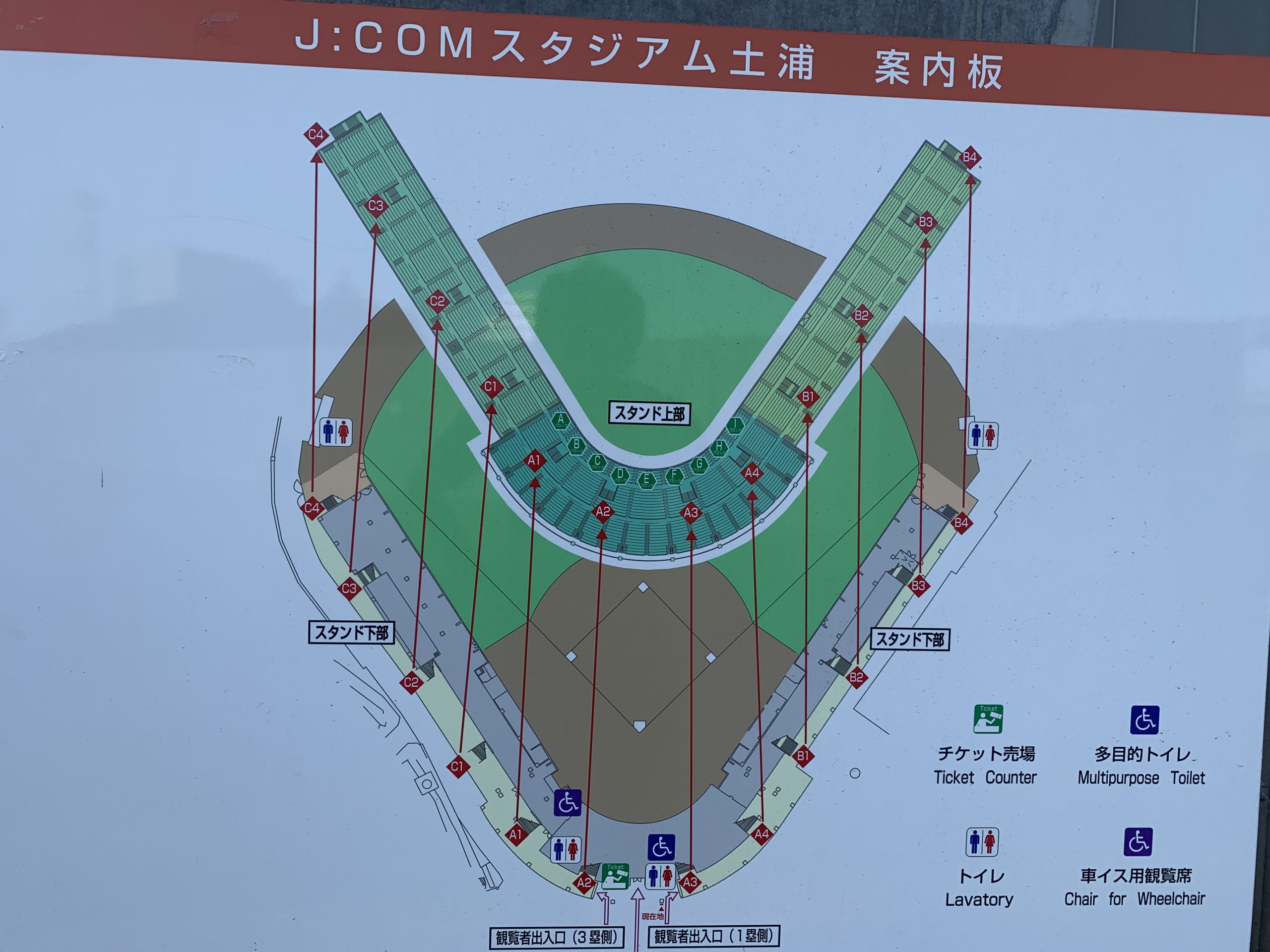 Explore Ibaraki
Before your trip, we have compiled some basic information about Ibaraki for your reference.
Basic information on sports teams in Ibaraki Prefecture
1. "Getting there & Around" Tsuchiura, Tsukuba
For Tsuchiura, it takes about 1 hour and 10 minutes from Ueno by Joban Line. If you use the Limited Express Hitachi or Limited Express Tokiwa, it will take about 50 minutes.
Tsukuba is about an hour away from Akihabara using the Tsukuba Express.
Tsuchiura and Tsukuba are located next to each other on the map, but there are no trains that travel between Tsuchiura and Tsukuba, so you basically have to drive (or take a bus).
If you are going from Tokyo, please note that the way to get there is different.
2. "Where to Stay" in Tsuchiura, Tsukuba
In Tsukuba, there are several hotels around Tsukuba Station.
Tsuchiura also has a Toyoko Inn in front of the station.
However, since it only takes about an hour to get back to Tokyo, you may not need to stay in this area.
3. "What to Do & See" in Tsuchiura, Tsukuba
Mt. Tsukuba, one of Japan's 100 most famous mountains and one of Japan's 100 most beautiful sights, is a tourist attraction in this area. The Mt. Tsukuba shuttle bus is available from Tsukuba Station.
The Tsukuba Space Center of the Japan Aerospace Exploration Agency (JAXA) in Tsukuba is also a must-visit tourist spot.
4. "What / Where to Eat" in Tsuchiura, Tsukuba
Natto is the most famous food in Mito.
Dried sweet potatoes are also a good souvenir.
If you go to Oarai, you can also enjoy delicious seafood.