Wakayama Prefectural Kimiidera Baseball Stadium is located in Wakayama City, Wakayama Prefecture.
Currently, it is the only baseball stadium in Wakayama Prefecture that has hosted a professional baseball game.
The Wakayama Prefectural Kimiidera Baseball Stadium hosted a game between Nankai and Lotte in 1973, and has hosted four games since then until 1987.
Getting to the Stadium
It is a bit far to come here on foot from the nearest station, but take the Kinokuni Line from Wakayama Station and get off at Kimiidera Station, the second stop.
Kimiidera Park is about 3 kilometers from the station, so it is about a 40-minute walk.
You can take a bus from Wakayama Station to "Stadium-mae", but the number of buses is limited and the bus ride takes about 30 minutes.
If you are driving, there is room to park about 600 cars at the park, but please be sure to check the organizer's website as the parking rules are different during events.
About the Stadium
The stadium will have a capacity of over 15,000 people.
The stadium was renovated for the National Athletic Meet held in 2015 and is now different from the picture shown here.
Location: 200 Kemi, Wakayama City, Wakayama Prefecture (in Kimiidera Park)
Capacity: 15,477
Opened: 1965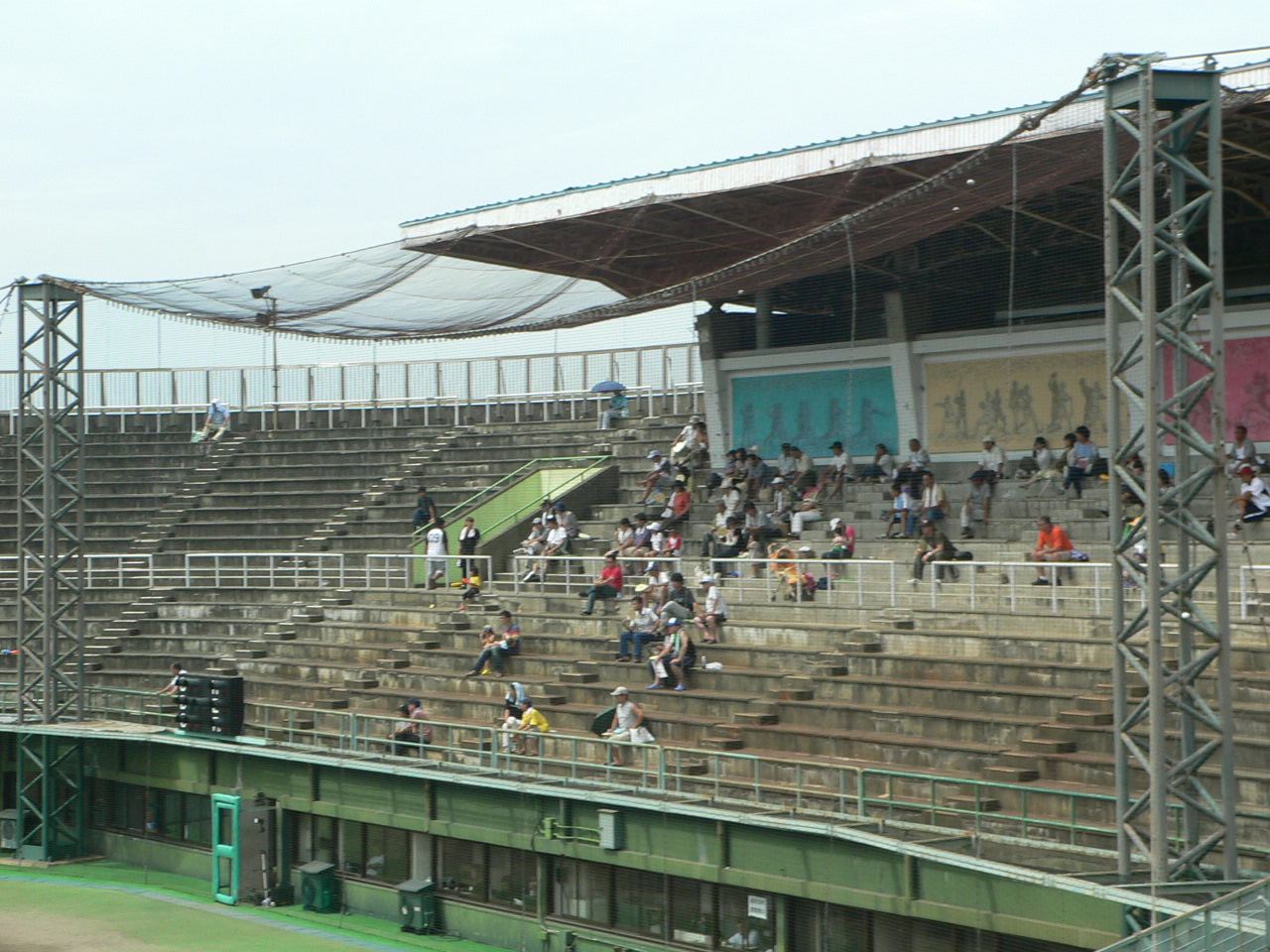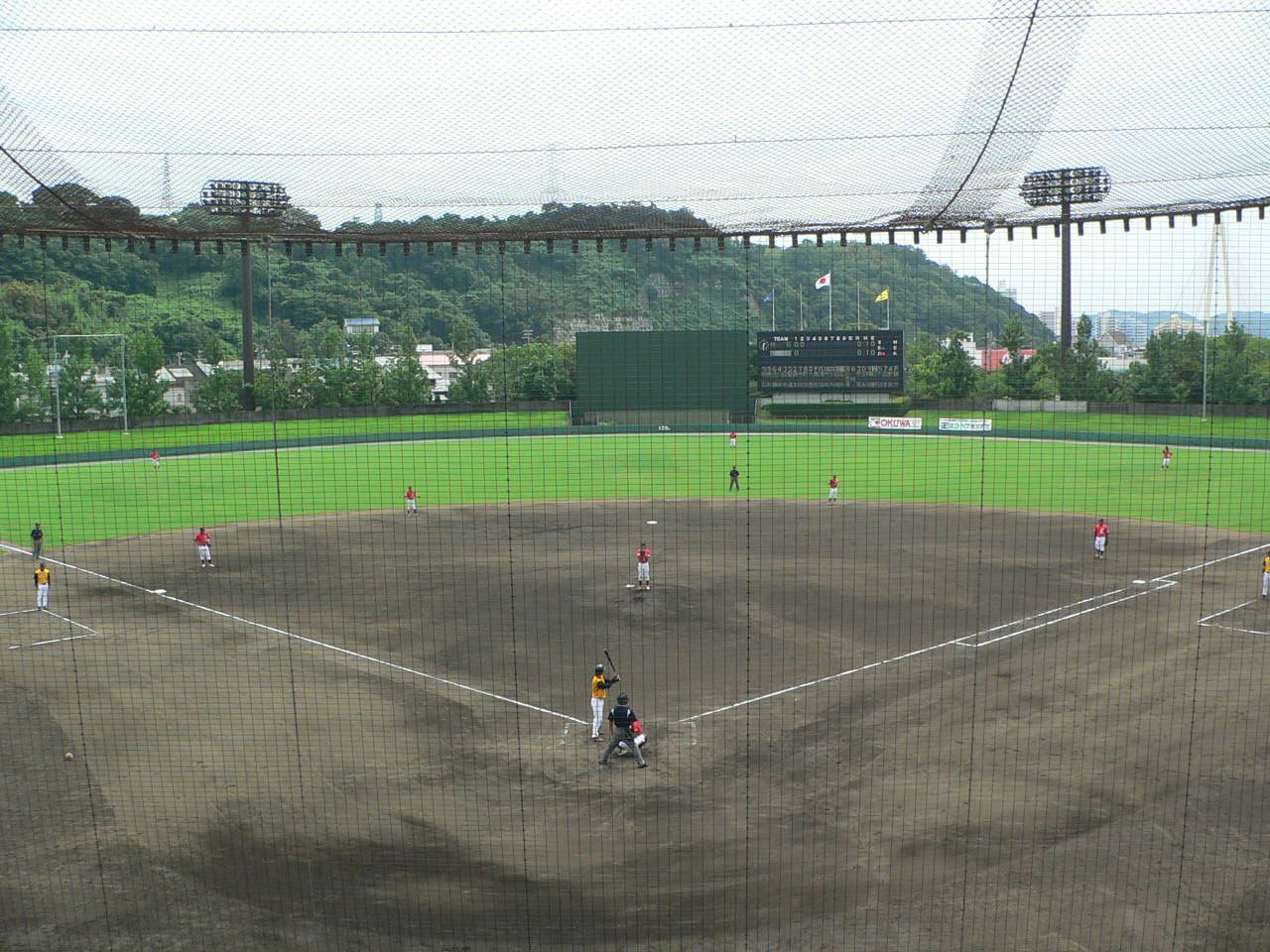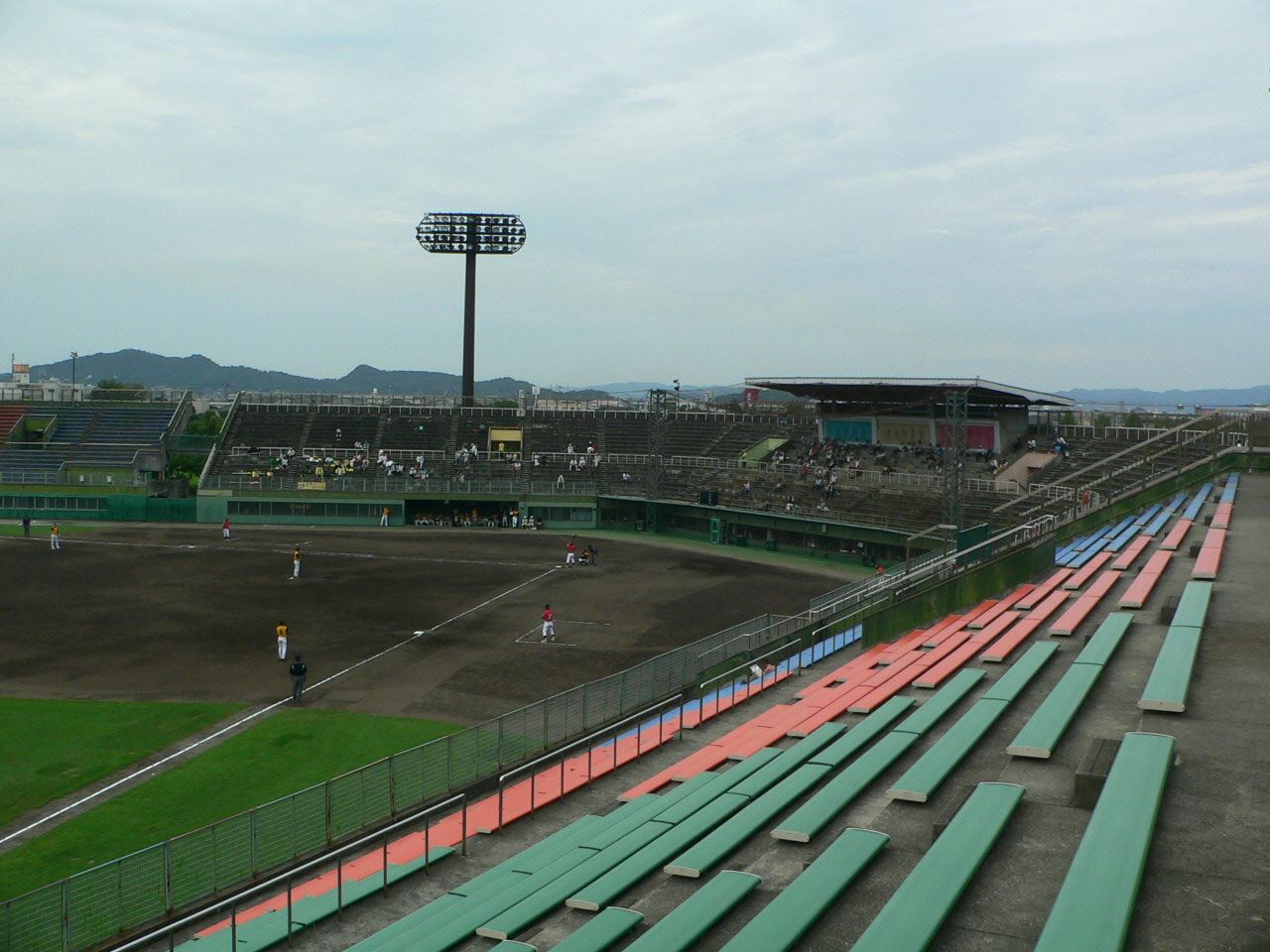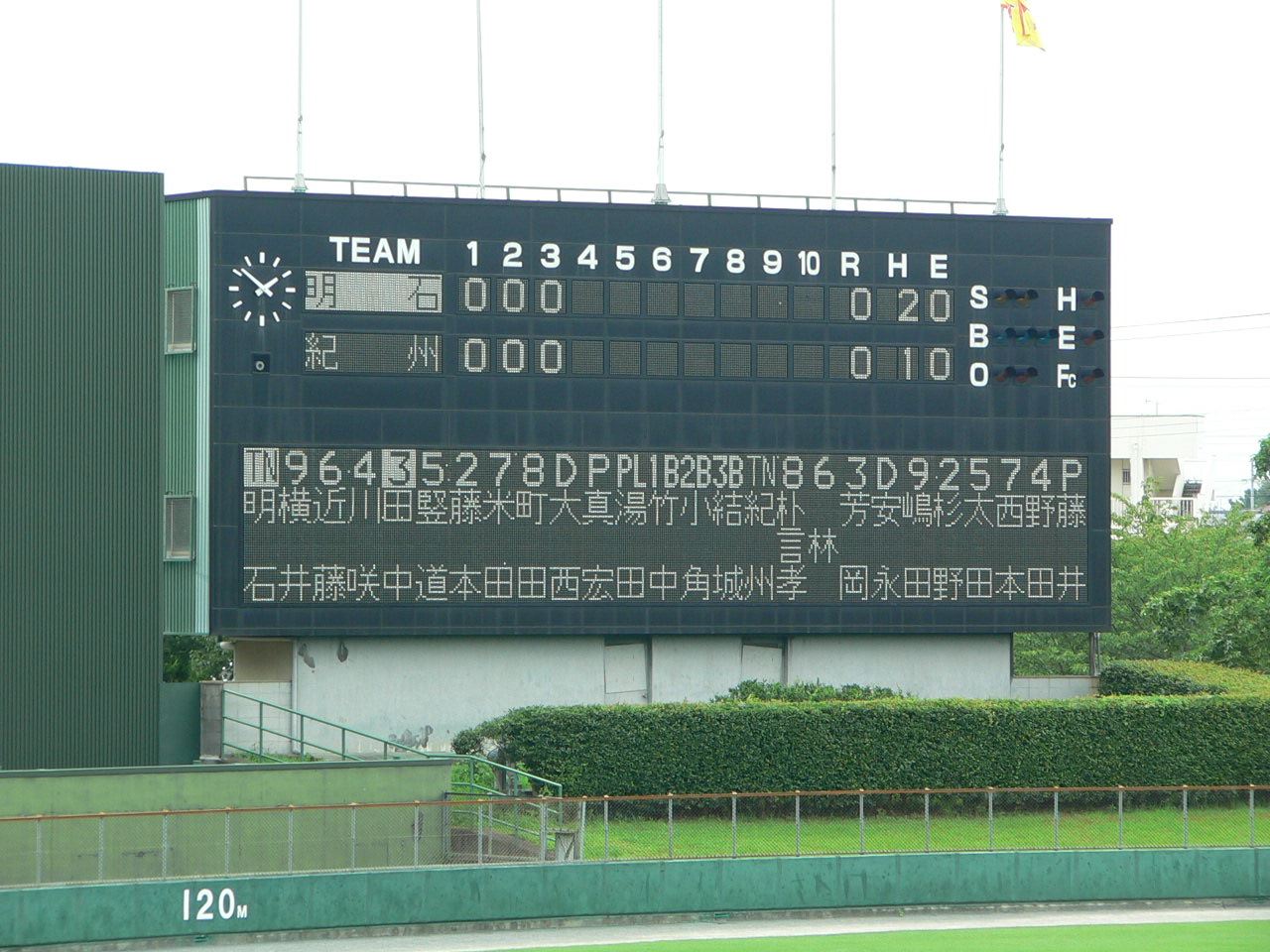 Explore Wakayama
Travel Tips & Information
Here is the basic information about Wakayama as a reference for planning your trip.
Professional Sports Teams in Wakayama
1. "Getting There & Around" Wakayama City
If you are coming from the Tokyo area, take the Shinkansen to Shin-Osaka station and from the Osaka area, it will take about 1 hour and 30 minutes to reach Wakayama.
Wakayama City is not so far from Kansai International Airport, and it will take about an hour by train. This makes it a city with good access from Kansai International Airport.
There is also a ferry terminal to Shikoku and Tokushima, so you can use Wakayama as a base to go to Shikoku.
2. "Where to Stay" in Wakayama City
Although there are some hotels around Wakayama Station, there are not that many accommodations in the area.
Since it only takes about an hour and a half to get to Osaka, you can stay in Osaka and watch the game in Wakayama, but if you want to go sightseeing in Wakayama the day after the game, here are some hotels in the Wakayama City area.
3. "What to Do & See" in Wakayama City
When it comes to tourist attractions in the Wakayama City area, Wakayama Castle, one of the three Tokugawa families of the Kishu domain, is the symbol of Wakayama City. There are also other places such as Wakayama Marina City that offer options for fun.
4. "What & Where to Eat" in Wakayama City
Wakayama Ramen is famous for its ramen.
In addition to the regular Chinese noodles, there is also a local ramen called "Tenkake Ramen" which is topped with tenkasu.
Yuasa Town is also known as the birthplace of soy sauce, and its shirasu rice bowl is also delicious.