Korakuen Hall has become one of Japan's leading martial arts venues and is known as a sacred place for martial arts.
Korakuen Hall is located in Tokyo Dome City.
From JR Suidobashi Station, take the west exit for a smooth ride.
Getting to the Stadium
The most common way to get to Korakuen Hall is by train. It is located in the heart of Tokyo. If you are driving, parking is expensive and not very practical.
For the JR train, use Suidobashi station.
Take the Sobu Line from Akihabara or Shinjuku and get off at Suidobashi Station.
The nearest station to Korakuen Hall is the west exit of Suidobashi Station.
If you are using the subway, the closest station is Korakuen Station or Suidobashi Station on the subway.
No matter where you get off, it will only take about 5 to 10 minutes to reach Korakuen Hall.
About the Stadium
Korakuen Hall is located on the 5th floor of the Korakuen Hall Building, so after arriving at the entrance, take the elevator up.
Location: 1-3-61 Koraku, Bunkyo-ku, Tokyo
Capacity: 2,005
Opened: April 16, 1962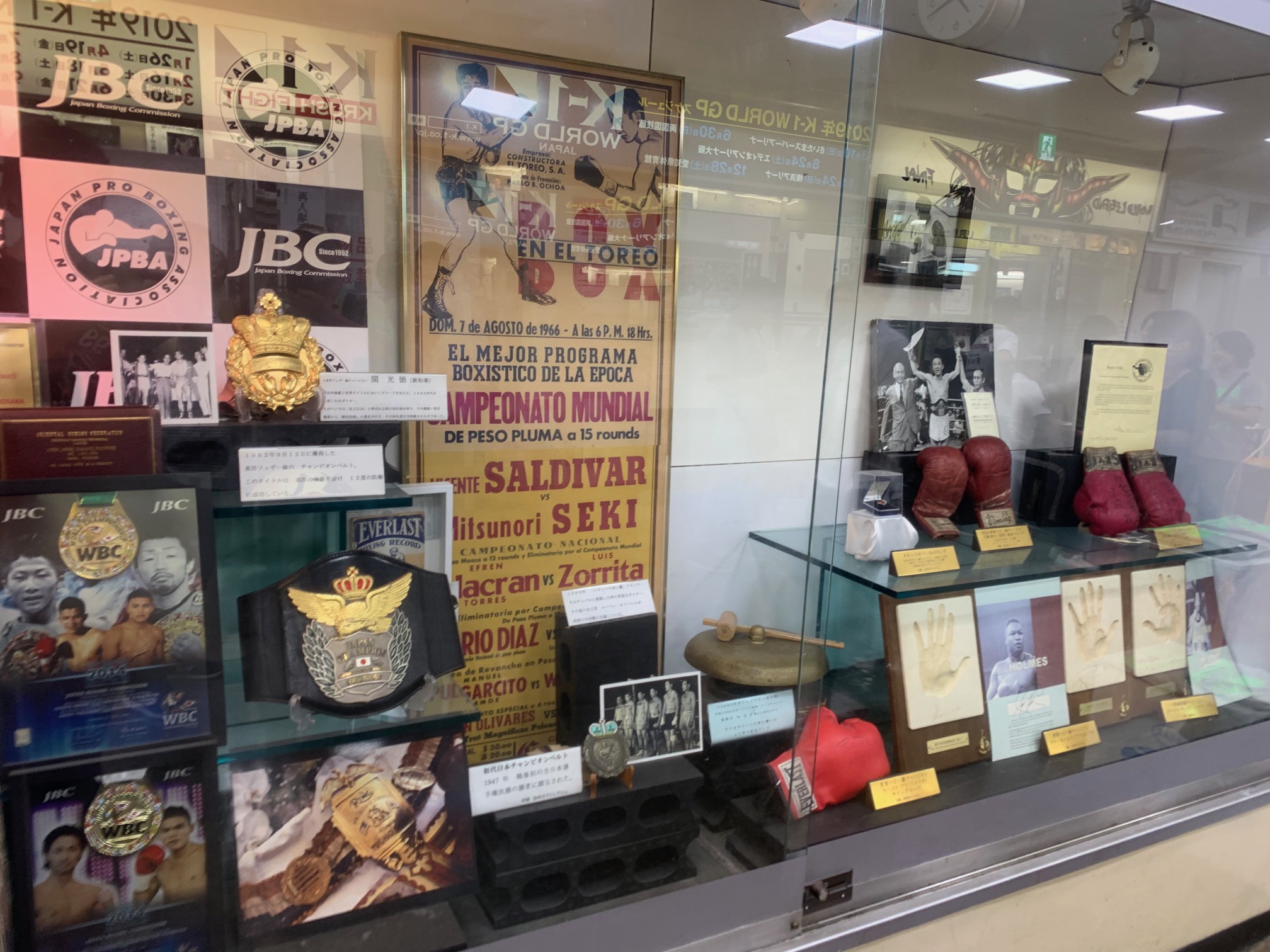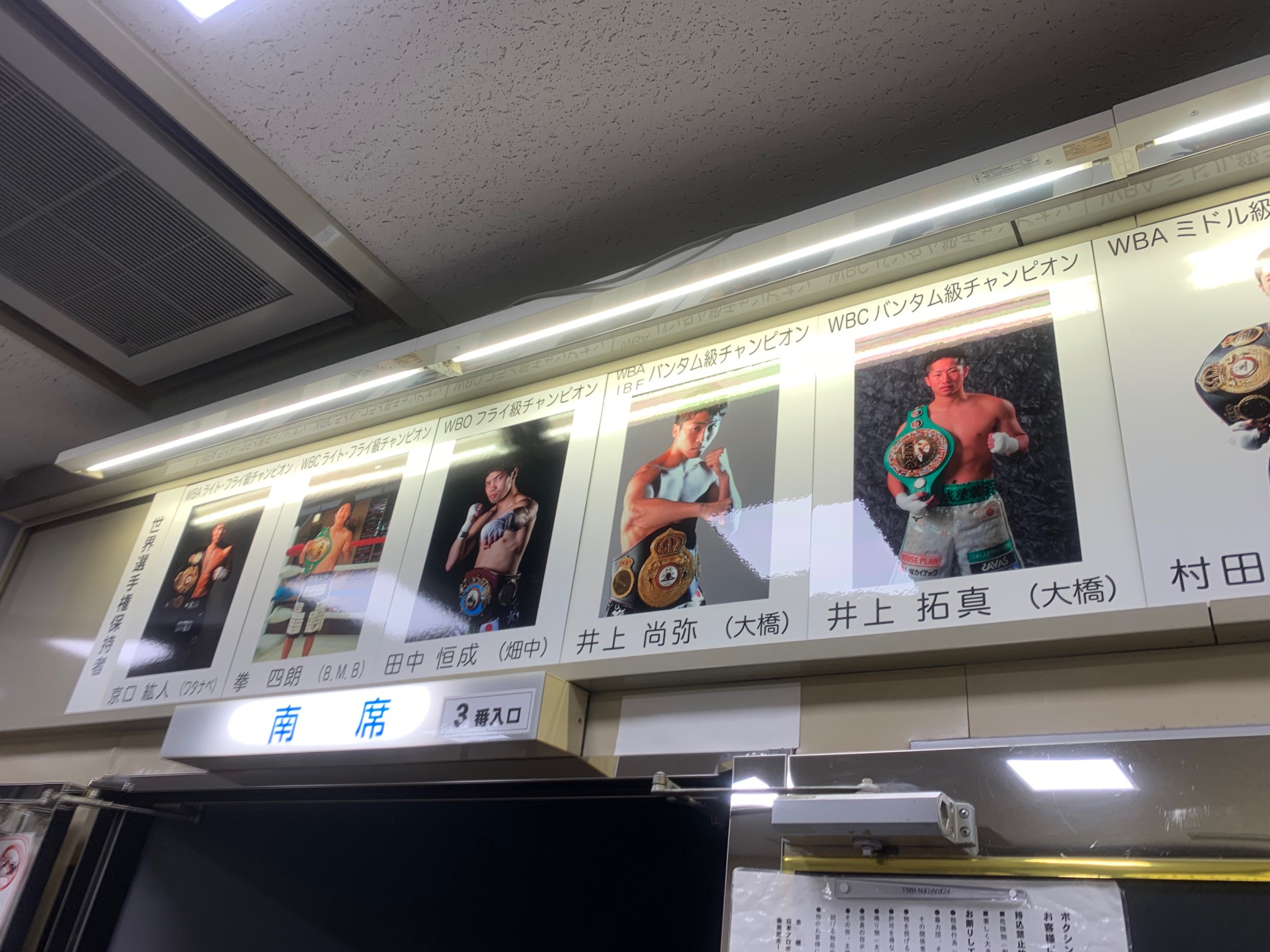 Explore Tokyo
Travel Tips & Information
Here is the basic information about Tokyo as a reference for planning your trip.
1. "Getting there & Around" Shibuya, Shinjuku, Chuo, Chiyoda, Bunkyo, Minato
Although we have divided the area to organize the venues, as for the 23 wards of Tokyo, it is not so badly accessible from the soil area.
Basically, the Yamanote Line covers the area to some extent, and in the middle, the Chuo and Sobu Lines run.
If you want to go around in detail, there are also subways, so it would be better to use your smart phone to look at transit information as you move around.
2. "Where to Stay" in Shibuya, Shinjuku, Chuo, Chiyoda, Bunkyo, Minato
Hotels in the Shibuya, Shinjuku, Chuo, Chiyoda, Bunkyo, and Minato wards areas are relatively pricey among the 23 wards of Tokyo.
3. "What to Do & See" in Shibuya, Shinjuku, Chuo, Chiyoda, Bunkyo, Minato
There are so many things to do and see in Tokyo that it's hard to narrow it down to just one: in Shibuya Ward, there's Meiji Shrine and Takeshita Street; in Shinjuku Ward, there's Shinjuku Gyoen and the Tokyo Metropolitan Government Office.
The best thing is that you can have a second plan in case of crowds or bad weather. If you are planning to go sightseeing and watch the games, it is possible that you will not be able to go around as much as you would like due to the crowds, or that it will be too rainy to go outside.
Therefore, if you pick up other places that you can go to in case of crowds, you will be able to go around smoothly even if you don't have much time before the game.
4. "What / Where to Eat" in Shibuya, Shinjuku, Chuo, Chiyoda, Bunkyo, Minato
Since it is Tokyo, there are stores everywhere you go.
The rest is up to you, what you want to eat and where you want to eat it.
We will pick out a few restaurants for you, but in the case of Tokyo, there is no way to cover them all, so we recommend that you look for them yourself on the Internet.
As with sightseeing, popular stores may have lines.
Therefore, if you are short on time and want to go to a popular restaurant, you may not be able to eat there, so we recommend that you pick up several restaurants in advance.