Yume Dome Ueno is a multi-purpose gymnasium located in Iga City, Mie Prefecture.
Getting to the Stadium
Considering that you are coming to this area from far away, the best way to get to the city is basically by renting a car, and the key is where you rent the car from.
In the case of Iga City, Yokkaichi is about 65 kilometers away.
Nara is about 40 kilometers away.
Therefore, if you want to combine sightseeing with Nara, it is not a bad option.
There is a parking lot at the facility, but there may be restrictions on its use during events, so please check the organizer's website for details.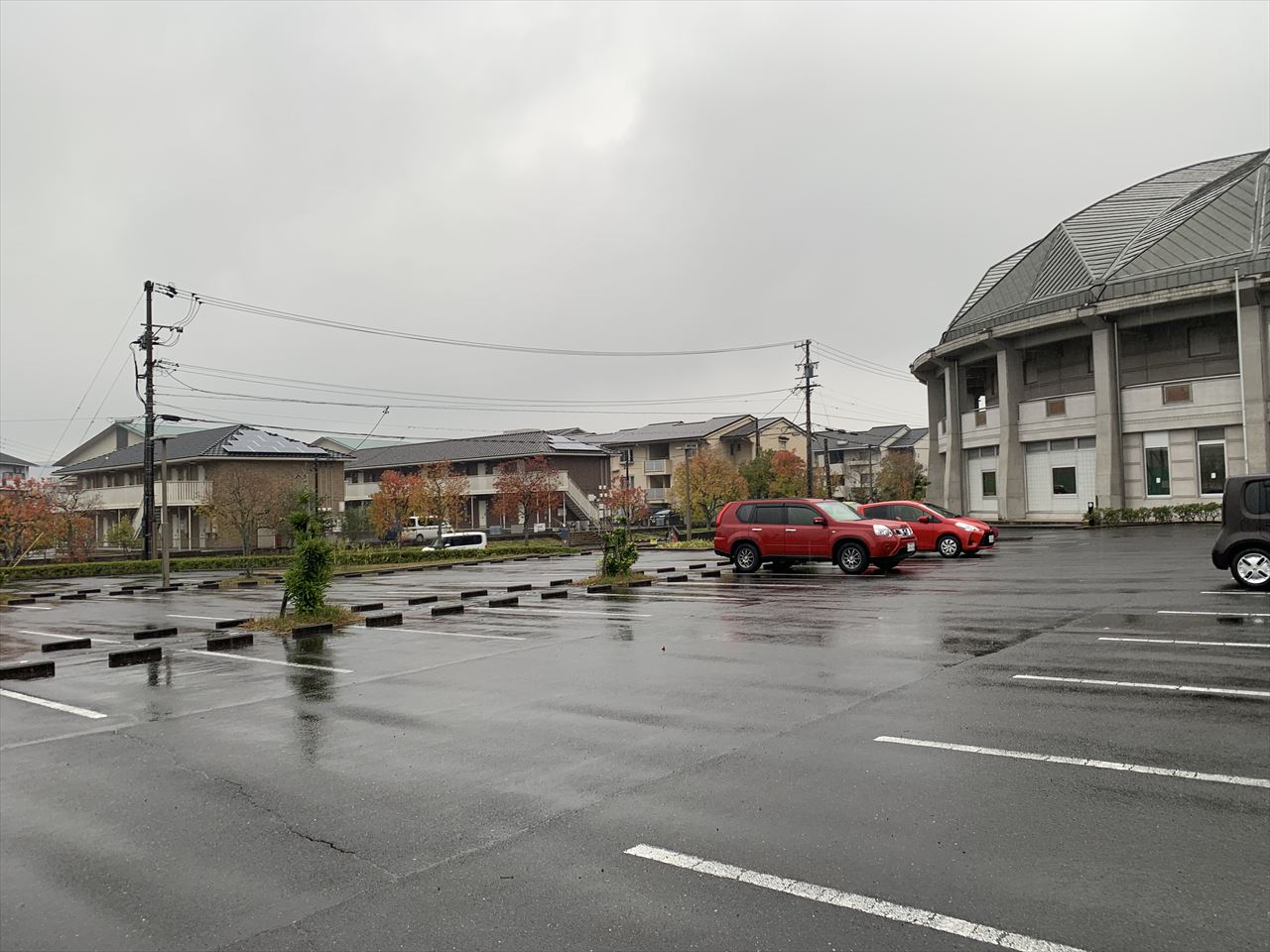 About the Stadium
Location: 1-1-3 Yumegaoka, Iga City, Mie Prefecture 518-0131, Japan
Capacity: 1,600
Explore Mie
Travel Tips & Information
Here is the basic information about Mie as a reference for planning your trip.
Professional Sports Teams in Mie
1. "Getting There & Around" Tsu, Matsuzaka, Iga, Nabari
If you are in Tsu or Matsuzaka, you will have to get there from Nagoya.
There is a train that will take you back to Nagoya later that day, unless the event is running very late.
For those in Iga and Nabari, you can also go to Nara, so you can consider a sightseeing trip that includes Nara.
2. "Where to Stay" in Tsu, Matsuzaka, Iga, Nabari
The areas of Tsu, Matsuzaka, Iga, and Nabari do not have nationally famous tourist spots that you need to stay overnight to visit, so you may not have the opportunity to stay overnight in this area.
This is an area where you should choose a hotel after carefully considering your itinerary, checking the train back home after watching the game.
3. "What to Do & See" in Tsu, Matsuzaka, Iga, Nabari
In the case of Tsu City and Matsuzaka City, you can think about sightseeing including Ise Shrine and the Nagoya area, but when you come to Iga City and Nabari City, Nara City is close by, so it is difficult to decide what kind of sightseeing is best for this area.
In Iga, Ueno Park is the main attraction, and there is also the Iga-ryu Ninja Museum, the Basho Museum, and Iga-Ueno Castle.
4. "What & Where to Eat" in Tsu, Matsuzaka, Iga, Nabari
Speaking of Mie Prefecture, "Matsusaka Beef" becomes famous.
Along with Omi beef and Kobe beef, it is said to be one of the three most famous Japanese cattle.
It is a must-eat local delicacy.
One of Mie's most popular souvenirs is Akafuku. There is also a main store near Ise Jingu Shrine where you can eat Akafuku.