Oi Racecourse is located in Shinagawa-Ku, Tokyo.
It is a local horse racing track and is nicknamed Tokyo City Horse Racing (TCK).
Getting to the Stadium
To get to Oi Racecourse, take the Tokyo Monorail from Hamamatsucho Station to Oi Racecourse-mae Station, which is the nearest station.
"Oi Racecourse is about a 5-minute walk from Oi Racecourse-mae Station.
The Tokyo Monorail line connects Hamamatsucho Station to Haneda Airport, so if you are coming from Haneda Airport to Tokyo, you will pass through this station.
The venue is relatively easy to reach even if you are staying near Haneda Airport.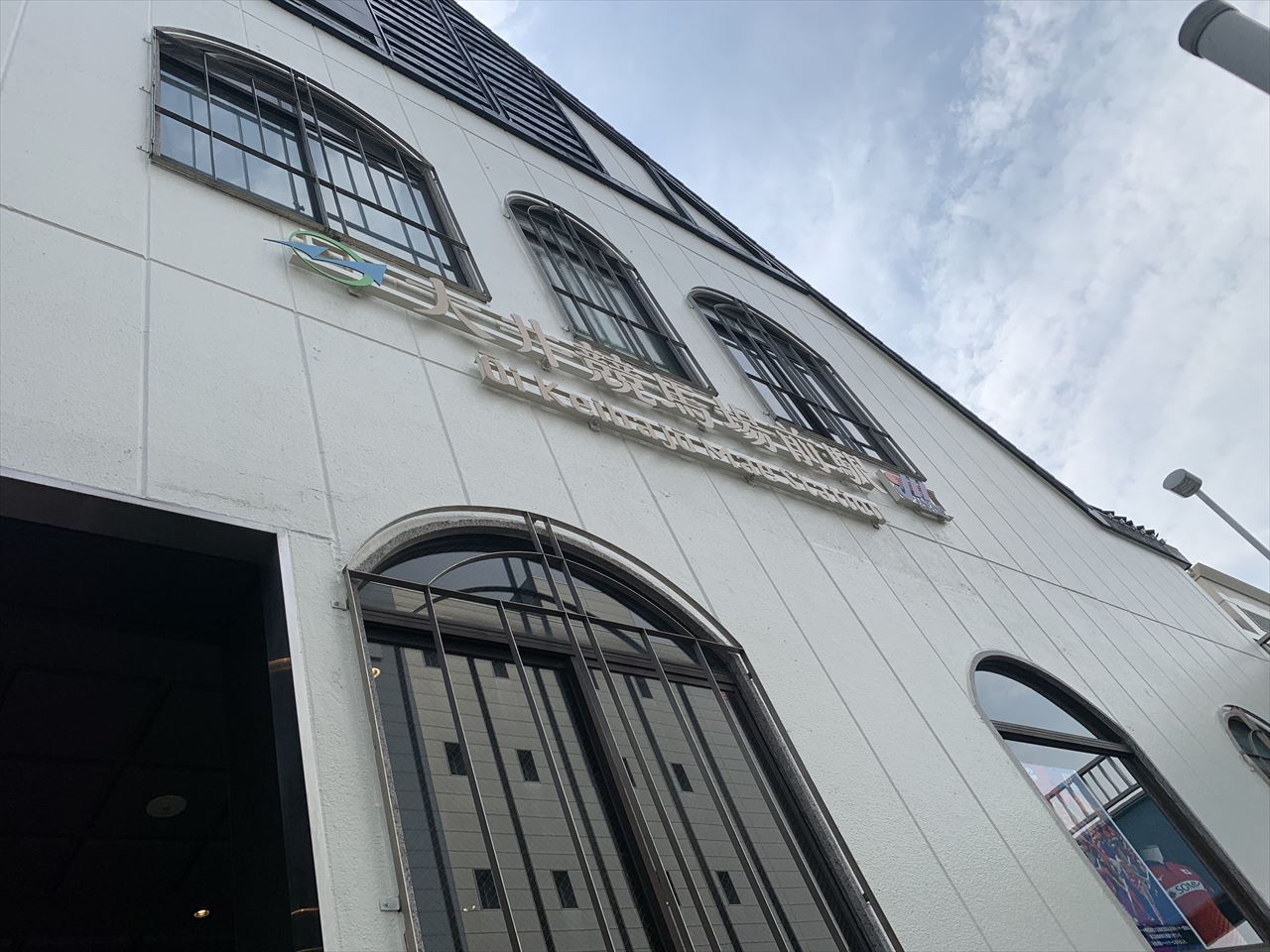 About the Stadium
Location 2-1-2 Katsushima, Shinagawa-ku, Tokyo 140-0012, Japan
Capacity: 60,350
Track: Dirt
Inner track: 1400m / Outer track: 1600m
Explore Tokyo
Travel Tips & Information
Here is the basic information about Tokyo as a reference for planning your trip.
1. "Getting there & Around" Shinagawa, Setagaya, Ota, Meguro
Although we have divided the area to organize the venues, as for the 23 wards of Tokyo, it is not so badly accessible from the soil area.
Basically, the Yamanote Line covers the area to some extent, and in the middle, the Chuo and Sobu Lines run.
If you want to go around in detail, there are also subways, so it would be better to use your smart phone to look at transit information as you move around.
2. "Where to Stay" in Shinagawa, Setagaya, Ota, Meguro
Here we will pick up hotels in the Shinagawa, Setagaya, Ota, and Meguro wards areas.
Since Haneda Airport is located in Ota Ward, there are quite a few hotels around the airport.
Setagaya and Meguro are not areas with that many hotels, but Shinagawa is an area with many hotels around the station.
3. "What to Do & See" in Shinagawa, Setagaya, Ota, Meguro
There are many sightseeing spots in Tokyo, but the Shinagawa, Setagaya, Ota, and Meguro wards are not famous nationwide.
You can use this area as a base for sightseeing in Tokyo, or go sightseeing in Yokohama and Kamakura, as the area is close to Kanagawa Prefecture.
4. "What / Where to Eat" in Shinagawa, Setagaya, Ota, Meguro
Since it is Tokyo, there are stores everywhere you go.
The rest is up to you, what you want to eat and where you want to eat it.
We will pick out a few restaurants for you, but in the case of Tokyo, there is no way to cover them all, so we recommend that you look for them yourself on the Internet.
As with sightseeing, popular stores may have lines.
Therefore, if you are short on time and want to go to a popular restaurant, you may not be able to eat there, so we recommend that you pick up several restaurants in advance.