Arigatou Service. Yume Stadium is a soccer stadium in Imabari City, Ehime Prefecture, Japan. It is the home stadium of FC Imabari of the J-League.
Getting to the Stadium
The nearest station is Imabari Station, and it is about 5 km from the station to the stadium. On game days, a shuttle bus service (Fare: 400 yen) is available from JR Imabari Station.
If you are driving, the stadium has a general parking lot for about 800 cars and a temporary parking lot for 400 cars.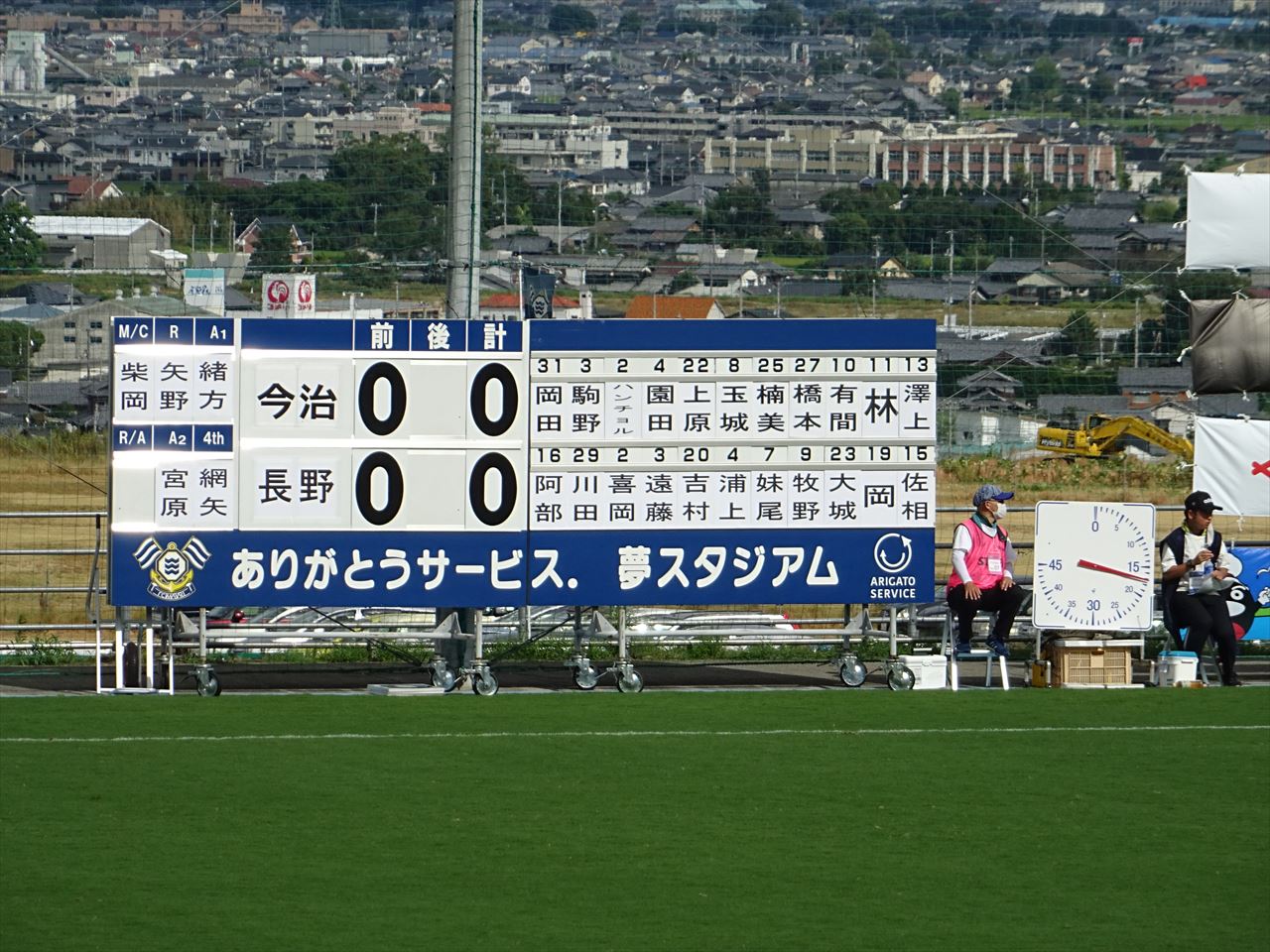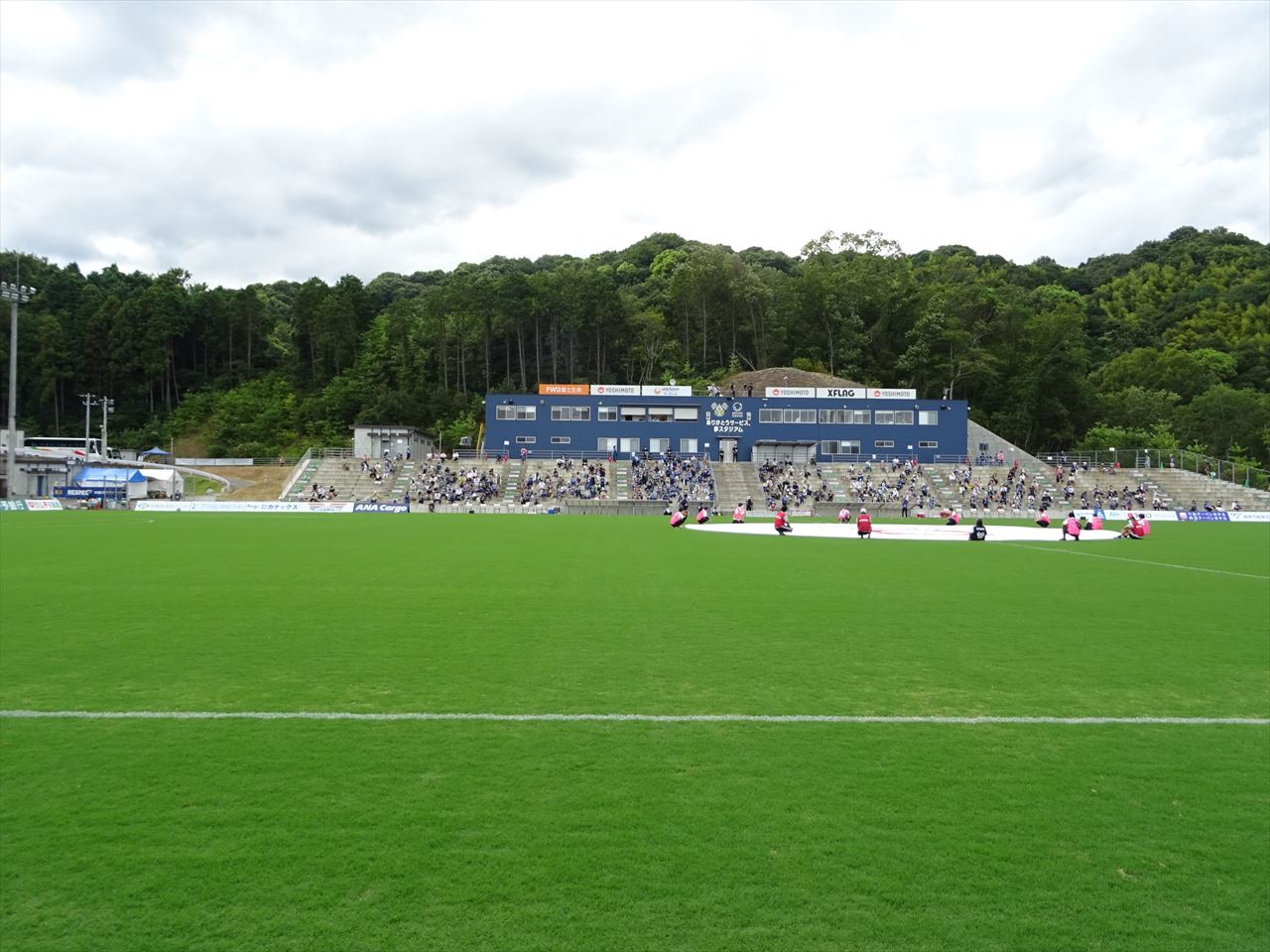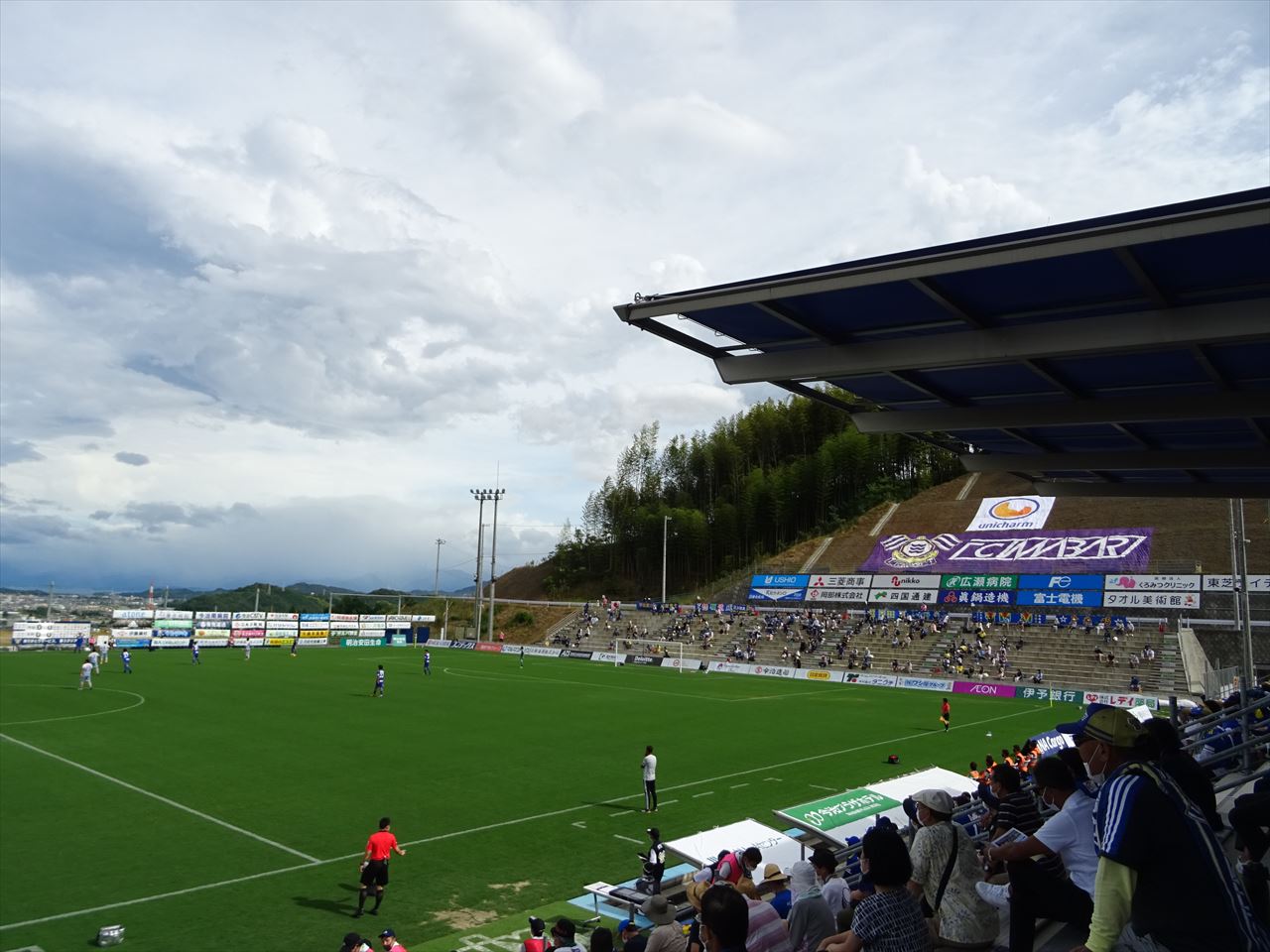 About the Stadium
Location: 16 Takahashi Fureai-no-oka, Imabari, Ehime, 
Capacity: 5,000
Home team: FC Imabari 
Opened: 2017
Surface: Natural grass
Explore Ehime
Travel Tips & Information
Here is brief information about this city. We hope it will help you in planning your trip.
Professional Sports Teams in Ehime prefecture
(1)"Getting There & Around" Imabari, Saijo, Niihama
Ehime has flights to Sapporo, Haneda, Narita, Centrair, Itami, Fukuoka, Kagoshima, and Naha from Matsuyama Airport, so flying is convenient.
Imabari and Niihama are over an hour and a half from Matsuyama Airport by car.
You can also take the Shinkansen to Fukuyama Station and drive there.
(2)"Where to Stay" in Imabari, Saijo, Niihama
There are business hotels and other hotels in Imabari that are easy to stay at even for one person.
If your main purpose is to watch the games, staying in this area will be convenient.
Here is a list of hotels in the Imabari, Saijo, and Niihama areas.
(3)"What to Do & See" in Imabari, Saijo, Niihama
Ehime is famous for Dogo Hot Spring.
It is about a 40 km drive from Imabari to Dogo Onsen and takes about an hour, so if you have a car, this is the area you want to visit.
In Imabari City, there is Imabari Castle.
If you have a car, you can easily visit the Kameoroyama Observation Park.
(4)"Where & What to Eat" in Imabari, Saijo, Niihama
When I think of Ehime, I think of mandarin oranges. There are many different kinds, and the season differs depending on the type, so you can enjoy them in different seasons.
In the Matsuyama area, Tai-meshi is famous. There are also B-grade gourmet foods such as Imabari Yaki Pork Tamago Rice.
Let's try some of the delicious food in that city.