There is a type of accommodation in Japan that you may not be used to seeing.
That is the capsule hotel.
A capsule hotel is like sleeping in a rectangular box.
Basically, it is the cheapest type of accommodation.
How to make a hotel reservation
Hotels in Japan can be easily booked through major reservation sites such as Jalan.
Cancellation policies vary from hotel to hotel, but basically, you can cancel up to the day before your check-in date.
If the cancellation policy is strict, it will be stated in the terms and conditions, so make sure to check it.
Check-in 
The first step is to check in at the front desk.
At that time, you will be given a key. Basically, I think most of them are card keys.
Since it is a capsule room, many people come and go, so you will be given a key to enter the space and a key for the locker.
Also, the facility where I stayed had a shoe box, and the key for that was also attached.
The card key was for the luggage locker and for entering the room, and inside the locker, there were slippers, gowns, and other amenities.
There was a space at the bottom of the locker for luggage and suitcases.
Some people who brought larger items that couldn't fit in the locker left them in the room.
A place to put your luggage
The only place to sleep is in a capsule, so you will have to put your luggage in a locker.
This also varies from capsule hotel to capsule hotel, but I'll give you an idea for your reference.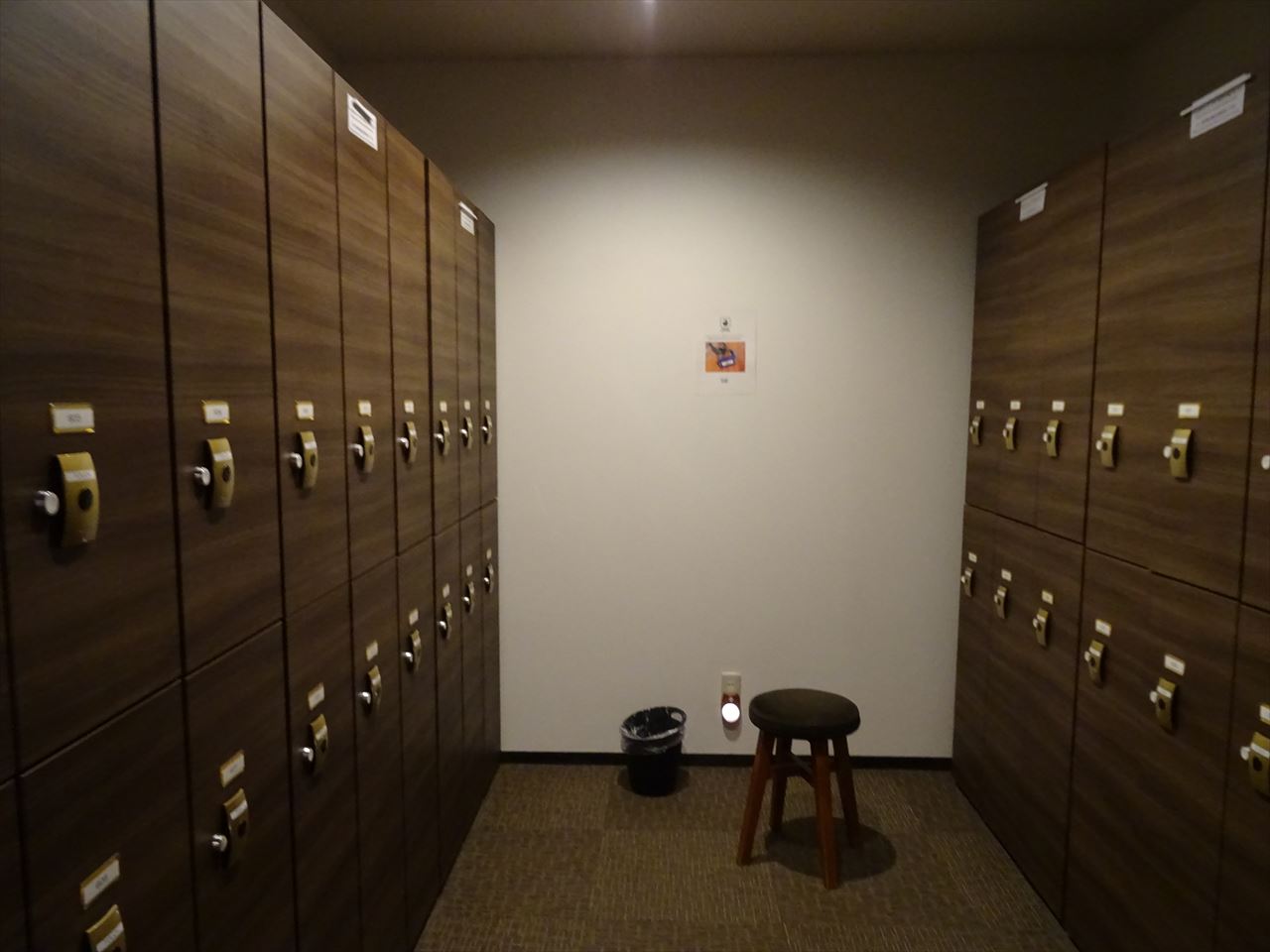 Room
A capsule hotel is a rectangular box-like space where you can just sleep.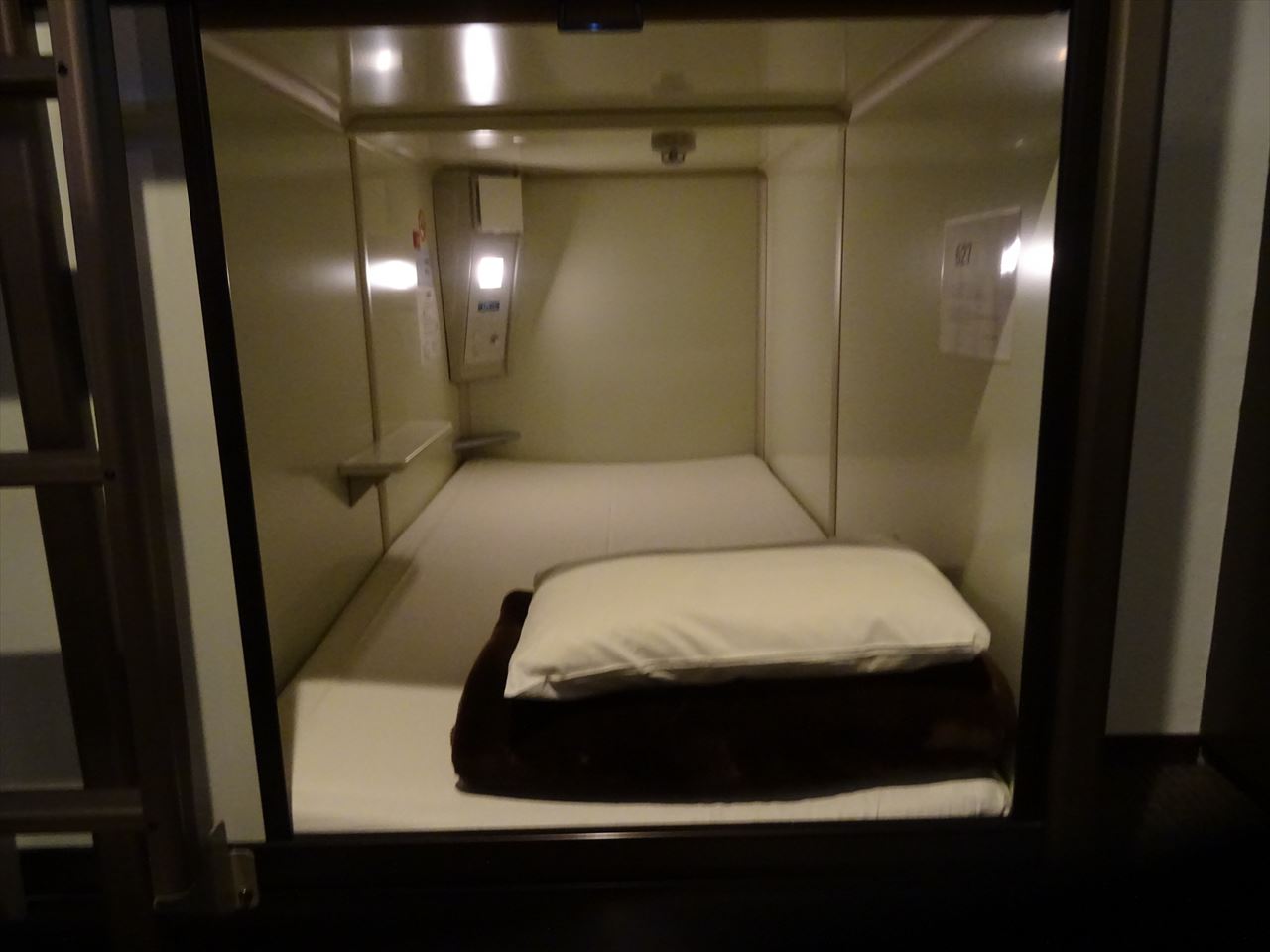 Bathrooms
In capsule hotels, shower rooms (or bathrooms) and toilets are shared.
Some facilities have shampoo, etc. for use, but it is safer to bring your own.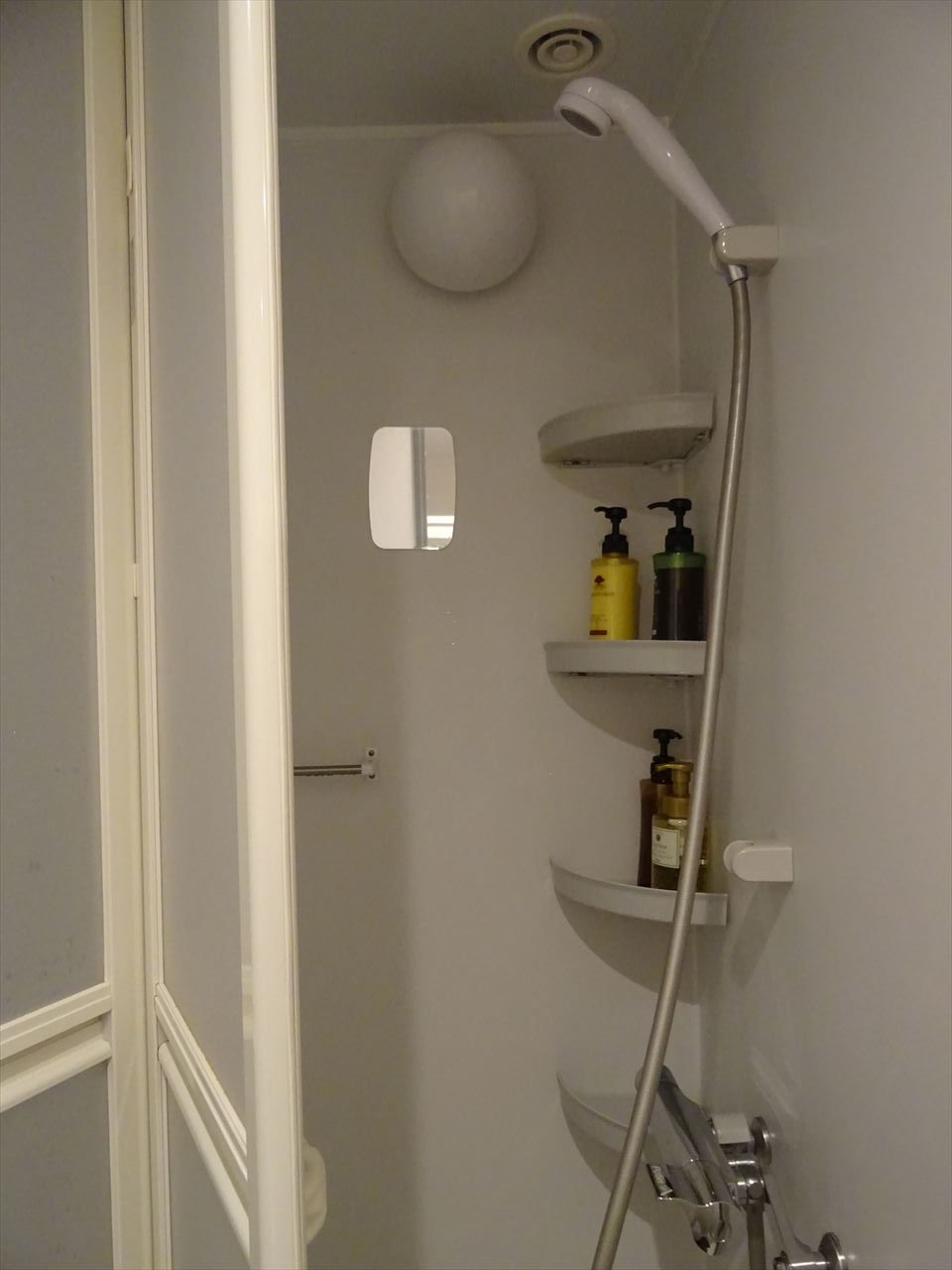 Common space
Since the bed in a capsule hotel can do little more than sleep, there is generally a shared space.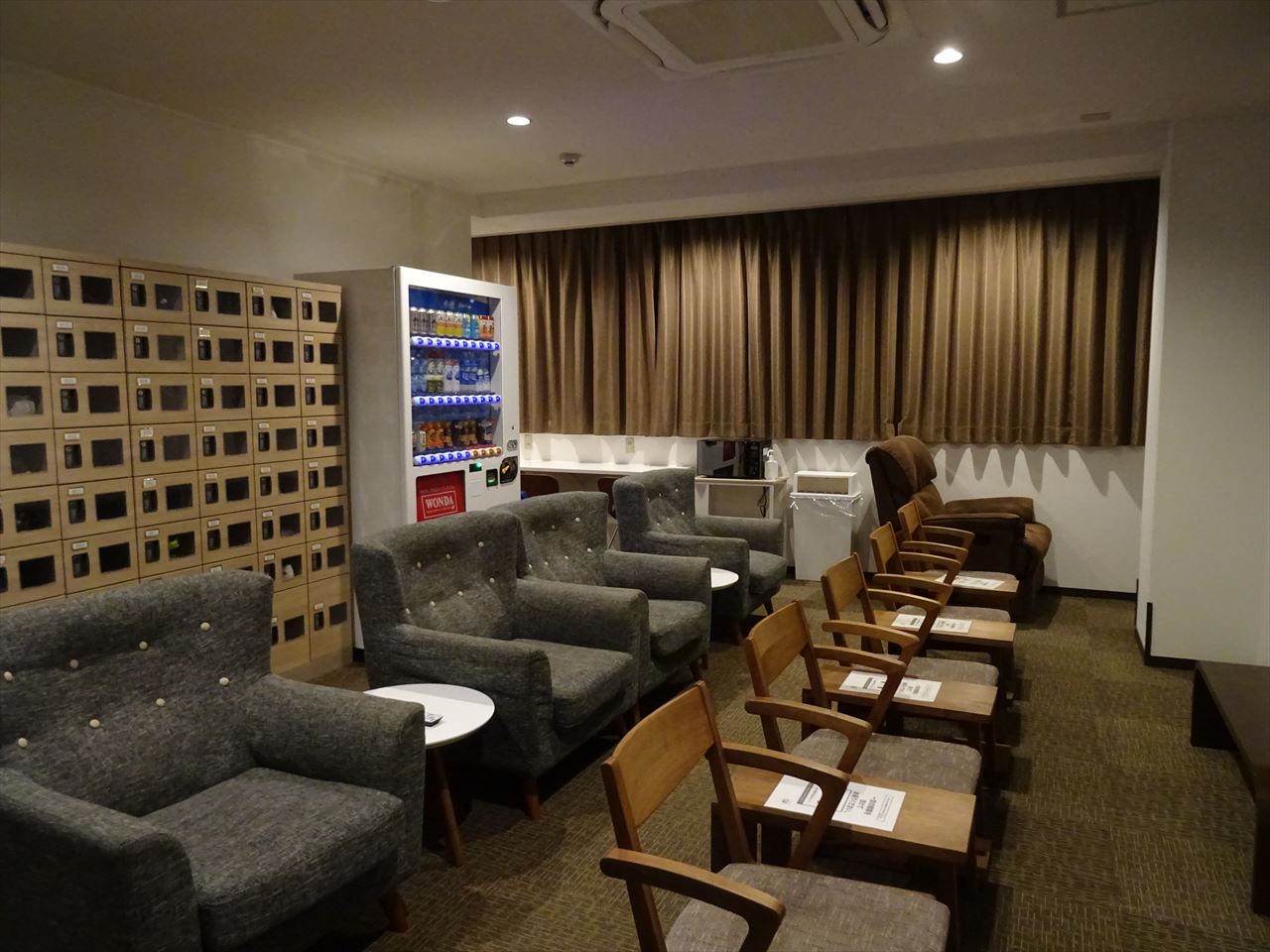 Check-out
In some places, when you check out, you don't have to return the card-type key to the front desk, but can just leave it in a box, and the capsule hotel where I stayed this time had such a format.