When you come to Japan, you want to stay in the best hotels, and a luxury hotel will meet your needs.
In the case of Japan, there are some luxury inns that mainly offer Japanese-style rooms, so here I will introduce some luxury hotels that mainly offer Western-style rooms.
In the city center, there are many foreign-affiliated luxury hotels. The Ritz-Carlton of the Marriott family and the Conrad of the Hilton family are representative.
In Tokyo, the Imperial Hotel and the Hotel New Otani are the most famous hotels in Japan.
There are many different types of luxury hotels, but here we will focus on hotels that have been awarded "high class" or "4 or 5 stars" on booking sites.
How to make a hotel reservation
Hotels in Japan can be easily booked through major reservation sites such as Jalan.
Cancellation policies vary from hotel to hotel, but basically, you can cancel up to the day before your check-in date.
If the cancellation policy is strict, it will be stated in the terms and conditions, so make sure to check it.
Please note that for plans that include meals, cancellation fees may be charged from about a week before the reservation date.
Check-in 
The first step is to check in at the front desk.
If you have made a reservation in advance, tell them your name and check in.
Some foreign hotels charge a deposit to your card.
In general, hotels in Japan do not require a deposit.
In general, hotels in Japan do not require a deposit, and often do not ask you to present a credit card as a deposit.
When you check in, you will be given a key. Basically, I think most of them use a card key. If breakfast is included, you may be given a breakfast ticket depending on the hotel.
This depends on the hotel.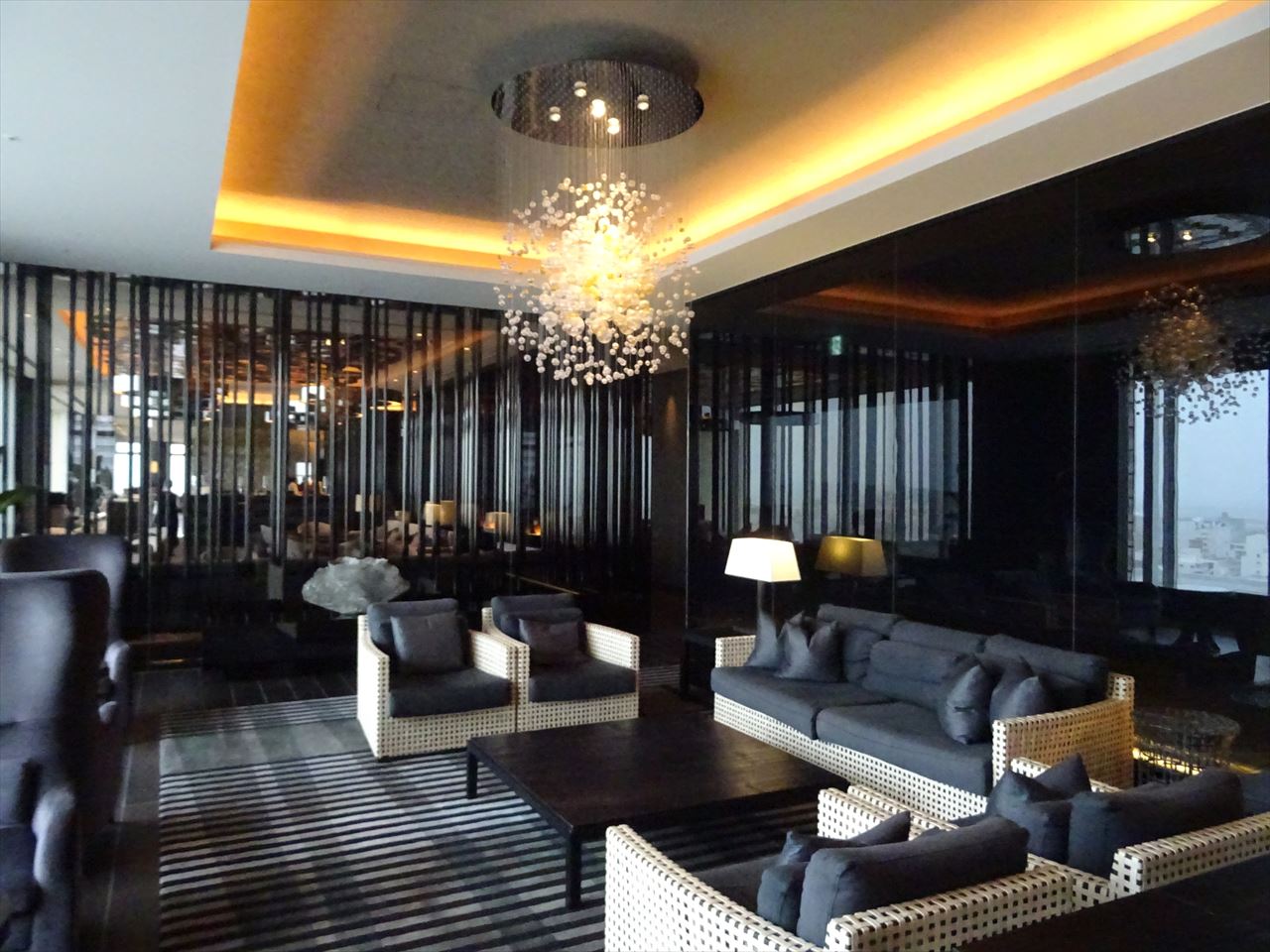 Room
I'm sure the rooms differ from hotel to hotel, but here are an economy twin room at the Urabandai Grandeco Tokyu Hotel near Goshikinuma in Fukushima, and a superior twin room at the Loisir Spa Tower Naha in Naha City, Okinawa.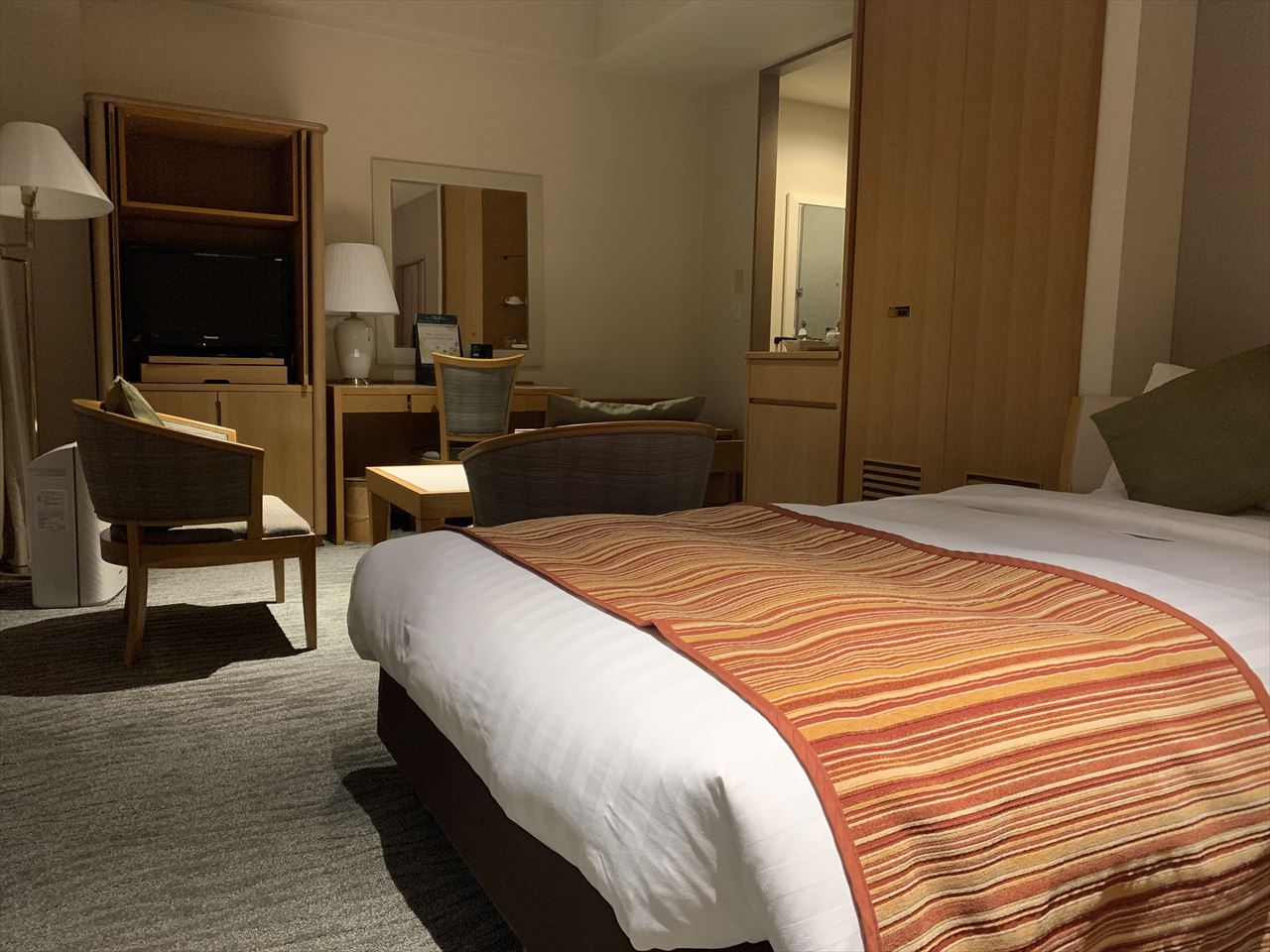 Urabandai Grandeco Tokyu Hotel (Economy Twin 33.87 square meters)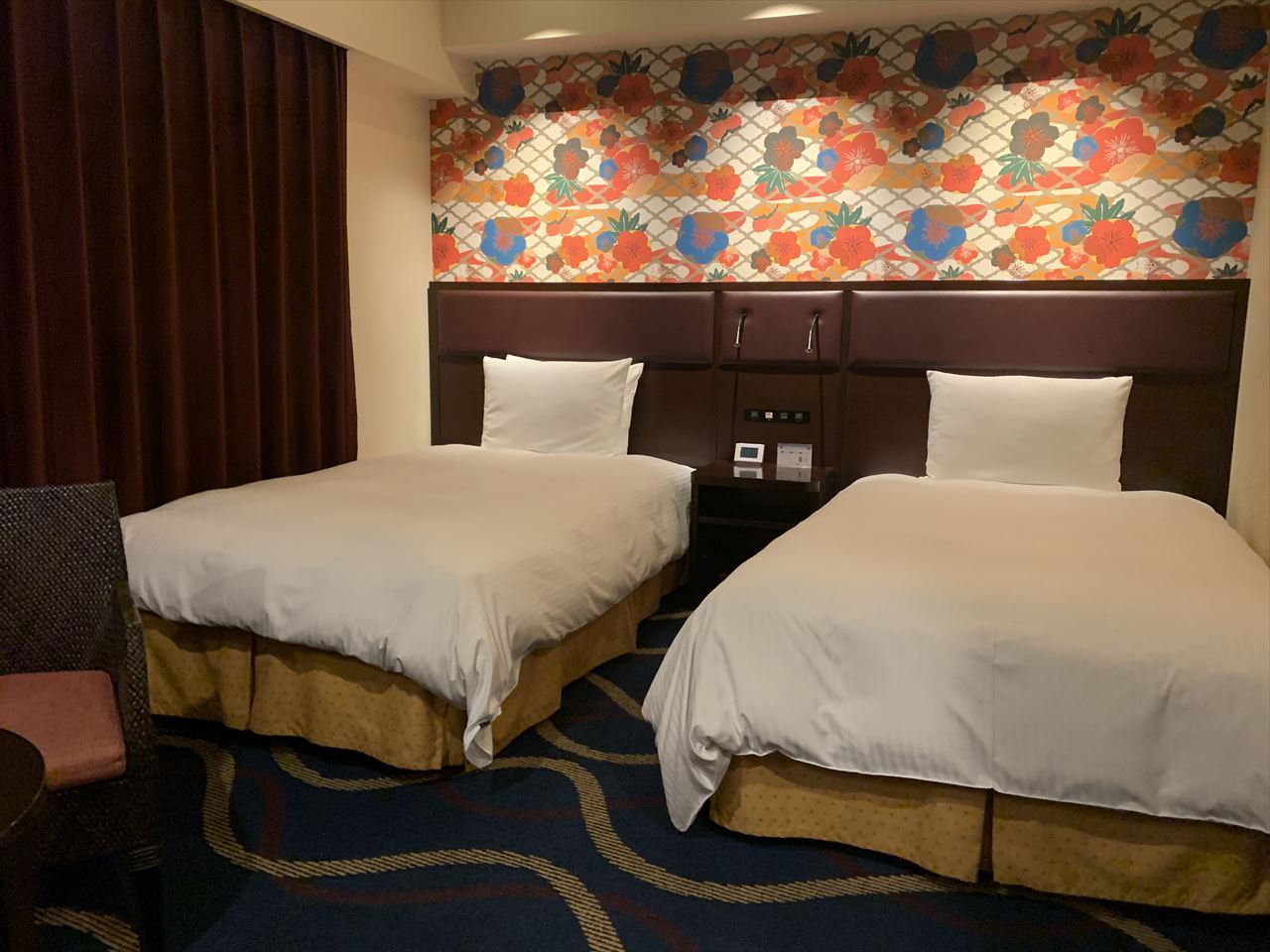 Loisir Spa Tower Naha (Superior Twin 36.7 square meters)
Bathrooms
Basically, there is a bathtub and a shower.
The toilet and bath are usually separated.
Some hotels far from the city center have hot springs.
The Urabandai GrandDeco Tokyu Hotel and the Loisir Spa Tower Naha, both mentioned above, have hot springs.
Depending on the area you stay, you may or may not have a bath in your room.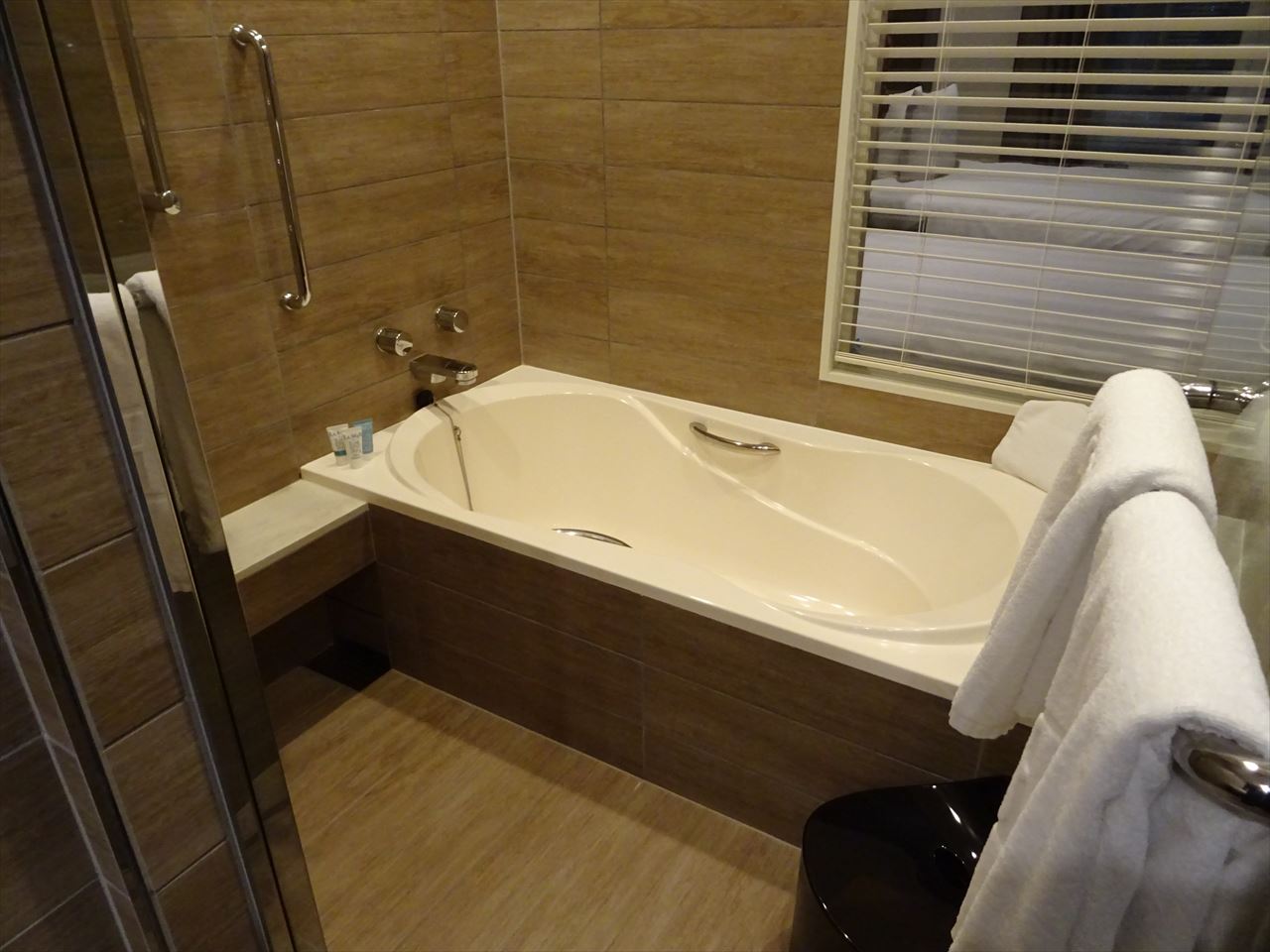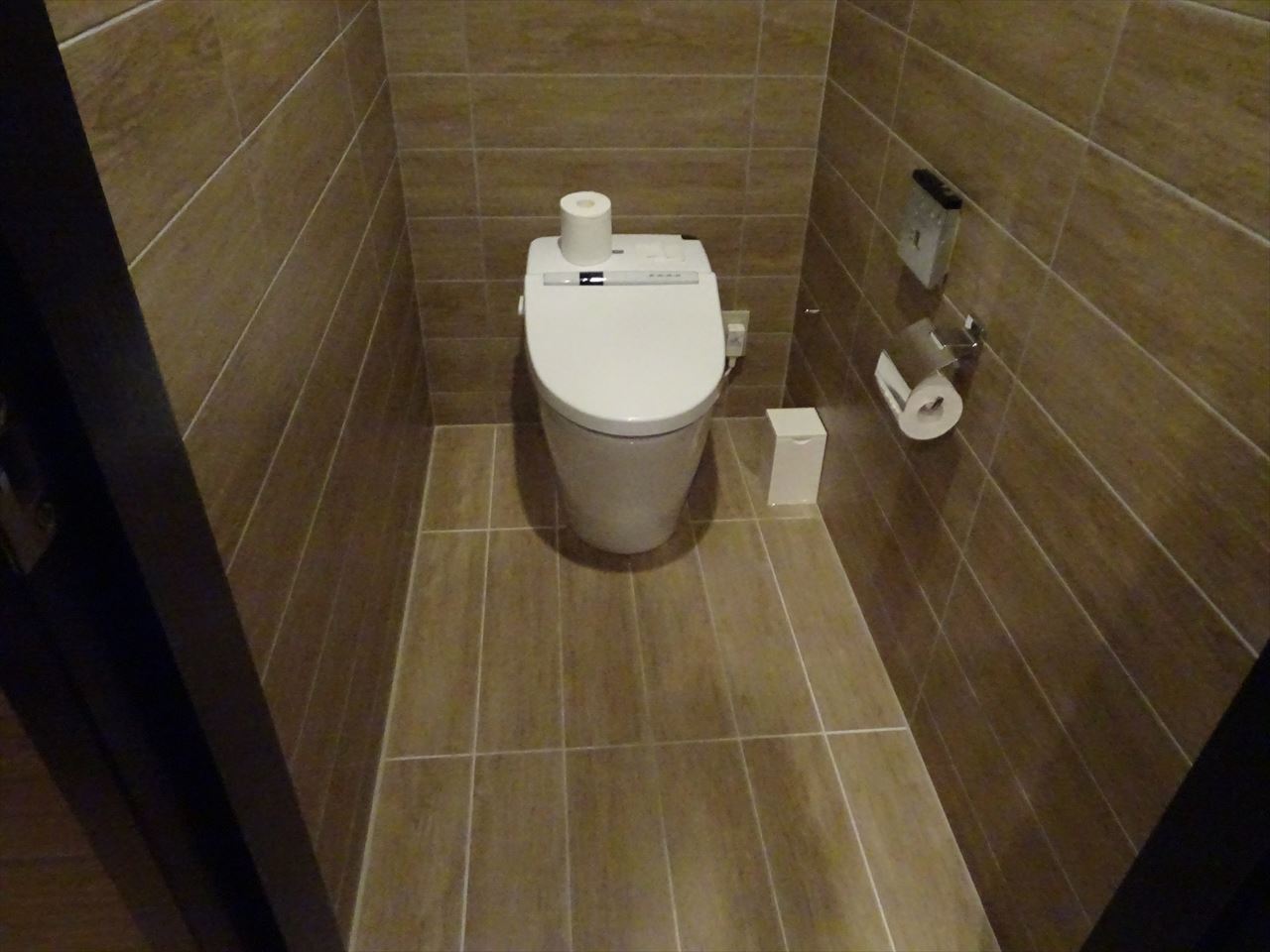 Rihga Royal Gran Okinawa
Hotel Dining
There are many hotels that offer plans that include meals.
This is a French course at the Urabandai Grand Deco Tokyu Hotel, where you can enjoy an authentic course prepared by the chef.
Different hotels offer different types of services.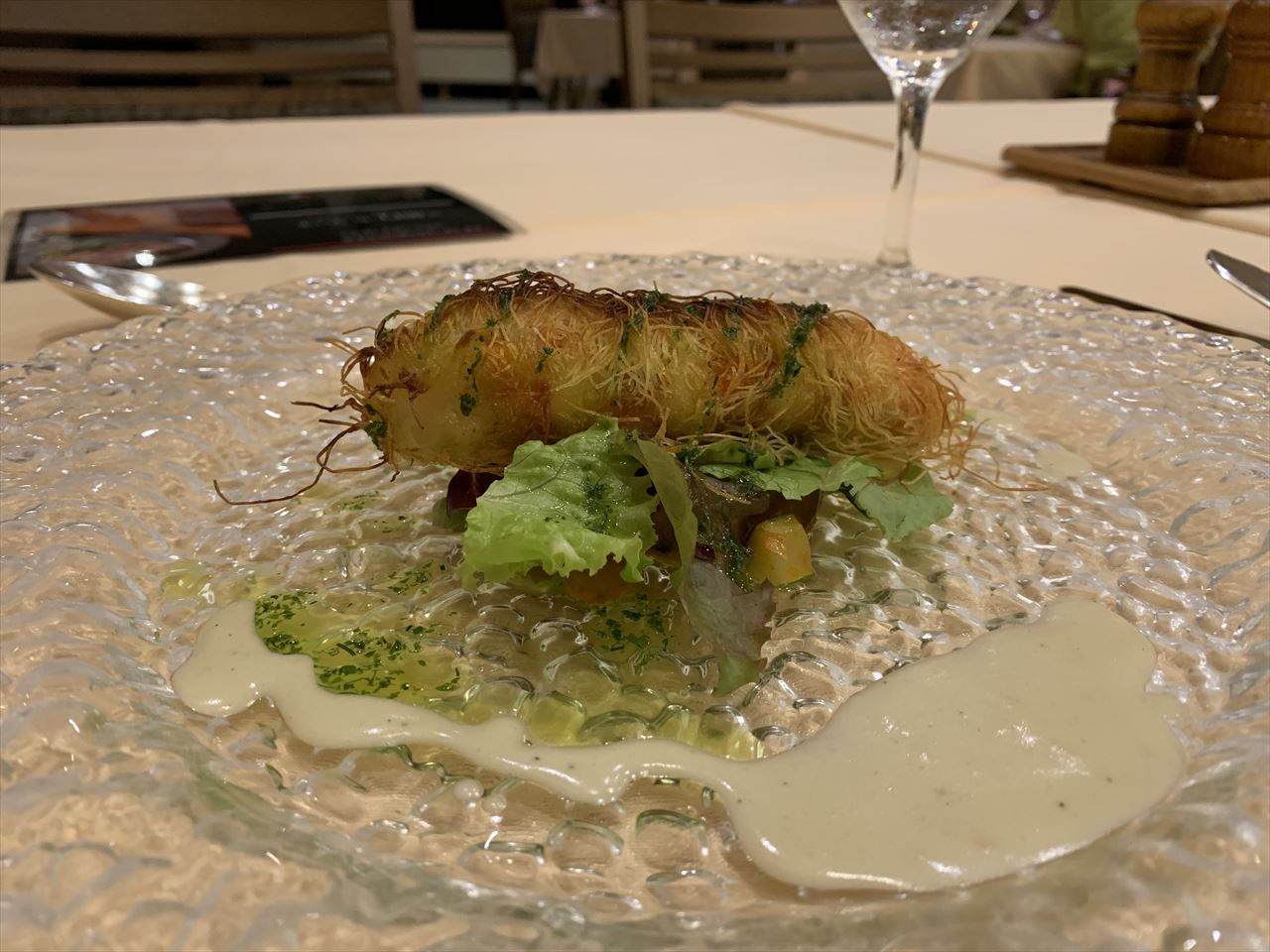 Breakfast is often served buffet style.
(Urabandai GrandDeco Tokyu Hotel)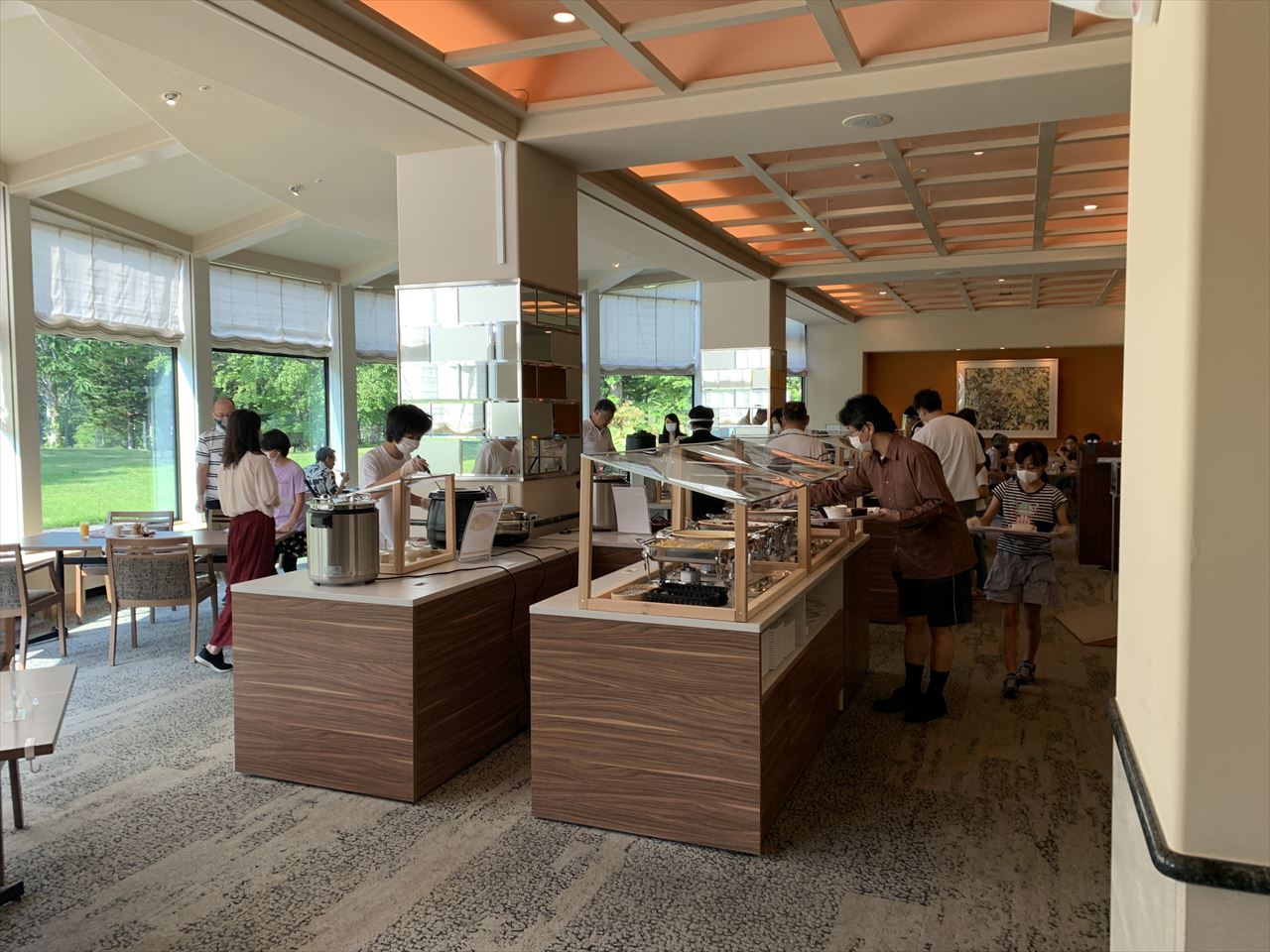 Check-out
When you check out, you can check out at the front desk.
If you have any additional food or drink, you can pay for it here, but if you have already paid in advance and have nothing to add, you can just return the key.