There are times when we use a rental car to drive around within Japan.
Here is some basic information about renting a car.
Cars are inconvenient in Tokyo
For example, when you arrive at Narita Airport, you may think that you should rent a car because it is far from the center of Tokyo, but it is not a good idea to drive to the center of Tokyo because parking fees can be very expensive and there is traffic congestion.
If you are in the Tokyo metropolitan area, renting a car should be avoided as much as possible.
On the other hand, in rural areas such as Hokkaido, it is very inconvenient without a car. In Hokkaido, with the exception of Sapporo, there is not much traffic congestion, so driving a car is not too stressful.
The difficult part is the main island of Okinawa.
Depending on the time of day, Naha in Okinawa can be quite congested. However, it is more convenient to have a car in Okinawa itself, so it is a good idea to have a car, but you should be careful about where you rent a car.
As you can see, in Japan, there are places where you need a car and places where it is inconvenient to have a car.
Basically, in metropolitan areas, a car is not necessary in many cases because trains cover most of the places, and it is in rural areas that a car is necessary.
Type of car
In Japan, there are a kei car.
A kei car is a small car with a displacement of 660 cc or less.
The maximum passenger capacity is four people, and some cars are so small that a suitcase will not fit if four people ride in it.
Mini cars are compact and very convenient for driving around, but you may feel that they are not powerful enough for long trips.
However, kei cars are sometimes cheaper to use on expressways in Japan (ETC card required).
Therefore, if you are looking for a cheap way to travel by car, a mini car is an option.
The cheapest types of cars to rent are mini cars and compact cars.
Compact cars are cars with a displacement of around 1,000 cc to 1,500 cc.
Compact cars are easier to drive than mini cars, but they do not offer the same discounts on expressways as mini cars.
They can hold up to five passengers, but five adults is a bit large for a compact car.
Normally, when renting a compact car for an overseas trip, two people can fit a suitcase in the car, which is about the right size.
There are also larger cars such as standard passenger cars and minivans, but they cost more than mini cars and compact cars.
Especially large cars are useful in the suburbs, but in the city center, parking lots are not very large and the streets are narrow in some places, so it may be more convenient to use them in different areas where you drive.
ETC Card
Rental car companies offer ETC cards for rent.
If you plan to use the expressway, it is convenient to have an ETC card.
If you pay with your ETC card, you can get a discount depending on the time of day or day.
(Not all expressways in Japan are covered, so please check the area you will be driving in.
Holiday Discount 30% off
If you drive on Saturdays, Sundays, or holidays, you can get a 30% discount on expressway tolls.
Late night discount 30% off
If you drive between 24:00 and 4:00 a.m. every day, you can get a discount on some of the discounted expressways and toll roads.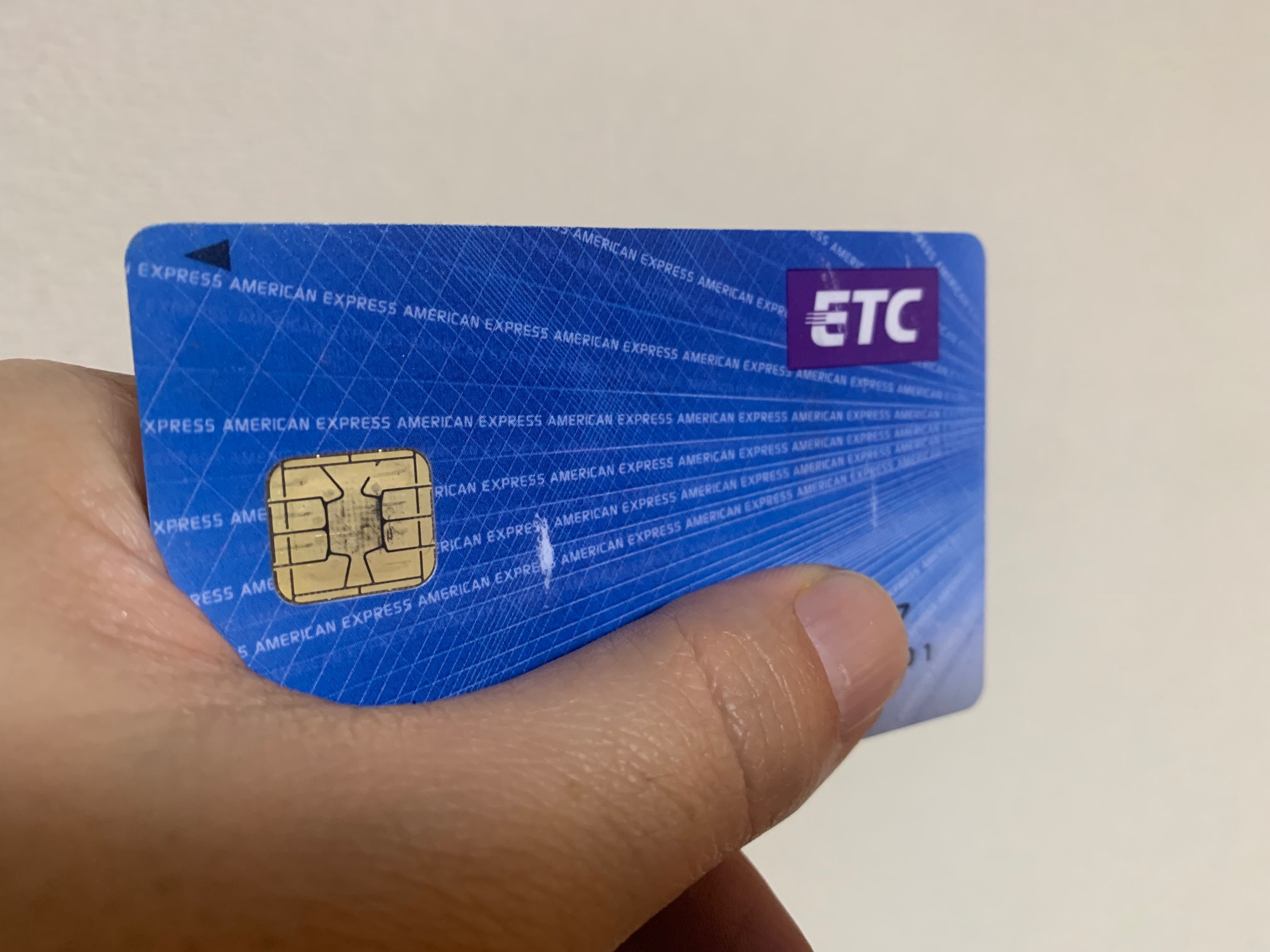 How to rent a car
In Japan, there are some car rental companies that allow foreign visitors to Japan to rent a car, and others that do not.
For example, Times Car Car Share, which offers car sharing and timed parking services in Japan, is a service for the Japanese domestic market and cannot be used by people outside of Japan.
Therefore, you will basically have to reserve a car at a rental car company.
Major car rental companies are listed below.
Basically, when you return a rental car in Japan, you have to fill up the tank with gasoline, but some companies, such as Toyota Rental & Lease, will pay for the gasoline at their rates if you return the car without filling it up.
Some companies such as Toyota Rent-a-Lease will pay for the gasoline at the company's rate if the car is returned without being filled.
(In reality, self-service gas stations operate their machines in Japanese, so if you don't understand the language, you may feel uneasy when you see a series of "payment method" options.
You might want to check the rule about filling up the gas tank when returning the car when you rent a car.
Pick up the rental car at the airport (in case of advance booking)
This is the process of picking up a rental car at Memanbetsu Airport in Hokkaido.
First, when you arrive at the airport, go to the rental car company counter.
Tell them your name.
If you have made a reservation in advance, the name of the person who made the reservation will be on the list.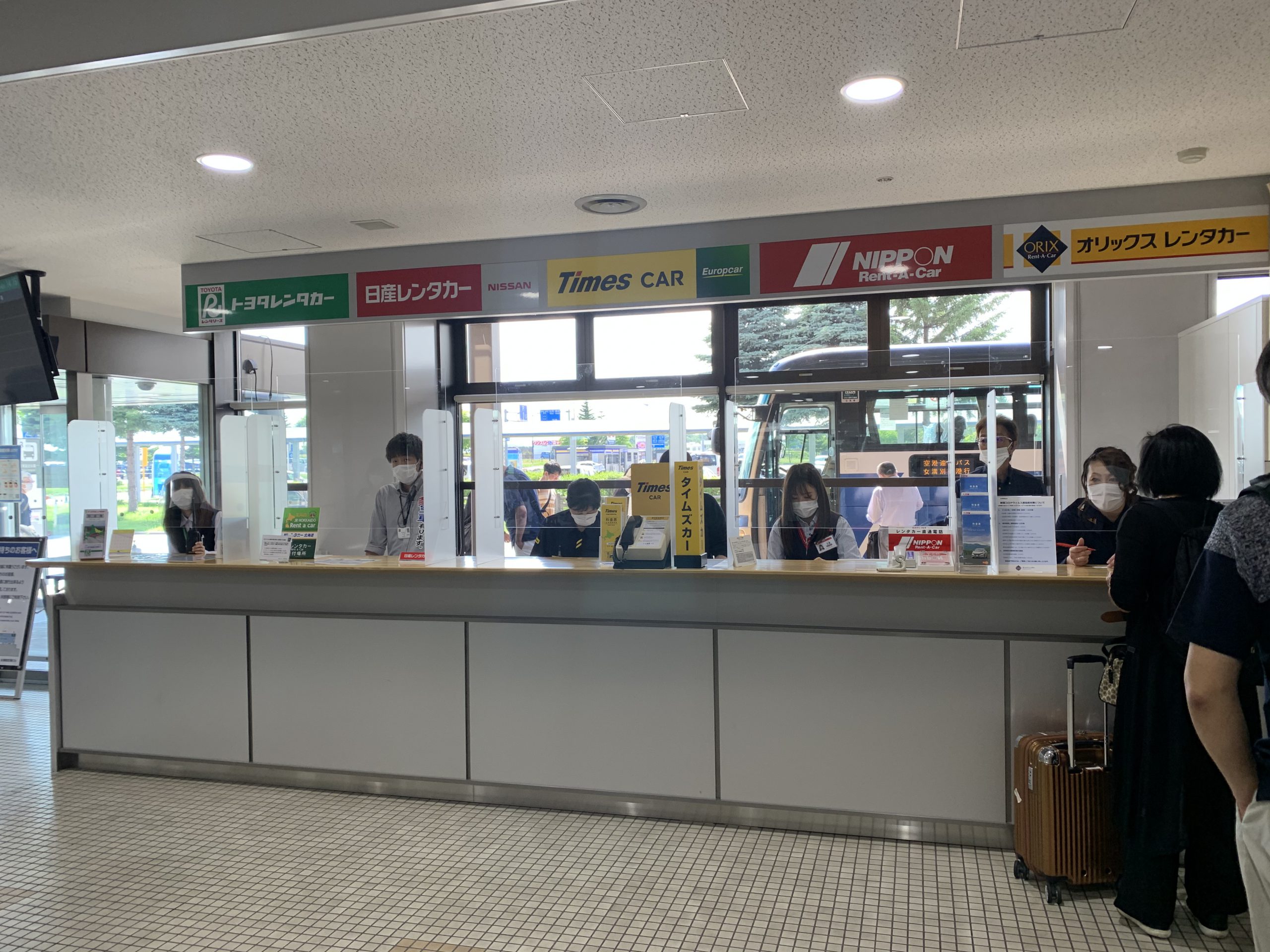 Depending on the airport, the car rental company will respond differently, but in the case of Memanbetsu Airport, the car will be picked up at a store a short distance from the airport, and you will have to go through the procedures again at the store, but in the order of check-in here, you will have to go through the procedures at the store, so you should check in at the counter as soon as possible.
Walk outside the airport to the pickup car.
Due to the size of the car, if there are a lot of passengers checking in at the airport, you will have to split up several times, so wait in front of the counter for your reception number to be called. It's a short walk here (less than 5 minutes).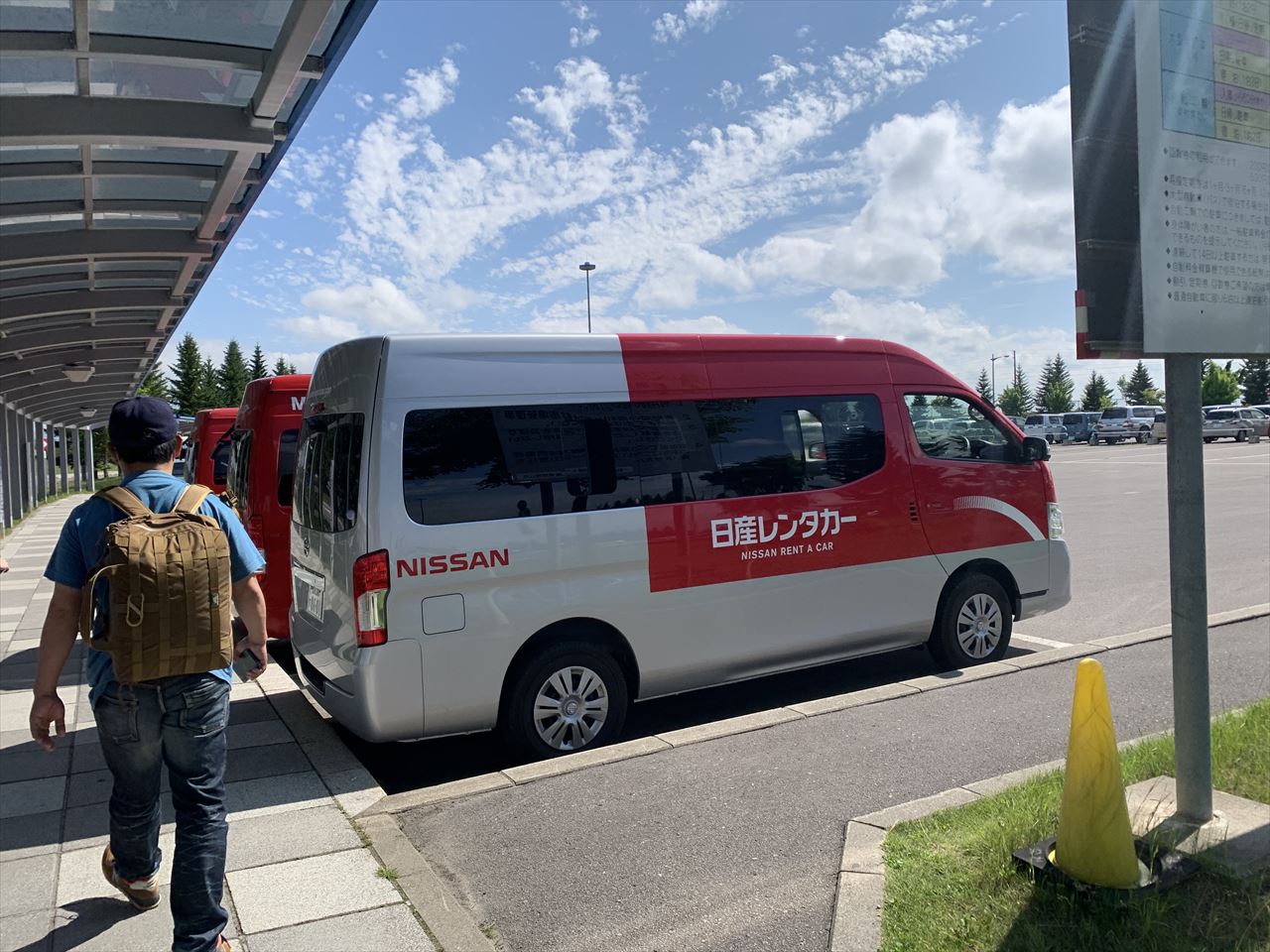 After a short drive, you will arrive at the store.
Here, you will need to produce your driver's license and credit card to complete the procedure.
If you need an ETC card, you can request it here.
If you are going from Memanbetsu Airport to Shiretoko, Kushiro, or Obihiro, you may not need an ETC card.
After the procedure is complete, we go to the car.
You will be taught the basic operation of the car and you will be off.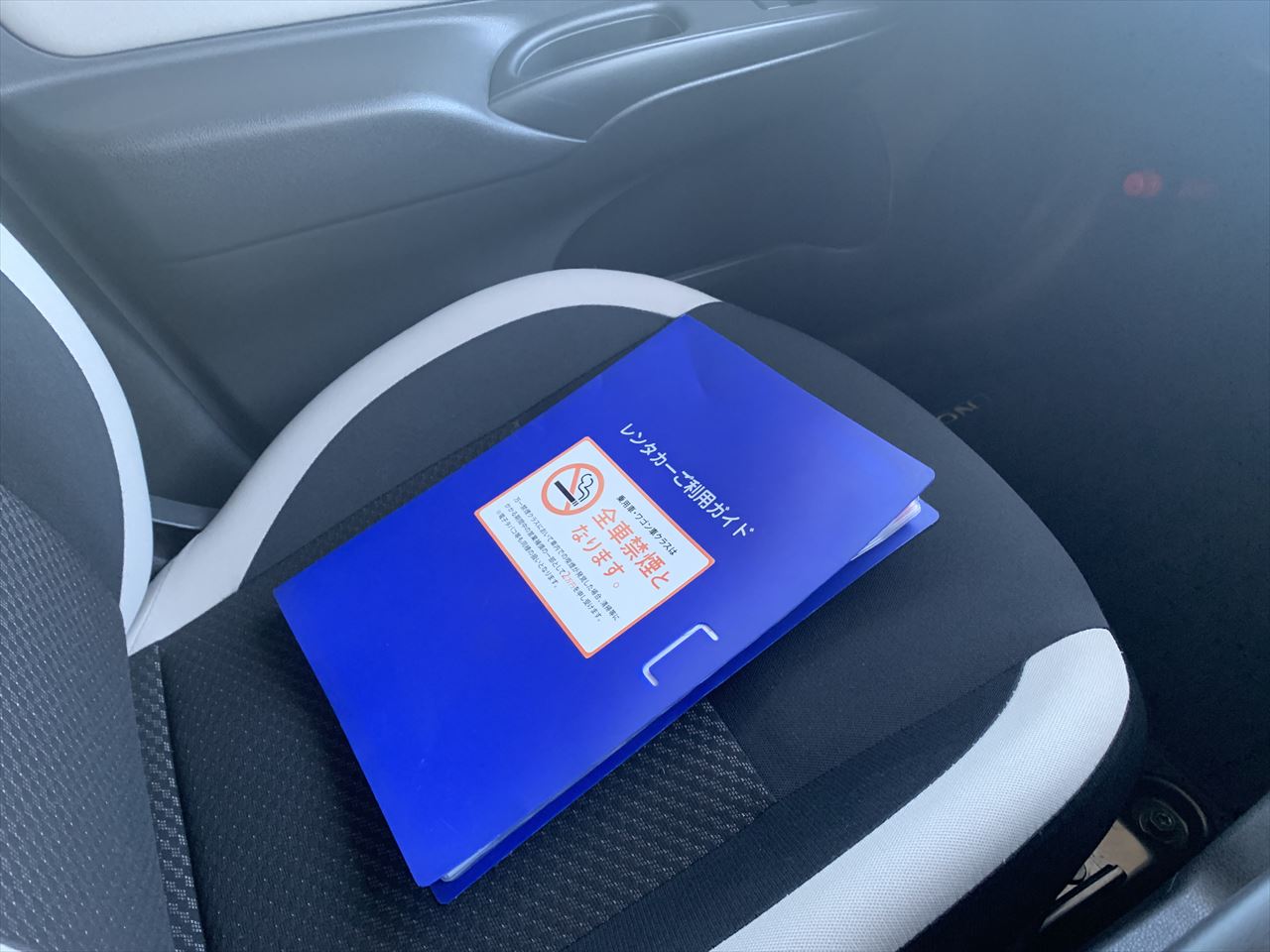 Japan will be right-hand drive vehicles.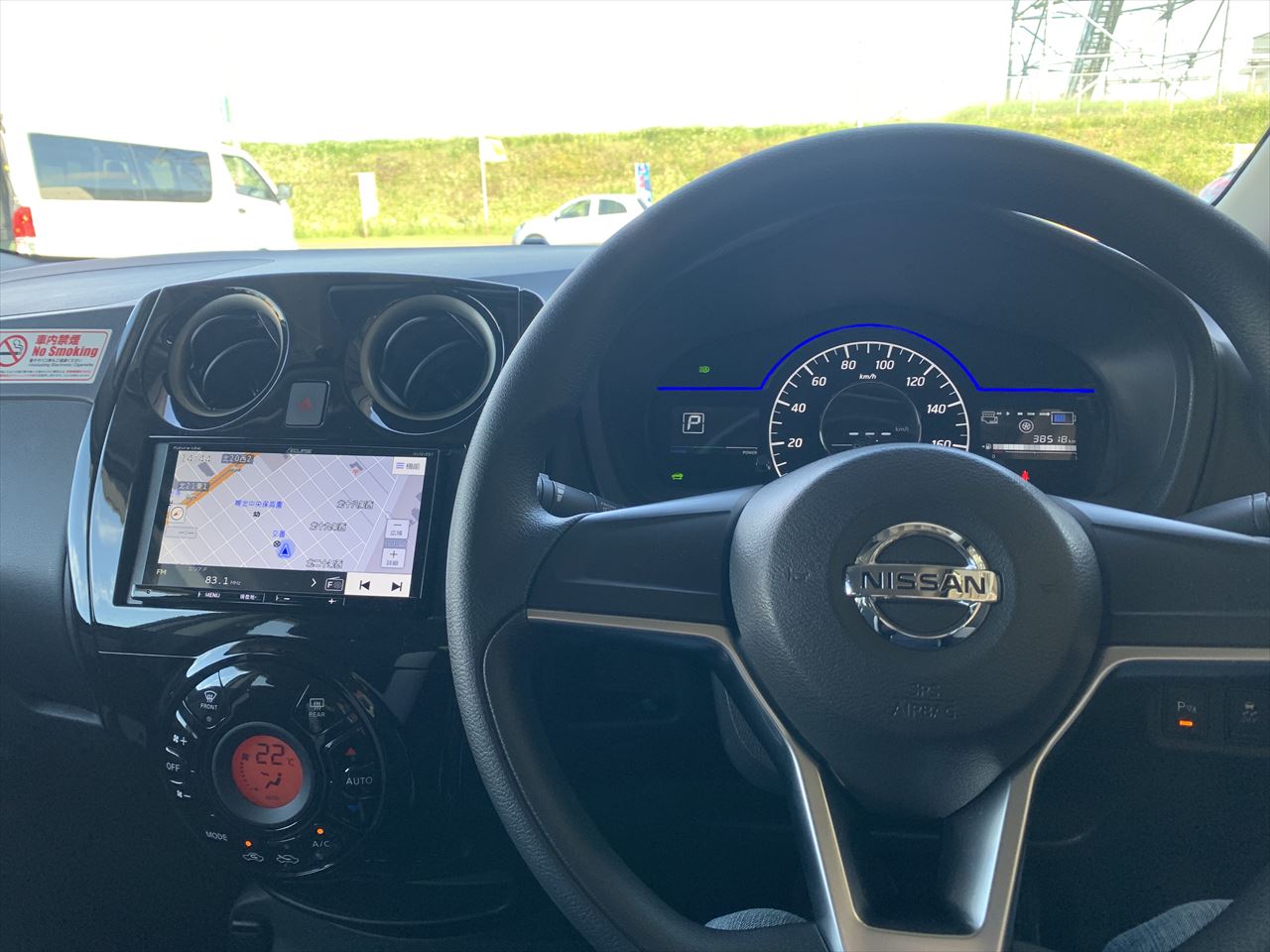 About Returning
At the end of the trip, when you return the car, fill up the gas tank before returning it.
If you ride normally, you will be taken directly to the airport after the staff checks your car.