Some Japanese manga are popular all over the world.
Some people may come to Japan with the goal of buying comic books.
In recent years, more and more people are buying from mail-order sites, most notably Amazon, so bookstores may be somewhat fewer and farther between, but there are still bookstores in Japan where you can find the titles you want.
However, when a new manga book becomes very popular in Japan, like
Demon Slayer (Kimetsu no Yaiba) in 2020, there are situations where it is impossible to buy it.
If you go to a bookstore and they are sold out or don't have the book, another option is a used bookstore.
It is possible to find used books even if the new ones are sold out.
Since they are used books, prices vary depending on the condition of the book, but cheap books can be bought for as little as 100 yen.
If you want to look for books in Japan, try second-hand bookstores as an option.
When buying a new book
There are a variety of bookstores. Some bookstores are located in station buildings, and many shopping malls basically have bookstores.
You may not have to search for them, but here are some typical bookstores in Tokyo.
Kinokuniya Shinjuku Main Store
Location: 3-17-7 Shinjuku, Shinjuku-ku, Tokyo
Hours of operation: 10:00 to 21:00 (basically, all year round)
Junkudo Shoten Ikebukuro Main Store
Address: 2-15-5 Minami-Ikebukuro, Toshima-ku, Tokyo
Hours of operation: Monday through Saturday 10:00 to 23:00 / Sunday and holidays 10:00 to 22:00
(Basically, open all year round)
K-BOOKS Akihabara Main Building & New Building
Location: Radio Kaikan 3F/4F, 1-15-16 Sotokanda, Chiyoda-ku, Tokyo
Business hours: 11:00 a.m. to 8:00 p.m. (Basically, all year round)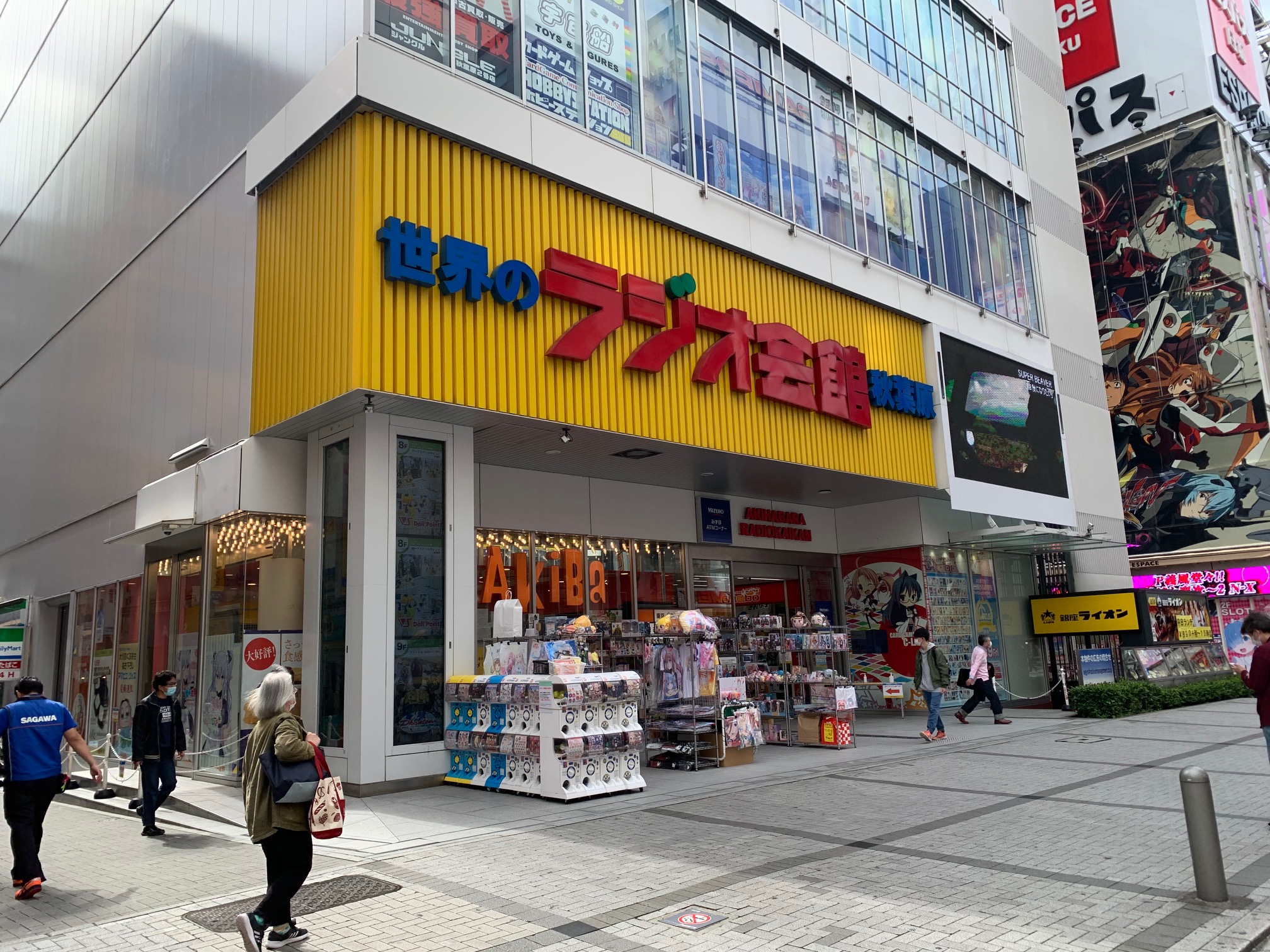 When buying used books
The best known name in used books is Book-Off.
Book-Off has around 800 stores nationwide.
Click here to see Book-Off stores.