We are a travel agency specializing in event viewing. Our main areas of arrangement will be the USA, Canada, and Japan. We can make arrangements for travelers coming to Japan from overseas, providing information on venues in Japan.
Address
1st SS Building 6C, 4-12-20 Hatchobori,
Chuo-ku Tokyo104-0032, JAPAN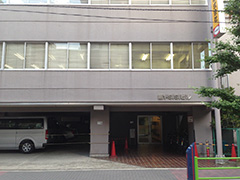 E-mail
Telephone number
03-5542-5102
Business hours
We are open from 9:00 a.m. to 6:00 p.m. on weekdays.
Closed on Saturdays, Sundays and public holidays.
Please send us an email if you have any questions.
We will respond to you as quickly as possible.