One of the arenas where the Gifu Swoops play their home games will be the OKB Gifu Seiryu Arena.
Getting to the Stadium
From JR Gifu Station
The distance from JR Gifu Station to the gymnasium is a little over four kilometers.
Therefore, it is a rather difficult distance to walk.
From Gifu Station, take the city bus bound for "OKB Fureai Kaikan" from bus stop #5. It takes about 20 minutes to get there.
Depending on the time of day, there are about three buses an hour.
From JR Nishi-Gifu Station
Using the Tokaido Main Line, the distance from Nishi-Gifu Station to the venue is about 1.7 kilometers, which is about a 25-minute walk.
In Gifu, there are many city buses, so you can take a city bus based at Gifu Station, but if you are going by train and on foot, Nishi-Gifu Station is the nearest station.
Gifu is close to Nagoya. Therefore, it is possible to take a day trip from Nagoya to watch a game or go sightseeing.
It takes about 20 minutes from JR Nagoya Station to JR Gifu Station using the rapid Tokaido Line.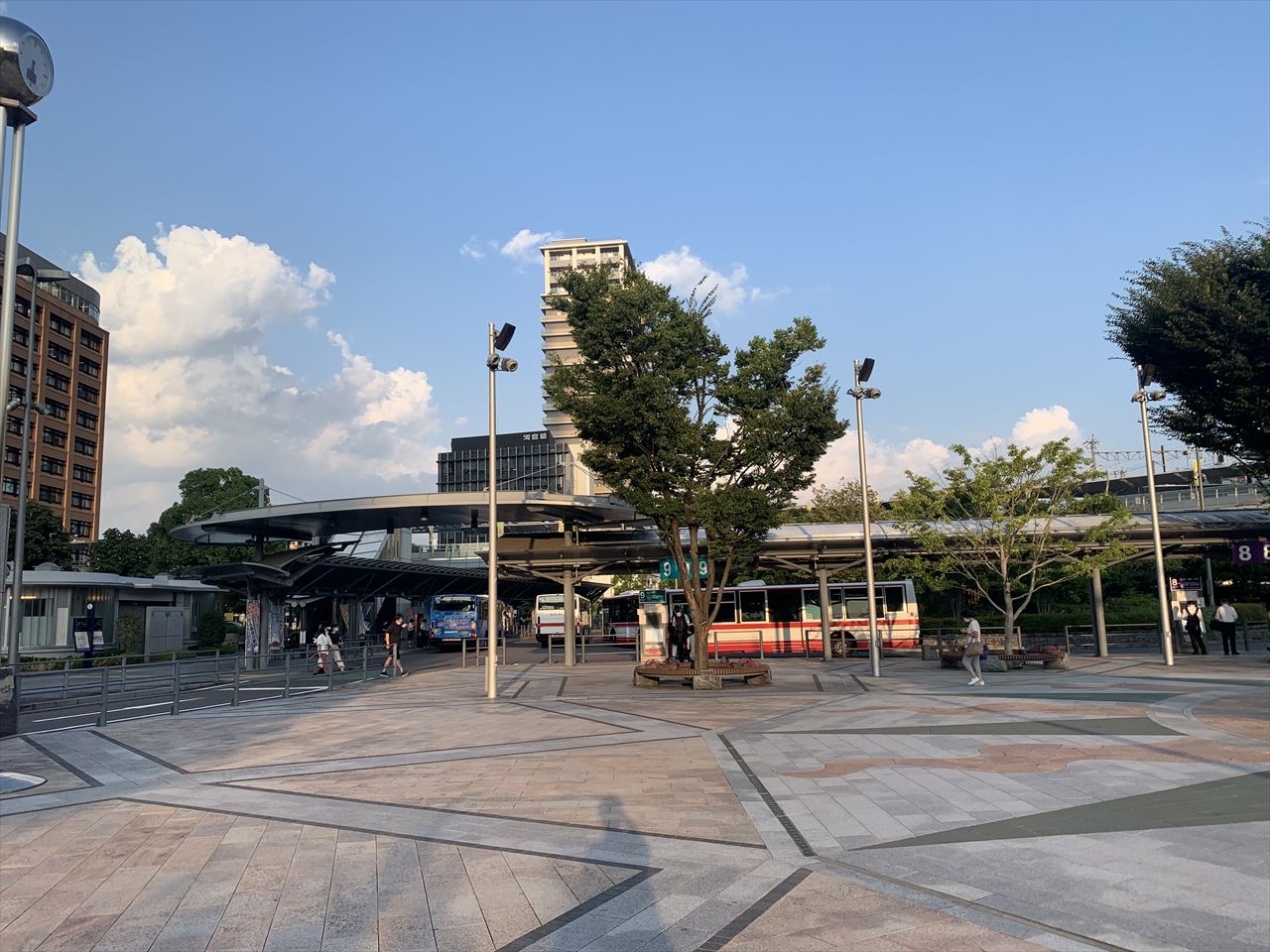 About the Stadium
Location 2675-28 Ono, Nagara Fukumitsu, Gifu City, Gifu 502-0817, Japan
Capacity: 22,030
Explore Gifu
Travel Tips & Information
Here is the basic information about Gifu as a reference for planning your trip.
1. "Getting there & Around" Gifu, Ogaki
It takes about 20 minutes to get to Gifu from Nagoya by rapid train and about 30 minutes by regular train.
Therefore, if you are coming from the Tokyo or Kansai area, it will be easier to take the Shinkansen to Nagoya station, change to a conventional train, and then take the Gifu train.
From the Hokuriku area, the limited express Shirasagi connects Kanazawa and Nagoya, stopping at Gifu Station on the way. From Kanazawa, it takes about 2 hours and 30 minutes.
2. "Where to Stay" in Gifu, Ogaki
Gifu Station is served by both JR and Kintetsu lines.
In front of both stations, there are basically business hotels.
Ryokan (Japanese style inns) are located along the Nagara River, about two kilometers away from the station.
3. "What to Do & See" in Gifu, Ogaki
Although Gifu's sightseeing spots are a bit far apart, they are basically concentrated around Gifu Station, and with the large number of city buses in Gifu, you can get around without much stress. You can also rent bicycles to get around easily.
The area of Gifu Park, with Gifu Castle at its center, is a year-round tourist attraction.
Every year, from May 11 to October 15, the Nagara River is filled with cormorants.
During this period, you can watch the cormorants at night.
4. "What / Where to Eat" in Gifu, Ogaki
Gifu is famous for its meat, Hida beef.
There is also Takayama Ramen, which originates from Takayama in the prefecture.
Another popular B-grade gourmet dish in Gifu is Gifu Tanmen.