Gifu Memorial Center Nagaragawa Stadium is the home stadium of FC Gifu.
Getting to the Stadium
From JR Gifu Station
The distance from JR Gifu Station to the stadium is about 4 kilometers, so it is a bit far to walk.
By Local Bus
Take a bus from JR Gifu Station bus stop #10 or Meitetsu Gifu Station bus stop C, and get off at the Gifu Memorial Center or Memorial Main Gate.
The distance from JR Gifu Station to Gifu Castle and other tourist attractions is a bit far and somewhat difficult to walk. However, Gifu has a well-developed city bus system, so even if you don't have a car, you can use the city bus to get to various tourist spots and stadiums.
From JR Nagoya Station
It is pretty easy to access JR Gifu Station from JR Nagoya Station, about 20 minutes by rapid Tokaido Line. After arriving at JR Nagoya Station by Shinkansen, it would be easy to take the Tokaido Line to JR Gifu Station.
As mentioned above, even if you plan to stay in Nagoya, it is very close to Gifu, so a day trip that includes sightseeing and the game is possible.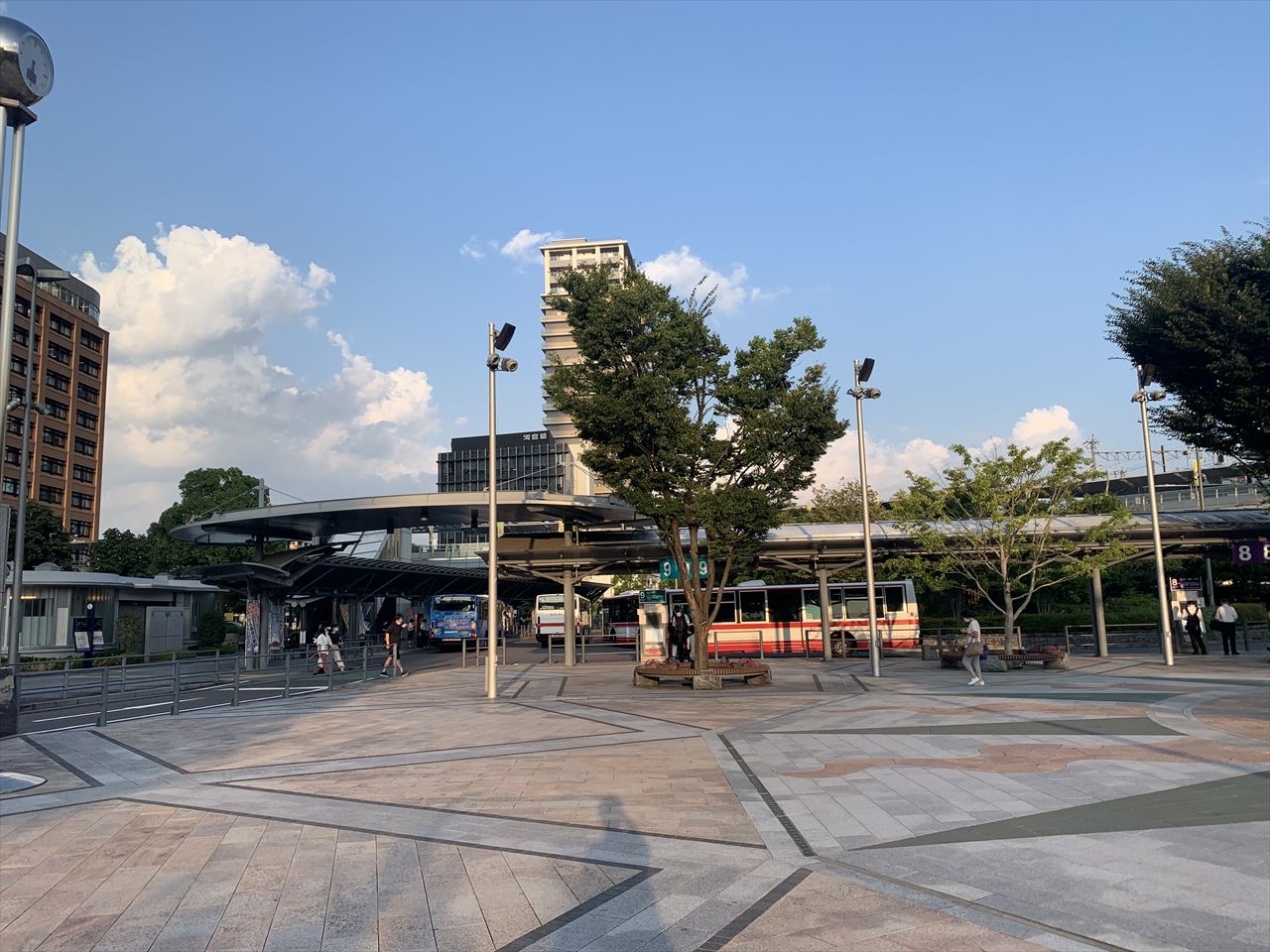 About the Stadium
Gifu Memorial Center Nagara River Stadium is a track and field type venue. For track-and-field type stadiums, seats in the middle to back rows are better for watching the game.
Address: 2675-28 Ono, Nagara Fukumitsu, Gifu, Gifu, 
Capacity: 26,109
Home Team: FC Gifu
Opened: 1991
Surface: Natural grass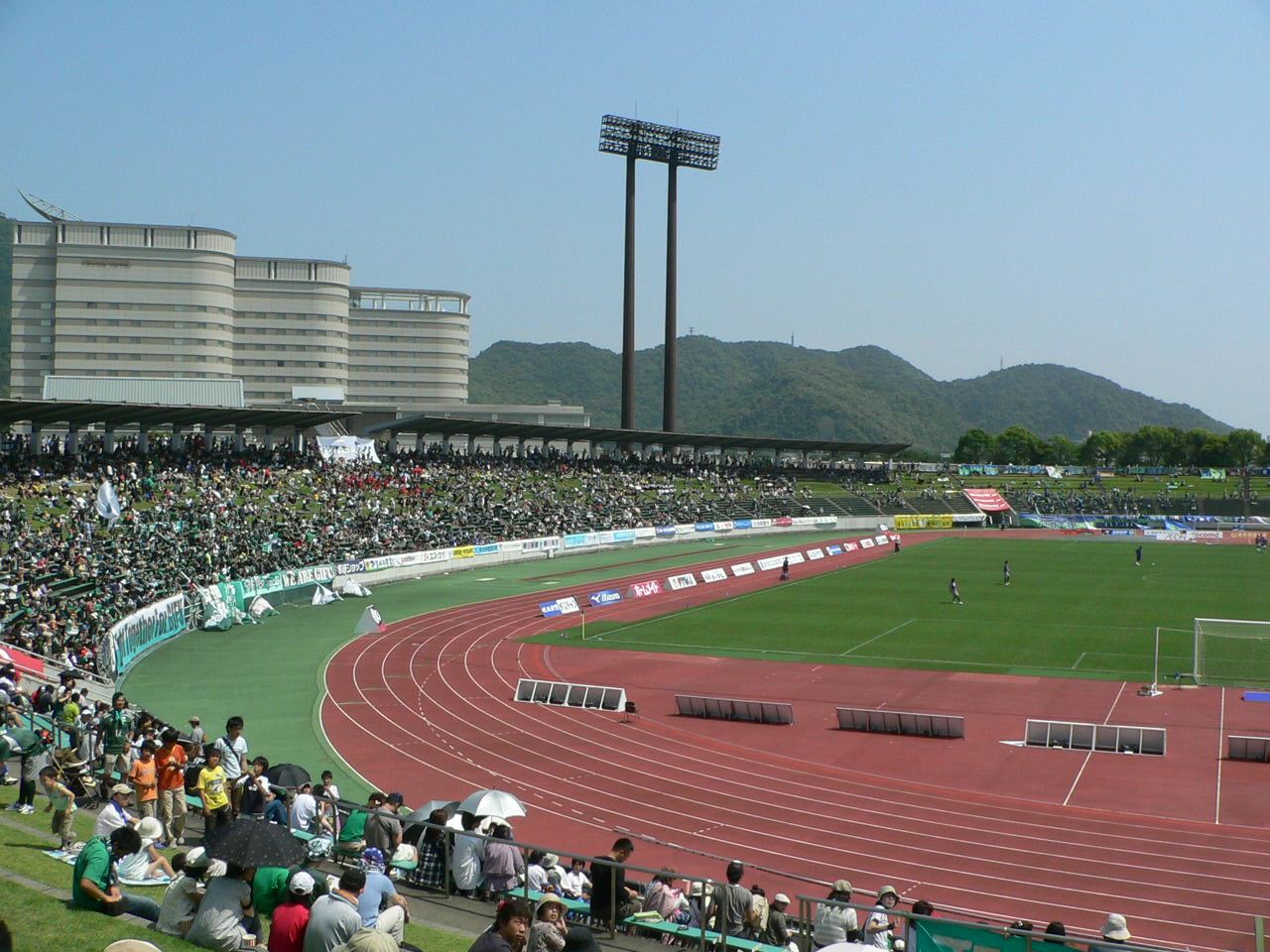 A roof covers the main stand.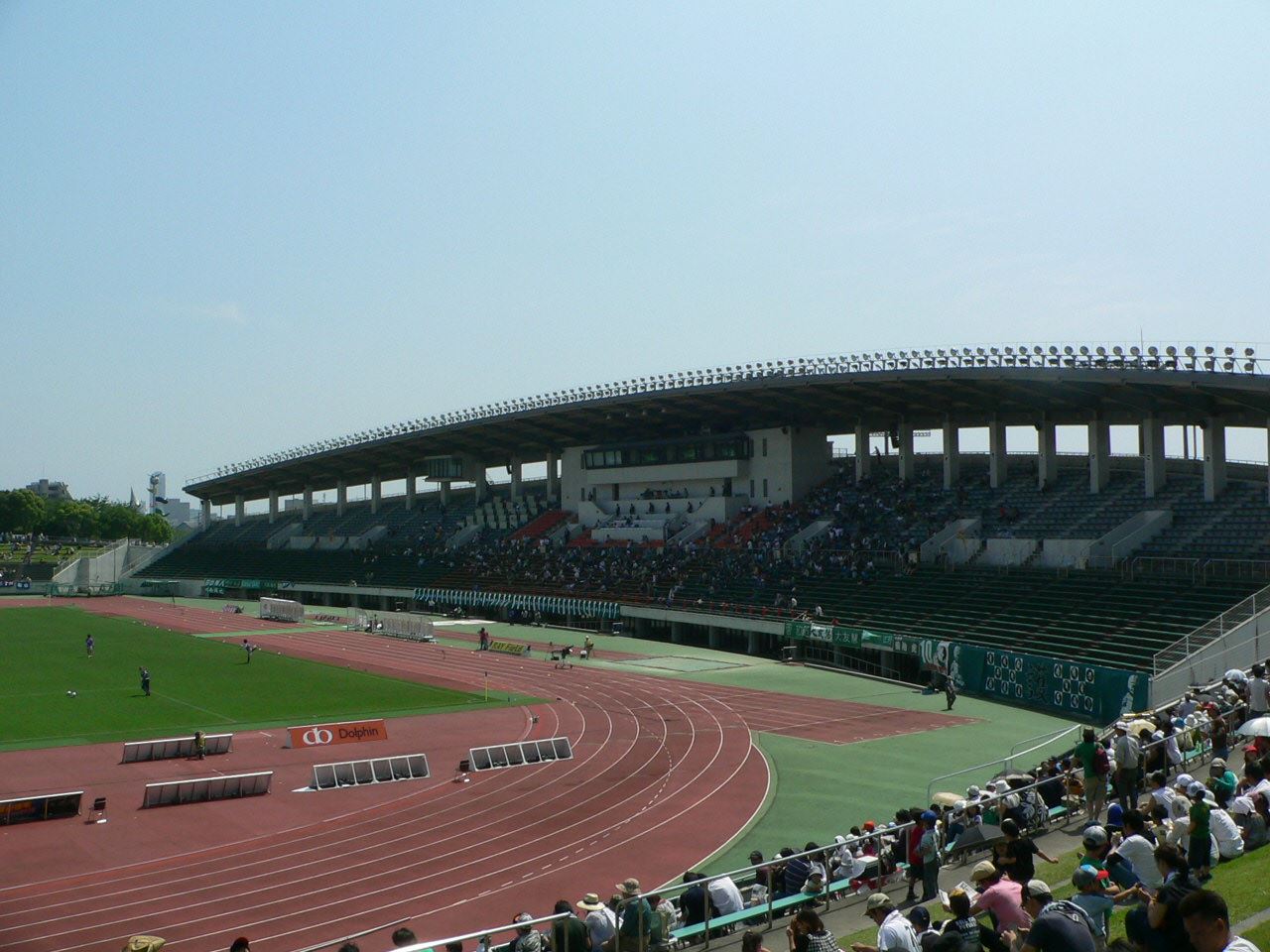 Explore Gifu
Travel Tips & Information
Here is the basic information about Gifu as a reference for planning your trip.
1. "Getting there & Around" Gifu, Ogaki
It takes about 20 minutes to get to Gifu from Nagoya by rapid train and about 30 minutes by regular train.
Therefore, if you are coming from the Tokyo or Kansai area, it will be easier to take the Shinkansen to Nagoya station, change to a conventional train, and then take the Gifu train.
From the Hokuriku area, the limited express Shirasagi connects Kanazawa and Nagoya, stopping at Gifu Station on the way. From Kanazawa, it takes about 2 hours and 30 minutes.
2. "Where to Stay" in Gifu, Ogaki
Gifu Station is served by both JR and Kintetsu lines.
In front of both stations, there are basically business hotels.
Ryokan (Japanese style inns) are located along the Nagara River, about two kilometers away from the station.
3. "What to Do & See" in Gifu, Ogaki
Although Gifu's sightseeing spots are a bit far apart, they are basically concentrated around Gifu Station, and with the large number of city buses in Gifu, you can get around without much stress. You can also rent bicycles to get around easily.
The area of Gifu Park, with Gifu Castle at its center, is a year-round tourist attraction.
Every year, from May 11 to October 15, the Nagara River is filled with cormorants.
During this period, you can watch the cormorants at night.
4. "What / Where to Eat" in Gifu, Ogaki
Gifu is famous for its meat, Hida beef.
There is also Takayama Ramen, which originates from Takayama in the prefecture.
Another popular B-grade gourmet dish in Gifu is Gifu Tanmen.