Nishihara Shokai Arena is a gymnasium located in Kagoshima City, Kagoshima Prefecture.
It is the home arena of Kagoshima Rebnais of the B League.
Getting to the Stadium
It is less than 2.5 km away from Kagoshima Chuo Station, the last station of the Kyushu Shinkansen Line, and is a bit difficult to reach on foot. There is a bus service, but it is not very frequent, so don't expect much.
However, the system is a bit complicated: the basic fee is 200 yen per day, and if you return the bike within 30 minutes, it is free. The basic fee is 200 yen per day. So you need to know where the port is located first, and you have to do the operation when you rent, so it may take a while.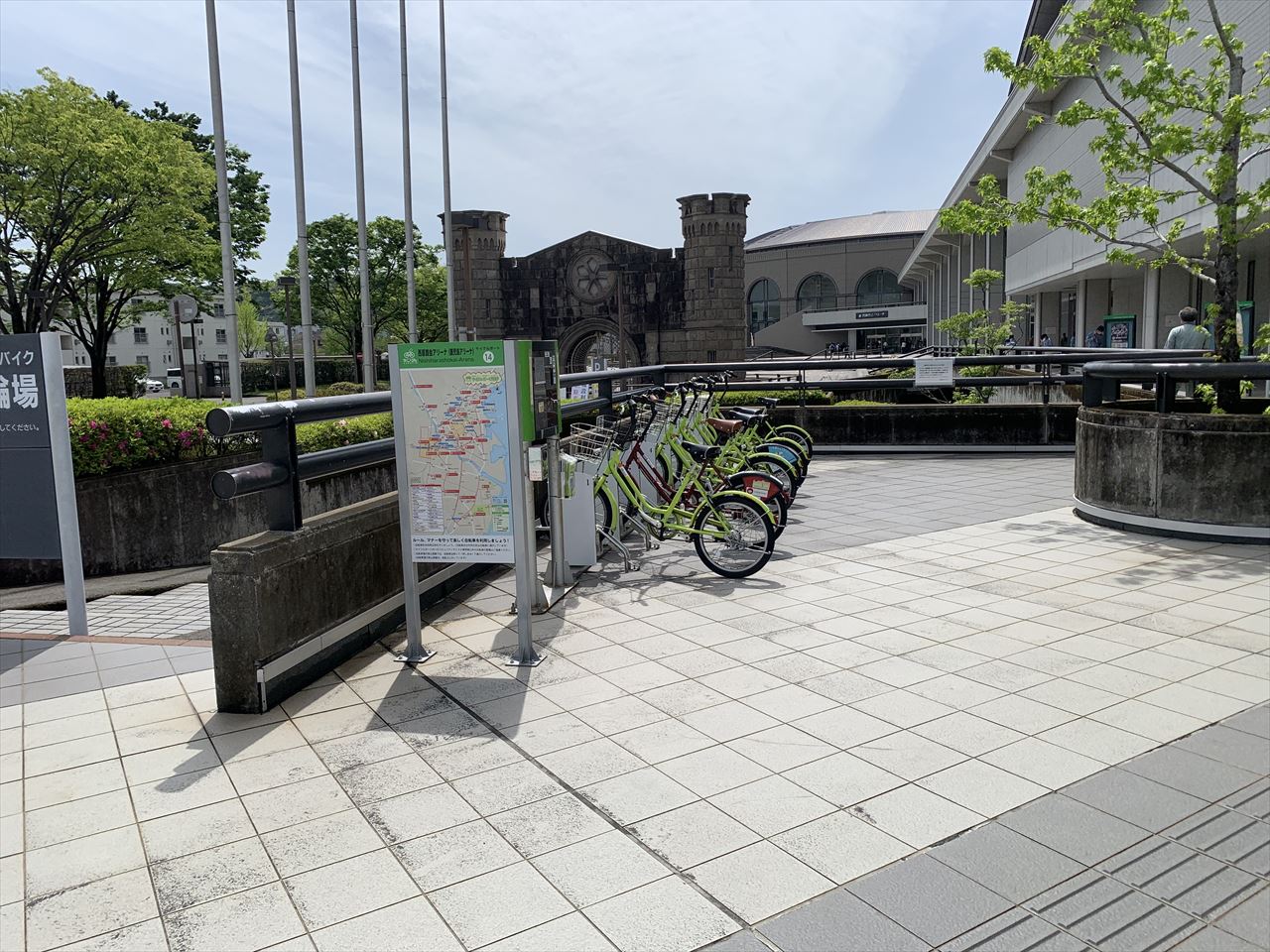 For access by car, parking at the gymnasium is 300 yen per day.
Parking rules may vary depending on the event, so please be sure to check the organizer's website for information if you plan to drive there.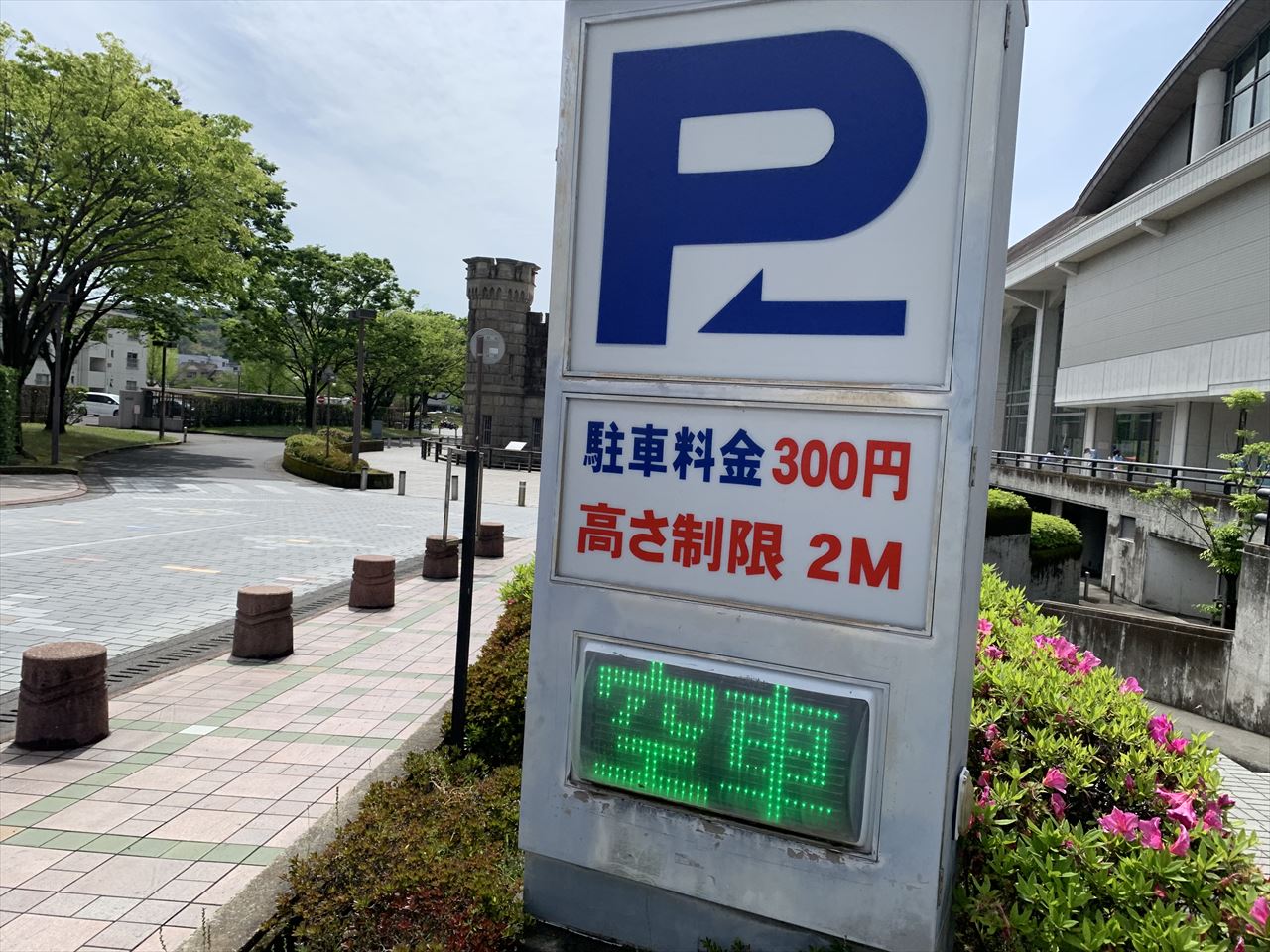 About the Stadium
Location 1-30-1 Nagayoshi, Kagoshima City, Kagoshima Prefecture, 890-0023, Japan
Capacity: 5,700
Home team: Kagoshima Rebnais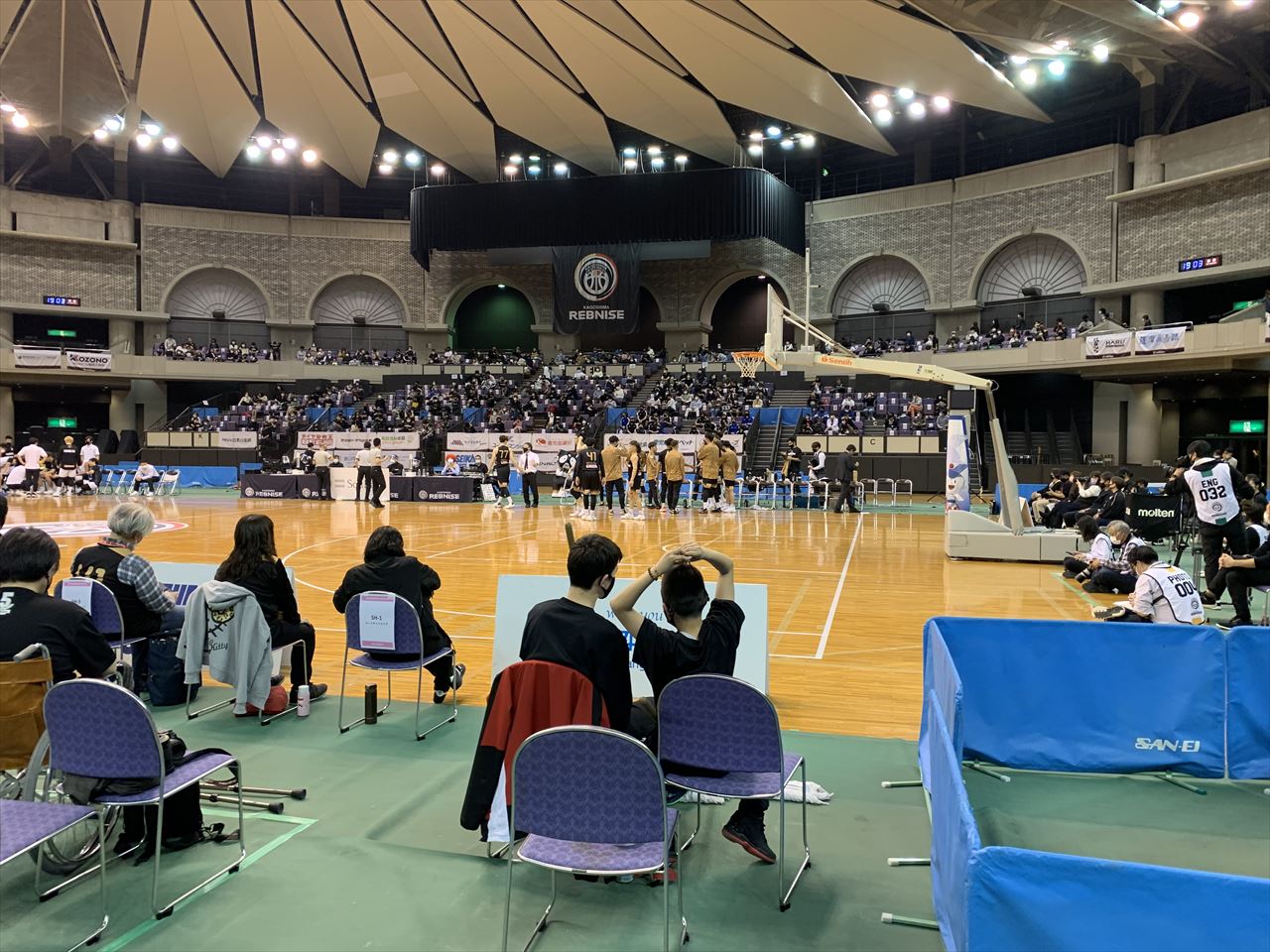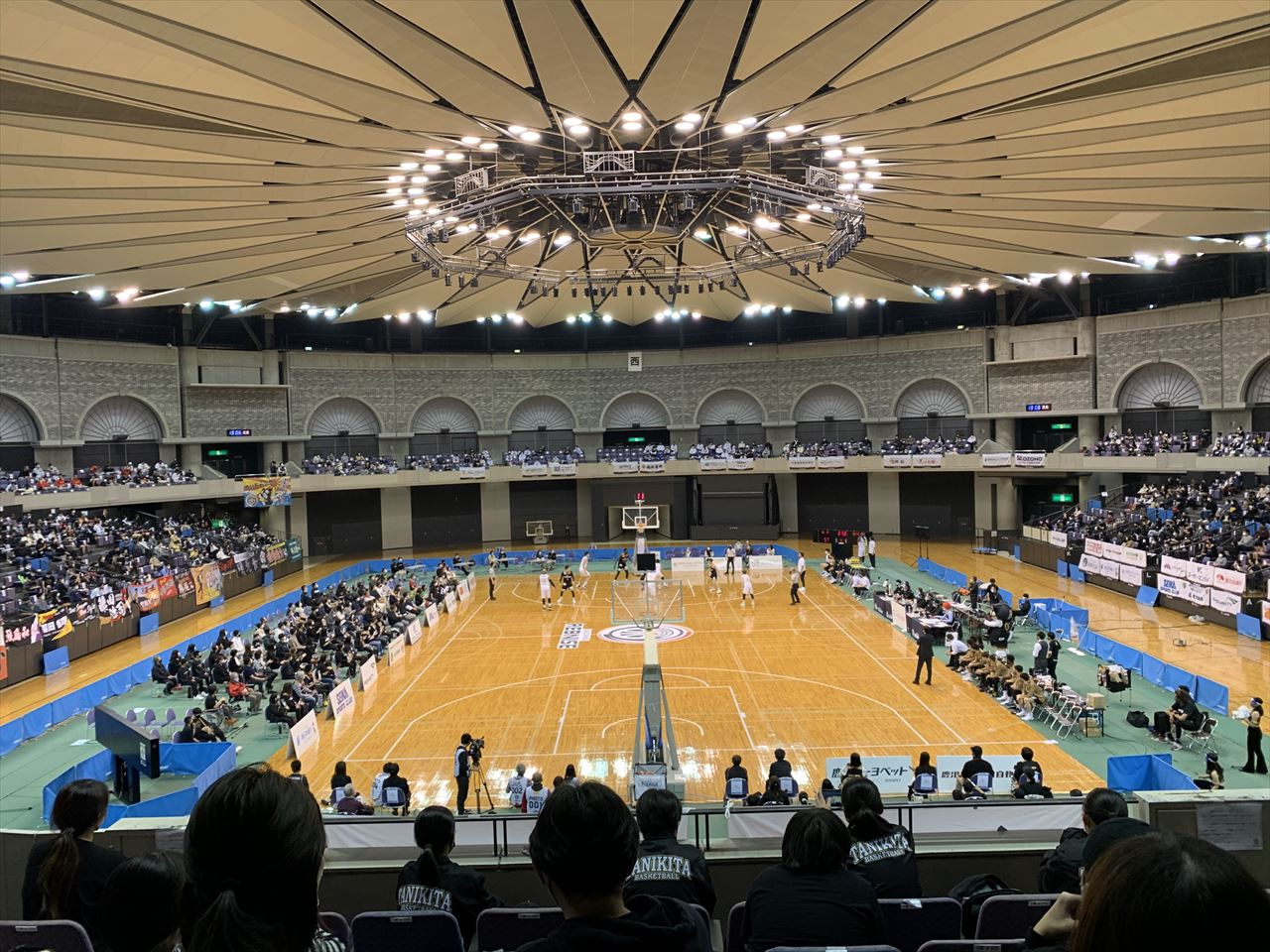 Explore Kagoshima
Travel Tips & Information
Here is brief information about this city. We hope it will help you in planning your trip.
Professional Sports Teams in Kagoshima prefecture
(1)"Getting There & Around" Kagoshima Area
In Kagoshima, planes fly from Tokyo, Nagoya, Osaka, Naha, etc. to Kagoshima Airport (there is no Sapporo).
The airport is located in Kirishima City, which is quite far from Kagoshima City.
The airport is located in Kirishima City, which is quite far from Kagoshima City, so it takes less than an hour by limousine bus from the airport to Kagoshima City.
From Fukuoka, it takes about 1 hour and 45 minutes by Kyushu Shinkansen.
Buses or streetcars are convenient to get around the city.
(2)"Where to Stay" in Kagoshima Area
The downtown area of Kagoshima is Tenmonkan, where many restaurants and stores are located.
Therefore, there are many hotels in this area.
There are also hotels such as the Solaria and the JR Kyushu Hotel around Kagoshima Chuo Station, and even if you stay in this area, you can use the streetcar to get around. In the Amu Plaza Kagoshima station building, there is a Shirokuma (white bear) shop, Tenmonkan Mujaki, and Kagoshima Ramen shops such as Komurasaki and Zabon Ramen, where you can eat Kagoshima specialties.
(3)"What to Do & See" in Kagoshima Area
Sakurajima is one of the most popular tourist spots in Kagoshima Prefecture, which can be seen from the city or you can go to Sakurajima for sightseeing.
Kagoshima is famous for Takamori Saigo. In the city, there are places associated with him such as the Ishin Furusato Museum and the bronze statue of Takamori Saigo. Senganen, the former residence of the Shimazu clan of the Satsuma domain, is also a must-see.
If you are in the vicinity of the airport, the first place to go is Saigo Park, right in front of the airport. There is a huge statue of Takamori Saigo here.
Also, a 15-minute drive away is the Shio-soaking hot spring where Ryoma Sakamoto is said to have had his first honeymoon in Japan. You can take a day trip to this hot spring, so it is a good idea to take a dip in the same hot spring that Ryoma took a dip in. If you go to Kirishima Jingu, it is a bit far, but if you drive from the airport, Kirishima Jingu is not that far.
(4)"Where & What to Eat" in Kagoshima Area
Kagoshima is famous for its Kurobuta pork, Satsuma-age (fried fish cake), and Shirokuma (white bear).
The Tenmonkan Mujaki Honten in Kagoshima City is famous for its white bears.
Kurobuta should be eaten as shabu-shabu or tonkatsu.
The original Kurobuta shabu-shabu restaurant, Kurobuta Ryori Ajimori, is also located in the city and is only a few minutes walk from Astronomical Museum Mujaki. Both of these restaurants are easy to get to.
The famous Kagoshima ramen restaurants, "Pork Toro" and "Komurasaki" are also located in the Tenmonkan area. You can easily eat ramen by yourself.
If you are a drinker, there is a variety of shochu to enjoy.