The Shunan City Shin-Nanyo Stadium is located in Shunan City, Yamaguchi Prefecture.
In the past, the stadium has hosted an official professional baseball game in 1972.
Getting to the Stadium
It takes about 5 to 10 minutes to walk from Fukugawa Station on the JR Sanyo Line.
Fukugawa Station is about a 7-minute ride on the Sanyo Line from Tokuyama Station, where the Shinkansen stops.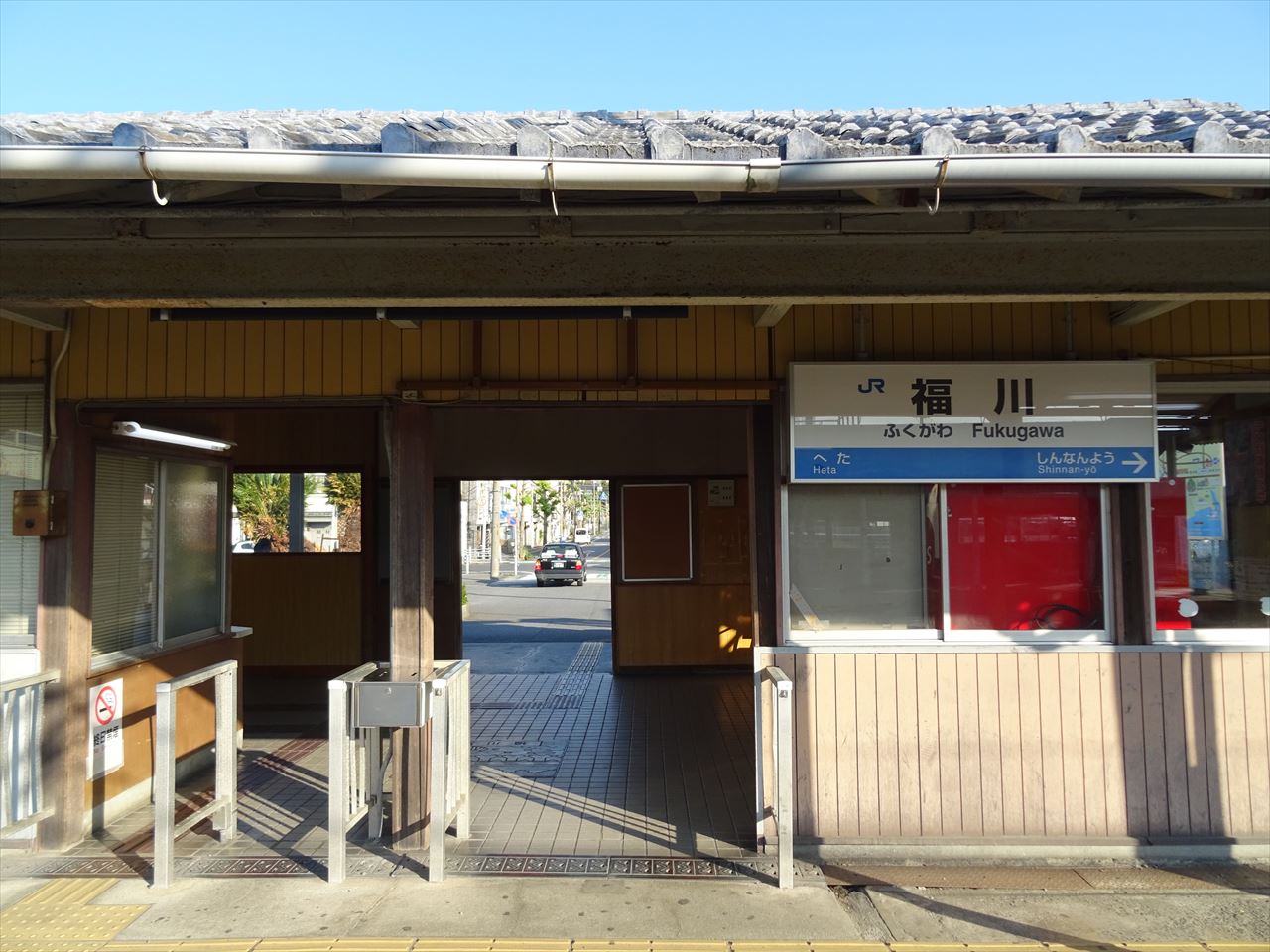 About the Stadium
Location: 2-1 Fukugawa Minamimachi, Shunan, Yamaguchi 746-0042
Opened: August 1972
Explore Yamaguchi
Travel Tips & Information
Here is the basic information about Yamaguchi as a reference for planning your trip.
1. "Getting there & Around" Yamaguchi
If you are coming to Yamaguchi from the Tokyo metropolitan area, you will basically use the Sanyo Shinkansen.
The Shinkansen stops at five stations in Yamaguchi Prefecture: Shin-Iwakuni, Tokuyama, Shin-Yamaguchi, Atsusa, and Shin-Shimonoseki, so get off depending on your destination.
For the Yamaguchi/Shin-Yamaguchi area, get off at Shin-Yamaguchi Station. If you are going to Yamaguchi Station, it will take about 30 minutes using the Yamaguchi Line.
Here is a guide on how to get to the Yamaguchi/Shin-Yamaguchi area and how to get around the city.
2. "Where to Stay" in Yamaguchi
Shin-Yamaguchi is a stop on the Shinkansen, and the SL Yamaguchi train also departs from Shin-Yamaguchi Station.
If you want to take a bus to Akiyoshido Cave, one of the most famous tourist attractions in Yamaguchi, Yamaguchi Station is more convenient.
Here is a selection of hotels in the Yamaguchi and Shin-Yamaguchi area.
3. "What to Do & See" in Yamaguchi
The famous tourist spot in this area is the Akiyoshido Cave. If you have a car, it is about 25 kilometers from both Yamaguchi and Shin-Yamaguchi stations, so you can get there in about an hour.
Buses leave from Yamaguchi Station, so if you want to go by bus, go to Yamaguchi Station. Akiyoshidai is also near Akiyoshido Cave, so you can do sightseeing there as a set.
The SL Yamaguchi is also famous, and a ride between Shin-Yamaguchi Station and Tsuwano Station will be a great memory.
The following is a list of sightseeing spots in the Yamaguchi and Shin-Yamaguchi areas.
4. "What / Where to Eat" in Yamaguchi
When you think of Yamaguchi, the first thing that comes to mind is "fugu" (blowfish).
In addition to fugu, kawara soba is also a specialty.
Here is a selection of restaurants in the Yamaguchi and Shin-Yamaguchi areas.