Ishin Me-Life Stadium is a stadium located in Yamaguchi City, Yamaguchi Prefecture, Japan, and the home of Renofa Yamaguchi FC of the J-League. In the past, the stadium has hosted the Japan Athletic Championships (2018).
Getting to the Stadium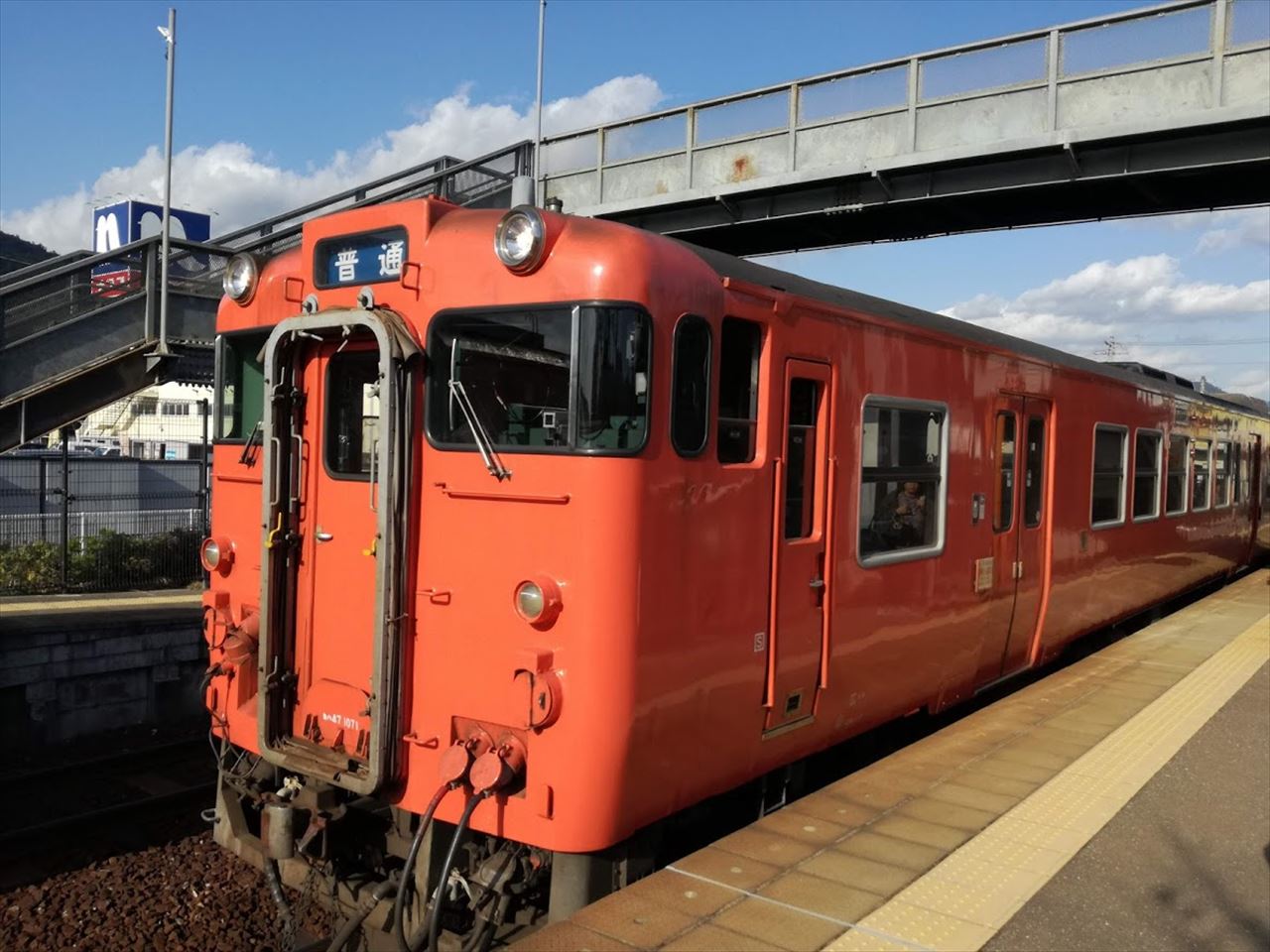 Train
Take the JR Yamaguchi Line and get off at Otoshi Station or Yabara Station. Both stations are about a kilometer away and a 10-minute walk.
Car
There is a parking lot at Ishin Centennial Park and a parking lot where you can park on the Renofa Yamaguchi FC matches day. Please check the team's website for details.
About the Stadium
This stadium is an athletic stadium-type venue. As you can see in the photo below, only the main stand has a roof.
Location 4-1-1, Ishin-Koen, Yamaguchi, Yamaguchi 
Capacity: 20,000
Home team Renofa Yamaguchi FC
Surface: Natural grass
Opened: May 1963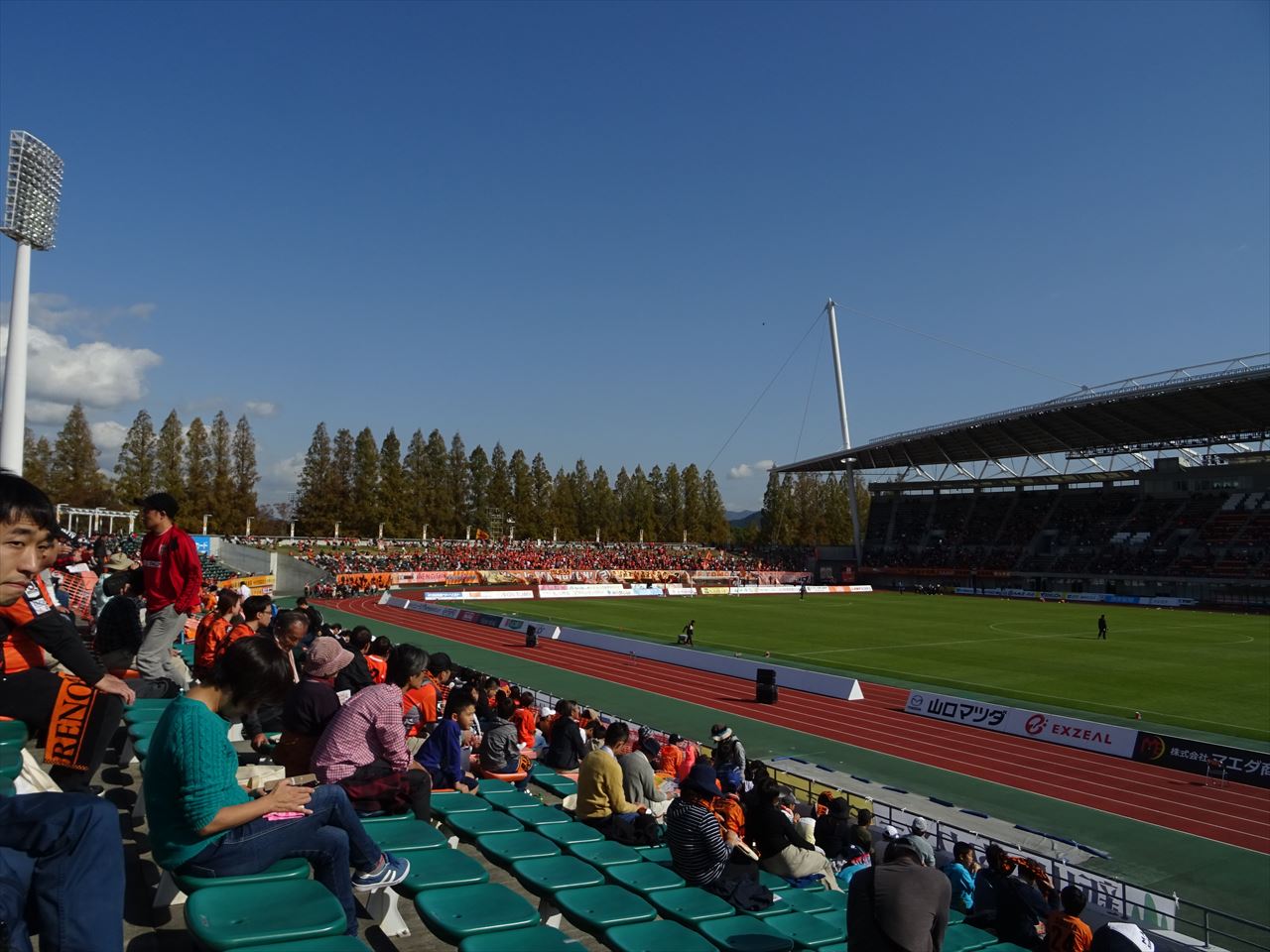 Explore Yamaguchi
Travel Tips & Information
Here is the basic information about Yamaguchi as a reference for planning your trip.
1. "Getting there & Around" Yamaguchi
To get to Yamaguchi Prefecture, take the Sanyo Shinkansen. There are five Shinkansen stations in Yamaguchi Prefecture: Shin-Iwakuni, Tokuyama, Shin-Yamaguchi, Atsusa, and Shin-Shimonoseki, so get off depending on your destination.
For the Yamaguchi/Shin-Yamaguchi area, get off at Shin-Yamaguchi Station. If you are going to JR Yamaguchi Station, take the JR Yamaguchi Line, which will take about 30 minutes.
2. "Where to Stay" in Yamaguchi
Depending on your destination, you may want to choose a hotel in the area of either Shin-Yamaguchi Station or Yamaguchi Station.
3. "What to Do & See" in Yamaguchi
The famous tourist attractions in this area are the Akiyoshido Cave and Akiyoshidai. If you drive, it is about 25 kilometers from both Yamaguchi and Shin-Yamaguchi stations, so it takes about an hour to get there. Buses are also available from JR Yamaguchi Station.
Akiyoshidai is also near Akiyoshido Cave so that you can visit both places as well.
The SL Yamaguchi is also famous, and you can take it between Shin-Yamaguchi Station and Tsuwano Station.
4. "What / Where to Eat" in Yamaguchi
In Yamaguchi, you can enjoy fresh seafood and delicious soba noodles.