Coca-Cola Bottlers Japan Sports Park Athletics Stadium is located in the Tottori Prefecture Fuse Sports Park.
Getting to the Stadium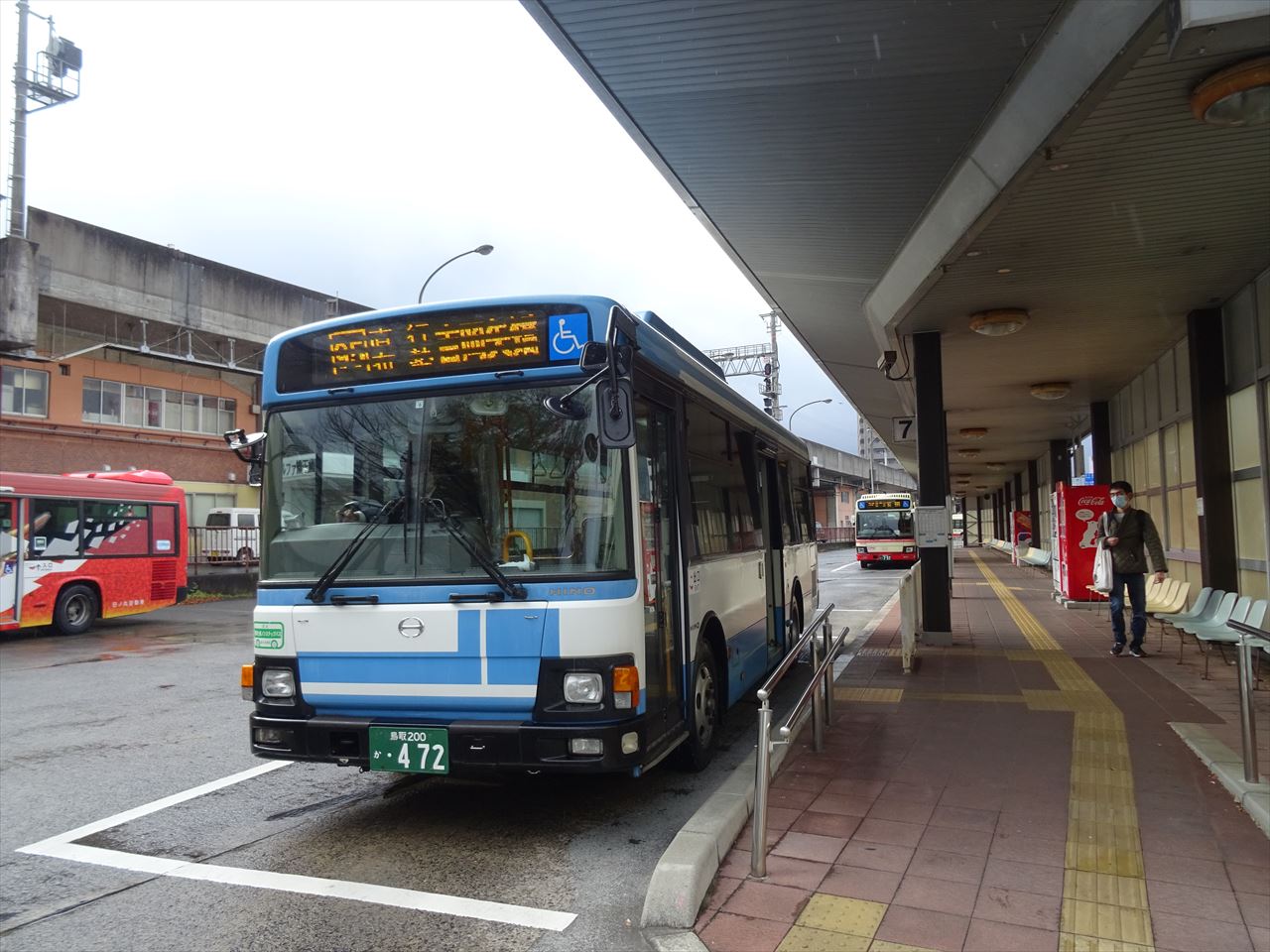 Bus
It is about 5 km from JR Tottori Station to Tottori Prefectural Fuse Sports Park, making it difficult to access on foot.
You can use the city bus.
From the Tottori Station bus terminal, take the Hinomaru Jidosha bus bound for "Tottori University Annex School" on the Yoshioka line or the Kozan Tottori University line, get off at the "Fuse" stop, and walk to the Tottori Prefectural Fuse Sports Park.
Car
If you are driving from Tottori Airport to Tottori Prefectural Fuse Sports Park, the distance is about 4 kilometers, and it takes about 10 minutes to get there.
There is a free parking lot in the park.
About the Stadium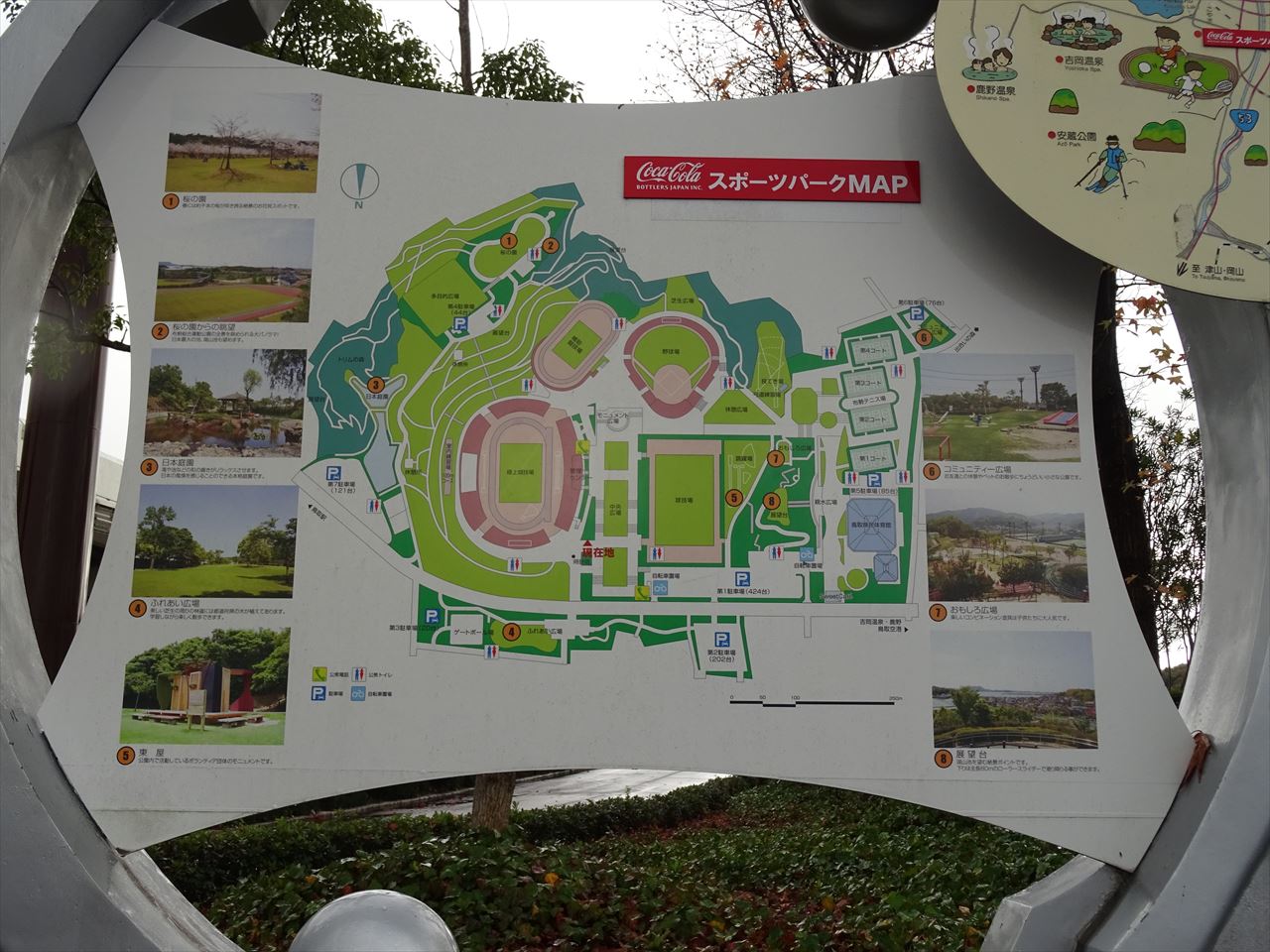 Location: 146-1 Fuse, Tottori City, Tottori-ken, 680-0944
Capacity: 30,000
Explore Tottori
Travel Tips & Information
Here is the basic information about Tottori as a reference for planning your trip.
1. "Getting there & Around" Tottori
If you are coming to Tottori from the Tokyo metropolitan area, you can fly or take the Shinkansen via Osaka.
ANA flies direct between Haneda and Tottori Airport, and the direct flight takes about 1 hour and 30 minutes.
After arriving at the airport, there is a shuttle bus to Tottori Station for a fee (470 yen one way).
If you take the Shinkansen to Shin-Osaka, it takes about 2 hours and 40 minutes from Shin-Osaka Station to Super Hakuto.
There are two types of Super Hakuto, one for Tottori and one for Kurayoshi, so if you are going to Kurayoshi, this may be more convenient.
Here is a guide on how to get to the Tottori area and how to get around the city.
There are hotels around JR Tottori Station.
For access to the Tottori Sand Dunes and other areas, it is convenient to take a hotel near this station.
The following is a selection of hotels in the Tottori City area.
3. "What to Do & See" in Tottori
In the Tottori City area, the Tottori Sand Dunes are the most popular spot. There is also the Sand Museum, which is a must-see.
There is also the White Rabbit Beach, famous for the White Rabbit of Inaba.
The following is a list of sightseeing spots in the Tottori City area.
4. "What / Where to Eat" in Tottori
We have picked out restaurants in the Tottori City area where you can easily go alone.