Sano City Sports Park Gymnasium is located in the Sano City Sports Park.
Sano City Sports Park is a park with a gymnasium, track and field, baseball field, and a roller coaster for children.
Sumo Tour tournament and other events are sometimes held here.
Getting to the Stadium
The venue is accessible by car.
Sano and Ashikaga are close to each other, so you can watch the game in Sano and go sightseeing in Ashikaga.
If you are coming from the Kanetsu Expressway, the Ashikaga Interchange is an easy way to get to Sano City Sports Park.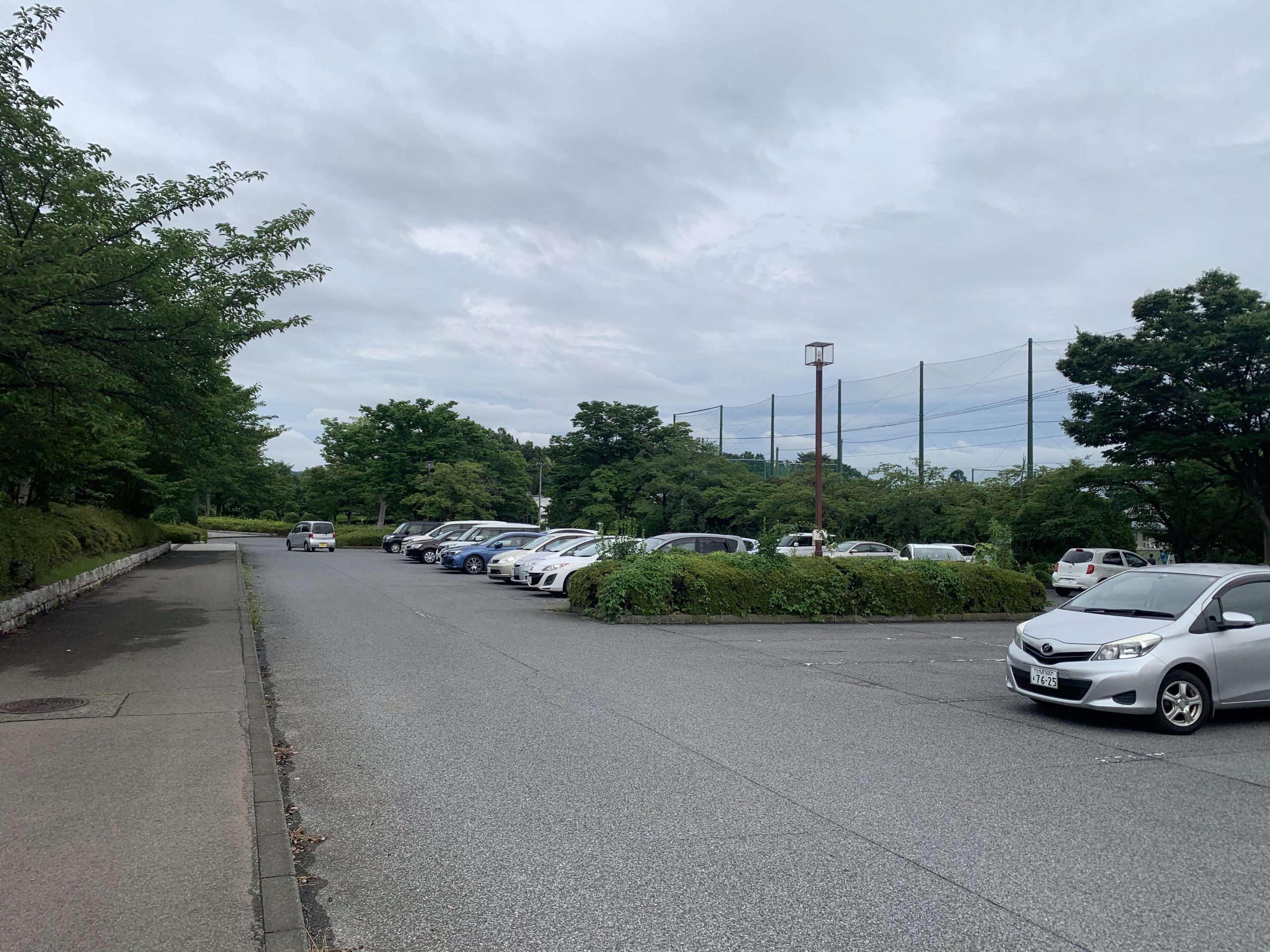 About the Stadium
Location: 2130-2, Akami-cho, Sano-shi, Tochigi 327-0014, Japan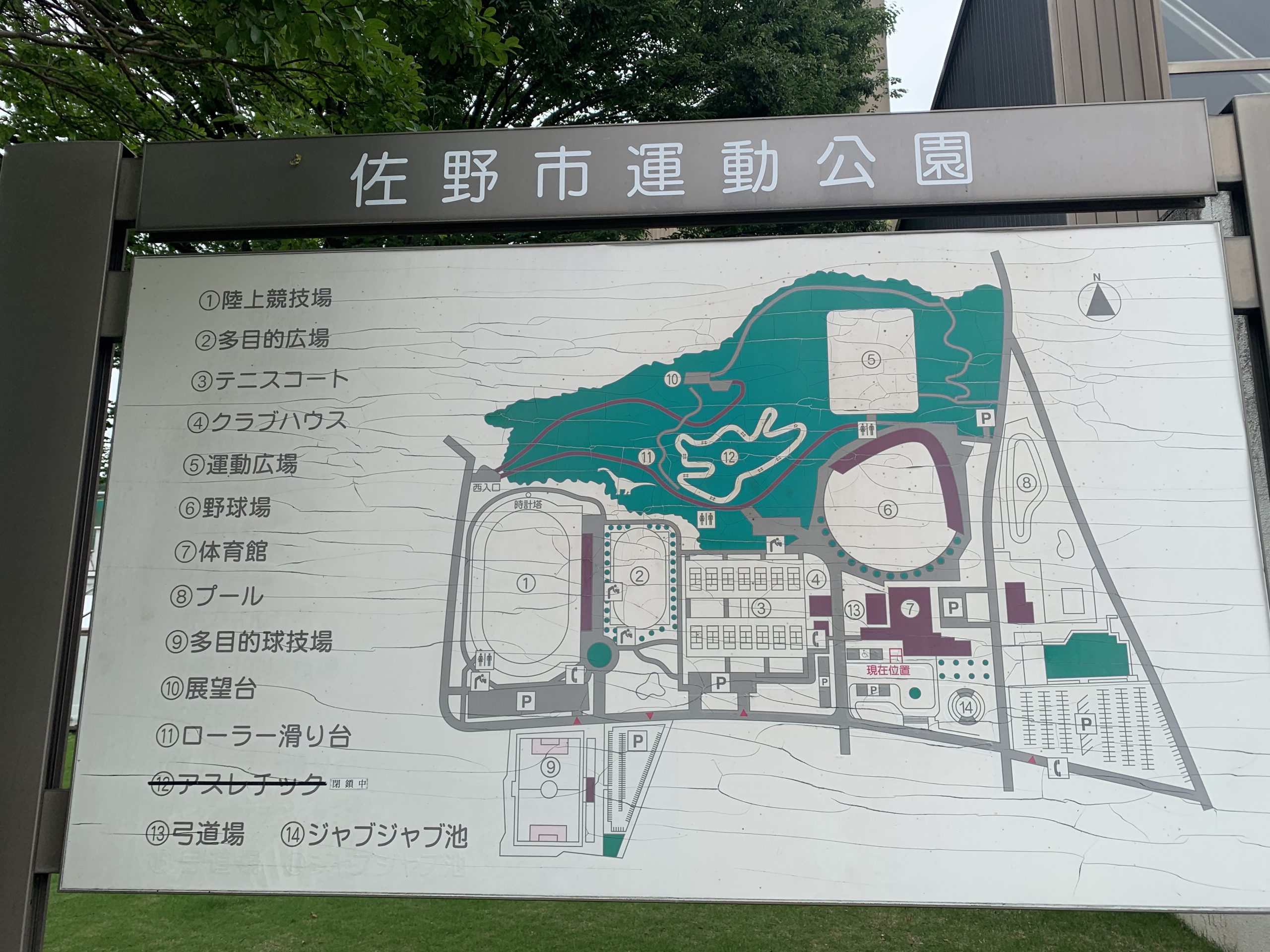 Explore Tochigi
Before your trip, we have compiled some basic information about Tochigi for your reference.
Basic information on sports teams in Tochigi Prefecture
1. "Getting there & Around" Oyama, Ashikaga, Sano
Oyama can be reached in about 1 hour and 15 minutes from Ueno by the Utsunomiya Line without changing trains. However, the ballpark is difficult to reach on foot from the station.
Sano is a 30-minute ride from Ueno to Oyama on the Utsunomiya Line, then a 30-minute ride on the Ryomo Line, so it takes almost two hours to get there. The ballpark is far from the station in Sano as well, so you will need a car from the station in either case.
Ashikaga has two stations, Ashikaga Station and Ashikaga City Station, which is connected to Asakusa by the "Ryomou" train in about 1 hour and 15 minutes. Ashikaga City Station and Ashikaga Station are about a 15-minute walk apart, and the baseball stadium is about 2 kilometers from Ashikaga Station, so it is barely within walking distance.
Here is a guide on how to get to the Oyama, Ashikaga, and Sano areas and how to get around the city.
2. "Where to Stay" in Oyama, Ashikaga, Sano
Considering the convenience from Tokyo, you may not stay in this area very often. If you are coming from Tokyo, it is possible to make a day trip.
If you want to visit the area before or after the game, there are business hotels around Ashikaga and Oyama stations.
Here is a list of hotels in the Oyama, Ashikaga, and Sano areas.
3. "What to Do & See" in Oyama, Ashikaga, Sano
As for sightseeing in this area, Ashikaga is famous for Ashikaga Gakko, Orihime Shrine, and Flower Park, while Sano is famous for Yakuzuke Daishi.
Ashikaga Gakko can be reached on foot from Ashikaga Station, and Flower Park can be reached immediately after getting off at Flower Park Station.
Sano's Yakuyuke Daishi is also within walking distance from the station.
Here is a list of tourist spots in the Oyama, Ashikaga, and Sano areas.
4. "What / Where to Eat" in Oyama, Ashikaga, Sano
The most famous one in this area is Sano Ramen in Sano.
If you have a car, Sano is not far from Oyama and Ashikaga, so finding a good ramen restaurant may be a good idea.