G-Messe Gunma is one of the largest convention centers in Gunma Prefecture.
As for sporting events, New Japan Pro-Wrestling will be held here in March 2021.
Getting to the Stadium
From Tokyo, you can take the JR Takasaki Line or the Joetsu, Nagano, or Hokuriku Shinkansen to Takasaki Station.
G Messe Gunma is about a 15-minute walk from the east exit of Takasaki Station, so you can also walk there.
There is room for 2,000 cars, so you can also access by car.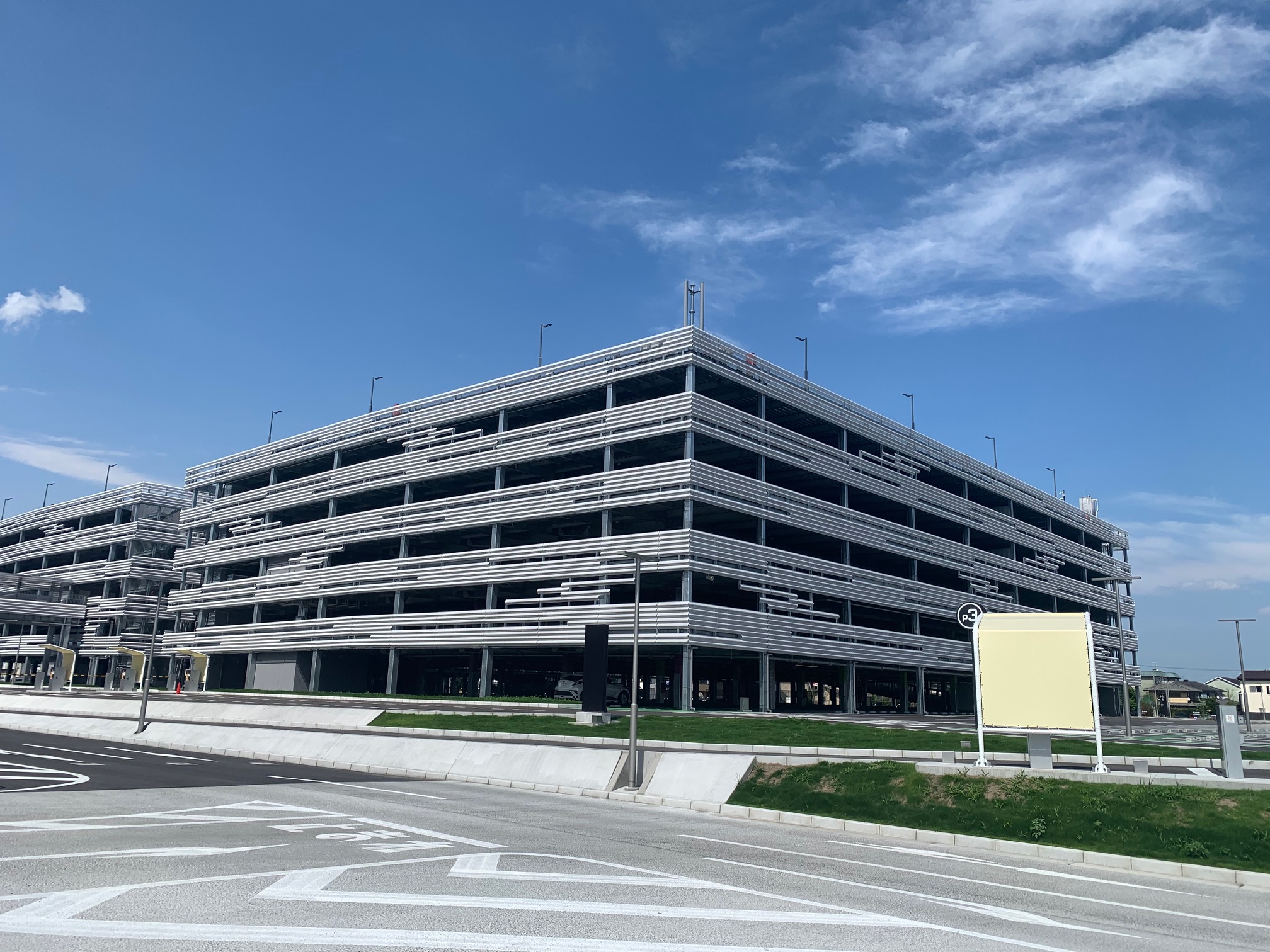 About the Stadium
Location: 12-24 Iwaoshi-Machi, Takasaki-shi, Gunma 370-0044
Capacity: 10,000
Basic Information
What to bring
Compared to countries such as the U.S., events in Japan are relatively free in terms of what you can bring in, and there are very few venues where you cannot bring in a backpack.
As for drinks, please note that there are some events where you cannot bring in cans or bottles.
About re-entry
Most Japanese events will allow re-entry, but some events will not allow re-entry. Please make sure to check the event you will be attending.
Explore Gunma
Before your trip, we have compiled some basic information about Gunma for your reference.
Basic information on sports teams in Gunma Prefecture
1. "Getting there & Around" Takasaki, Fujioka
Takasaki Station is a stop on the Shinkansen bullet train and the last stop on the Takasaki Line and Shonan Shinjuku Line, so train access from Tokyo is not bad.
Takasaki Arena and Jonan Stadium are within walking distance from Takasaki Station.
Even in Gunma, it rarely snows in winter in the Takasaki area, so you can basically walk around the station to get there.
In Fujioka, the nearest station is on the Hachiko Line, which is less frequent, and you will need a car to get to your destination once you reach Fujioka Station, so a car is more convenient if you want to go to Fujioka.
2. "Where to Stay" in Takasaki, Fujioka
Takasaki Station is the largest station in Gunma Prefecture, with a department store in front of it, and it is crowded with shoppers on weekends.
There are several hotels around the station.
New Sunpia Takasaki, which is a little far from the station but also serves as a skating rink, is located near the Takasaki Interchange, making it a convenient location for access by car.
It has a large parking lot and is free of charge.
3. "What to Do & See" in Takasaki, Fujioka
Although it is a bit far from the center of Takasaki, one of the best and nationally famous tourist spots in Gunma Prefecture is the Tomioka Silk Mill.
The nearby Konjac Park is a smooth route for sightseeing.
In Takasaki, there is also Takasaki Kannon (Goddess of Mercy), but it is also a car ride from the station.
4. "What / Where to Eat" in Takasaki, Fujioka
Takasaki is famous for its Daruma dolls, so Daruma lunch boxes are one of its specialties.
Torihei, which has its main store in Maebashi, is also located in the station building and is also very stable.
If you go to Shinmachi, you will find the headquarters of Harada, the nationally famous rusks.
This place is located along Route 17, so the easiest way to get there is to get off at Kamisato SA and take Route 17 toward Takasaki.