It is located in Ageo City, Saitama Prefecture, and is the only year-round skating rink in Saitama Prefecture. 2 skating rinks are available. There is no permanent seating for spectators, so when events are held, the venue is set up for them.
Mao Asada's Thanks Tour is held here, as well as competitions such as the Summer Trophy of Figurine Skating.
Getting to the Arena
If you take the train, get off at JR Ageo Station and walk for about 25 minutes from the east exit.
Although the number of buses is limited, you can also take the Ageo City Circulation Bus "Gurutto-kun" if the time is right.
From Ageo Station East Exit, take the Hara-shi Hiratsuka Circulation bus (bound for Mizukami Park).
Get off at "Suijo Koen Iriguchi" bus stop.
There is a free parking lot if you are driving.
There are two parking lots, one dedicated to the skating rink and the other to the water park, but the water park parking lot is charged during the summer pool season, so please be careful during the summer.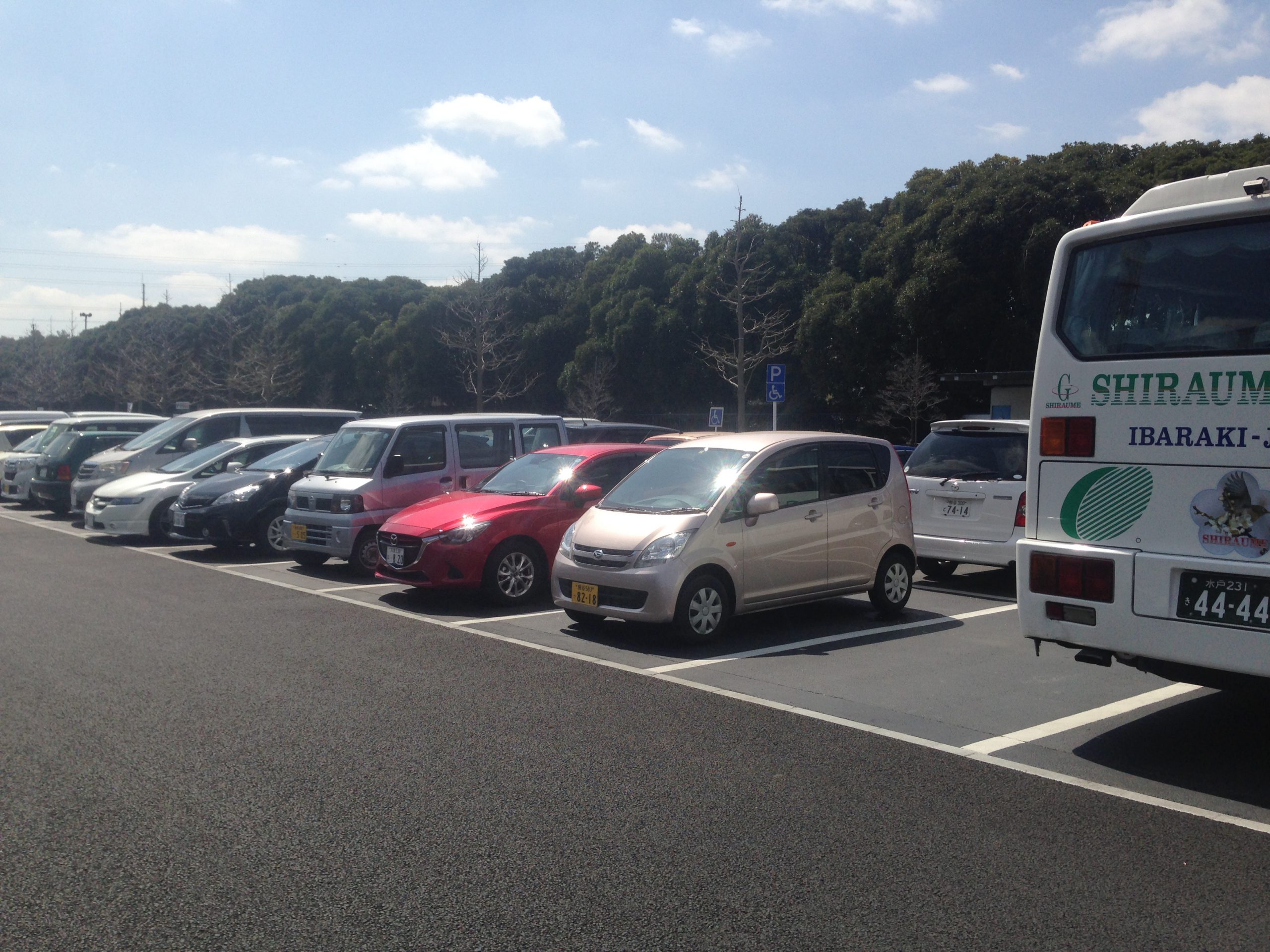 About Ice Arena
The Saitama Ice Arena is a skating rink located in Saitama Water Park.
Next to the ice arena is the Budokan, an outdoor swimming pool that is open in the summer.
The Saitama Ice Arena is a two-sided rink, with a smaller sub-rink.
It is small, but there are stores selling food such as hot dogs and udon.
Location: 4-386 Hinode, Ageo City, Saitama Prefecture
Opened: November, 2014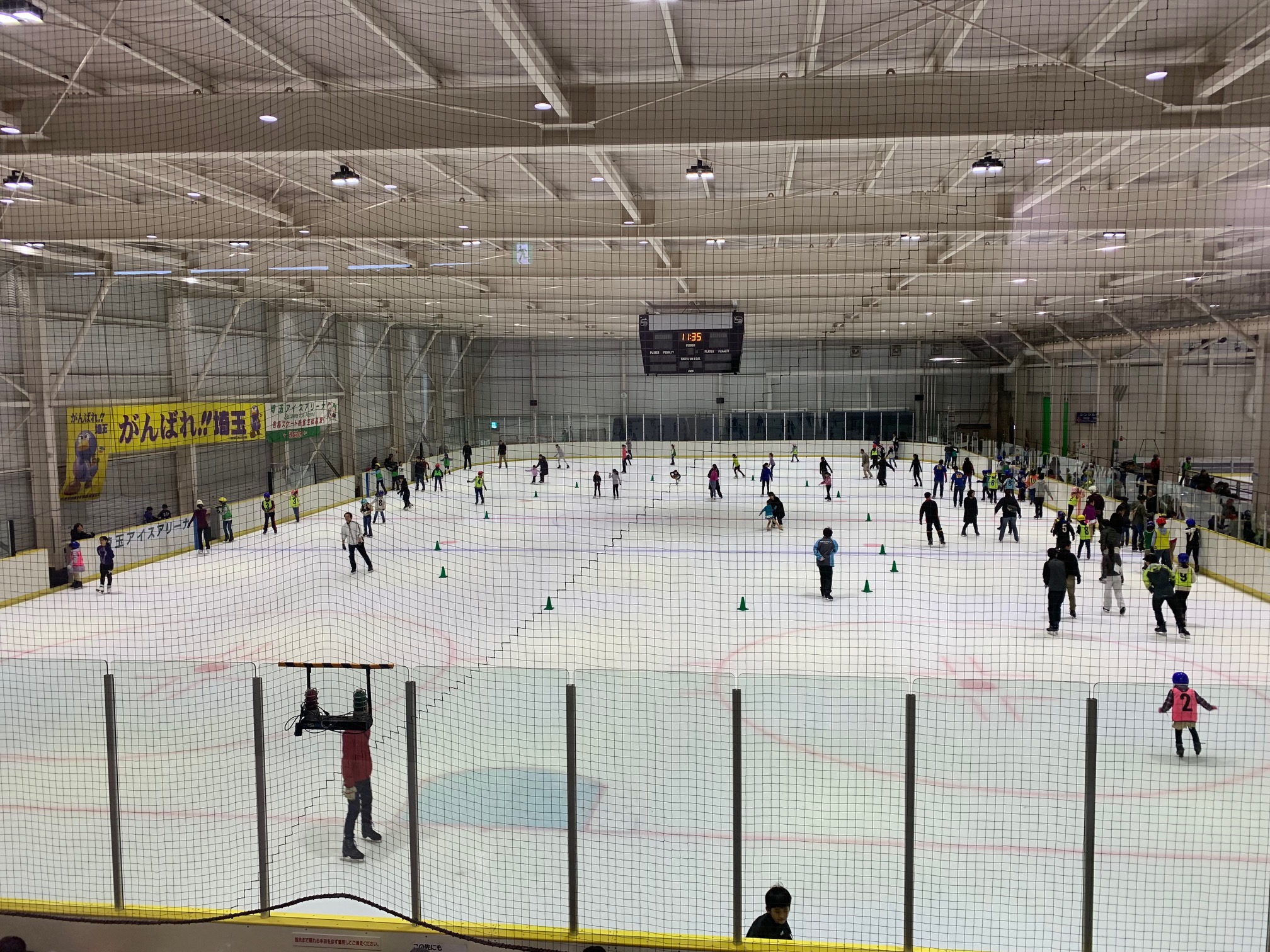 Explore Saitama
Travel Tips & Information
Here is the basic information about Saitama as a reference for planning your trip.
1. "Getting there & Around" Saitama (Urawa, Omiya), Kawaguchi, Ageo
Kawaguchi City will be a neighboring city to Tokyo, and Saitama City will also have good access to Tokyo via the Keihin Tohoku Line and Saikyo Line.
As for this area, it is basically convenient to travel by train since the train service is good.
Ageo City is only accessible by the Takasaki Line, and each venue is far from the station. For venues in Ageo, a car is also an option.
2. "Where to Stay" in Saitama (Urawa, Omiya), Kawaguchi, Ageo
Omiya Station is one of the largest stations in Saitama Prefecture, and the Shinkansen also stops there.
There are several hotels in Omiya Station, including around the station.
Since there are no high-class hotels in Saitama Prefecture, it is an advantage to stay there if you are basically looking for a hotel with the premise of staying at a business hotel and it is cheaper than in Tokyo.
3. "What to Do & See" in Saitama (Urawa, Omiya), Kawaguchi, Ageo
The Railway Museum is one of the most famous tourist spots in this area.
Take the New Shuttle from Omiya Station, get off at Tetsudo Museum Station, and it's just a short walk away.
4. "What / Where to Eat" in Saitama (Urawa, Omiya), Kawaguchi, Ageo
There is no such thing as a national-level local gourmet, but there are several popular restaurants in each city.
Here, I would like to introduce some restaurants in Saitama (Urawa, Omiya), Kawaguchi, and Ageo.