Kofu Civic Center is a venue where the T-League table tennis tournament is sometimes held.
Inside the Hall, there is the Yamano-Miyako Arena where table tennis matches are held, as well as the Arts Hall where concerts and other events are held.
Getting to the Stadium
Kofu Civic Center is a little over two kilometers from Kofu Station, so walking from the station may be a bit difficult.
However, there are Dormy Inn Kofu and Kofu Washington Hotel Plaza in the middle of the station, so if you want to watch the game from these hotels, it will be possible to get there on foot.
You can also take the city bus from the south terminal of Kofu Station (No. 4).
You can also take the city bus from terminal #4 at the south exit of Kofu Station, or check at the visitor center near terminals 4 to 6.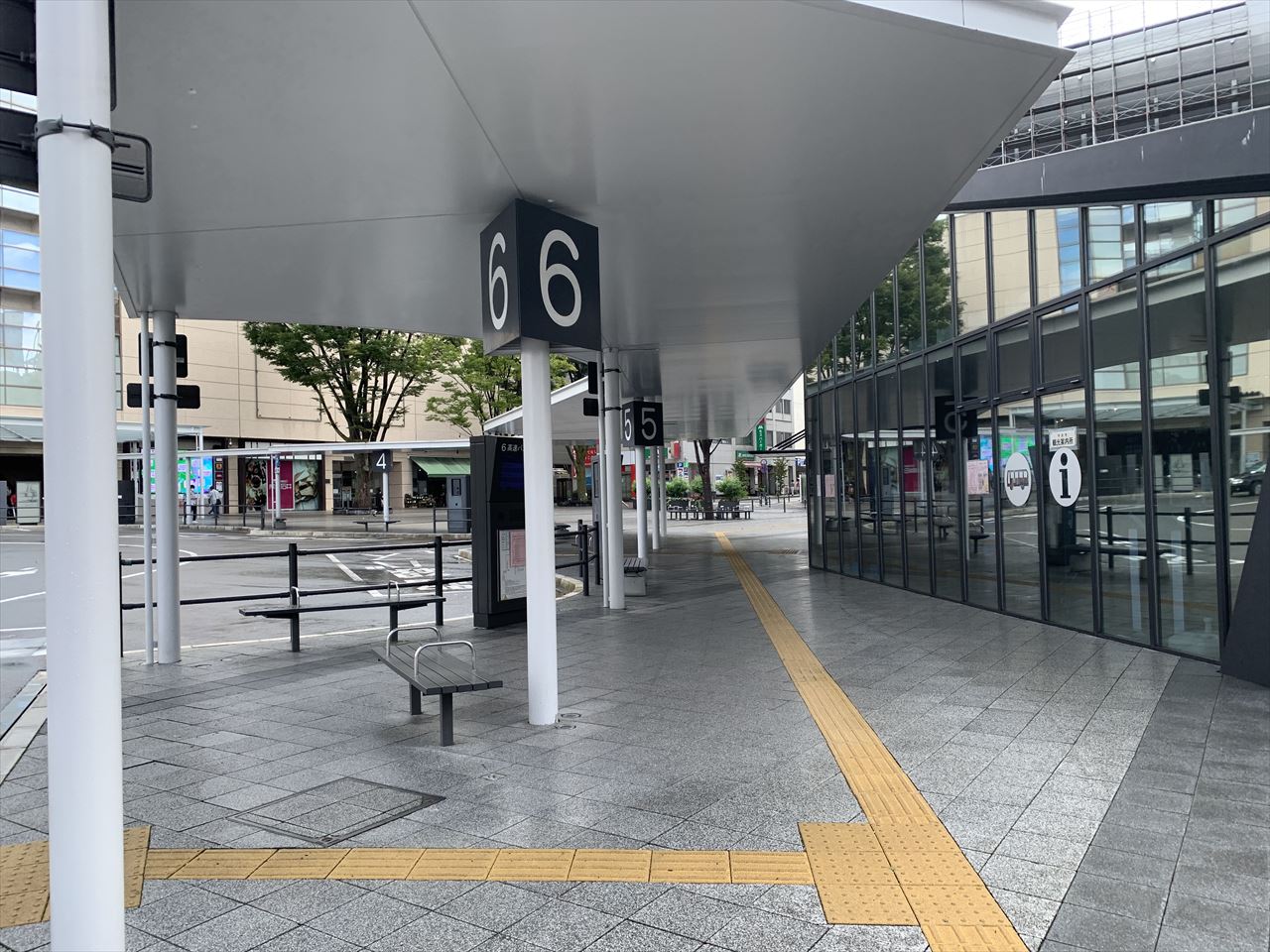 About the Stadium
Location: 3-5-44 Aonuma, Kofu City, Yamanashi Prefecture
Capacity: 2,000
Opened: 1990
Explore Yamanashi
Travel Tips & Information
Here is the basic information about Yamanashi as a reference for planning your trip.
Professional Sports Teams in Yamanashi
(1)"Getting There & Around" Kofu, Minami Alps, Nirasaki
To get to the Kofu area of Yamanashi, from the Tokyo metropolitan area, take the Azusa or Kaiji limited express train from JR Shinjuku Station.
The limited express takes about 1 hour and 30 minutes.
(2)"Where to Stay" in Kofu, Minami Alps, Nirasaki
Kofu is a city where the downtown area seems to be a little further away from the station (about a 15-minute walk), and I feel that there are more hotels a little further away than in front of the station.
There are hotels in front of the station as well, but that seems to be the reason why there are hotels about 15 minutes away on foot.
As for the south exit, the city hall is also about a 10-minute walk from the station, so I don't think it would be too difficult to find a hotel 15 minutes away.
However, when it rains, it feels a bit far away.
(3)"What to Do & See" in Kofu, Minami Alps, Nirasaki
Shosenkyo is one of the most famous sightseeing spots in Kofu, but it takes some time to get there by bus, and if you want to go to a game and watch it at the same time, the distance is a bit of a concern. In front of Kofu Station, there is a statue of Shingen Takeda and Maizuru Castle Park, which are easy to visit even if you come to Kofu by train.
The Takeda Shrine is also within easy reach by bus.
The following is a list of sightseeing spots around Kofu Station that can be visited in combination with watching the game.
(4)"What & Where to Eat" in Kofu, Minami Alps, Nirasaki
Yamanashi is famous for its Hoto (stewed udon noodles) and also for its stewed chicken.
The area is also famous for its seasonal fruits.
One of the charms of Yamanashi is the fact that you can buy high-class fruits such as Shine-Muscat at reasonable prices.