Roth Field is an athletic stadium located within the grounds of Konnoike Sports Park in Nara City, Nara Prefecture.
The stadium is used as a home by the Nara Club soccer team.
The name of the arena was changed from Naraden Field to Roth Field in April 2021.
Getting to the Stadium
By Train
JR Kyoto Station to JR Nara Station
About 1 hour to 1 hour and 20 minutes
If you are coming from a distant place such as the Kanto region, you will probably use the Shinkansen. If you are coming from far away, such as the Kanto region, you will probably use the Shinkansen bullet train, which will take you to Kyoto Station as a base, or from Kyoto Station to the Nara area.
The JR Nara Line connects Kyoto Station and Nara Station.
It takes about an hour, but it is easy to get there without changing trains.
JR Nara Station to Rohto Field
Konoike Sports Park, where the Arena is located, is about 2.5 kilometers away from Nara Station, so it may be a little difficult to walk there.
From JR Nara Station, the Nara Bus connects the station to the stadium, so it is convenient to take the bus.
You can also rent bicycles to go around the venue and Todaiji Temple as a set.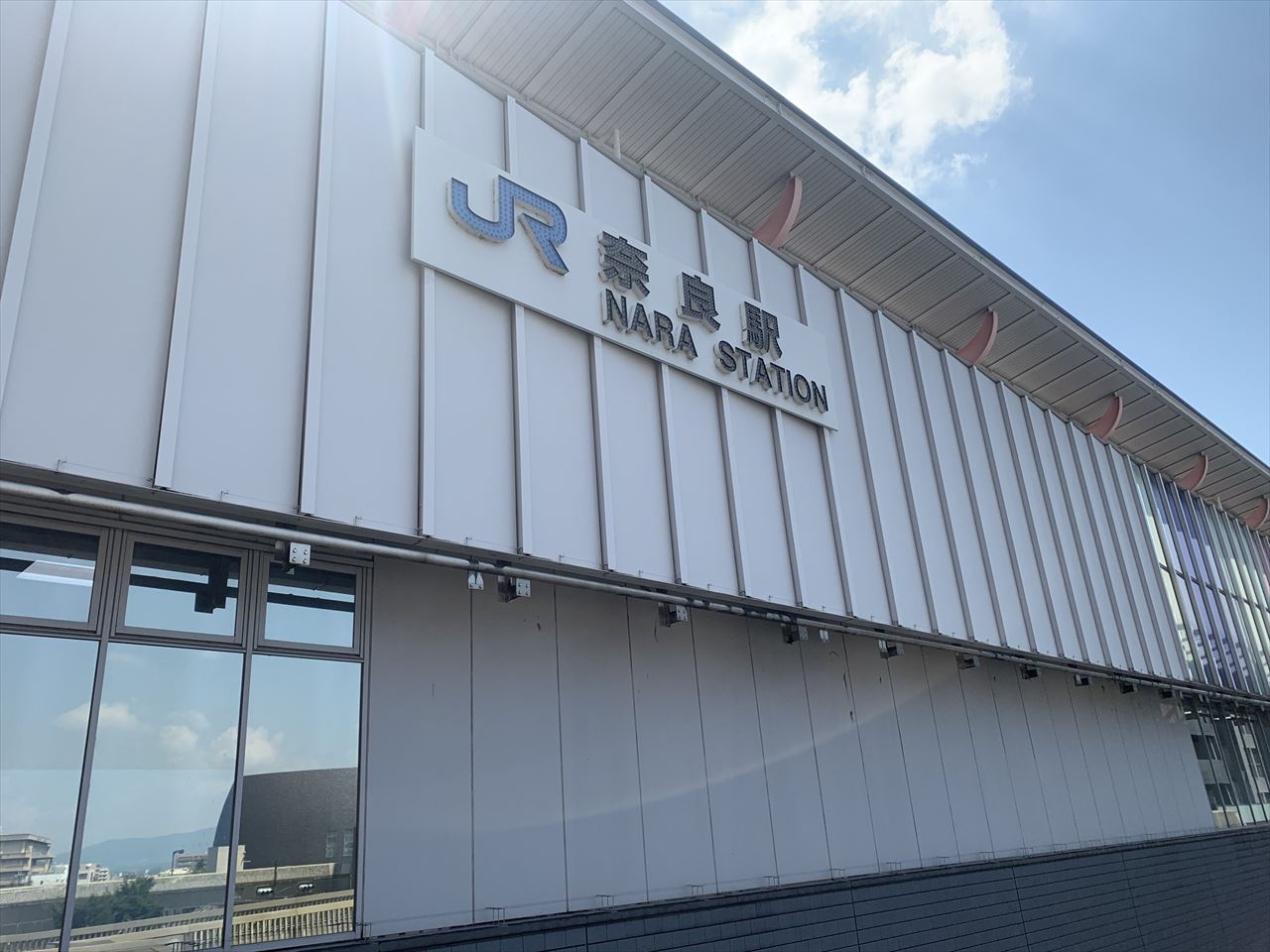 About the Stadium
Location: 4-5-1 Horen Sahoyama, Nara City, Nara Prefecture 630-8108, Japan
Capacity: 30,000
Explore Nara
Travel Tips & Information
Here is the basic information about Nara as a reference for planning your trip.
Professional Sports Teams in Nara
1. "Getting There & Around" Nara
To get to Nara, if you are coming from Tokyo, you can take the Shinkansen to Kyoto, and then take JR or other train to Nara.
If you are coming from Osaka, you can also use the Kintetsu Railway and arrive at Kintetsu Nara Station.
If you are going to Nara from Tokyo, you will generally take the Shinkansen to JR Kyoto Station.
Therefore, the location of the hotel for watching the games is either in Kyoto or Nara, which is a good candidate.
It takes about one hour from JR Kyoto Station to JR Nara Station by Nara Line.
Please decide on the hotel location depending on how you will do sightseeing before the game.
It is one of the most popular tourist areas in Japan.
There are many places to visit in Nara, including Todaiji Temple and Horyuji Temple.
The fun of watching a game in Nara is that you can also enjoy sightseeing in Nara.
If you have your own favorite places to visit, it is best to focus on them, but here are some typical tourist spots and how to get there.
4. "What & Where to Eat" in Nara
Nara is said to be the birthplace of somen, and is famous for Miwa somen.
In addition, tea, udon, sake, manju and tofu are said to have originated from Nara, and you may want to find your favorite restaurant.
For more information, you can visit the Nara City website.