Nankai Hawks, the predecessors of the Softbank Hawks and the Daiei Hawks, used to be based at Osaka Stadium in Osaka City.
Osaka Stadium is no longer in use, and a commercial facility called Namba Parks now stands on the site.
In this Namba Parks, there is home plate and mound as the site of the Osaka Stadium.
Getting to the Stadium
Namba Parks is about a 5-minute walk from Namba Station, and about a 10-minute walk from Osaka Namba Station and JR Namba Station.
Nankai Electric Railway "Namba Station
Subway Midosuji Line "Namba Station
Subway Sennichimae Line "Namba Station
Osaka Namba Station on the Hanshin and Kintetsu lines
JR Line "JR Namba Station
About the Stadium
Namba Parks is a shopping mall, so you can go there to enjoy shopping, but this is the former site of the Osaka Baseball Stadium.
The mound and home plate are located on Canyon Street on the second floor of the facility, and nearby stores include IL BISONTE, BEAMS, and SHIPS.
On the 9th floor of Namba Parks, there is a gallery that displays the 50-year history of the Nankai Hawks, including photo panels of past players, the championship cup, and uniforms.
Location : 2-10-70 Namba Naka, Naniwa-ku, Osaka City, Osaka 556-0011, Japan
Inside Namba Parks
Hours : 10:00 to 21:00
Admission : Free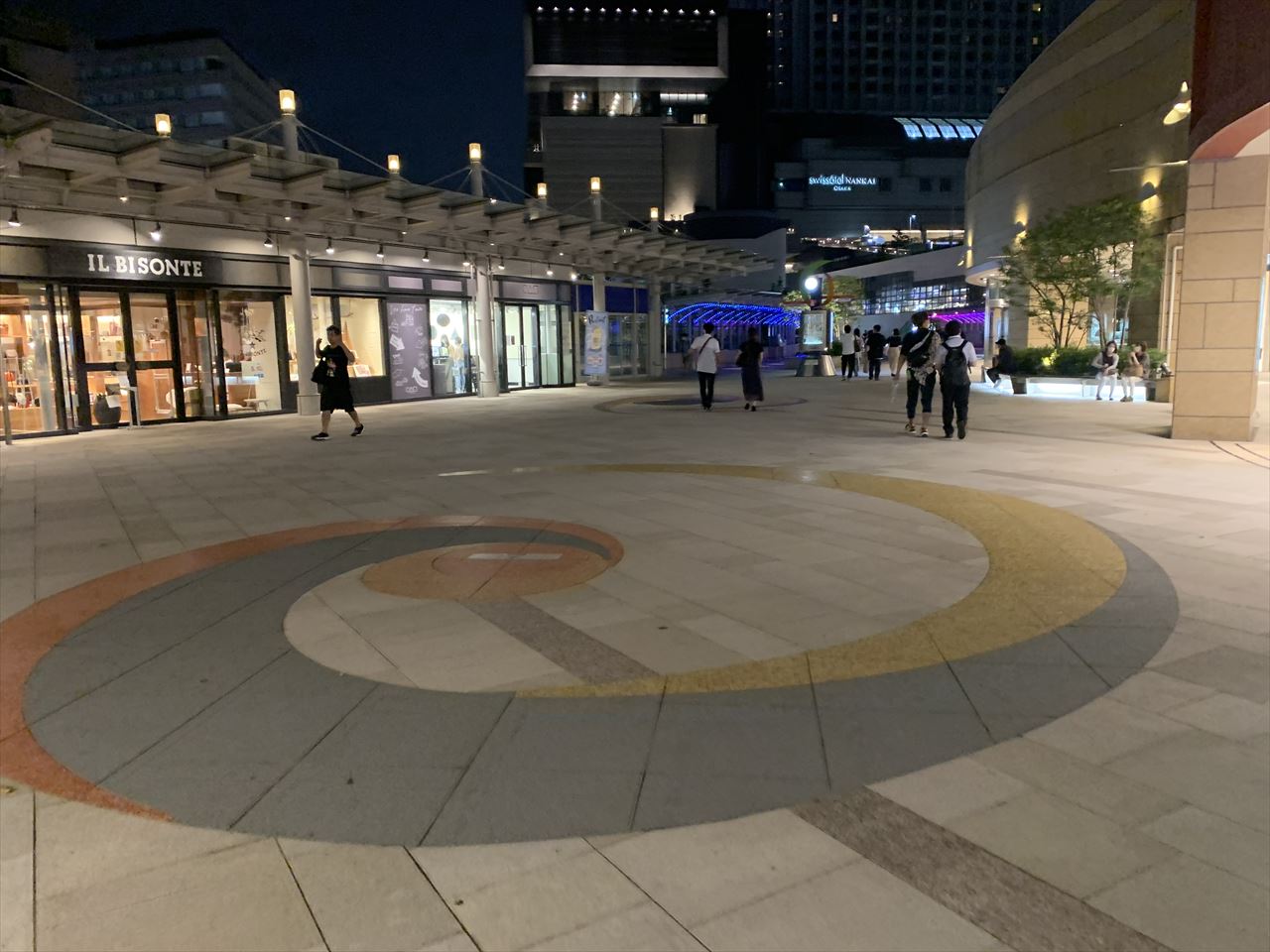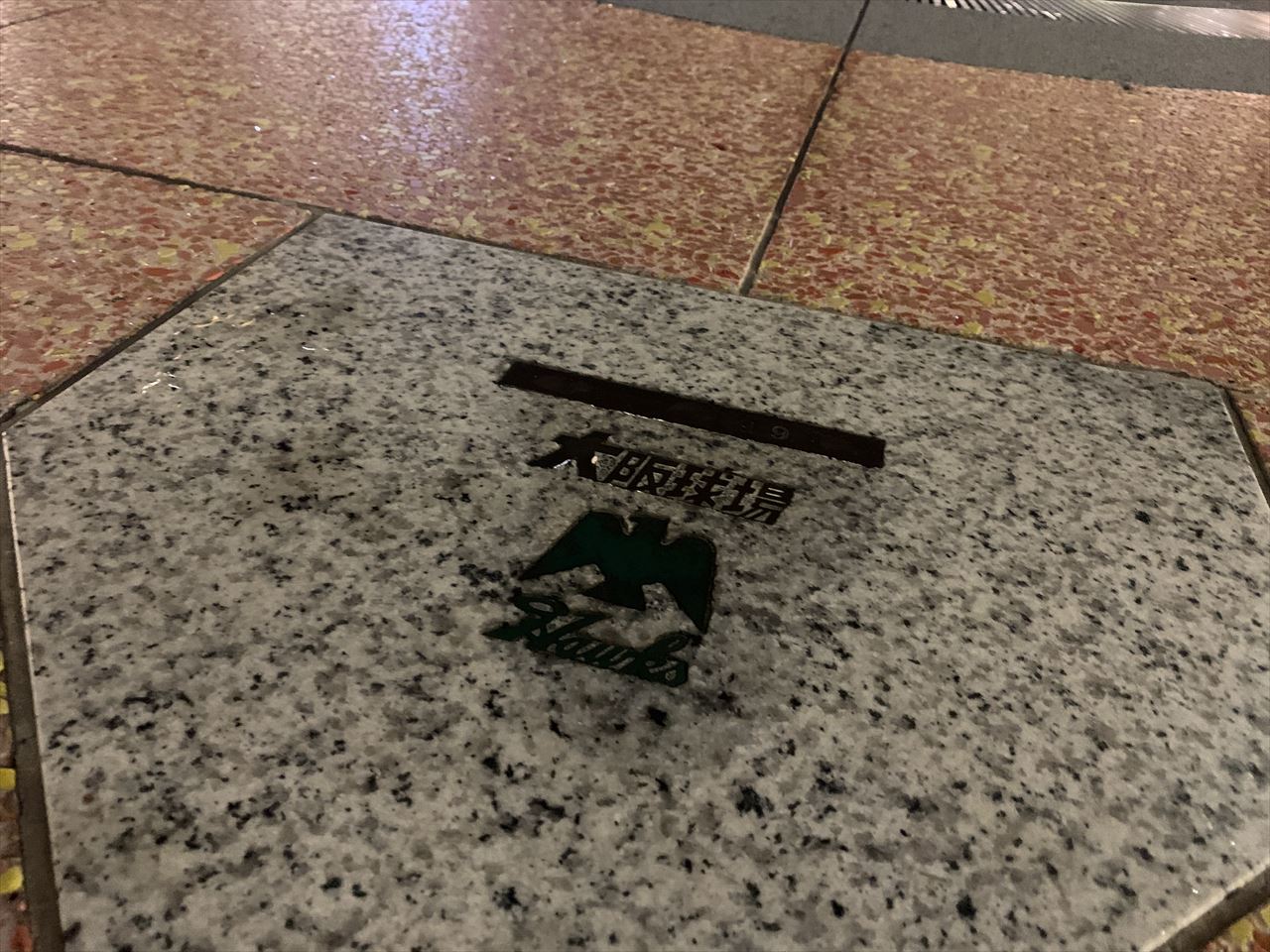 Explore Osaka
Travel Tips & Information
Here is the basic information about Osaka as a reference for planning your trip.
Professional Sports Teams in Osaka
1. "Getting There & Around" Osaka City
From Tokyo, it takes about 2 hours and 30 minutes to get to Shin-Osaka Station on the Nozomi bullet train. It takes about 20 minutes from Shin-Osaka Station to the Namba Station area by subway.
There are two major airports in Osaka, Kansai International Airport and Itami Airport. Itami Airport is close to Panasonic Stadium Suita, the home of Gamba Osaka, and can be reached by monorail.
Umeda (Osaka Station), the center of Osaka, is about 40 minutes away from Itami Airport.
From Kansai International Airport to Namba, the central area of Osaka, Nankai runs an airport express train, which takes about 50 minutes.
2. "Where to Stay" in Osaka City
There are hotels everywhere in Osaka, especially in the Umeda and Namba areas.
The convenience of hotels varies depending on the venue, so it is best to choose a station that is easy to get to and book a hotel.
3. "What to Do & See" in Osaka City
There are many places of interest such as Osaka Castle, Dotonbori, Tsutenkaku, and Universal Studios.
It is also a city where you can watch a lot of games depending on the schedule. It is difficult to visit the city in just one or two days and nights, so be sure to make a reasonable itinerary while checking on transportation options.
4. "What & Where to Eat" in Osaka City
Osaka is famous for its takoyaki (octopus dumplings), kushikatsu (skewered pork cutlets), okonomiyaki (savory pancakes), and pork buns from 551 Horai.
As a large city, there are many restaurants.
Find a restaurant that suits your taste and try it out.