Matsutaro Shoriki, known as the creator of the Yomiuri Giants, has made a great contribution to the development of professional baseball, just as the Shoriki Matsutaro Award exists in professional baseball today.
Matsutaro Shoriki was born in Imizu City, Toyama Prefecture, and the Shoriki-Kobayashi Memorial Museum is located here, together with Yosanji Kobayashi, who was also born in Imizu City, Toyama Prefecture.
It is not a separate museum, but a facility within the Daimon Hall in Imizu City.
The exhibits are about Matsutaro Shoriki and Yoji Kobayashi, so there is more to see than just baseball fans.
However, there are some items that can only be found here, such as an autographed ball sent by Babe Ruth after the 1934 Japan-U.S. baseball game at the Toyama Jintsu Stadium, and an autographed ball by Joe DiMaggio, who came to Japan for the 1951 Japan-U.S. baseball game.
If you are ever in the area, please stop by and take a look.
Getting to the Museum
Museum of Shoriki & Kobayashi is less than a 10-minute walk from Etchu-Daimon Station on the Aino-Kaze-Toyama Railway Line.
This Echinaka Daimon Station is about 15 minutes from Toyama Station, so it is an easy area to come to if you are based in Toyama.
If you are driving, head for the Daimon General Hall in Imizu City.
The hall has a parking lot where you can park for free.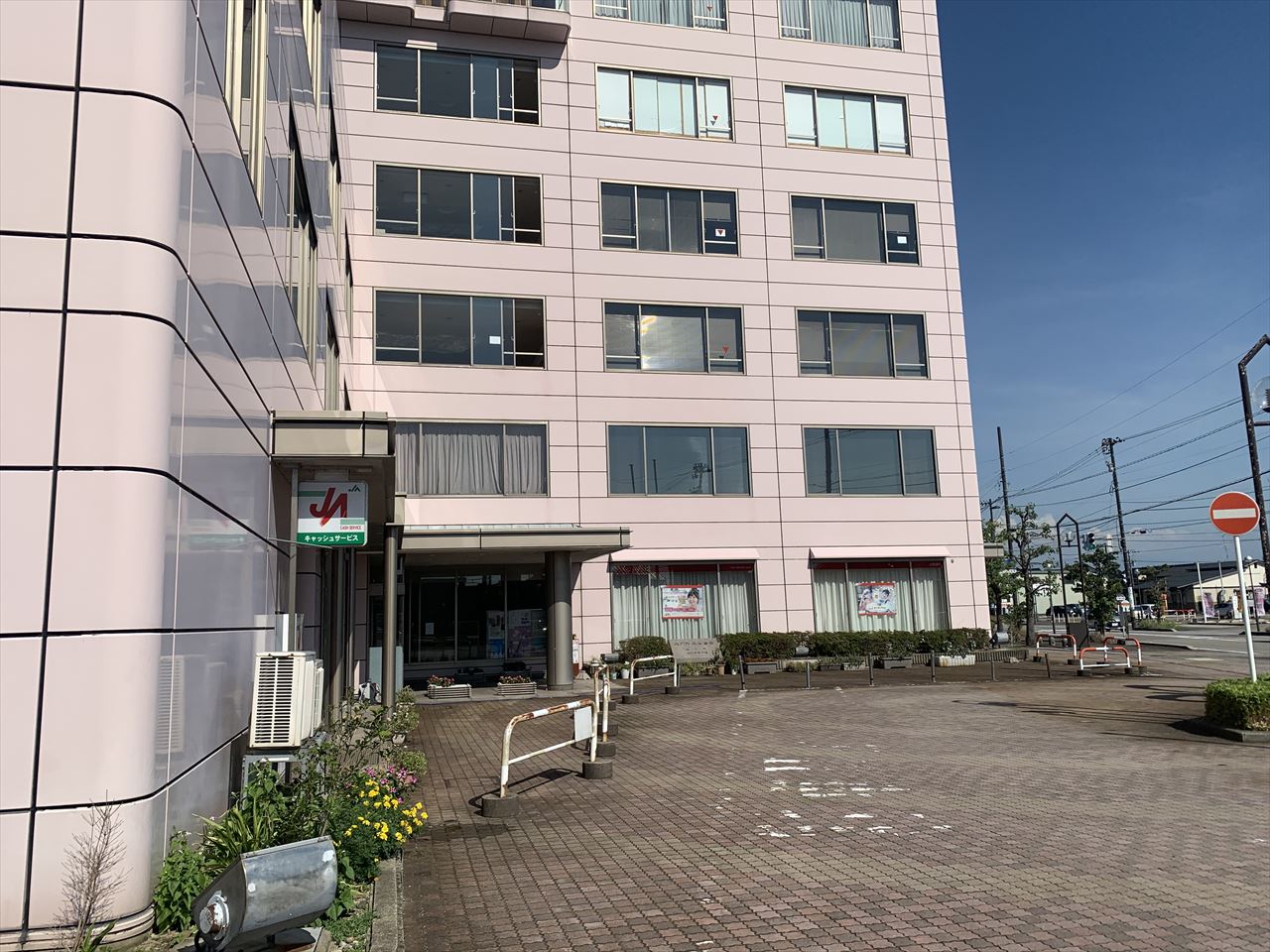 About the Museum
Location: Daimon General Hall, 67 Daimon, Imizu City, Toyama 939-0232, Japan
Hours: 10:00 a.m. to 4:00 p.m.
Closed Mondays (the day after national holidays and year-end and New Year holidays)
Admission: Free
When you enter from the entrance of the Daimon Hall in Imizu City, you will see a sign, so follow it. If you go to the back entrance, you will see a sign saying "Shoriki Kobayashi Memorial Hall," and you can go directly into the hall.
It's not a very big hall, so you'll know it when you enter.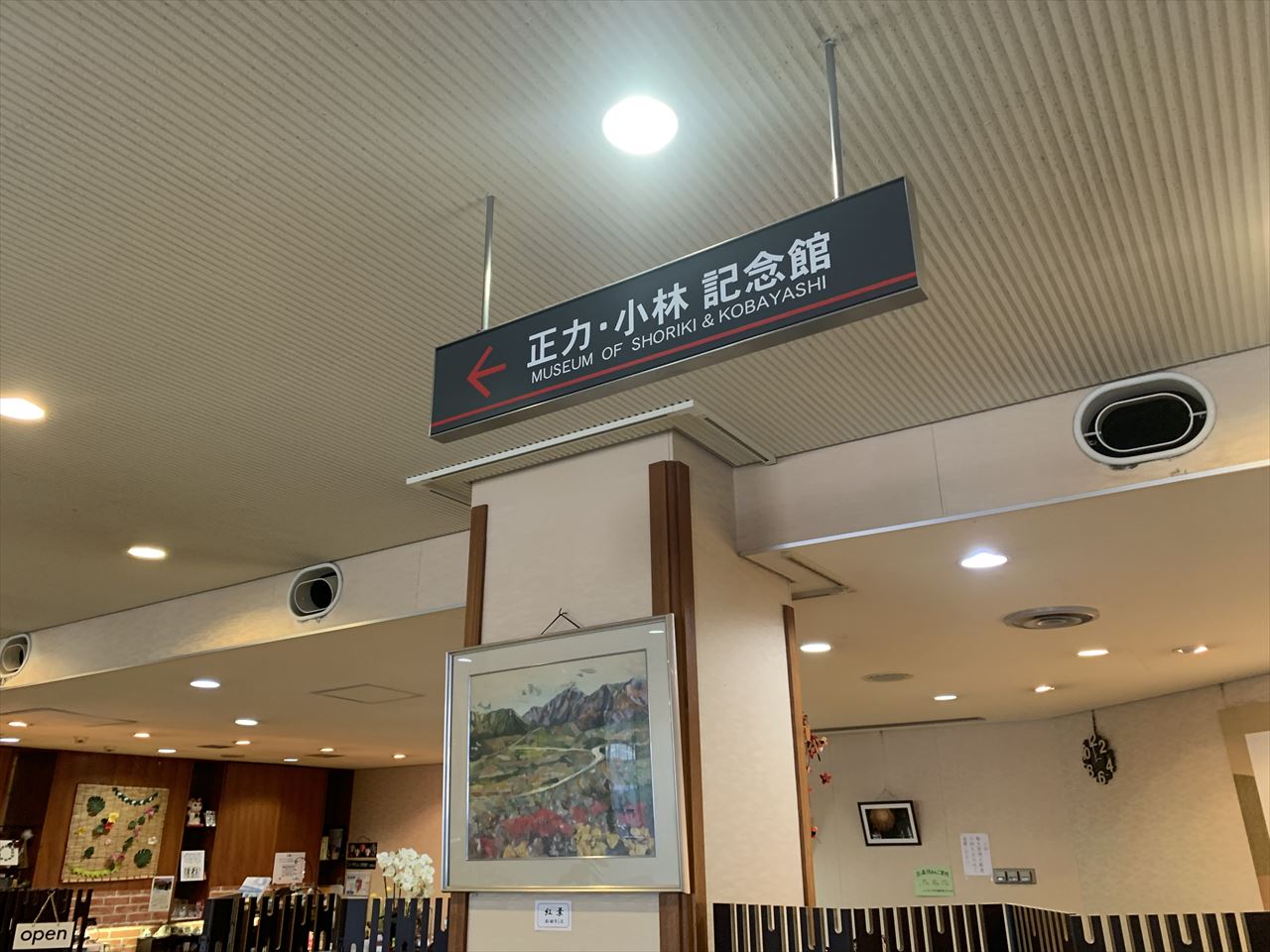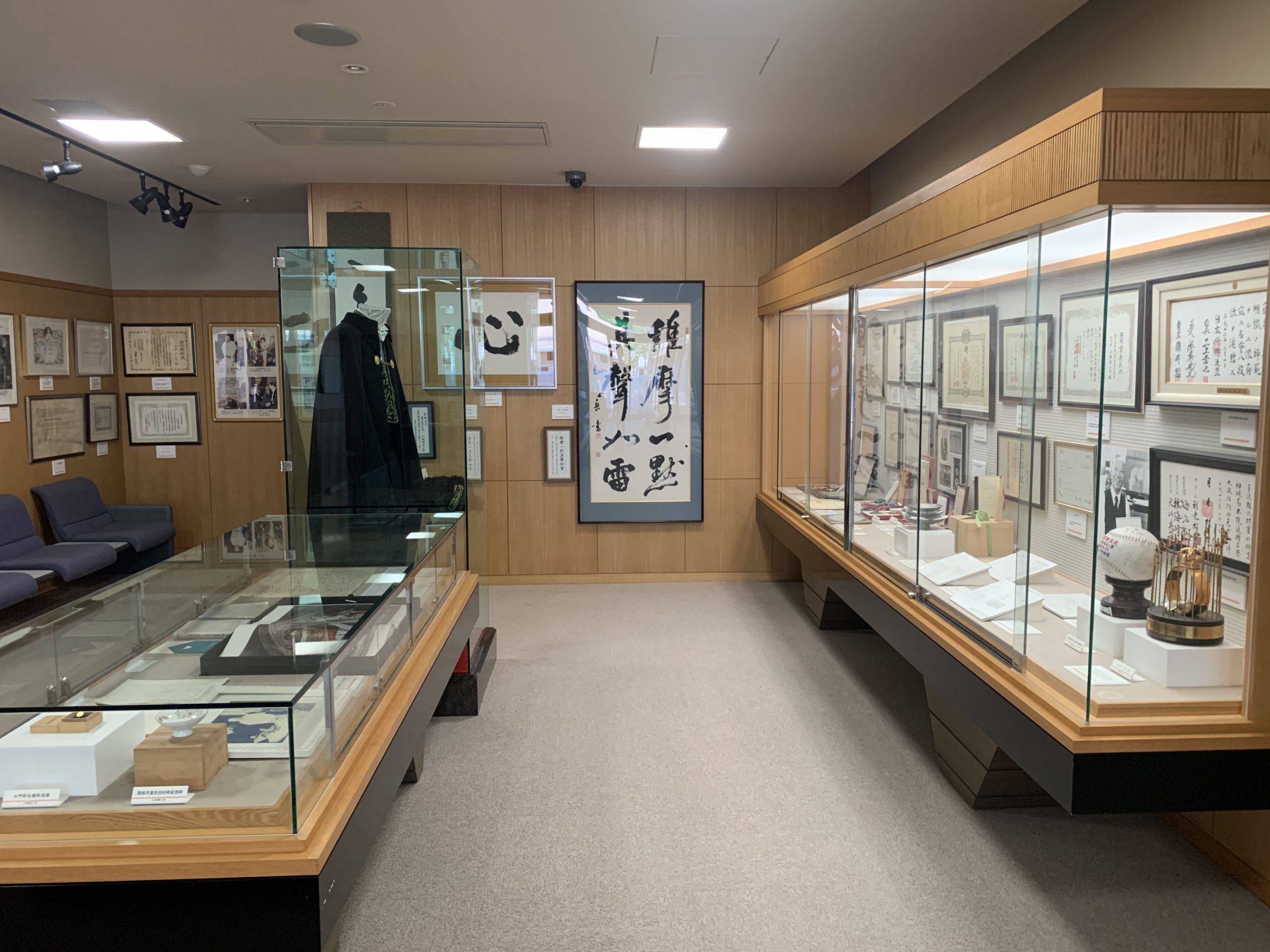 Explore Toyama
Travel Tips & Information
Here is the basic information about Toyama as a reference for planning your trip.
Basic information on professional sports teams in Toyama Prefecture
1. "Getting there & Around" Takaoka, Imizu
If you take the Hokuriku Shinkansen from Tokyo, you can reach Toyama in about 2 hours and 10 minutes.
From the Kansai area, you can take the limited express Thunderbird to Kanazawa in Ishikawa Prefecture, and then transfer to a private railway to Toyama Station.
From Nagoya, it takes about 4 hours by the limited express Hida.
You can also take an airplane. There are several flights from Haneda and one flight from Sapporo to Toyama Kitokito Airport.
The airport is about 8 kilometers away from the center of Toyama City, and it takes about 15 minutes by car. Buses are also available from the airport to the city.
If you want to go to Takaoka City, it will take about 20 minutes from Toyama Station on the Ainokaze Toyama Railway Line.
2. "Where to Stay" in Takaoka, Imizu
In Toyama Prefecture, large cities are clustered on the Toyama Bay side, so it is easy to reach Takaoka, Uozu, and Kurobe City by car from Toyama City, but I think you can get around more smoothly if you consider the location of your destination.
If you stay in the Takaoka area, you will have easy access to Ishikawa Prefecture and Shirakawa-go, and if you stay in Kurobe City, you will have easy access to Kurobe Gorge.
We have picked out hotels in Takaoka and Imizu.
3. "What to Do & See" in Takaoka, Imizu
Takaoka City has become the birthplace of Fujiko F. Fujio, and there are many things to see and do in the city, including galleries.
Although it is a bit far from the city, Kaioumaru Park and Ameharu Beach are also good sightseeing spots.
The following is a selection of sightseeing spots in Takaoka and Imizu.
4. "What / Where to Eat" in Takaoka, Imizu
Toyama is famous for its trout sushi.
In the winter (December to February), cold yellowtail is in season and is also excellent.
It is cold in the winter, but one of the charms of the Hokuriku region is that you can enjoy the food.
In Toyama, there is a restaurant called Toyama Bay Sushi that offers a set of local ingredients. This is a great service for travelers.
In addition to seafood, you can also enjoy Toyama Black Ramen.