K's Denki Stadium Mito is an athletic/soccer stadium located in Mito City, Ibaraki Prefecture, and is home to the Mito Hollyhock, J-League team.
Getting to the Stadium
The nearest station to K's Denki Stadium is JR Mito Station on the Joban Line. It takes about 2 hours and 30 minutes from Tokyo or Ueno by local train on the Joban Line, and about 1 hour and 30 minutes by limited express train.
JR Mito Station is also served by the Suigun Line and the Oarai-Kashima Line of the Kashima Rinkai Railway.
The distance between JR Mito Station and K's Denki Stadium Mito is about 9 kilometers. On game days, there are extra buses from the station to the stadium. Please check with the team website for details.
Buses to the stadium are available from bus stop #4 at JR Mito Station.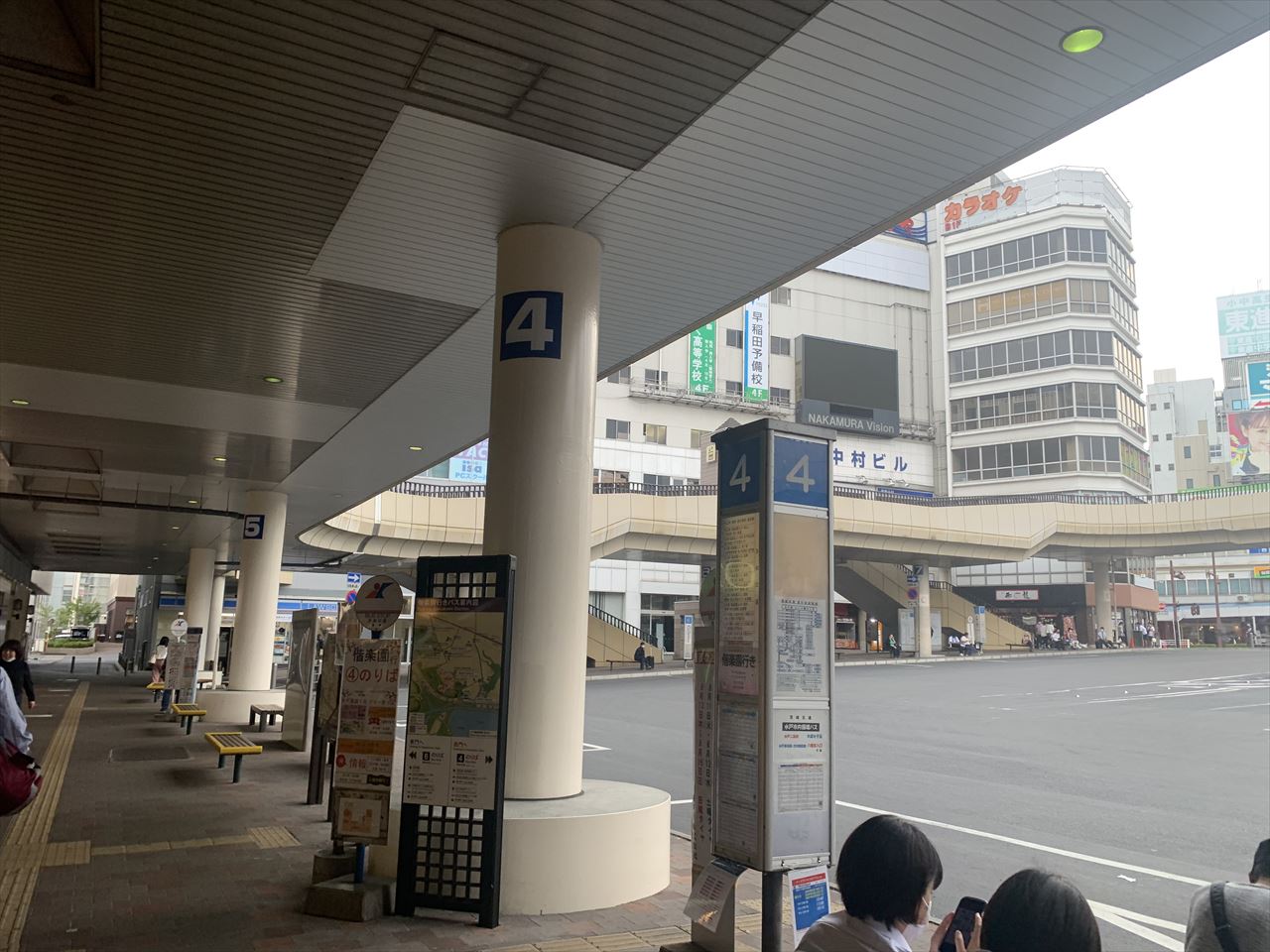 By car
On the day of the game, there will be additional temporary parking spaces. There are 800 parking spaces in Parking Lot 1, 400 in Parking Lot 2, and 200 in Parking Lot 6 near the stadium for 1,400 parking spaces.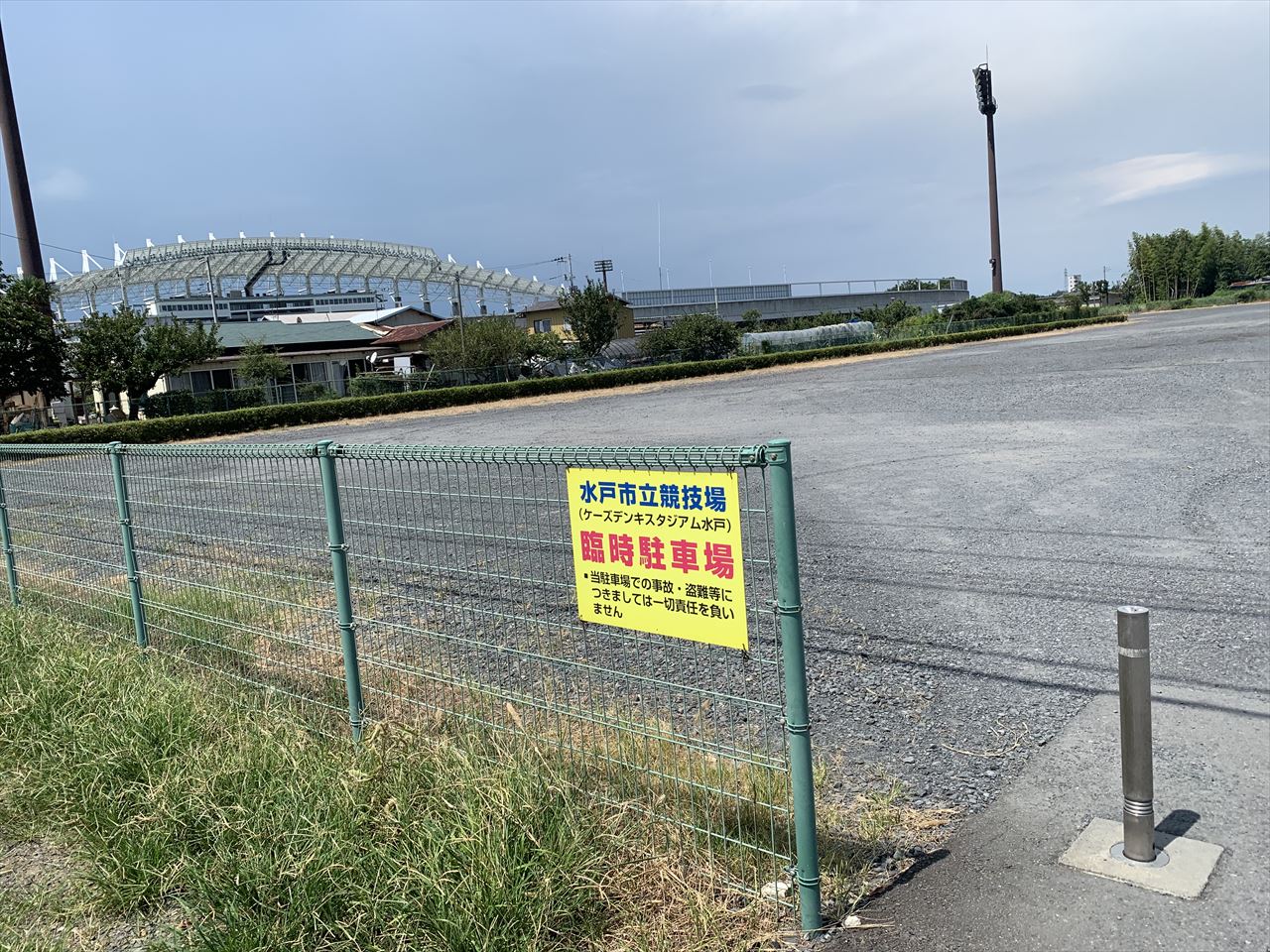 About the Stadium
The seating area of K's Denki Stadium is a single-level athletic stadium type stadium. The main stand has a roof. Because of the athletic track, there is a distance from the seating area to the pitch, so it might be best to watch from the middle to upper rows of seats.
Location: 2058-1, Kobukicho, Mito, Ibaraki,
Capacity: 12,000
Home Team: Mito Hollyhock (J-League)
Surface: Natural grass
Opened: 1987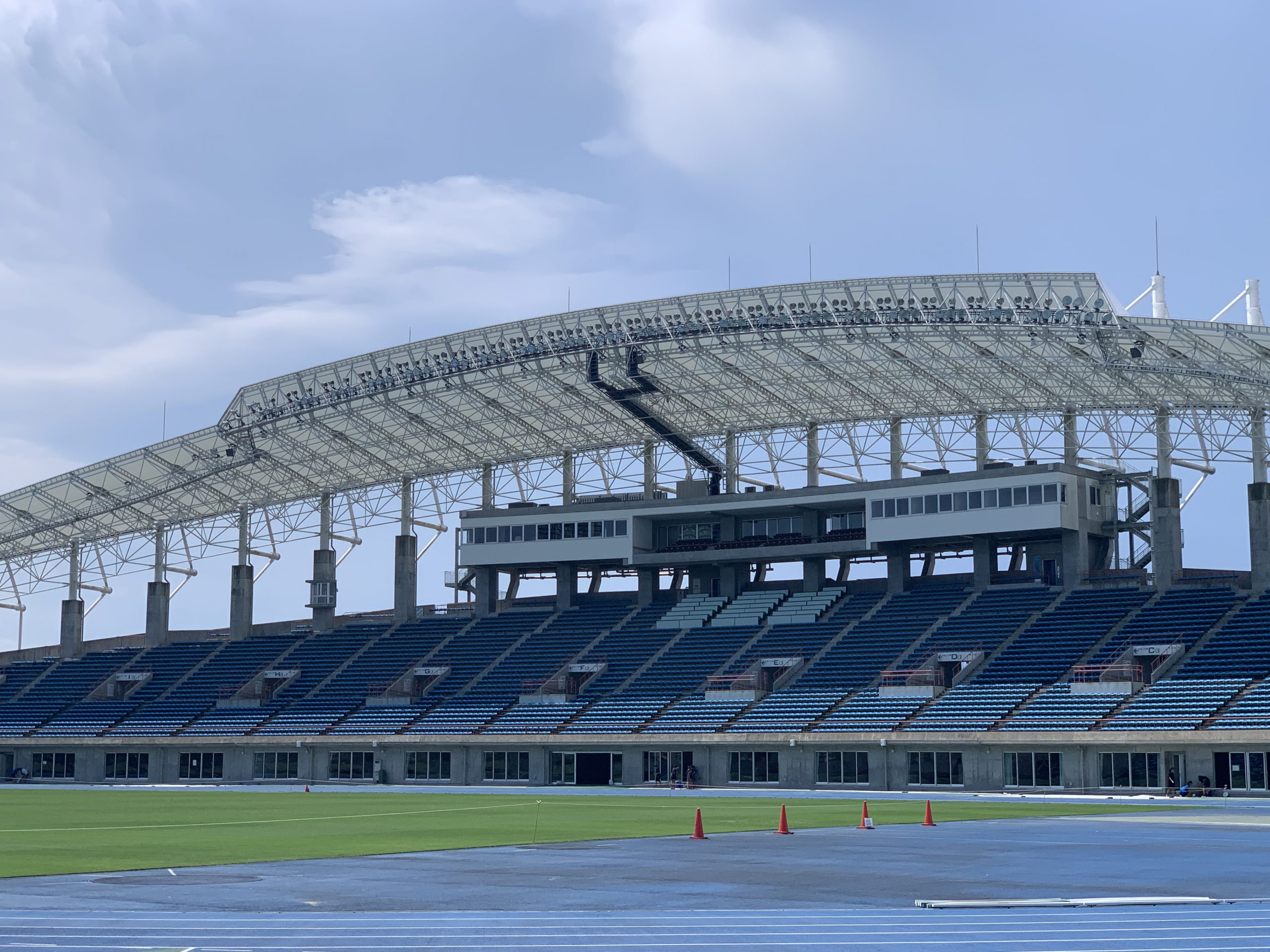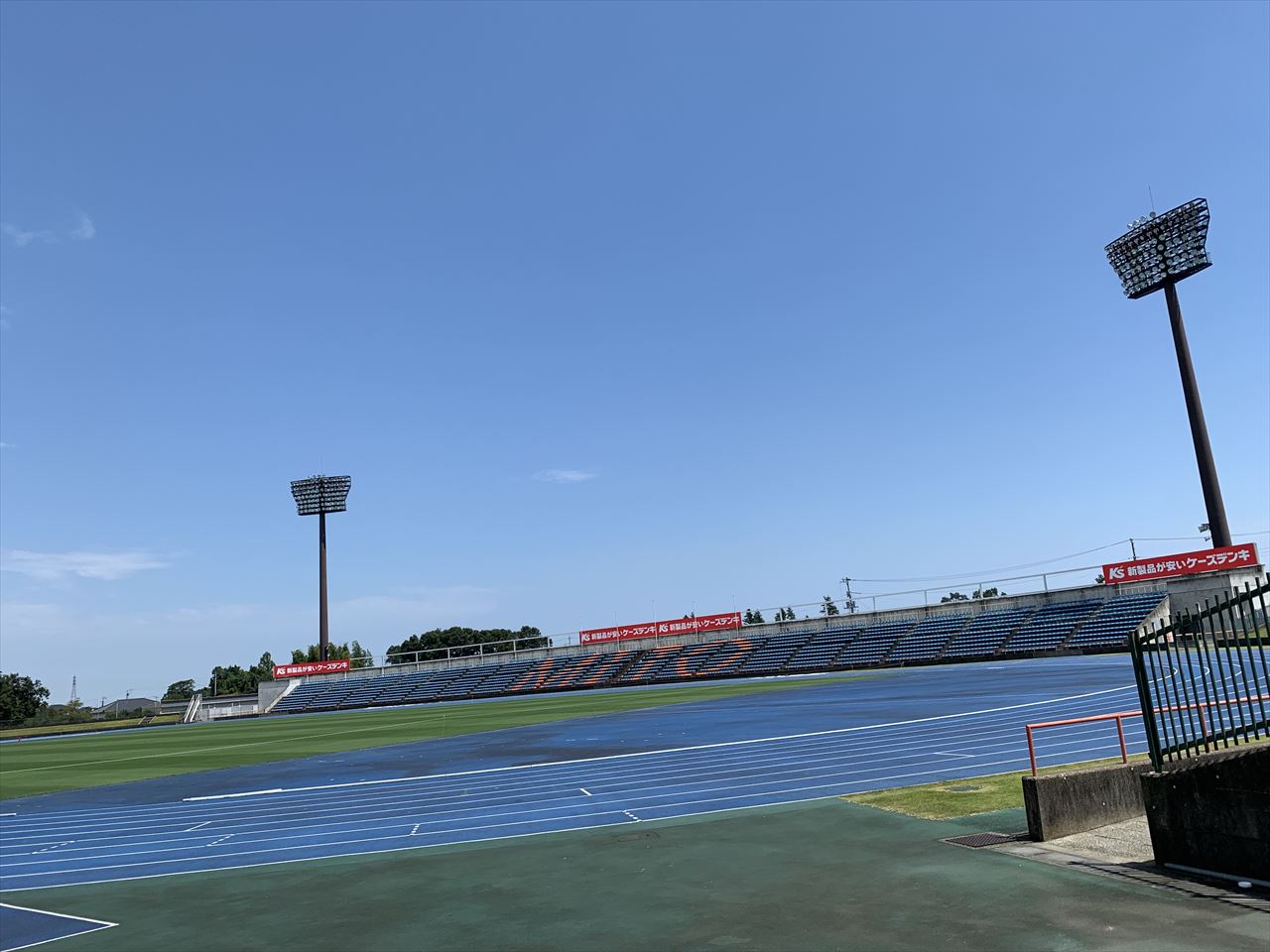 Explore Ibaraki
Here is some basic information about Yamagata. Please use it as a reference when planning your trip.
Basic information on sports teams in Ibaraki Prefecture
1. "Getting there & Around" Mito, Hitachinaka
Ibaraki Prefecture does not have a Shinkansen station. If you want to get to Mito from Tokyo, take the limited express "Hitachi" from JR Ueno Station (about 1 hour and 10 minutes) or the limited express "Tokiwa" (about 1 hour and 20 minutes).
If you are driving, take the Joban Expressway (highway) to the Mito/Hitachinaka area.
2. "Where to Stay" in Mito, Hitachinaka
Mito is relatively close to Tokyo, so many people visit Mito for a day trip. If the game is at night, you can arrive in Mito in the morning, do some sightseeing, and then return to Tokyo after the game. Here are some hotels near Mito/Hitachinaka for you.
3. "What to Do & See" in Mito, Hitachinaka
When it comes to tourist attractions in Mito, Kairakuen comes first. If you go to the Hitachinaka area, Hitachinaka Seaside Park is a good place to visit.
4. "What / Where to Eat" in Mito, Hitachinaka
The most famous food in Mito is Mito Natto (fermented soybeans). Dried sweet potatoes are also a good souvenir. If you go to the Oarai area, you can also enjoy delicious seafood.