The home of the two armies of professional baseball Hokkaido Nippon Ham Fighters will be the Nippon Ham Kamagaya Stadium, which is lying in Kamagaya.
Location: Nakazawa 459, Kamagaya City, Chiba Prefecture (Fighters
Town Kamagaya)
Seating cap
acity: 2,400
Home Team: Hokkaido Nippon Ham Fight
ers
Dougout: 1st base side is Hokkaido Nippon Ham Fighters 2 army, 3rd side is vis
itor team
Opened: March 1997
Schedule
You can check the events held at this venue from the following site.
About access
The Tobu Urban Park Line connects Funabashi Station from Sakai Station (there is also a train to Omiya, Saitama Prefecture) and passs through Kamagaya Station.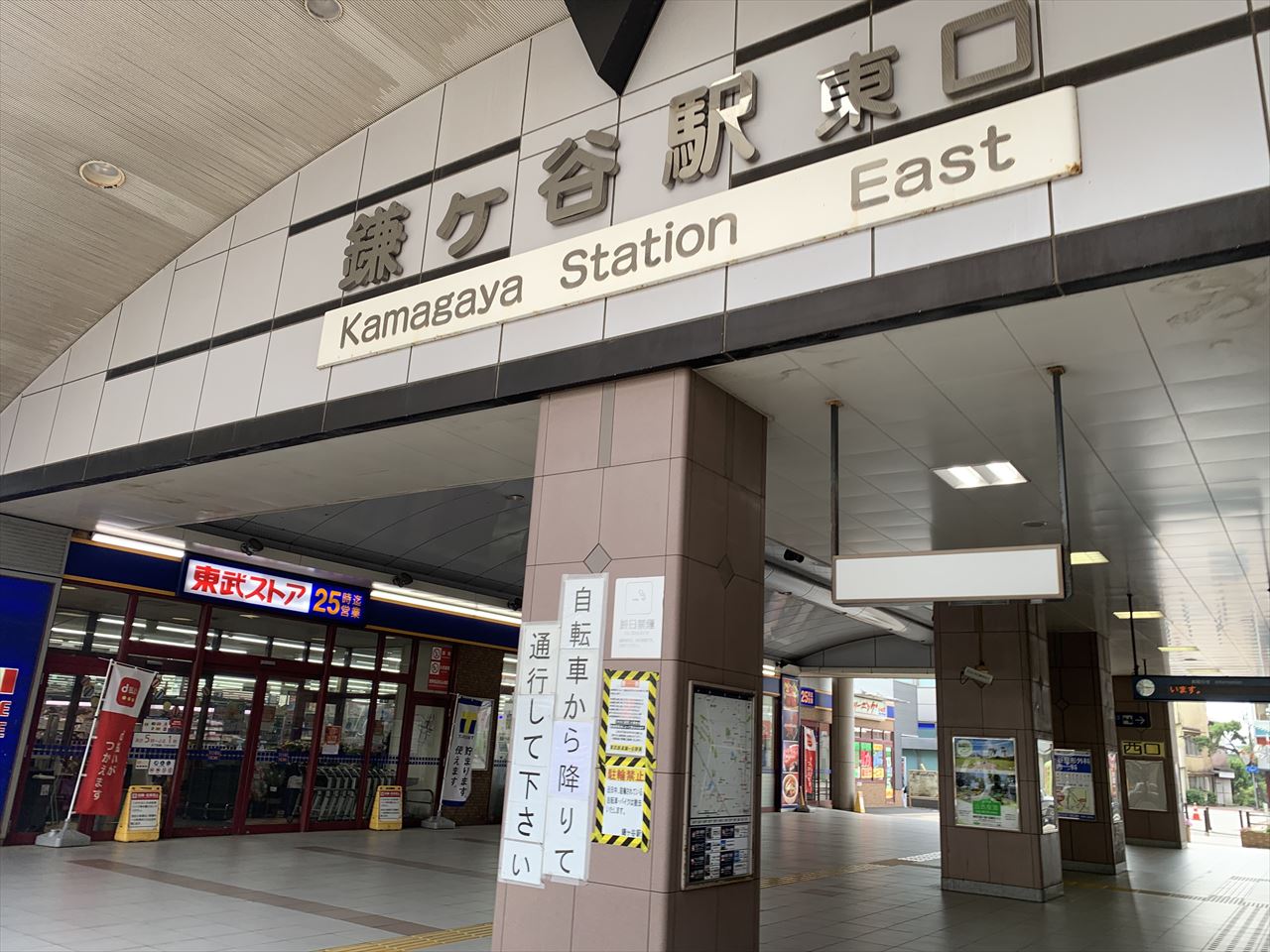 More about Bus Pass
On the day of the paid game, there is basically a shuttle bus servic
e.
The station in Kamagaya itself is not so big, so I think you can see it immediately, but when you exit the east exit, there is a bus stop, so please get on from there.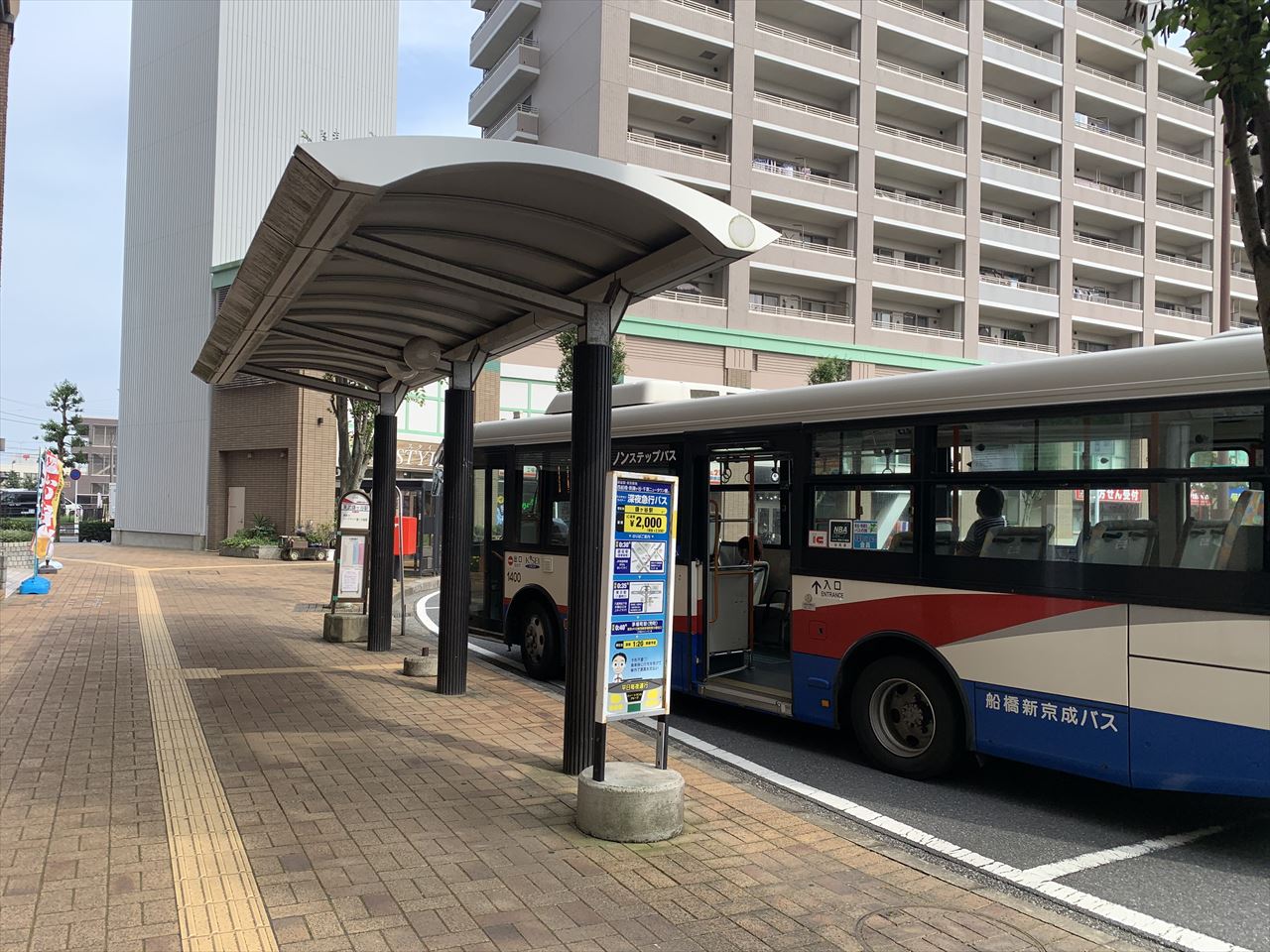 Event Photo Gallery at Nippon Ham Kamagaya Stadium