Sankyo Frontier Kashiwa Stadium is the home of Kashiwa Reysol. This stadium is a soccer-specific stadium, which means that the distance between the field and the seats is very close.
About the Stadium
Sankyo Frontier Kashiwa Stadium is a soccer-specific stadium. Since it does not have an athletic track, the distance between the seating and the field feels very close.
Address: 1-2-50, Hitachidai, Kashiwa, Chibs
Capacity: 15,349
Home Team: Kashiwa Reysol
Opened: 1985
Surface: Natural grass
Please check the team's official website.
Kashiwa Reysol Official Website: Schedule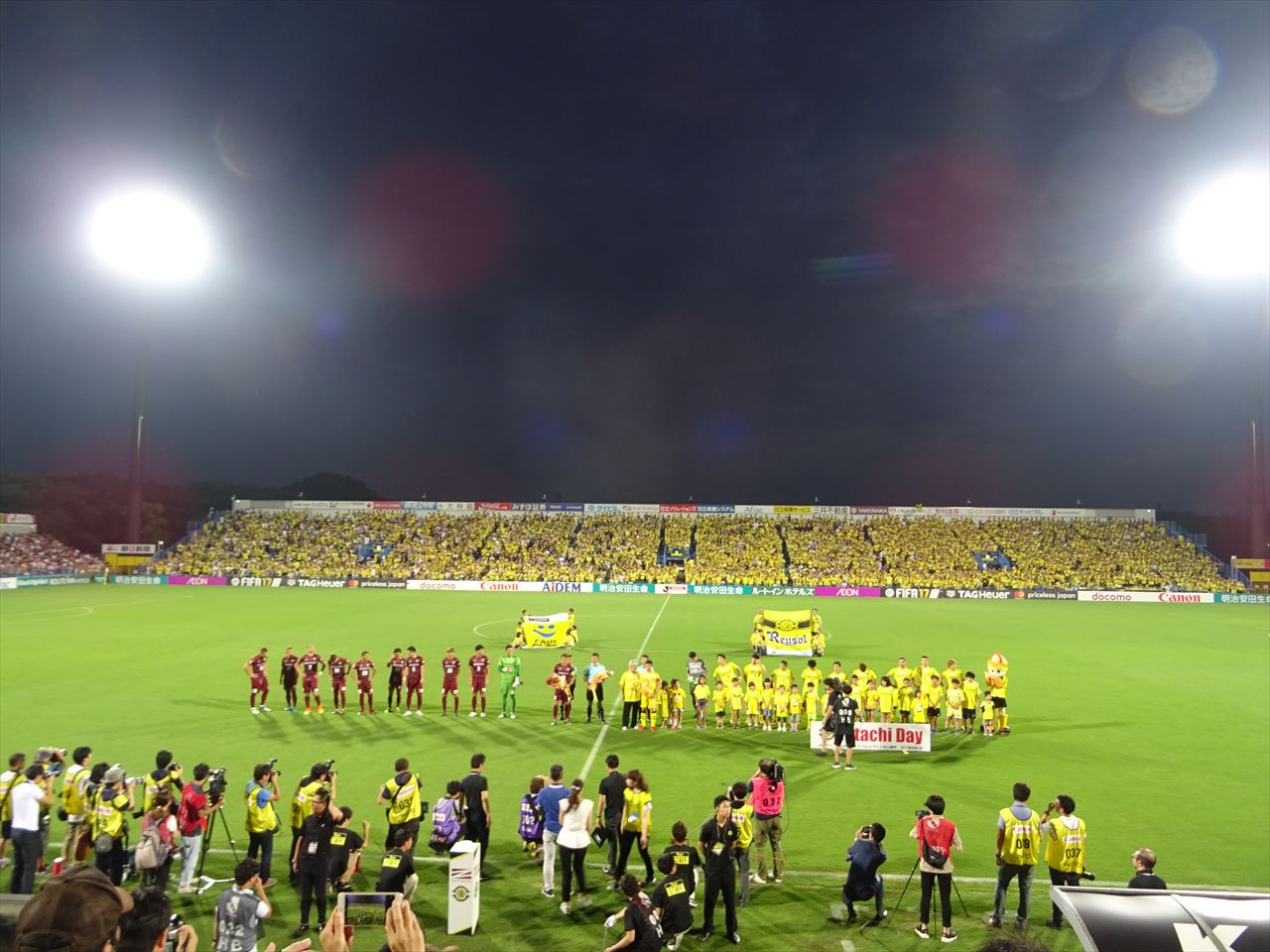 Access
Kashiwa Station can be accessed by the JR Joban Line or the Tobu Noda Line. The stadium is about 2 kilometers from the east exit of Kashiwa Station, so it takes about 20 to 25 minutes to walk there. From Kashiwa Station, walk along the road called "Reysol Road," which is marked with a yellow team flag.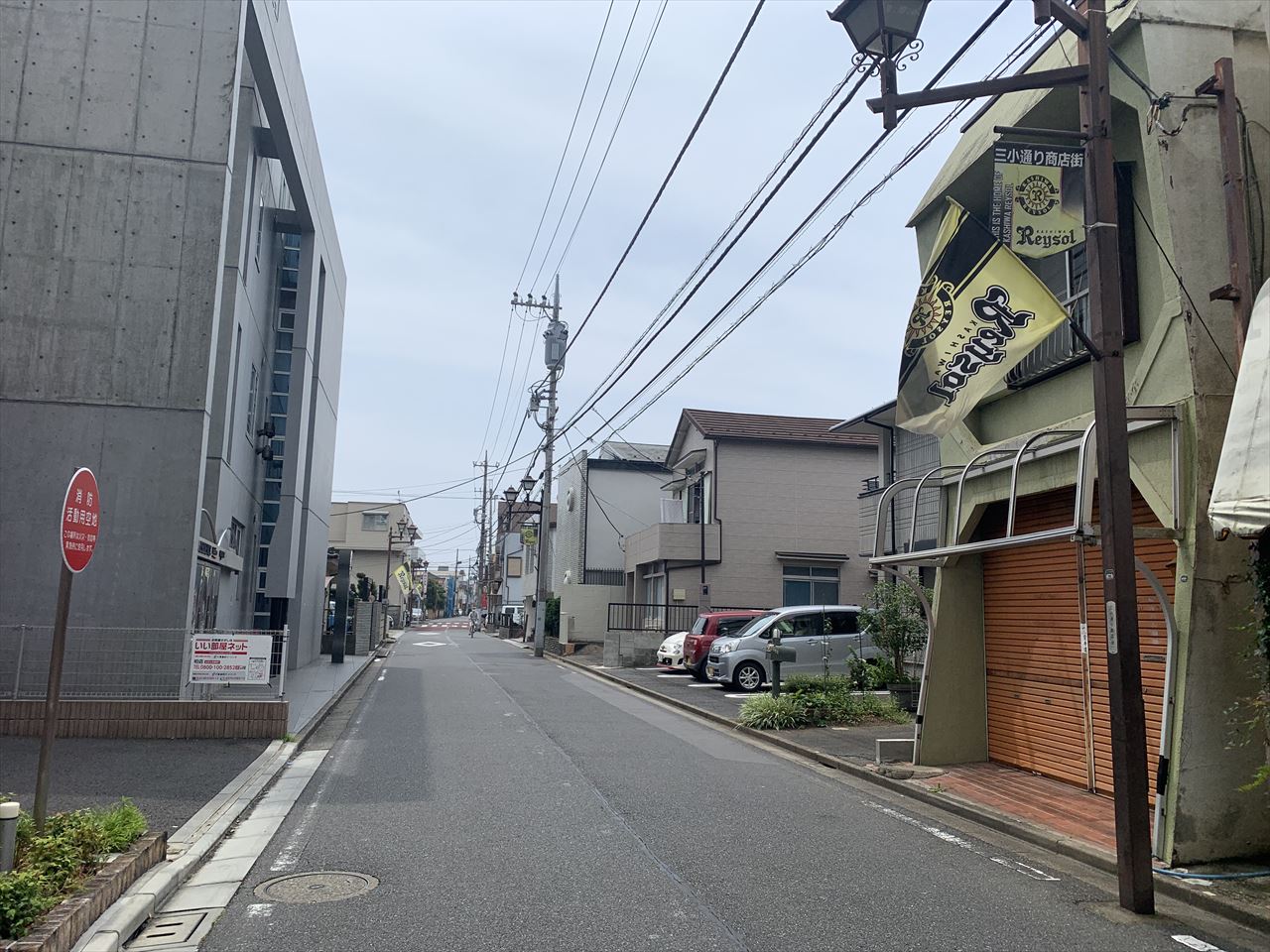 Basic Information
What to bring
Compared to countries such as the U.S., events in Japan are relatively free in terms of what you can bring in, and there are very few venues where you cannot bring in a backpack.
As for drinks, please note that there are some events where you cannot bring in cans or bottles.
About re-entry
Most Japanese events will allow re-entry, but some events will not allow re-entry. Please make sure to check the event you will be attending.
Explore Chiba
Travel Tips & Information
Here is the basic information about Chiba as a reference for planning your trip.
Basic information on sports teams in Chiba Prefecture
1. "Getting there & Around" Kashiwa, Matsudo, Abiko
From the Kashiwa, Matsudo, and Abiko areas of Chiba, the area has become one of the most accessible areas to Tokyo and has a large number of trains.
Considering the traffic congestion in the surrounding areas, it is the best area to use the train.
The Kashiwa, Matsudo, and Abiko areas of Chiba are directly connected to Ueno Station by the Joban Line.
Therefore, if you are heading from Tokyo, it is relatively easy to access the area by train if you consider Ueno as your base.
2. "Where to Stay" in Kashiwa, Matsudo, Abiko
There are a number of hotels, mainly business hotels, at the major stations in each area.
However, there are not that many, so it is better to choose an area based on convenience after considering the balance between Tokyo and price.
3. "What to Do & See" in Kashiwa, Matsudo, Abiko
Although there are no nationally famous tourist spots, Shimizu Park in Noda City is a park where the athletic fields are slightly more challenging and can be enjoyed by junior high school students and up.
4. "What / Where to Eat" in Kashiwa, Matsudo, Abiko
Chiba's fishing industry has long been active in the areas of Choshi, Kujukuri and Sotobo.
For this reason, Chiba is the birthplace of the now nationally famous "Namero," a type of fish.
Horse mackerel, called "golden horse mackerel," is another typical fish caught in Chiba. Sasuke Shokudo in Futtsu City is especially famous for its fried golden horse mackerel, for which people wait in line. In Kujukuri, you can also eat delicious clams.
Chiba, an area close to Tokyo, has a growing number of popular ramen stores and fashionable restaurants, giving you a variety of dining options. Let's find out what delicious food is for you in Chiba.