NACK5 Stadium Omiya is a soccer stadium located in Saitama City, Saitama Prefecture. It is the home of the Omiya Ardija. It is Japan's first soccer-specific stadium and the oldest existing soccer-specific stadium in Japan. NACK5 is an FM station in Saitama and has had the naming rights since 2007.
Getting to the Stadium
The nearest station to this stadium is JR Omiya Station. Omiya Station, the largest station in Saitama Prefecture, is served by the Takasaki, Utsunomiya (including the Shonan Line), Keihin Tohoku, and Saikyo Lines as well as the Shinkansen. From JR Omiya Station, you can walk to the stadium. The stadium is located on the east exit side of JR Omiya Station.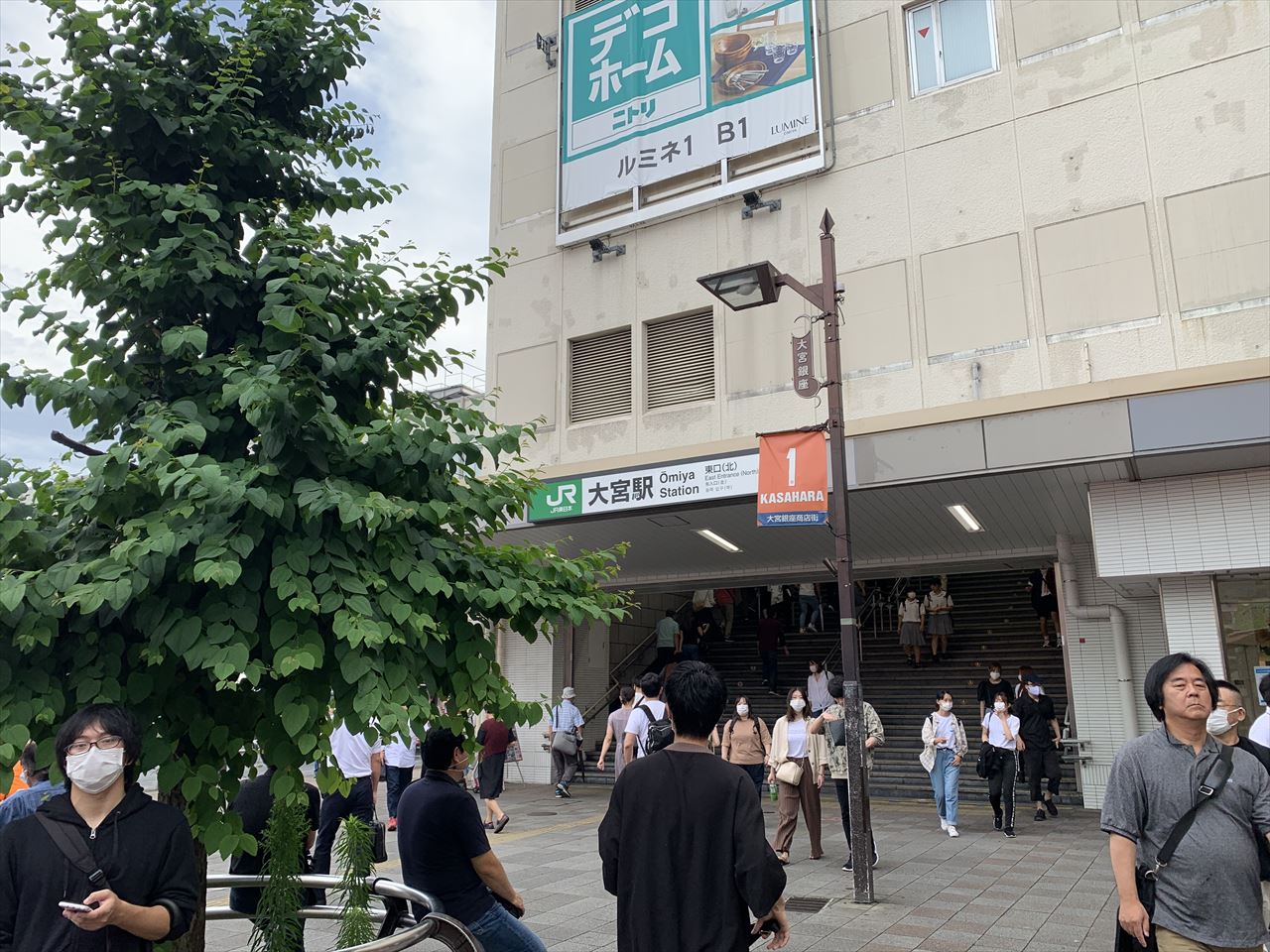 About the Stadium
Since it is the first soccer-specific stadium in Japan, it is not too big, making it a very nice stadium for soccer fans.
Location: 4 Takahanacho, Omiya-ku, Saitama, Saitama,
Capacity: 15,500
Home Team: Omiya Ardija
Opened: April 1960 (renovated in 2007)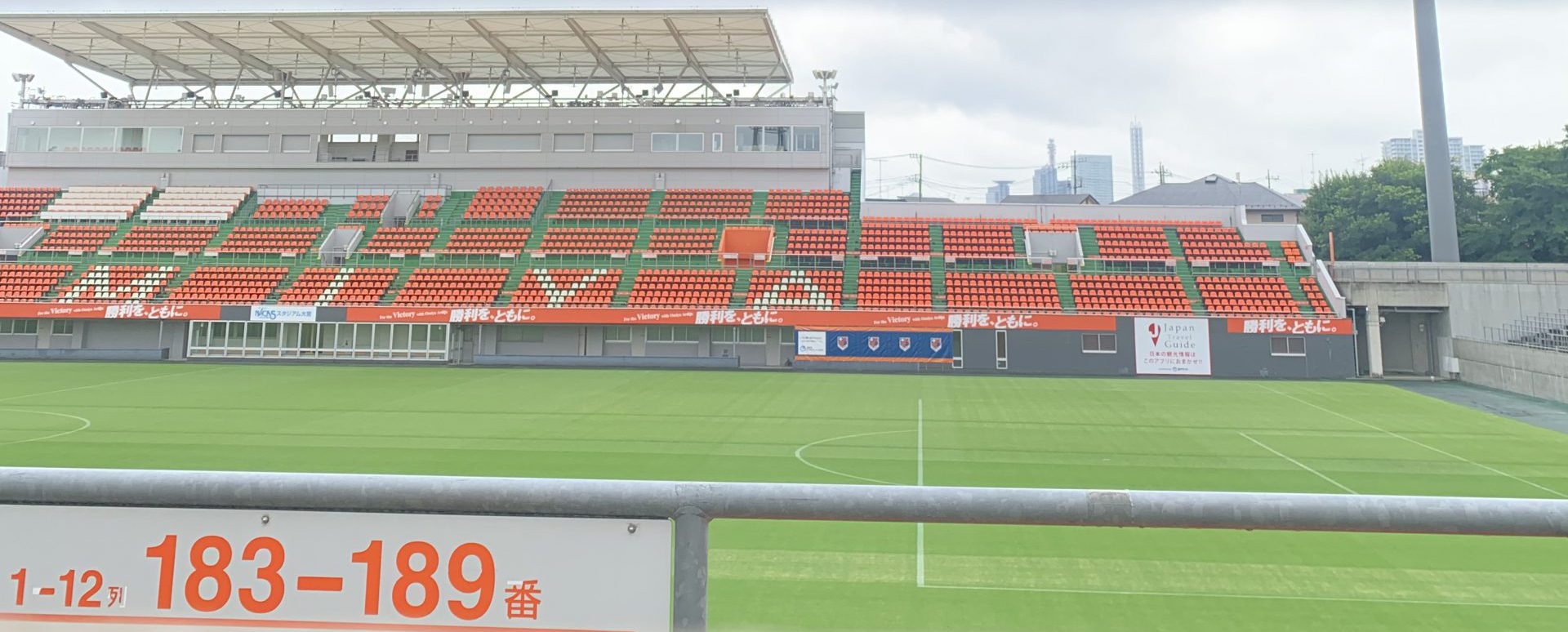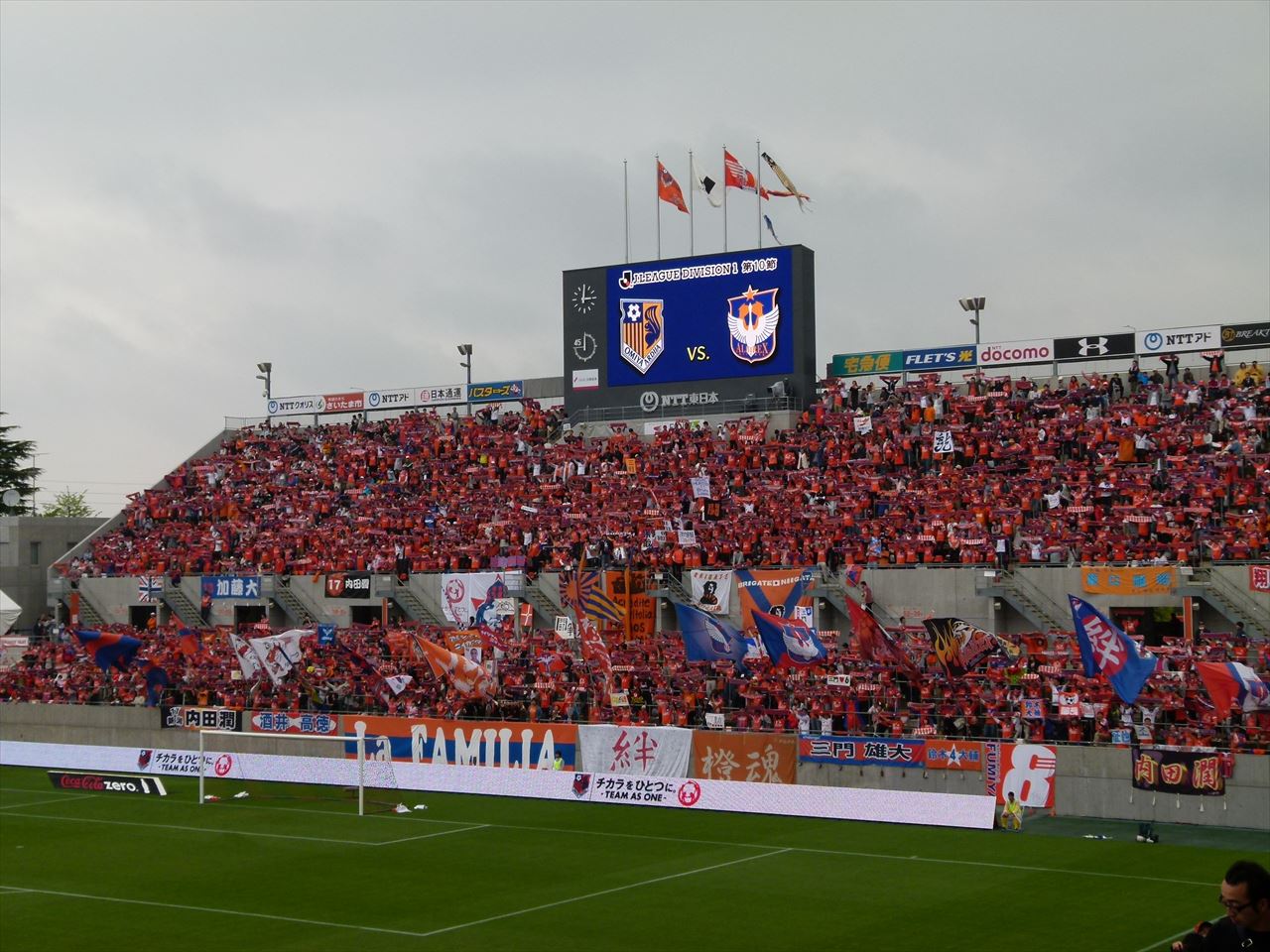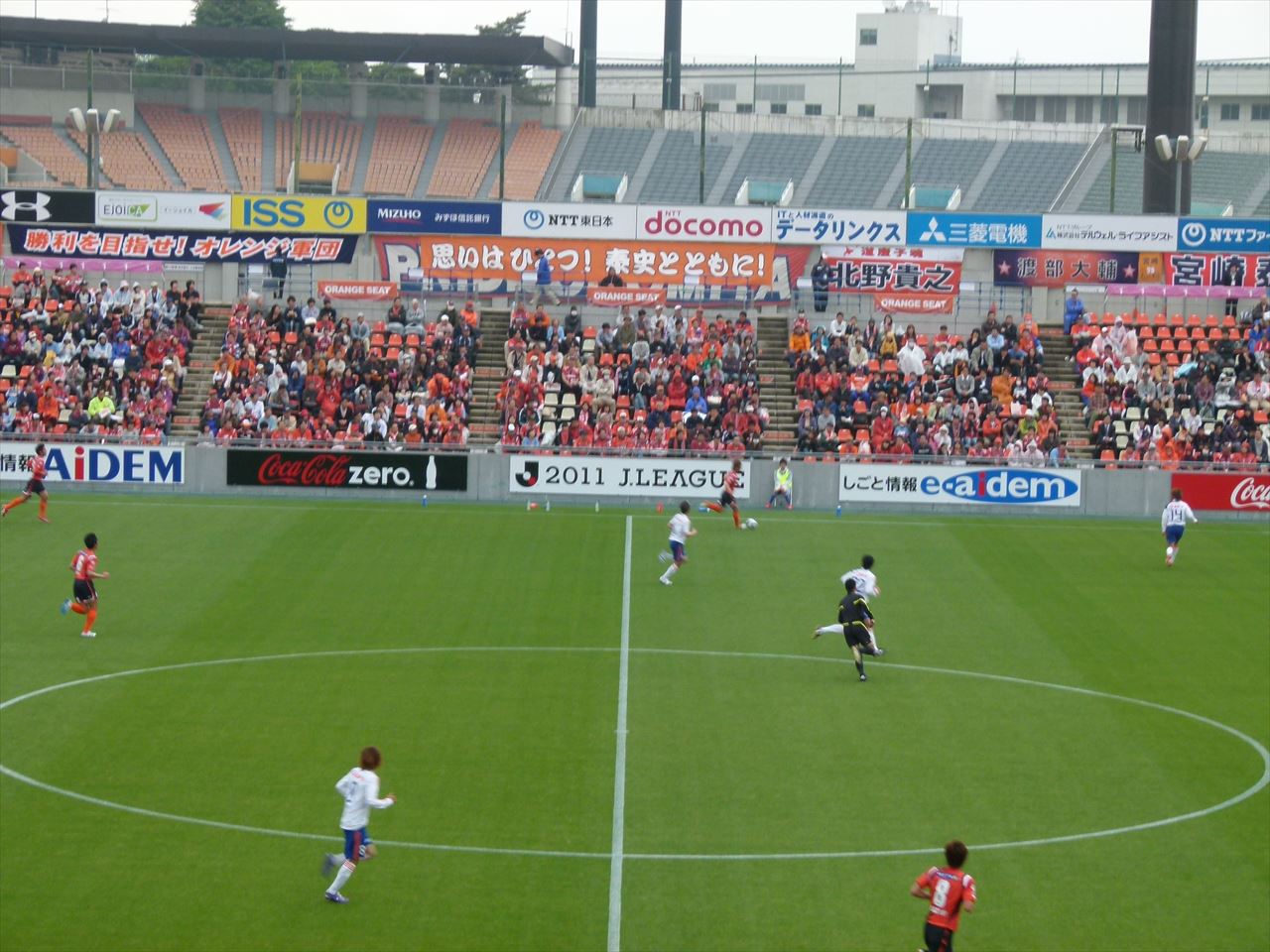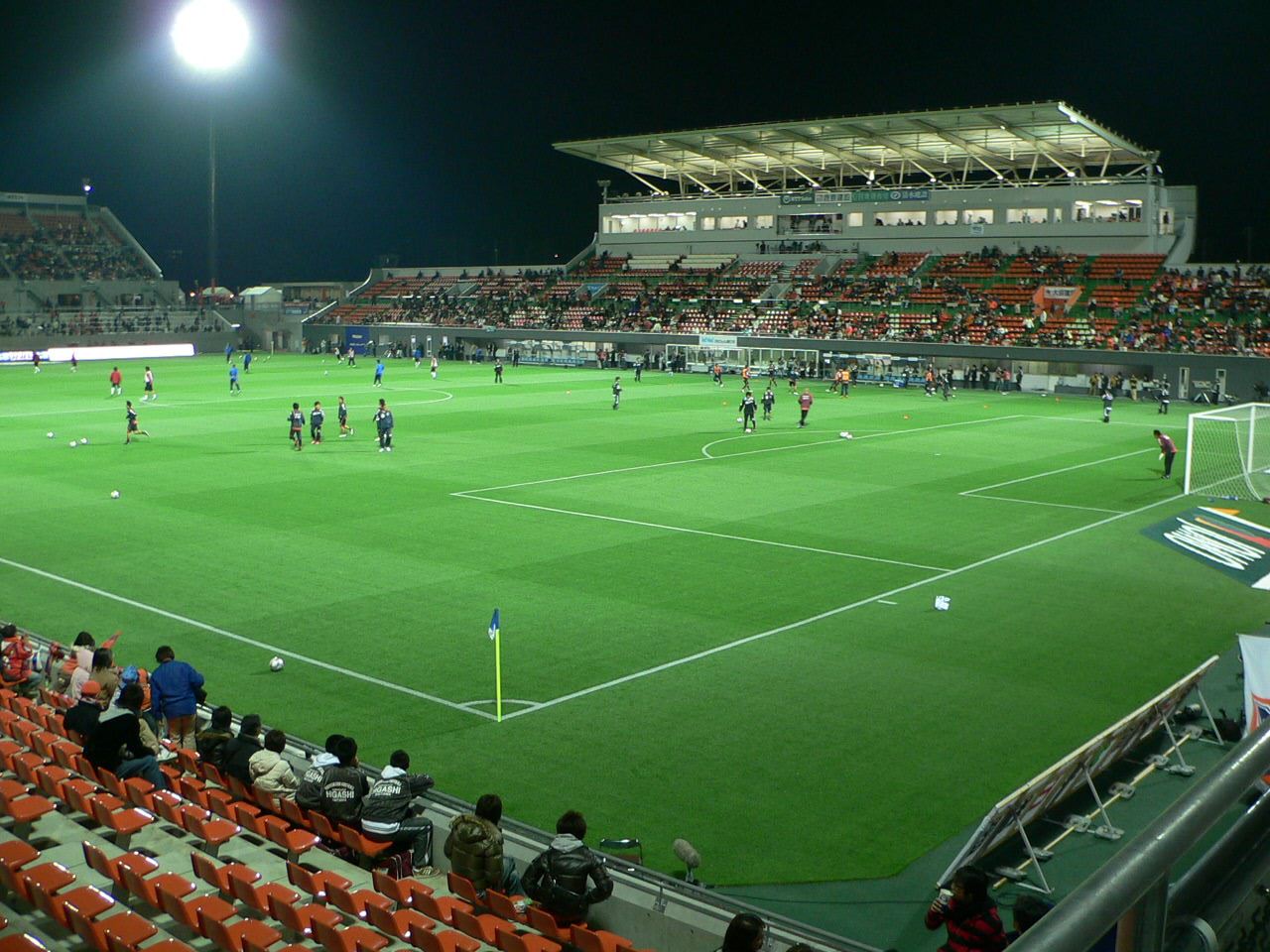 Explore Saitama
Travel Tips & Information
Here is the basic information about Saitama as a reference for planning your trip.
1. "Getting there & Around" Saitama (Urawa, Omiya), Kawaguchi, Ageo
Urawa, Omiya, and Kawaguchi can be reached from Tokyo by the Keihin-Tohoku Line and Saikyo Line. This area is almost next to Tokyo, so it is easy to get there by train. The Takasaki Line can reach Ageo. Please consider that there are many train options from the Tokyo area to Omiya station.
2. "Where to Stay" in Saitama (Urawa, Omiya), Kawaguchi, Ageo
Omiya Station is one of the largest stations in Saitama Prefecture, and the Shinkansen also stops there. There are several hotels around Omiya Station. There are no high-class hotels in Saitama Prefecture, so you have to choose a rank among the business hotels. The advantage is that the room rates are relatively cheaper than in Tokyo.
3. "What to Do & See" in Saitama (Urawa, Omiya), Kawaguchi, Ageo
One of the most famous tourist attractions in this area is the Railway Museum. Take the New Shuttle from Omiya Station, get off at the Railway Museum Station, and it's a short walk away.
4. "What / Where to Eat" in Saitama (Urawa, Omiya), Kawaguchi, Ageo
There are no local dishes or specialties that come to mind in this area, but some restaurants are popular among the locals.