Tokorozawa Municipal Gymnasium will be one of the venues where the Saitama Broncos of the B-League will play their home matches.
Getting to the Stadium
It is located about 1 km from Shin-Tokorozawa Station on the Seibu Shinjuku Line.
The best way to get there by train is to walk from Shin-Tokorozawa Station. It is a 15-minute walk.
If you are driving, there is a paid parking lot at the venue.
If you are driving, there is a paid parking lot at the venue, but its use may be restricted during events, so please check the team's website before using it.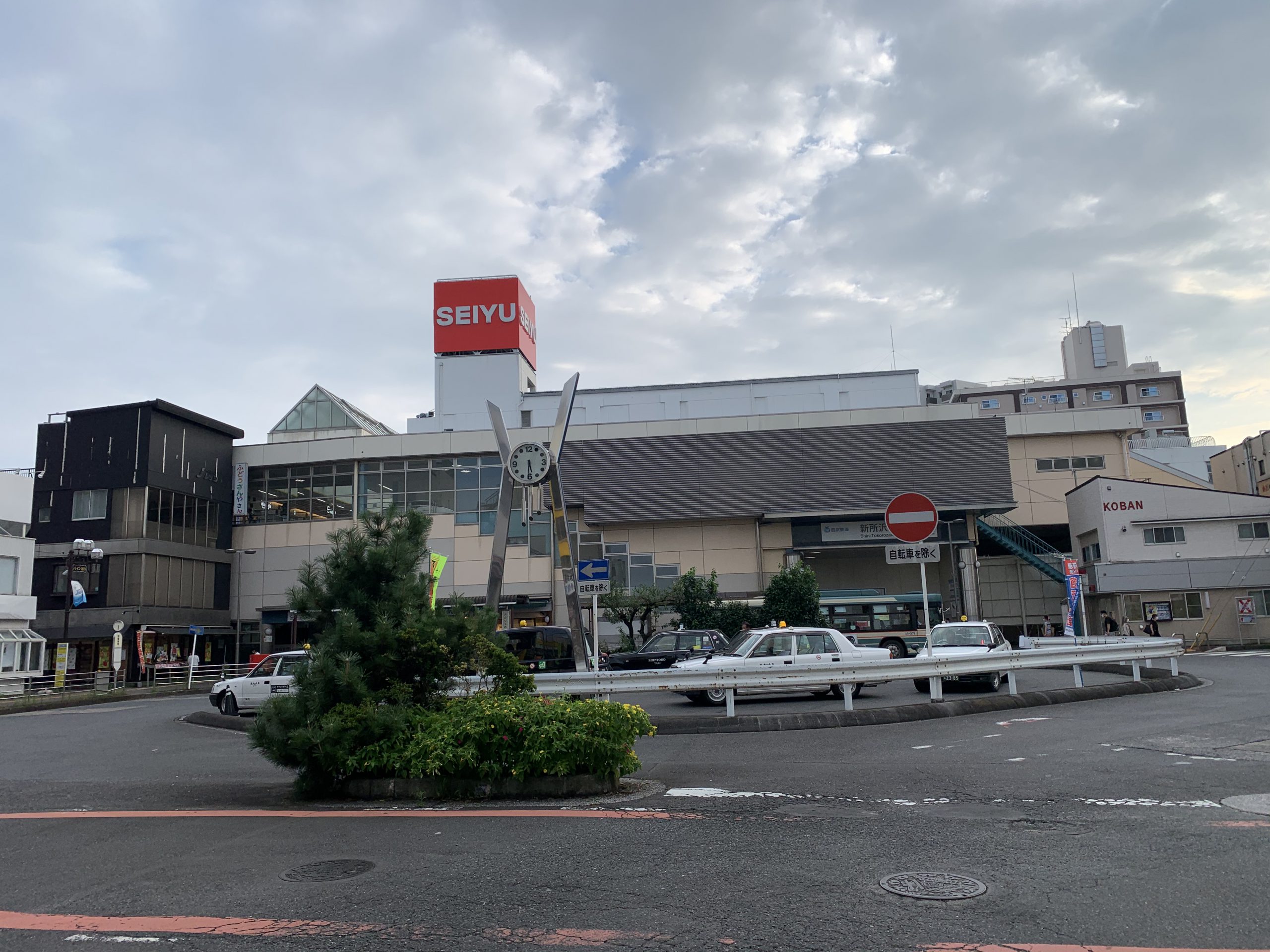 About Stadium
Location: 5-3 Namiki, Tokorozawa City, Saitama Prefecture
Capacity: 4,308
Home team: Saitama Broncos
Opened: May 2004
Explore Saitama
Travel Tips & Information
Here is the basic information about Saitama as a reference for planning your trip.
1. "Getting there & Around" Kawagoe, Tokorozawa, Higashimatsuyama
In Saitama Prefecture, trains are not connected in a circle like in Tokyo, so different train lines may seem close but are quite far apart.
Kawagoe is served by JR lines, but Tokorozawa and Higashimatsuyama are not served by JR lines.
Therefore, you need to consider Ikebukuro in Tokyo as a base for Tokorozawa and Higashimatsuyama.
Higashimatsuyama is about an hour away using the Tobu Tojo Line from Ikebukuro.
For Tokorozawa, you can use the Seibu line.
If you are coming from Tokyo, it is not impossible to reach the nearest station by train, but in many areas such as Higashimatsuyama, you will need a car after you reach the station.
2. "Where to Stay" in Kawagoe, Tokorozawa, Higashimatsuyama
Kawagoe and Tokorozawa are close to Tokyo, so there is not much advantage to staying in these areas when visiting the suburbs of Tokyo for sightseeing.
3. "What to Do & See" in Kawagoe, Tokorozawa, Higashimatsuyama
Kawagoe is one of the most major sightseeing spots in Saitama Prefecture that is easily accessible from Tokyo and can be reached by train.
Kawagoe is called "Koedo" (Little Edo), and the streets with the Bell of Time have a nice atmosphere, and you can walk around the Kashiya Yokocho and Kita-in Temple.
In the Higashimatsuyama area, there is the Saitama Children's Animal Nature Park with koalas, which is a fun spot for children.
In the Tokorozawa area, there is Seibu Amusement Park and Seibu Baseball Stadium.
4. "What / Where to Eat" in Kawagoe, Tokorozawa, Higashimatsuyama
In Higashimatsuyama, yakitori has become a specialty (although it is pork), and it is pork kashira meat with spicy miso.
If you come to the city, you will see several restaurants, so you can easily try it.
Kawagoe is known for its sweet potatoes.
However, there are not a lot of stores where you can buy only sweet potatoes, but you can enjoy sweets made from sweet potatoes.
Here are some stores in Kawagoe, Tokorozawa, and Higashimatsuyama.