Shoda Shoyu Stadium Gunma is an athletic stadium located in Shikishima Park in Maebashi City, Gunma Prefecture, and is the home stadium of the J-League team Thespa Kusatsu Gunma.
Getting to the Stadium
From JR Maebashi Station

The closest major station to the stadium is JR Maebashi Station on the JR Ryomo Line. There is a shuttle bus service from JR Maebashi Station on the JR Ryomo Line to the stadium on game days. The service is available from three hours to 30 minutes before the start of the game. The fare is 250 yen for adults and 130 yen for children one way. The bus stop is located at the south exit of Maebashi Station, in front of the Toyoko Inn Hotel. The return trip departs 10 minutes and 50 minutes after the game ends.
By Car
If you are going by car, there is a temporary parking lot next to the stadium where you can park for free along the Tone River banks.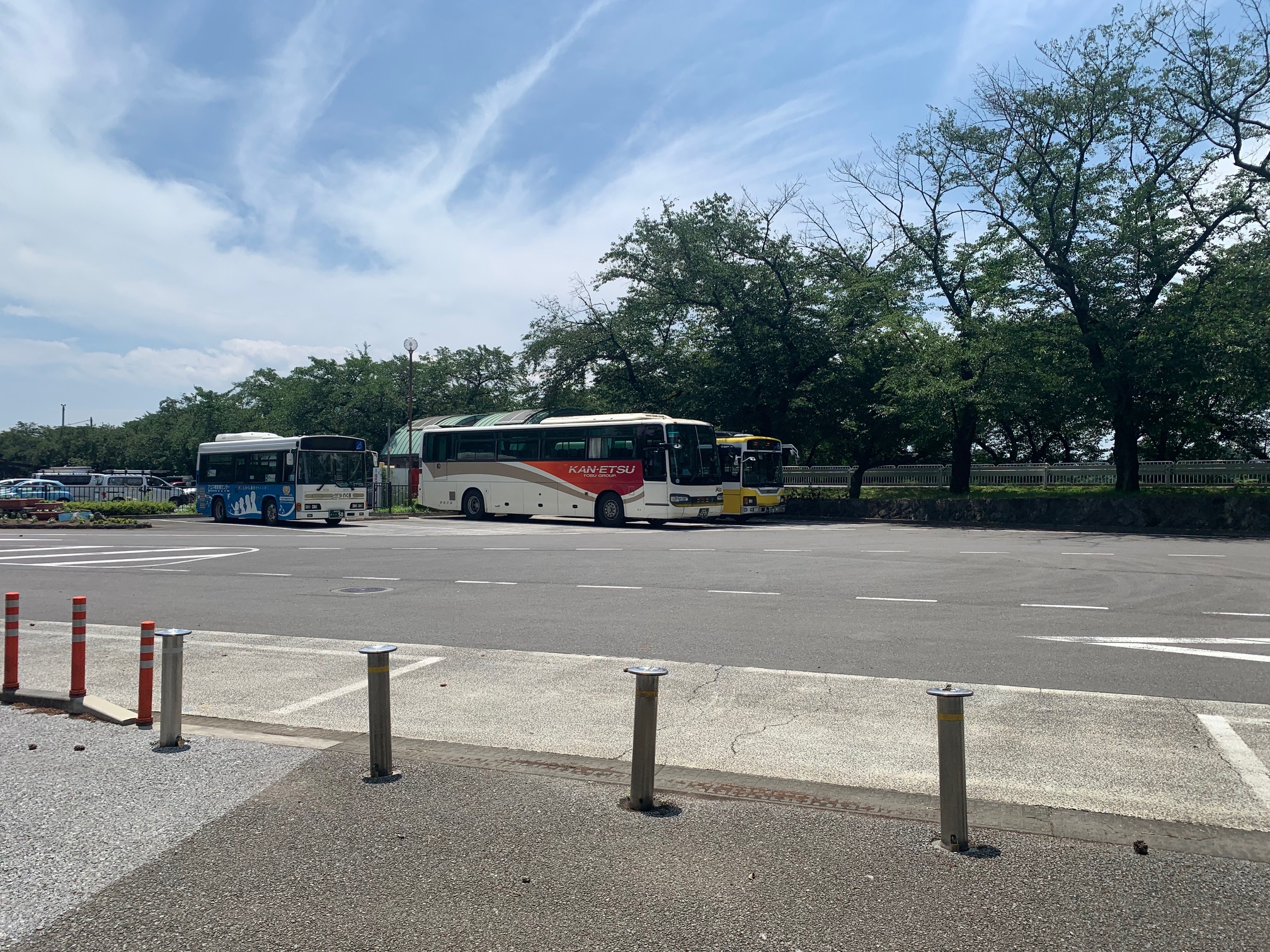 About the Stadium
This stadium is an athletic stadium-type venue. The seating area is made up of one level. As always with track and field stadiums, the middle to upper rows of seats are easier to see than the front row.
Location: 66 Shikishimacho, Maebashi, Gunma,
Capacity : 19,000
Surface: Natural grass
Opened: 1951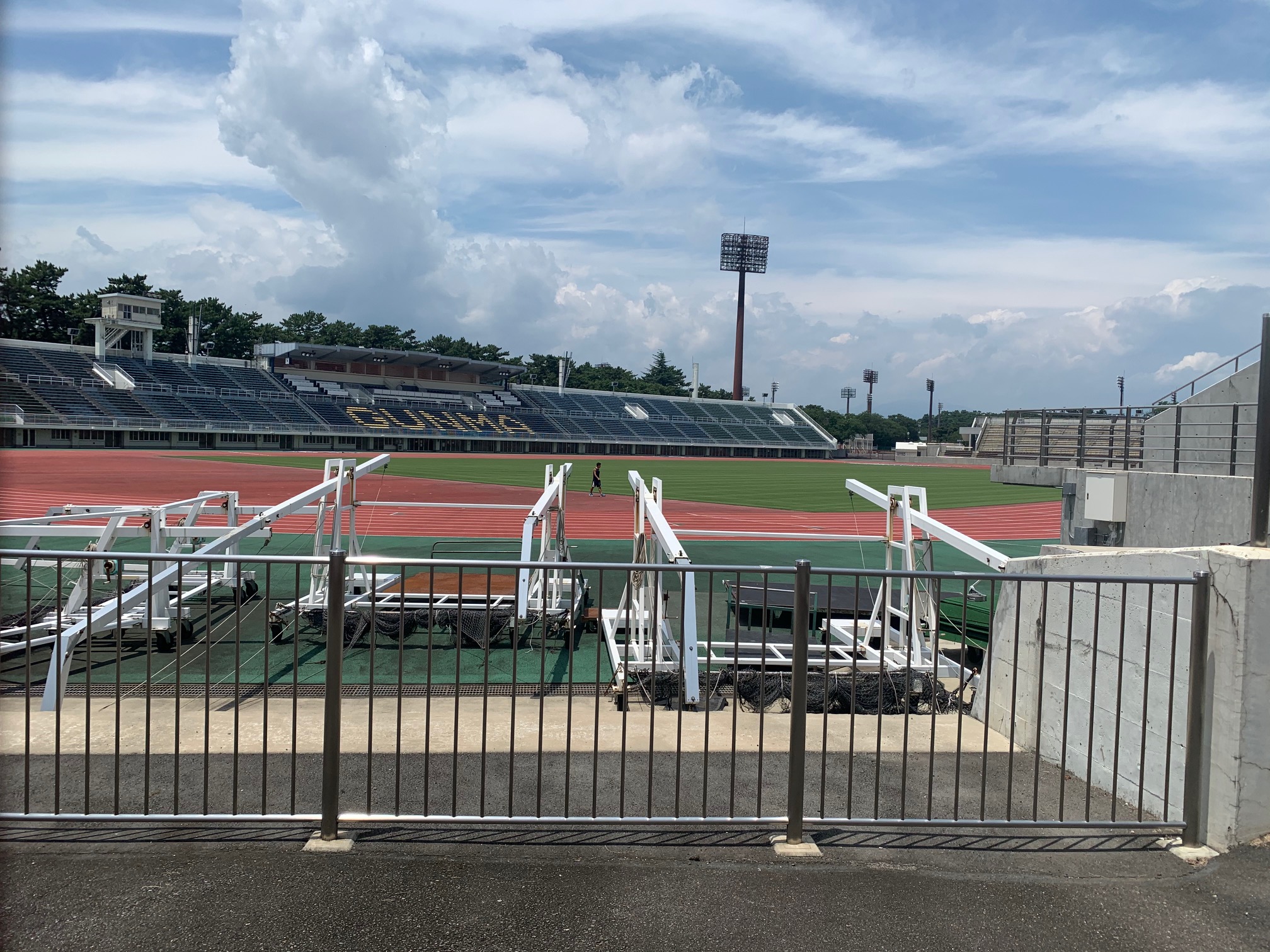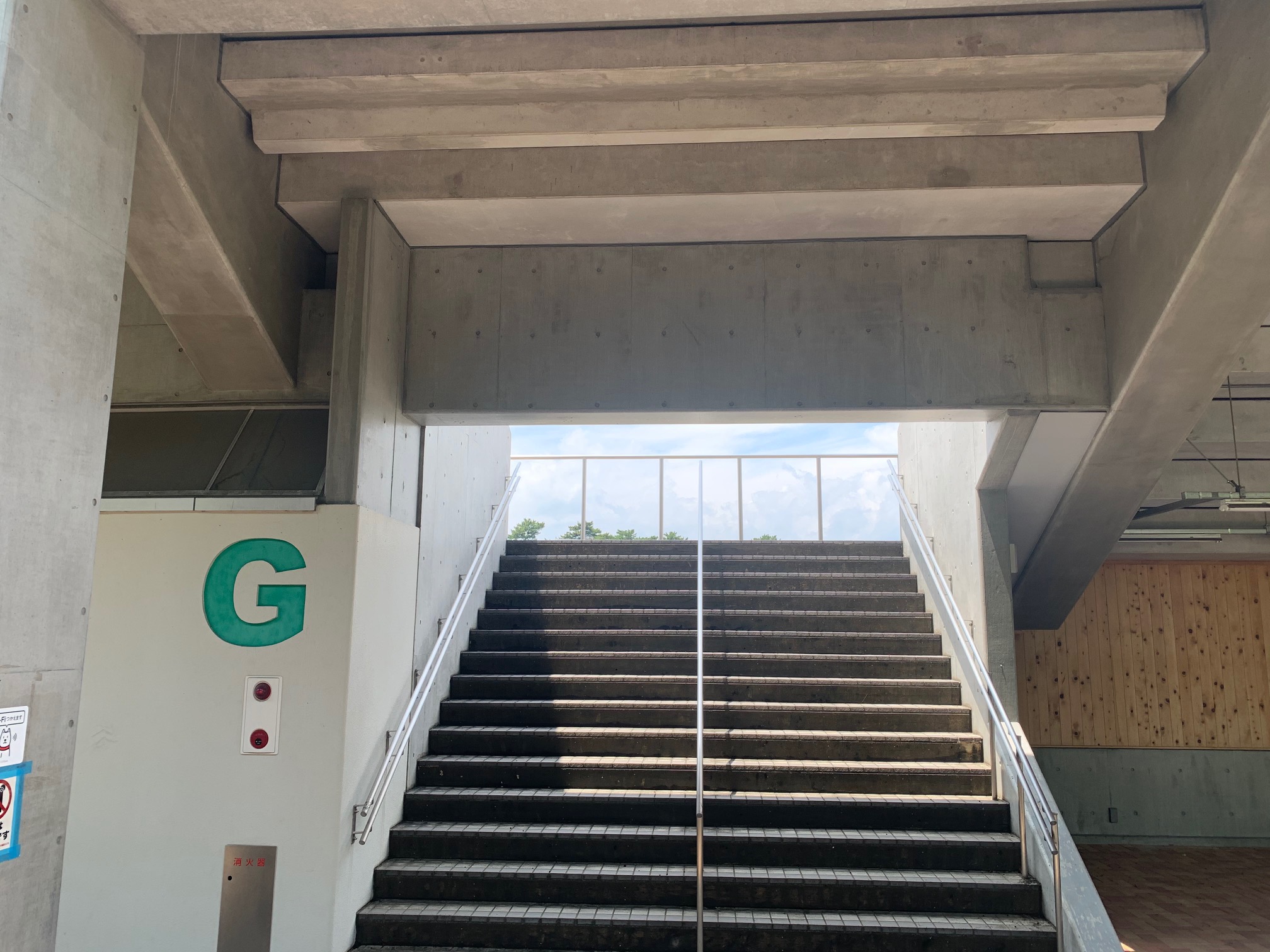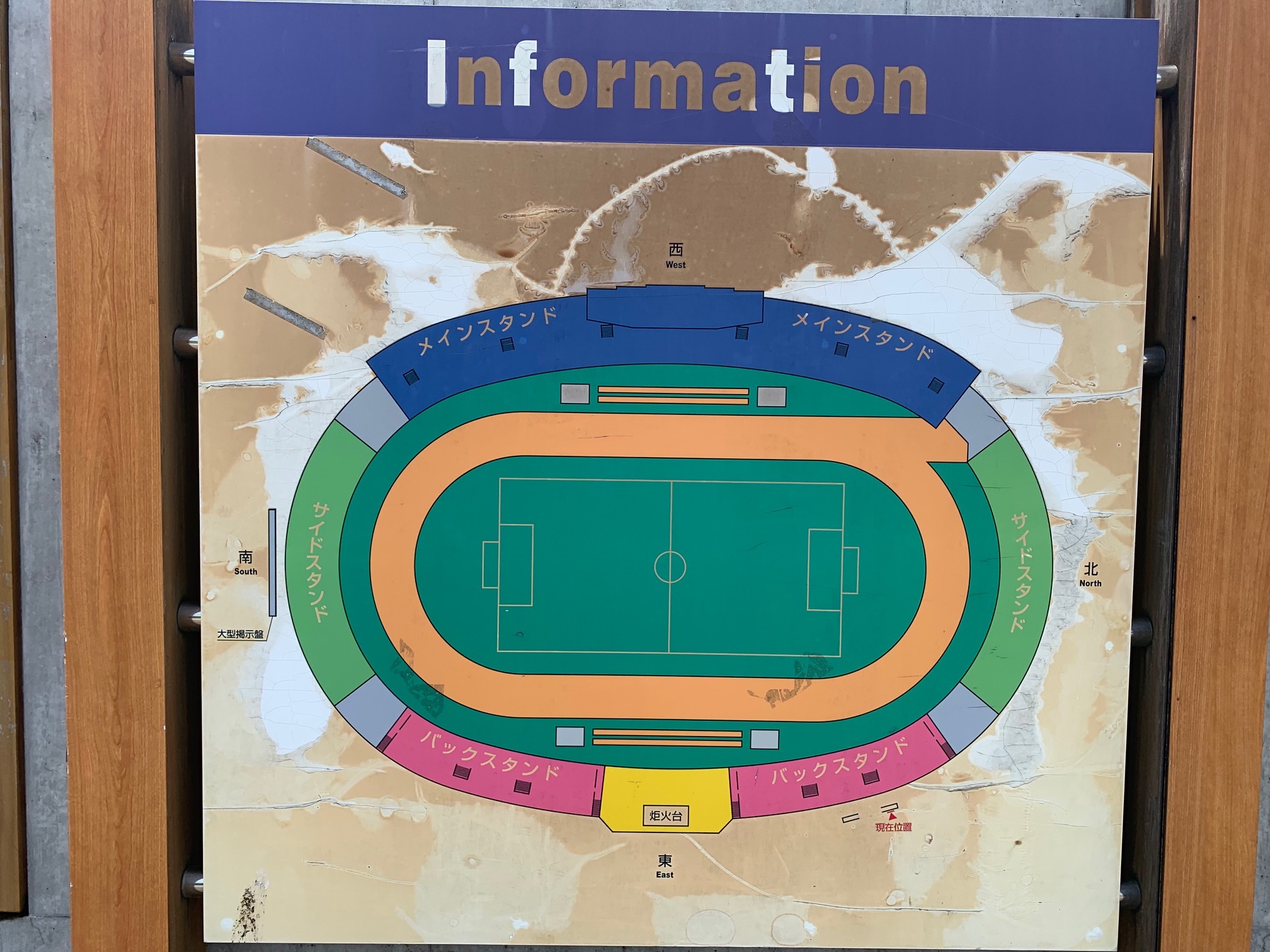 Around the Stadium
Since the stadium is located in Shikishima Park, there are many things to do when you walk around Shikishima Park.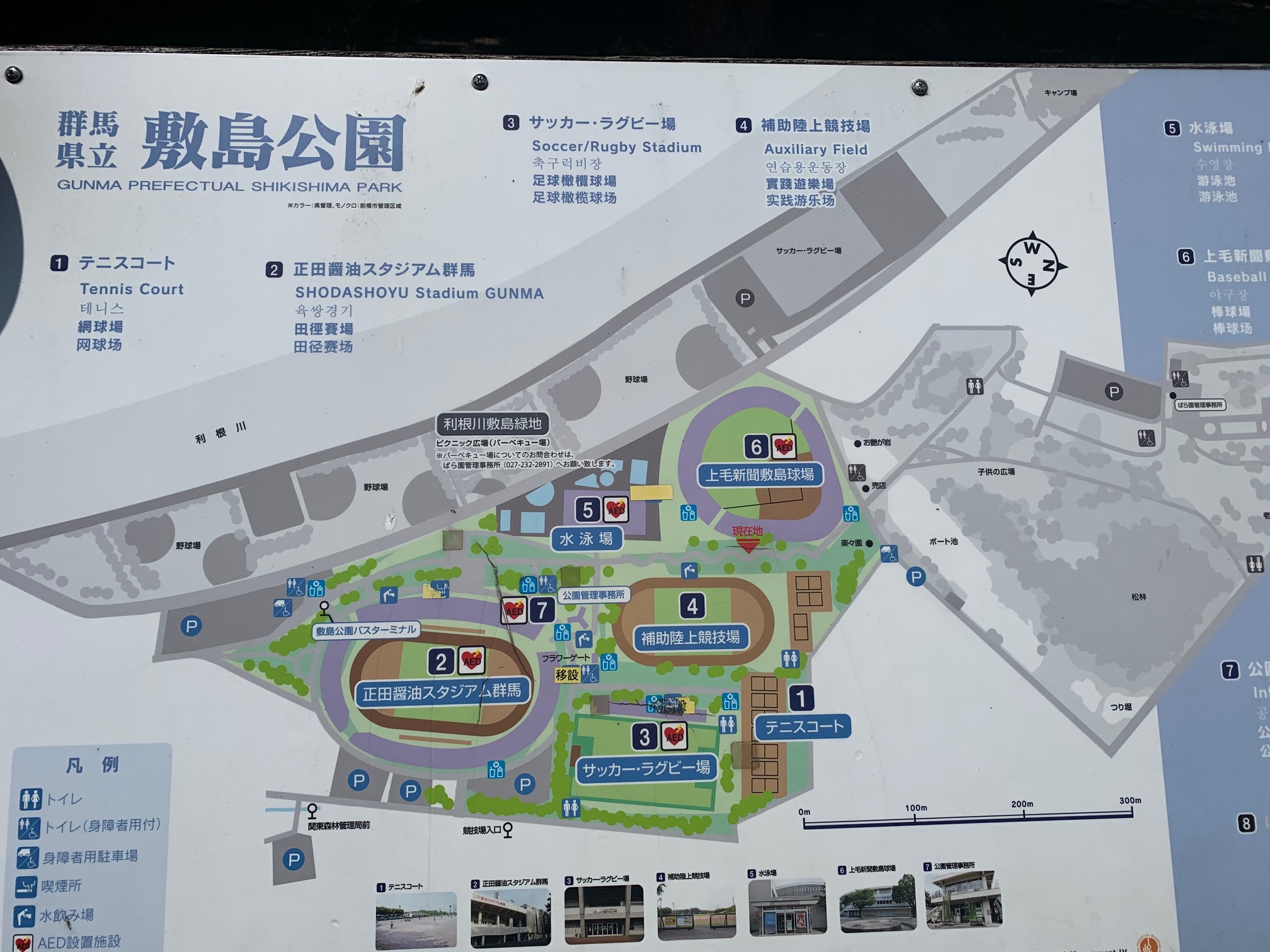 Starbucks
There is a Starbucks Coffee near the bus terminal in Shikishima Park.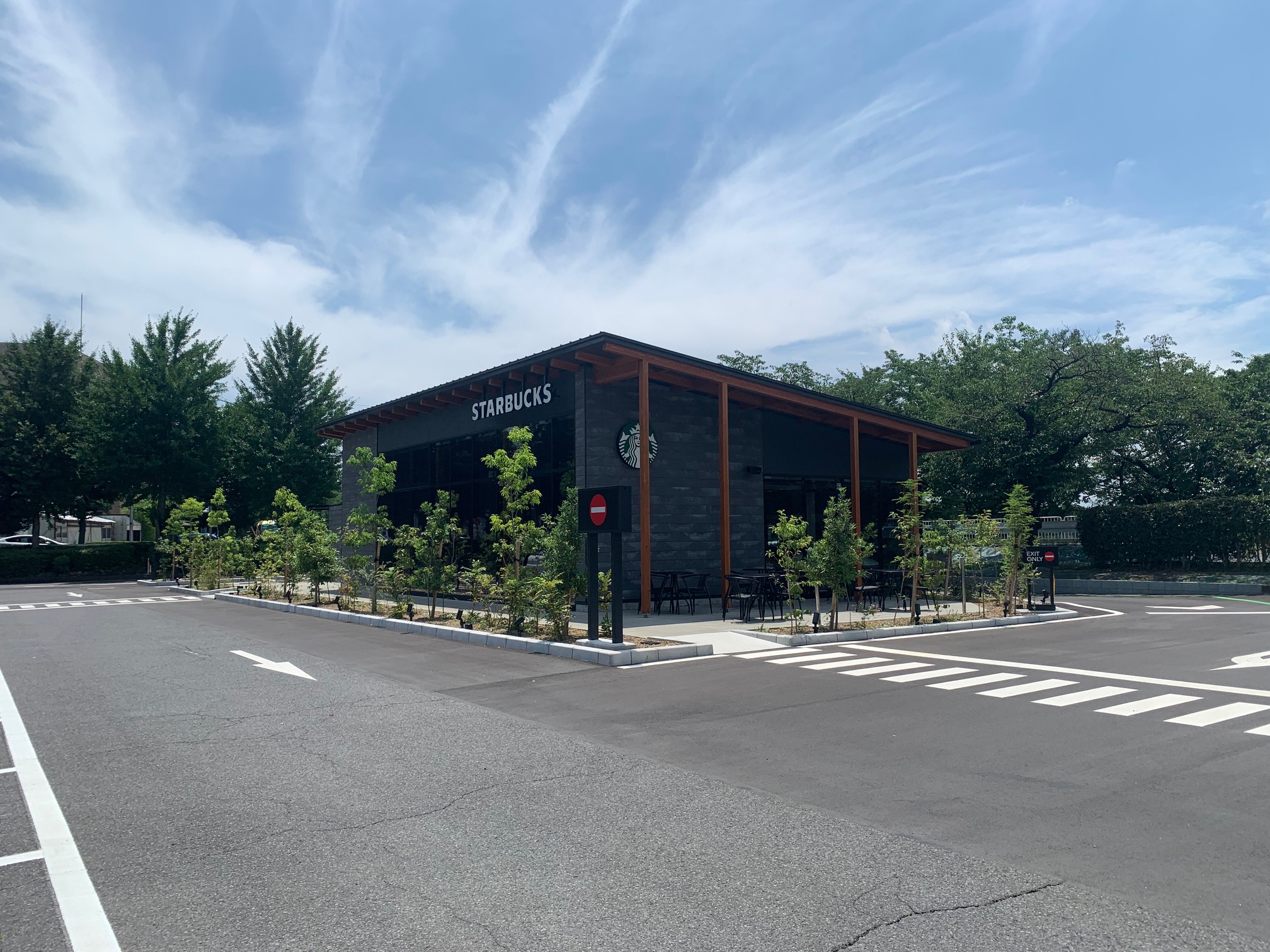 Rose Garden
One of the highlights is the rose garden in Shikishima Park. It is free of charge, but it takes about 15 minutes to walk one way from Shoda Shoyu Stadium to the rose garden.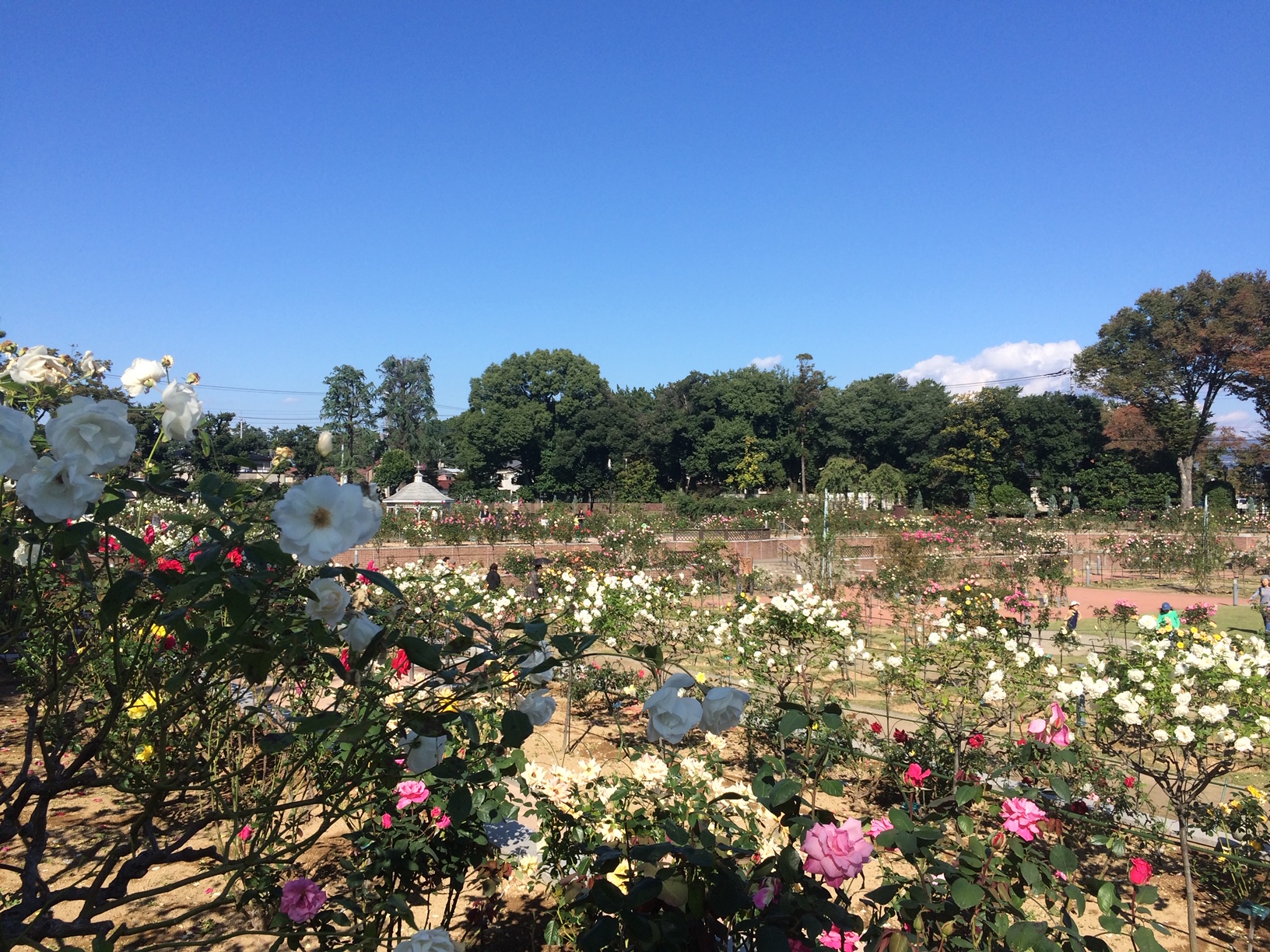 Swan Boat
You can enjoy boating on the large pond near the baseball field. Please note that it is closed in winter.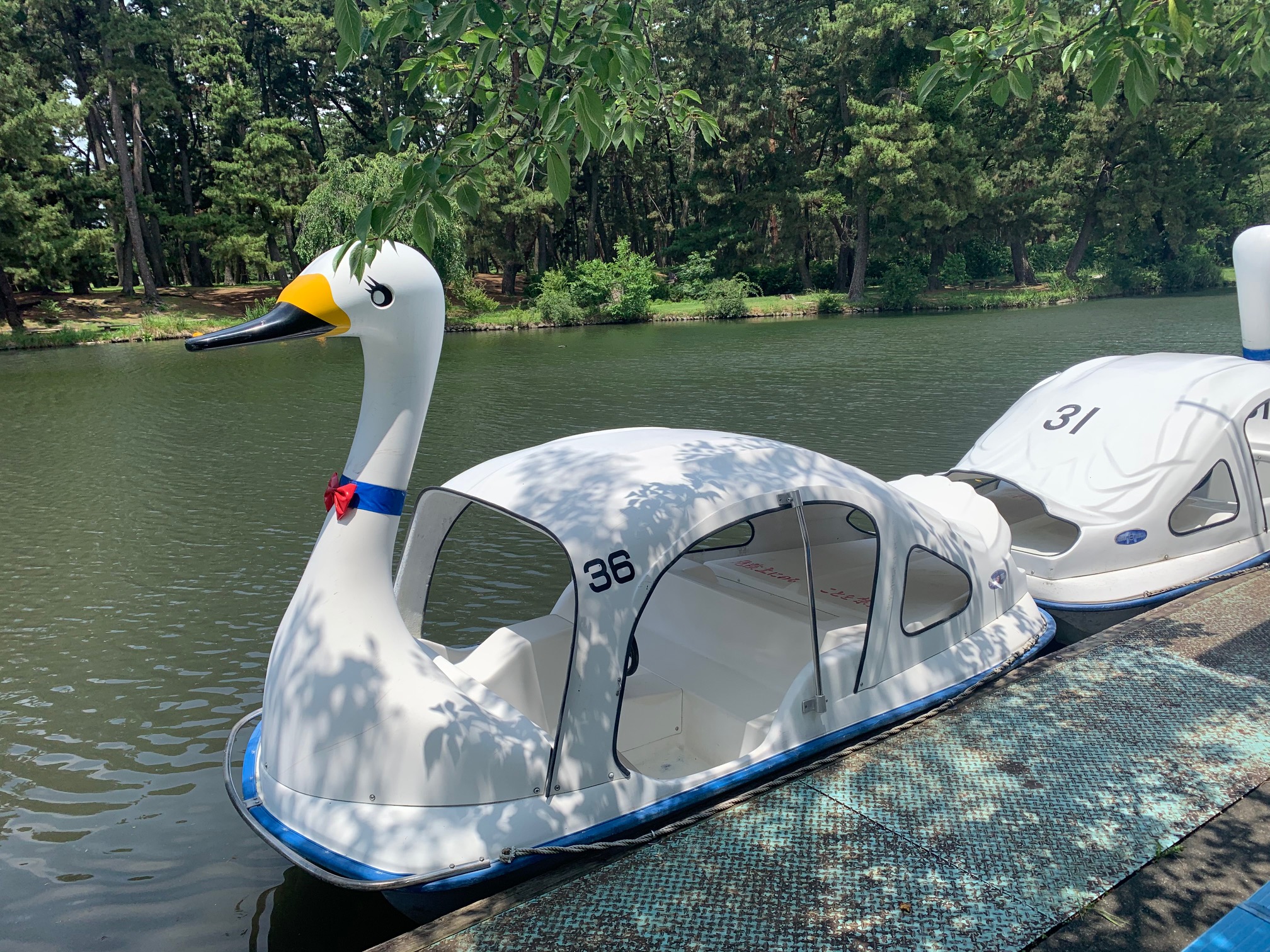 Explore Gunma
Here is some basic information about Gunma. Please use it as a reference when planning your trip.
Basic information on sports teams in Gunma Prefecture
1. "Getting there & Around" Maebashi, Kiryu, Shibukawa, Ikaho
If you want to visit the famous Ikaho Onsen, you can take the train to Shibukawa station and then take a local bus. If you want to visit all of these areas, you will need a car to get to Maebashi, Kiryu, Shibukawa, and Ikaho. Maebashi is easily accessible by train, so if you only want to go to the game, you can go there by train and bus. The Kiryu area is not so accessible by train from the Tokyo area.
2. "Where to Stay" in Maebashi, Kiryu, Shibukawa, Ikaho
Ikaho Onsen has many Japanese-style inns. In other areas, business hotels are more common. Here is a selection of hotels in the Maebashi, Kiryu, Shibukawa, and Ikaho areas.
3. "What to Do & See" in Maebashi, Kiryu, Shibukawa, Ikaho
Ikaho Onsen is one of the most famous hot spring towns in Japan. If you are close to a famous hot spring, it is a good idea to take a short trip to experience the Japanese culture.
4. "What / Where to Eat" in Maebashi, Kiryu, Shibukawa, Ikaho
Mizusawa udon is famous in the Ikaho Onsen area. "Torimeshi (Chicken Rice)" at a restaurant called "Torihei" in Maebashi is also famous in Gunma Prefecture.