Kasamatsu Athletic Park is an athletic stadium in Kasamatsu Athletic Park in Ibaraki Prefecture.
In the past, it was also used as the home stadium of Mito Hollyhock of the J-League.
It was renovated for the 2019 Iki Iki Ibaraki Yume National Athletic Meet.
Getting to the Stadium
It is about 15 kilometers away from Mito Station to Kasamatsu Athletic Park.
The nearest station is Sawa Station, but considering the fact that it is about 3.5 km away from the station (and the park is big, so you will have to walk even inside the park), the venue is accessible by car.
by car
Kasamatsu Sports Park is quite a large park, and there are several parking lots at different points. There are several parking lots at different points, with a total capacity of nearly 2,700 cars.
Please check the parking rules for the event day and access the park.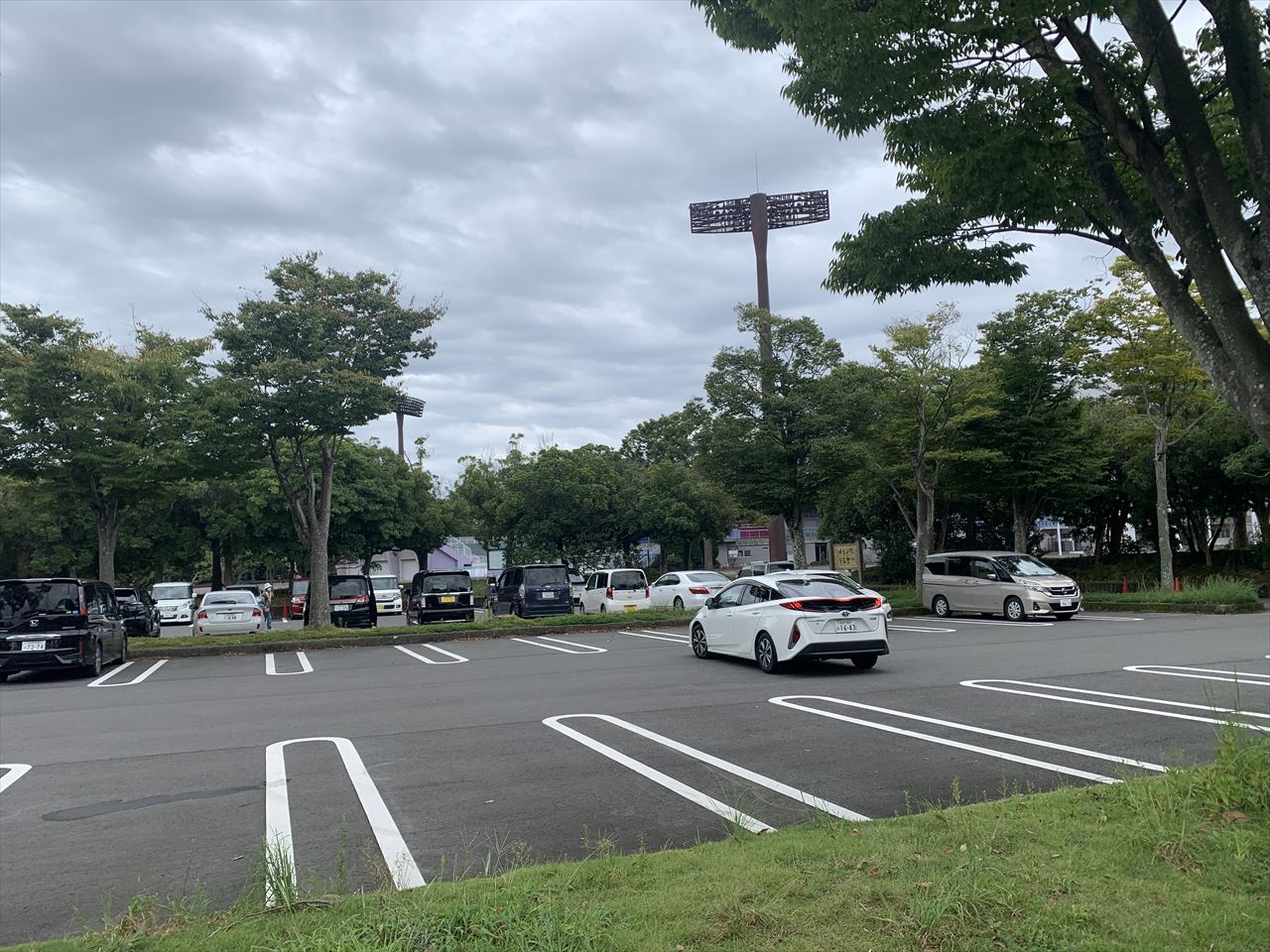 About the Stadium
Location: 1282-1 Mukaiyama, Naka City, Ibaraki Prefecture
Capacity: 22,002
Opened: 1973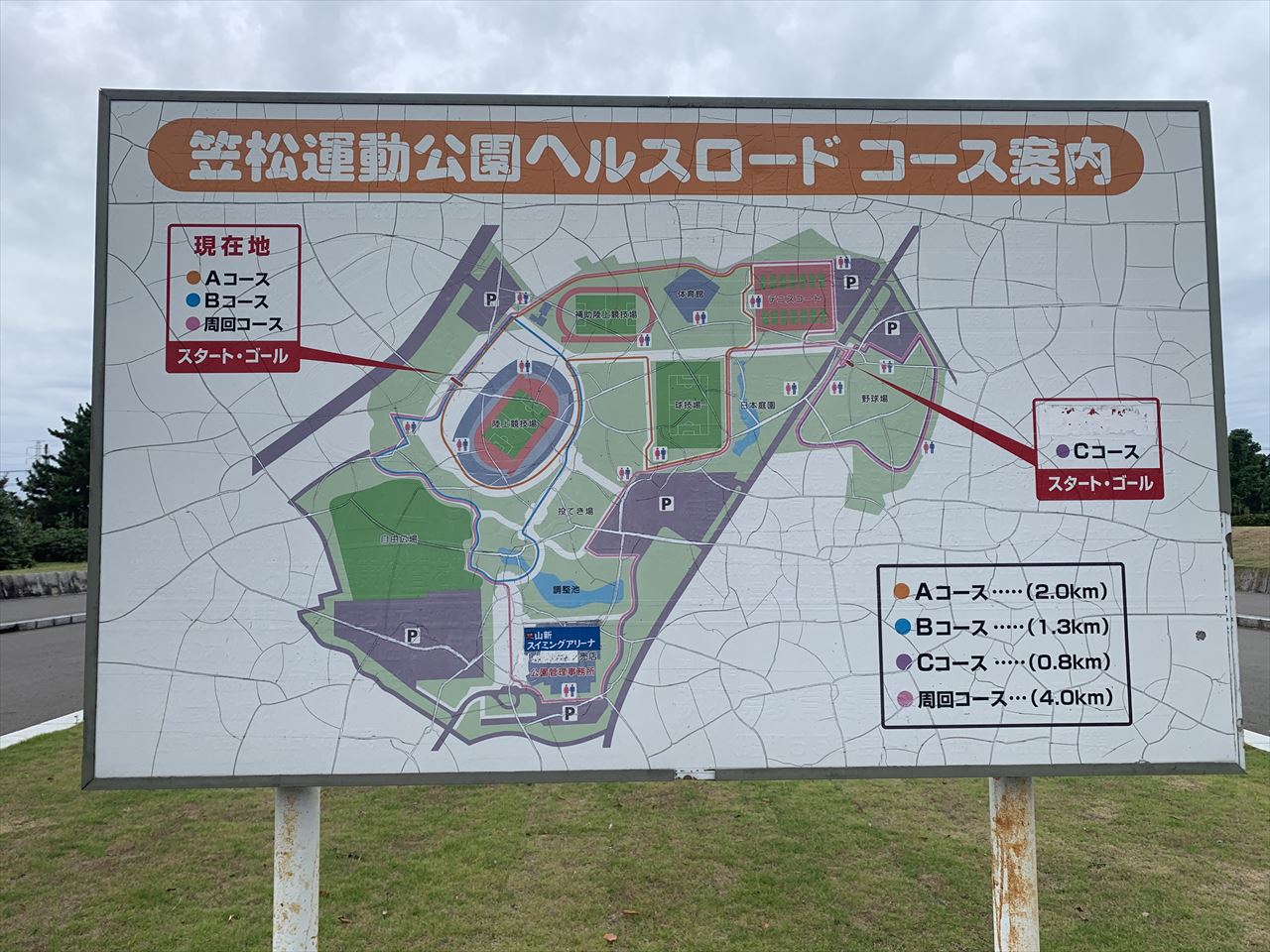 Explore Ibaraki
Before your trip, we have compiled some basic information about Ibaraki for your reference.
Basic information on sports teams in Ibaraki Prefecture
1. "Getting there & Around" Mito, Hitachinaka
Ibaraki Prefecture does not have a Shinkansen station, and in the case of Mito, it takes about 1 hour and 10 minutes from Ueno using the limited express Hitachi, and about 1 hour and 20 minutes using the limited express Tokiwa.
After that, it is common to come to the Mito/Hitachinaka area using expressways.
Here is a guide on how to get to the Mito/Hitachinaka area and how to get around the city.
2. "Where to Stay" in Mito, Hitachinaka
In Mito, the Kairakuen Garden, Kodokan, and other major tourist attractions are located around Mito Station, making it possible to combine watching a game with sightseeing. Therefore, if the game is at night, you can usually arrive from Tokyo in the morning, do some sightseeing before the game, watch the game at night, and return to Tokyo. If you want to visit the Mito area the next day, we have picked up some hotels in the Mito/Hitachinaka area for you.
3. "What to Do & See" in Mito, Hitachinaka
When it comes to sightseeing in Mito, Kairakuen comes first. Sightseeing in Mito is around the station, but it is a bit far away, and for Kairakuen, buses and rental bicycles are convenient.
If you go to the Hitachinaka area, Hitachinaka Seaside Park is a good place to visit.
Here, we have picked up some sightseeing spots in the Mito and Hitachinaka areas.
4. "What / Where to Eat" in Mito, Hitachinaka
Natto is the most famous food in Mito.
Dried sweet potatoes are also a good souvenir.
If you go to Oarai, you can also enjoy delicious seafood.