Technol Ice Park Hachinohe is a skating rink located in Hachinohe City, Aomori Prefecture.
The new skating rink near Hachinohe Station is called Flat Hachinohe, which is different from this one.
The Tohoku Free Blades ice hockey team used to use this as their home rink before they made Flat Hachinohe their home.
Getting to the Stadium
From Tokyo and other metropolitan areas, you can take the Shinkansen to Hachinohe Station.
The distance between Hachinohe Station and this venue is about 10 kilometers.
Therefore, the basic access method is by car.
There is a parking lot at the venue.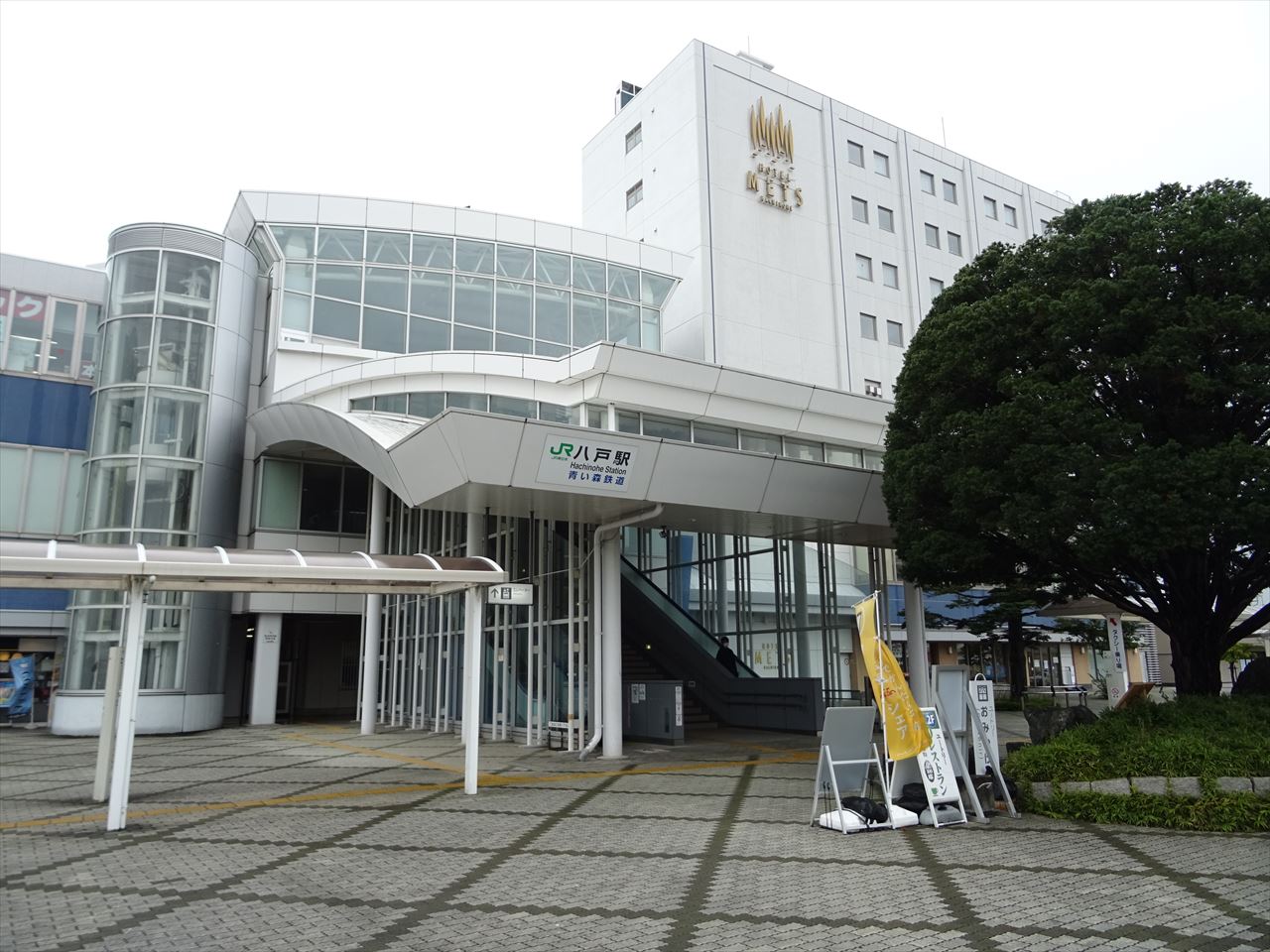 About the Stadium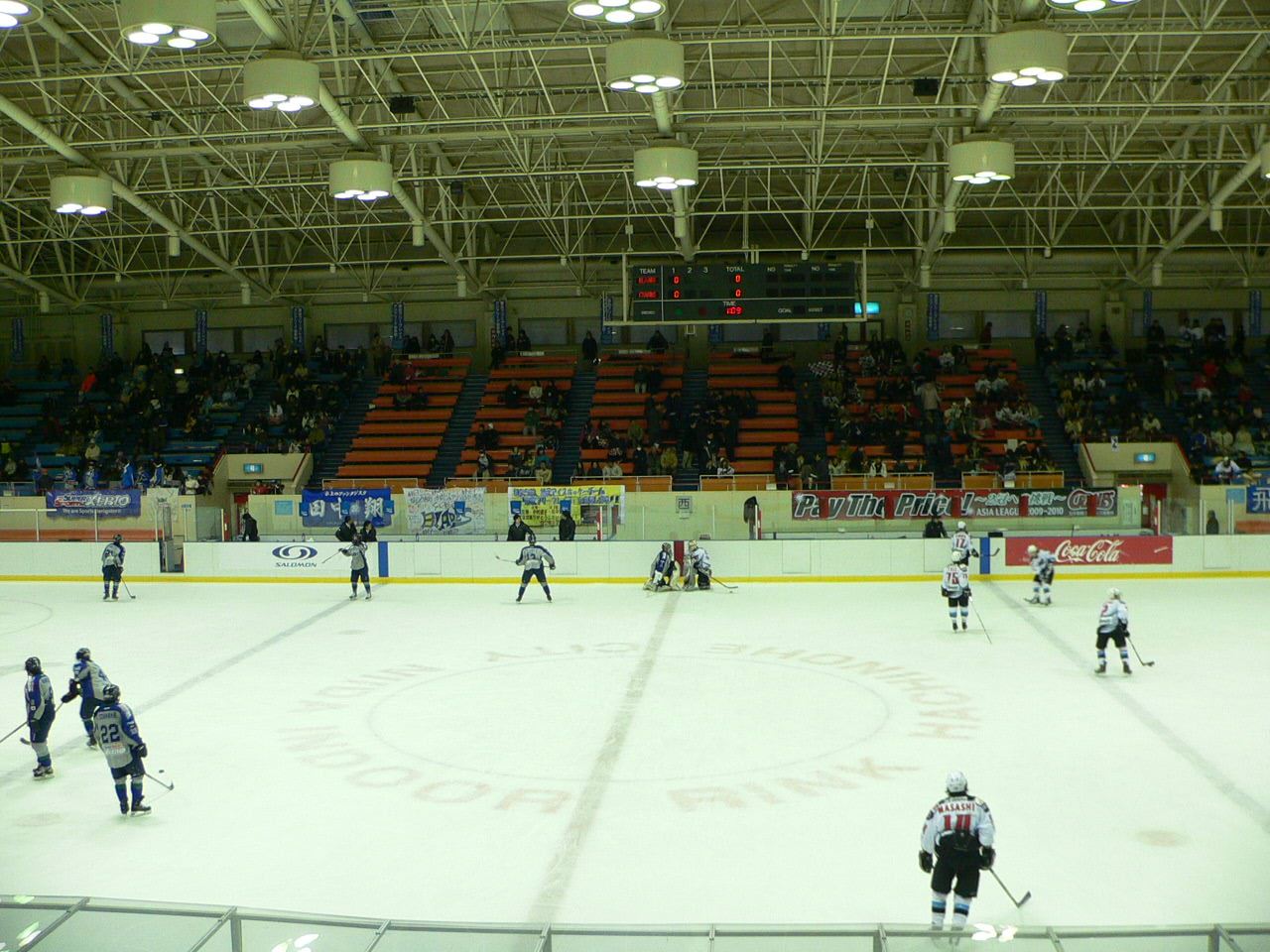 Location: 4-1-1 Araida-Nishi, Hachinohe City, Aomori Prefecture
Capacity: 1,576 people
Opened: 2002 (renovated)
Public skating hours (from early September to the end of April the following year): 9:00 a.m. to 5:45 p.m.
The hours of operation may vary due to rentals, events, etc., so please be sure to check with the skating rink in advance for hours of operation.
(Phone number: 0178-25-5655)
Closed: Thursdays, Dec. 31, Jan. 1
Explore Aomori
Travel Tips & Information
Here is the basic information about Aomori as a reference for planning your trip.
1. "Getting there & Around" Hachinohe, Misawa
If you are coming to Hachinohe from the Tokyo metropolitan area, you can fly or use the Shinkansen.
In the case of air travel, JAL offers direct flights between Haneda and Misawa Airport, and the distance is about 1 hour and 20 minutes by direct flight.
If you want to go to Misawa City or Hachinohe City from Misawa Airport, you can take the connecting bus after arriving at the airport. From the airport to Misawa City Hall (250 yen), Misawa Station (400 yen), and then to Hon Hachinohe Station (1500 yen), which takes about an hour.
To Hachinohe by Shinkansen, take the Tohoku/Hokkaido Shinkansen, which will take roughly three hours.
Misawa is about a 20-minute train ride from Hachinohe.
The following is a guide on how to get to the Hachinohe area and how to get around the city.
2. "Where to Stay" in Hachinohe, Misawa
The lodging areas in Hachinohe can be roughly divided into the JR Hachinohe Station area and the Hachinohe city center area. The station and the city center are a bit far apart, so a cab ride will take about 20 minutes (costing 2,000 to 2,500 yen).
If your purpose is to watch an event at the multi-purpose arena, Flat Hachinohe, you should go to the area around the station, and if you want to enjoy local cuisine in a lively atmosphere, you should go to the city center where there are many stores.
Here is a selection of hotels in the Hachinohe and Misawa areas.
3. "What to Do & See" in Hachinohe, Misawa
The Hachishoku Center is a market that has been in operation for more than 30 years, and offers fresh seafood from Hachinohe Port, which boasts one of the largest catches in Japan.
The following is a list of tourist attractions in the Hachinohe and Misawa areas.
4. "What / Where to Eat" in Hachinohe, Misawa
In Hachinohe, you will want to enjoy scallops grilled with miso and senbei soup.
We have picked out restaurants in the Hachinohe and Misawa areas.