Toyohashi City Stadium is a soccer and rugby stadium located in Iwata Athletic Park in Toyohashi City, Aichi Prefecture.
Getting to the Stadium
The distance from Toyohashi Station is less than 6 kilometers. You can also use the streetcar, which runs between Toyohashi Station's Ekimae Station and Undo Koen Mae.
It takes about 30 minutes by streetcar.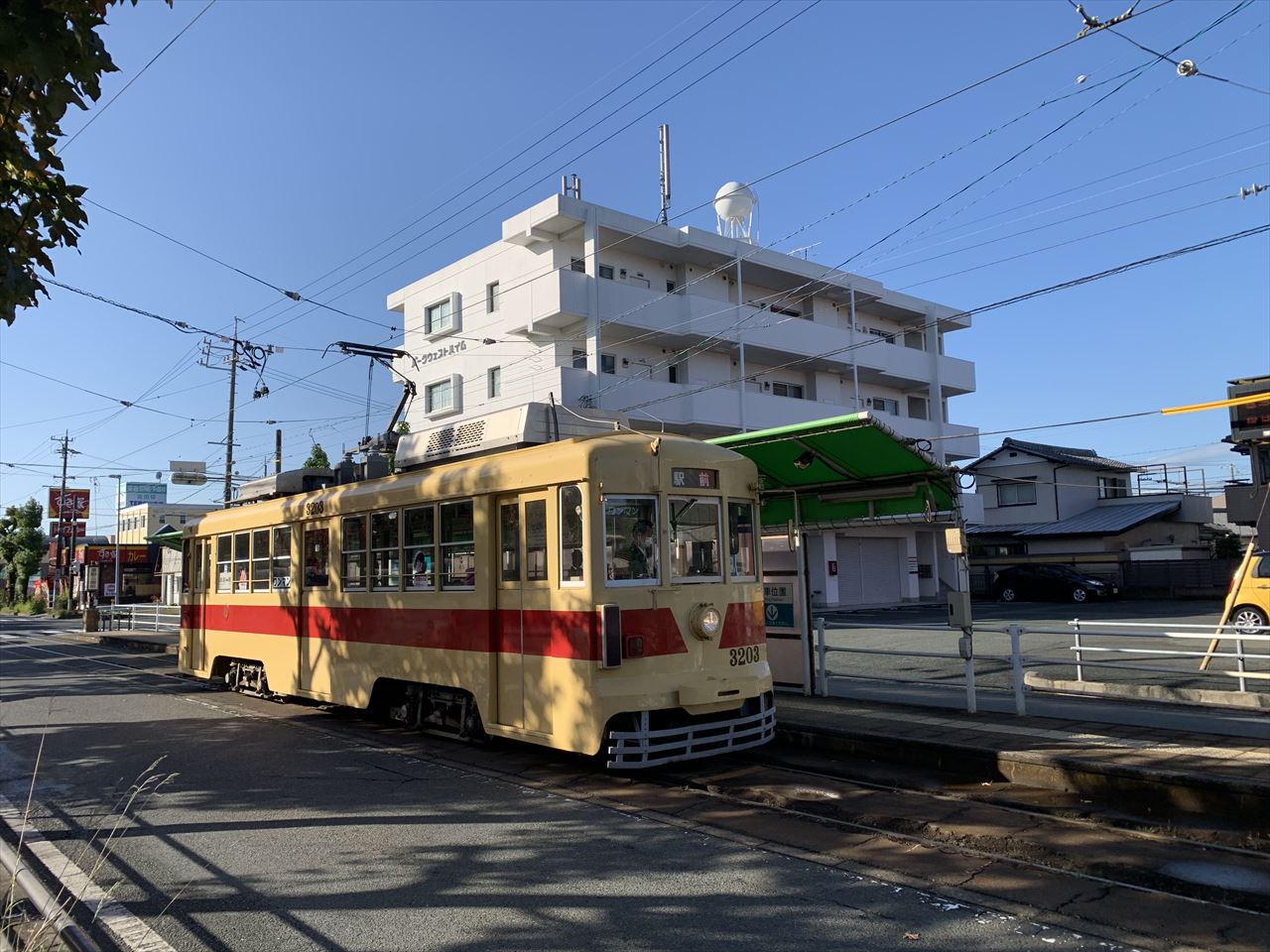 Basically, you can use the parking lot in Iwata Park. However, when an event is being held, the parking lot in the park may not be available or a fee may be charged, so please check the organizer's website.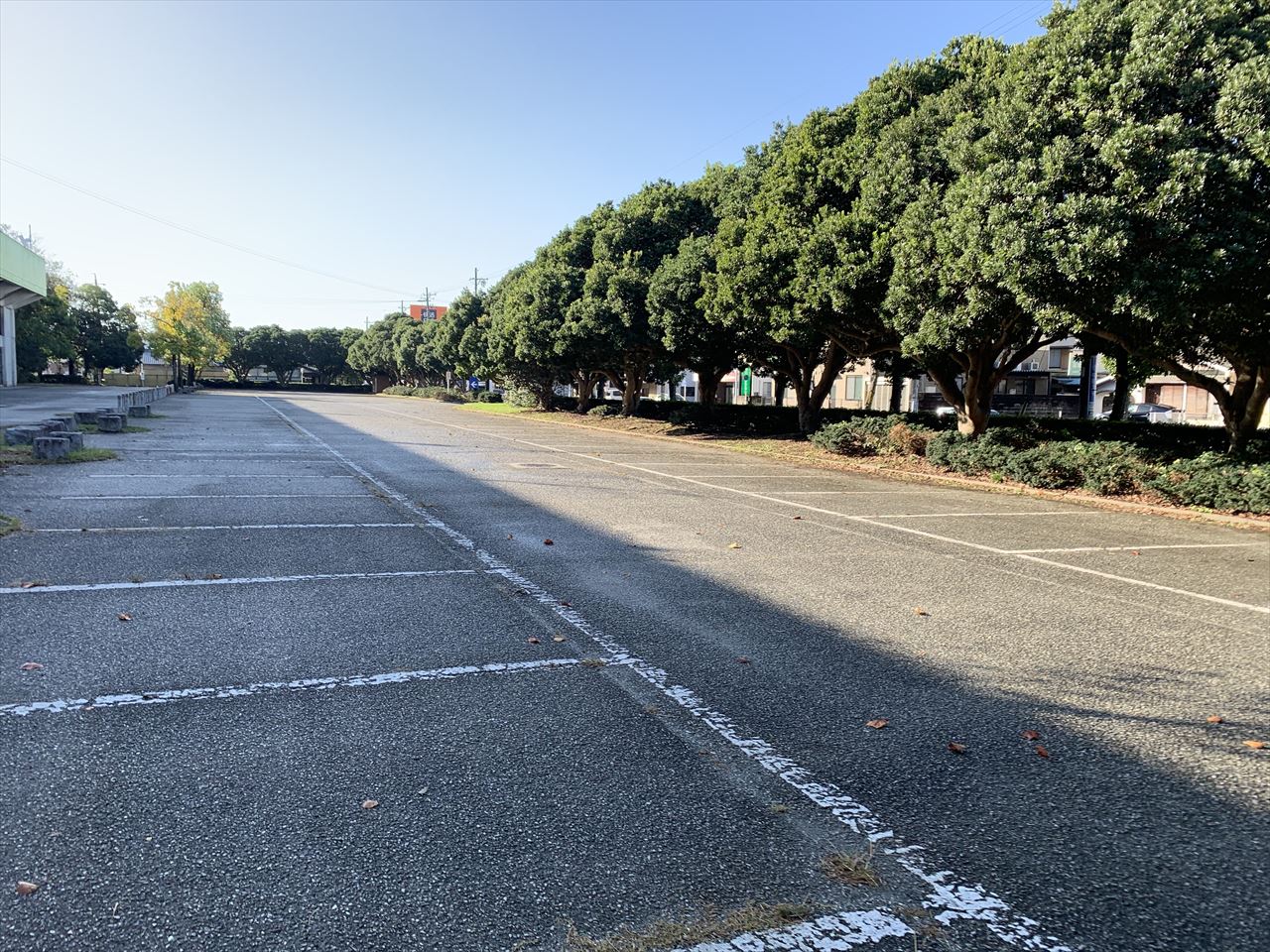 About the Stadium
Location 1-2 Iwata-cho, Toyohashi-shi, Aichi 440-0832
Capacity: 4,000
Basic Information
What to bring
Compared to other countries such as the U.S., Japanese events allow people to bring their own belongings, and there are few venues that do not allow backpacks.
For drinks, please note that in most cases, you cannot bring in cans or bottles. In many cases, you can bring in plastic bottles.
Gate Opening Time
The opening hours may vary depending on the event, so please check the website of the event you are attending.
Re-entry
Many events in Japan allow re-entry, but it depends on the event.
Explore Aichi
Travel Tips & Information
Here is the basic information about Aichi as a reference for planning your trip.
Professional Sports Teams in Aichi
1. "Getting There & Around" Toyohashi, Shinshiro
If you want to go to Toyohashi from Tokyo, you can come to Toyohashi by Shinkansen.
It is therefore convenient to use the Shinkansen.
In Aichi Prefecture, there is the Central Japan International Airport (Centrair), which has many international flights. For domestic flights, there are flights from Kyushu (including Okinawa), Shikoku, and Sapporo, Hakodate, Sendai, and Akita in the north.
However, it takes about an hour and a half by train from Centrair to Toyohashi, which is a bit far.
2. "Where to Stay" in Toyohashi, Shinshiro
While there are a few hotels in Toyohashi, it is not an area with that many accommodations.
Toyohashi and Nagoya are less than an hour apart by conventional train, so using Nagoya as a base will give you a wider choice of hotels.
3. "What to Do & See" in Toyohashi, Shinshiro
There are no nationally famous tourist attractions in Toyohashi.
The Yoshida Castle in Toyohashi Park in the city is the main attraction, and the Toyohashi Art Museum is located in the same park.
It takes about 20 minutes to walk from Toyohashi Station to Toyohashi Park, but there are streetcars running in Toyohashi City, so you may want to take the streetcar if you dare.
4. "What & Where to Eat" in Toyohashi, Shinshiro
In Aichi Prefecture, there are many specialties such as nikomi udon, miso cutlet, and hitsu-mabushi.
In Toyohashi, curry udon has become a specialty in recent years.
The following is a list of restaurants in the Toyohashi and Shinshiro areas.