Sun Arena is a multi-purpose arena located in Ise City, Mie Prefecture.
In the past, the venue has hosted Japan's national volleyball team in the World League, the World Rhythmic Gymnastics Championships, and the Kyoto Hannalies of the B League.
Getting to the Stadium
By bus
It is located in an area that is difficult to reach on foot from the nearest station.
For large scale events such as concerts, buses are available from Kintetsu Isuzu River Station, one of the closest stations, so please check the Mie Kotsu website for details.
By car
Usually, if you just want to visit the arena, there are parking lots around the area and you can park without any problem.
During events, the area around the venue gets crowded and congested, so the venue recommends that you come by public transportation.
For more information, please check the official website.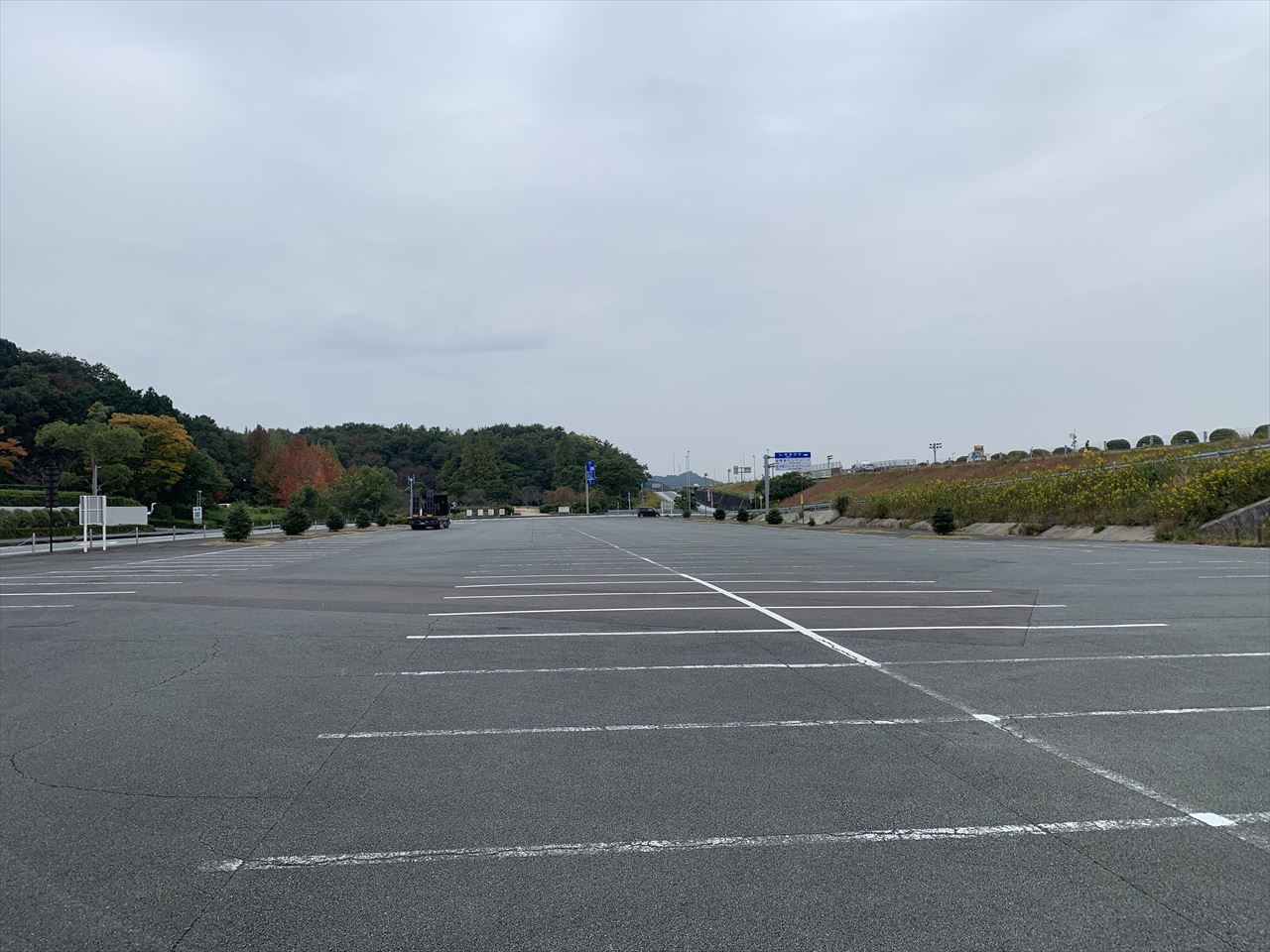 About the Stadium
Location: 4383-4 Kamoya, Asakuma-cho, Ise City, Mie Prefecture 516-0021, Japan
Capacity: 11,000
Right next to the Sun Arena is the Ise Football Village.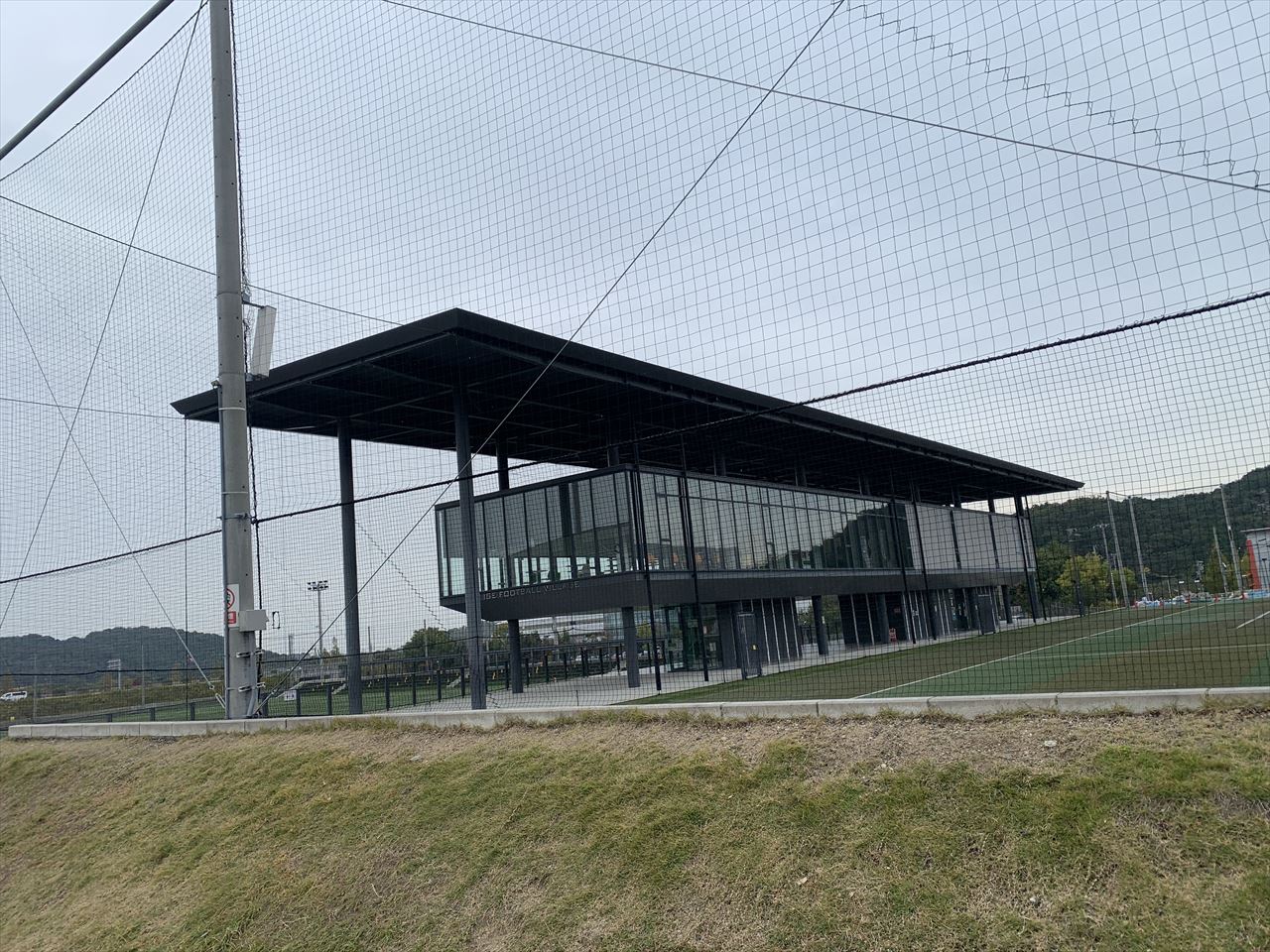 Explore Mie
Travel Tips & Information
Here is the basic information about Mie as a reference for planning your trip.
Professional Sports Teams in Mie
1. "Getting There & Around" Ise, Shima, Kumano
From Nagoya, the Ise-Shima Liner and Vista Car (Kintetsu) run in the direction of Ise and Shima, and it takes about 1 hour and 20 minutes to reach Ise-shi Station when going to Ise Jingu.
The Ise-Shima Liner and Vista Car (Kintetsu) also run from Kyoto to Ise and Shima, arriving at the shrine in the morning and returning to Kyoto in the evening.
Therefore, you can use Nagoya or Kyoto as a base to visit the Ise Shrine.
2. "Where to Stay" in Ise, Shima, Kumano
You can come to the Ise and Shima area from Nagoya or Kyoto by the Ise-Shima Liner or Vista Car, and visit the Ise Jingu Shrine as a day trip, or you can stay overnight in this area. There are hotels, including business hotels, around Ise-shi Station and Ujiyamada Station, which are close to the outer shrine of Ise Jingu, but there are not many near the inner shrine.
When you get to Toba Station, there are more and more large-scale hotels, so please consider where to stay according to your purpose.
3. "What to Do & See" in Ise, Shima, Kumano
The biggest tourist spot in Mie Prefecture is the Ise Shrine.
More than 6 million people visit this shrine every year.
The Ise Jingu Shrine is a sightseeing area that should be visited for half a day, as there are two points of interest, the Outer Shrine and the Inner Shrine.
4. "What & Where to Eat" in Ise, Shima, Kumano
Speaking of Mie Prefecture, "Matsusaka Beef" becomes famous.
Along with Omi beef and Kobe beef, it is said to be one of the three most famous Japanese cattle.
It is a must-eat local delicacy.
One of Mie's most popular souvenirs is Akafuku. There is also a main store near Ise Jingu Shrine where you can eat Akafuku.