Yokaichi City Central Athletic Stadium is located in Yokkaichi City, Mie Prefecture.
Getting to the Stadium
If you are planning to stay overnight to watch the game, Nagoya will be the base station for most people. For this reason, here is a guide on how to get there from Nagoya.
Shinjo Station (Nearest station to the venue)
From Kintetsu Nagoya Station, take the Kintetsu Nagoya Line express train to Kintetsu Yokkaichi Station, change to a local train, and get off at Shinsho Station.
It takes about 40 minutes from Nagoya to the nearest station, and it takes about 10 minutes to walk from the station to the park.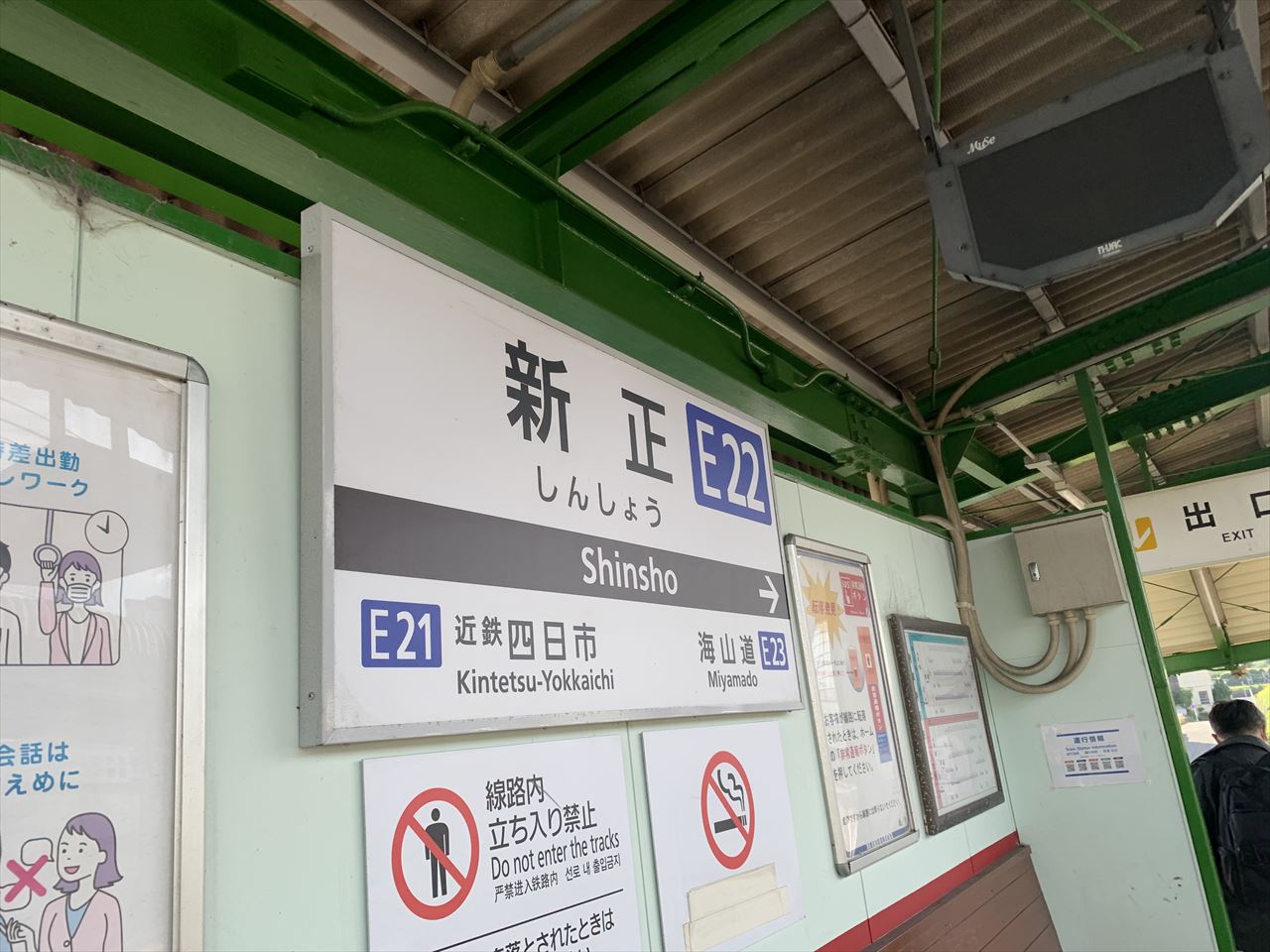 About the Stadium
Location: 1-3-21 Hinaga Higashi, Yokkaichi City, Mie Prefecture 510-0886
Capacity: 10,000
Opened: 1968 (to be repaired in 2020)
Central Green Field
Central Green Field includes the Yokkaichi City Gymnasium and an athletic field.
There is a parking lot in the park, so the general public can park in the park, but some events may restrict parking, so please check the organizer's website when the event is held.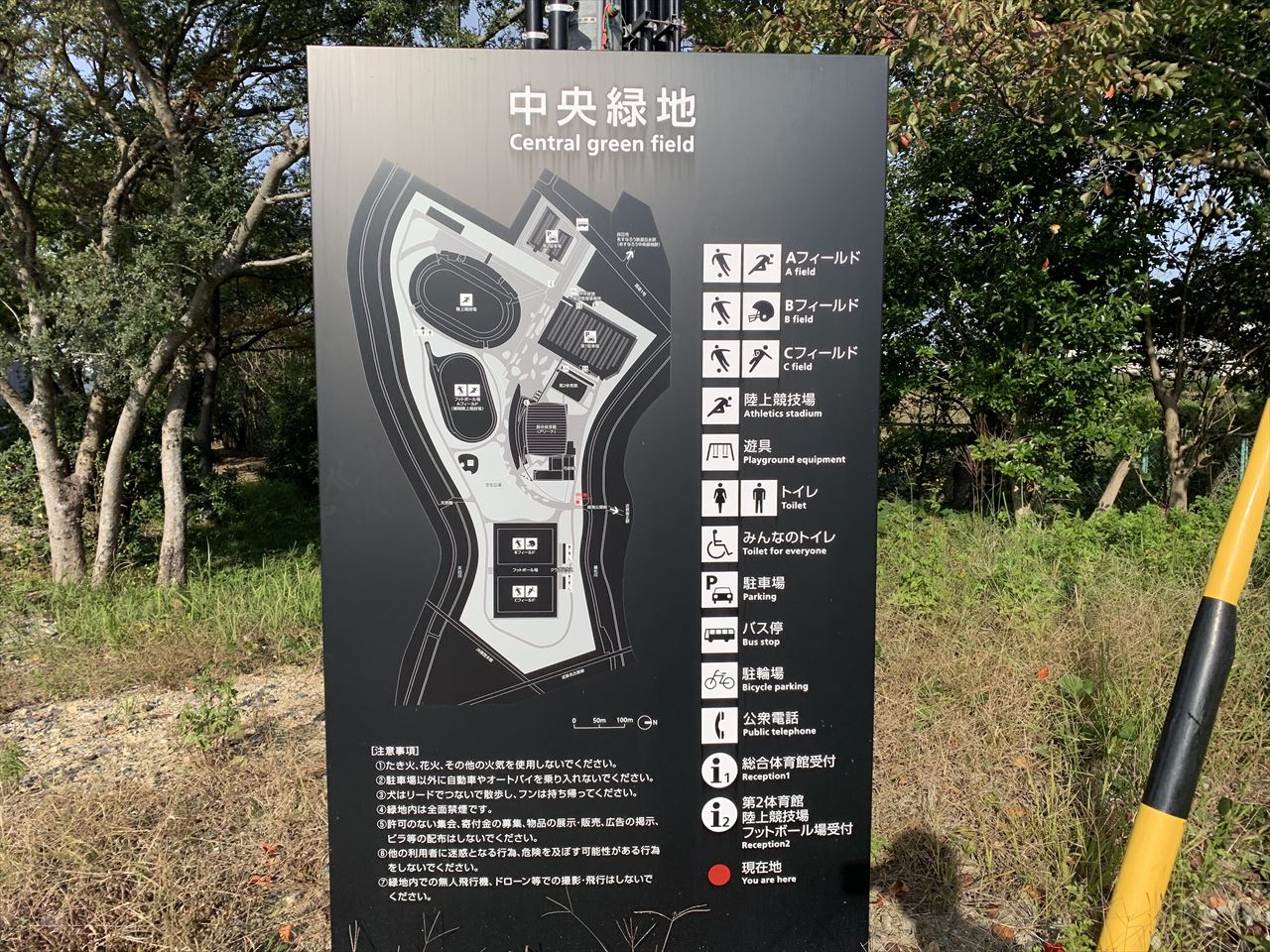 Explore Mie
Travel Tips & Information
Here is the basic information about Mie as a reference for planning your trip.
Professional Sports Teams in Mie
1. "Getting There & Around" Yokkaichi, Suzuka, Kuwana
Kuwana, Yokkaichi, and Suzuka areas are all easily accessible from Nagoya.
Kuwana is about 30 minutes from Nagoya by conventional train, Yokkaichi is about 40 minutes from Nagoya by conventional train, and Shirako Station, the nearest station to the Suzuka Circuit, is about 50 minutes from Nagoya.
2. "Where to Stay" in Yokkaichi, Suzuka, Kuwana
Kuwana, Yokkaichi, and Suzuka areas are close enough that you can consider Nagoya as a base for watching the games. As for the Suzuka Circuit, it will be quite difficult to stay at the nearest train station or near the circuit during the event, so the key is to stay at a hotel with good access in the surrounding area.
3. "What to Do & See" in Yokkaichi, Suzuka, Kuwana
In Suzuka, you can watch and play at the Suzuka Circuit. In Yokkaichi, you can enjoy the night view of the industrial complex.
In Kuwana, there is Nagashima Spa Land, which attracts 15 million visitors a year.
It is the third largest amusement park in Japan, after Disneyland and Universal Studios.
4. "What & Where to Eat" in Yokkaichi, Suzuka, Kuwana
Speaking of Mie Prefecture, "Matsusaka Beef" becomes famous.
Along with Omi beef and Kobe beef, it is said to be one of the three most famous Japanese cattle.
It is a must-eat local delicacy.
One of Mie's most popular souvenirs is Akafuku. There is also a main store near Ise Jingu Shrine where you can eat Akafuku.