Sakigake Yabase Stadium is a baseball stadium located in Yabase Athletic Park in Akita City, Akita Prefecture.
The stadium has hosted a total of 84 professional baseball games since 1949, when it hosted the Tokyu vs Chunichi.
Getting to the Stadium
City buses run from the west exit of Akita Station, and it will take about 10 minutes from the station to the Yabase Civic Plaza and Court House.
If you are going to the venue by car, there is a parking lot where you can park about 180 cars. On event days, unlike general use, there may be a charge for parking, so please check the organizer's website beforehand.
About the Stadium
Location: 1-7 Yabase Sports Park, Akita City, Akita Prefecture
Capacity: 16,421 
Opened: September 1941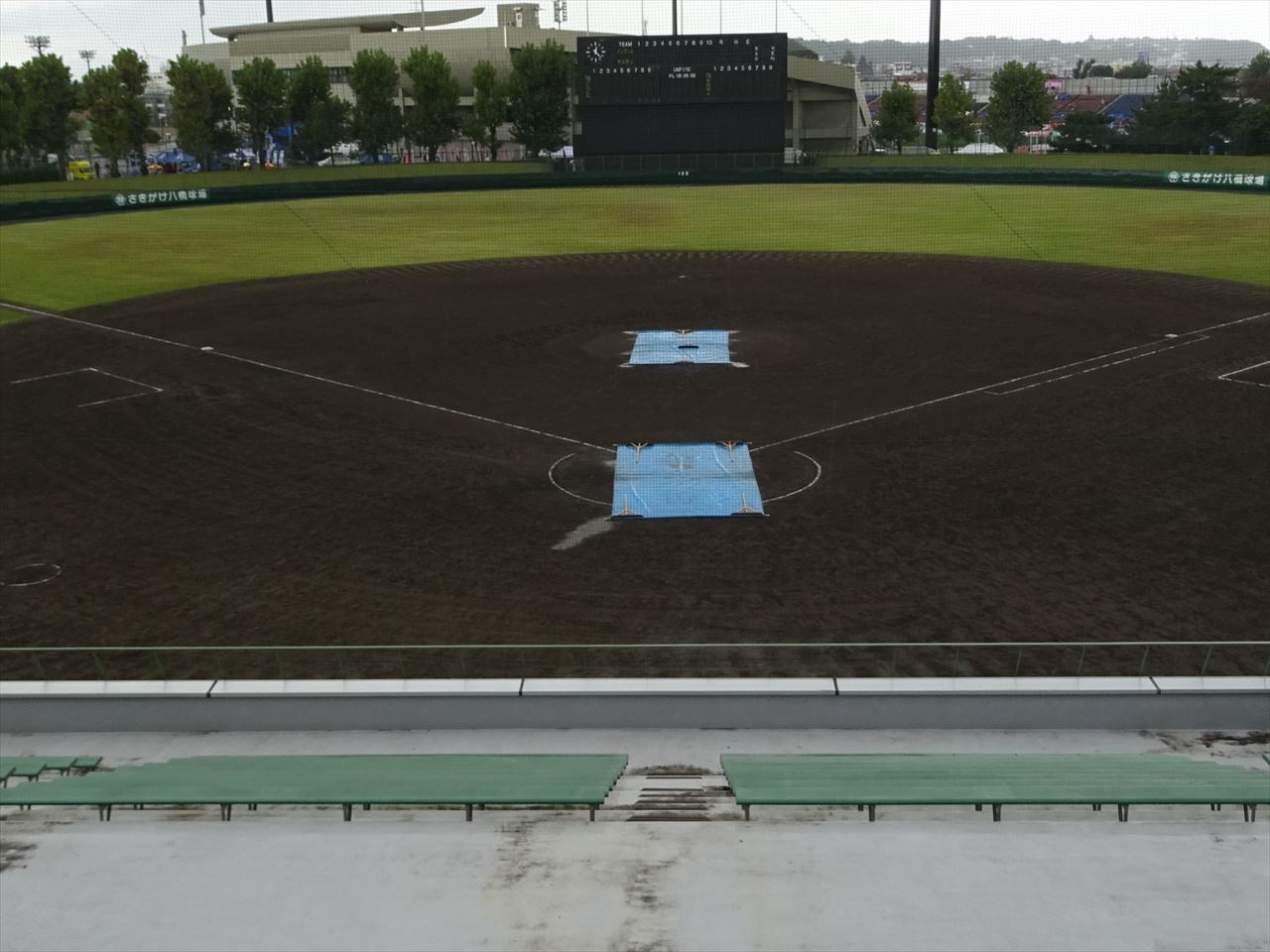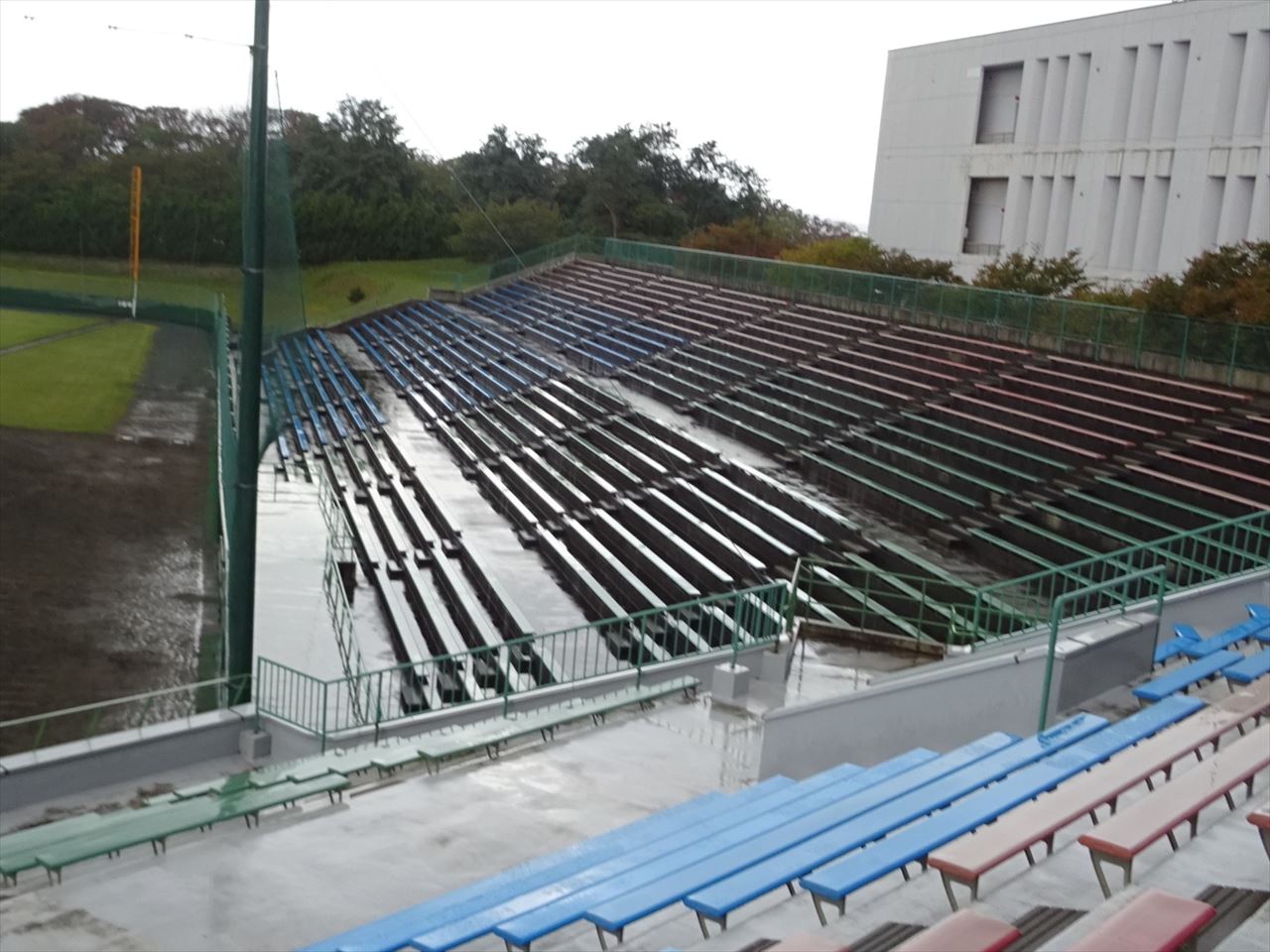 Explore Akita
Before your trip, we have compiled some basic information about Akita Prefecture for your reference.
Basic information on Akita Prefecture
1. "Getting there & Around" Akita City
To get to Akita from the Tokyo metropolitan area, you can either fly or use the bullet train.
JAL and ANA operate flights from Haneda, Sapporo, Nagoya, and Osaka (Itami) to and from Akita Airport.
The flight from Haneda to Akita Airport takes about one hour.
From the airport, take the limousine bus to Akita City (950 yen one way), which takes about 40 minutes.
To get to Akita Station by Shinkansen, take the Tohoku/Hokkaido Shinkansen bullet train, which takes about 4 hours from Tokyo Station.
Here is a guide on how to get to the Akita City area and how to get around the city.
2. "Where to Stay" in Akita City
Akita Prefecture is the sixth largest prefecture in the whole of Japan, including Hokkaido.
Therefore, the location of the hotel is important when there are several attractions in the prefecture.
Here, we will focus on hotels in the Akita City area.
3. "What to Do & See" in Akita City
The most famous sightseeing spots in Akita Prefecture are Tazawako Lake, Oga Peninsula known for Namahage, and Nyuto Hot Spring Resort.
We have picked out the best sightseeing spots in the Akita area.
4. "What / Where to Eat" in Akita City
Akita's specialties include kiritanpo, hinai jidori, and inaniwa udon.
Here is an introduction to Akita's food.