Komachi Stadium is a baseball stadium located in Akita City, Akita Prefecture.
The stadium has hosted an official professional baseball game almost every year since 2003.
Getting to the Stadium
When a professional baseball game is held, a shuttle bus is usually available from Akita Station.
A typical way to get there is to take the city bus from Akita Station to the prefectural pool line, which is about 25 minutes away. The area of the baseball stadium is where the Budokan and the prefectural swimming pool are located.
If you are accessing the park by car, there is a parking lot inside the park, but please be sure to check the organizer's website for parking rules, as they may vary depending on the event.
About the Stadium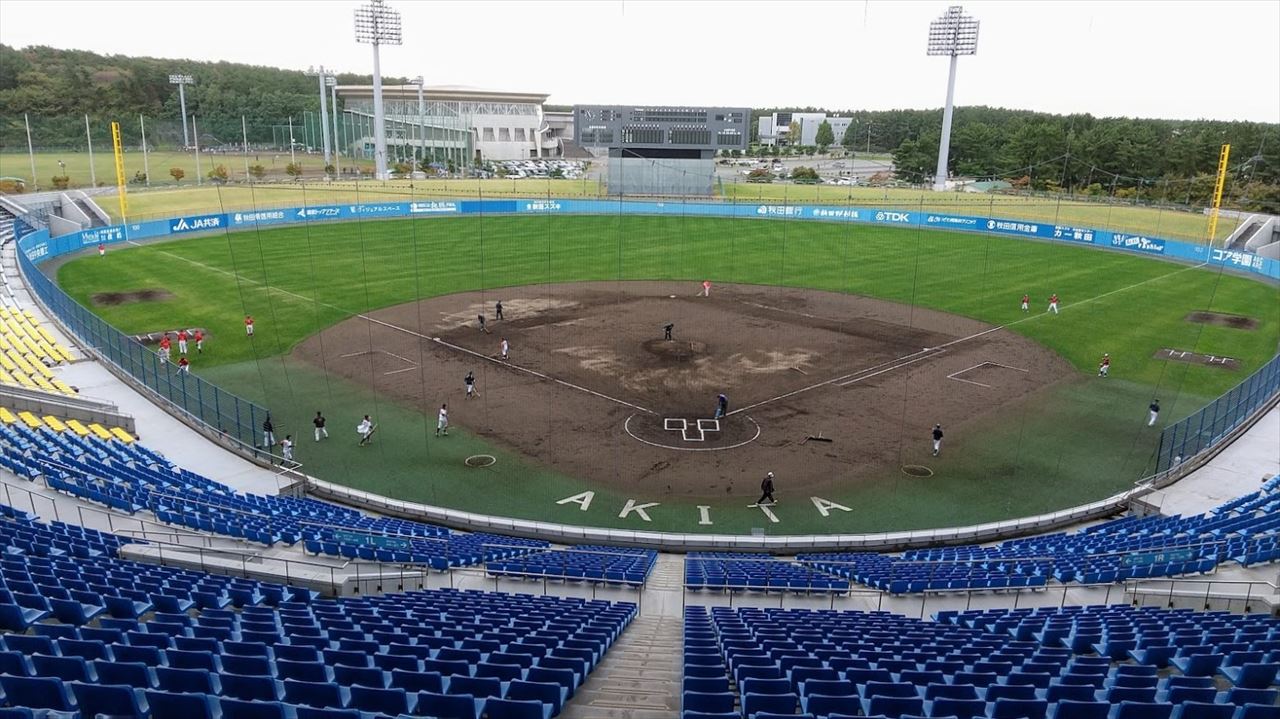 Location: 4-5 Aza Sanuki, Araya-machi, Akita City, Akita Prefecture
Opened: 2003
Capacity: 25,000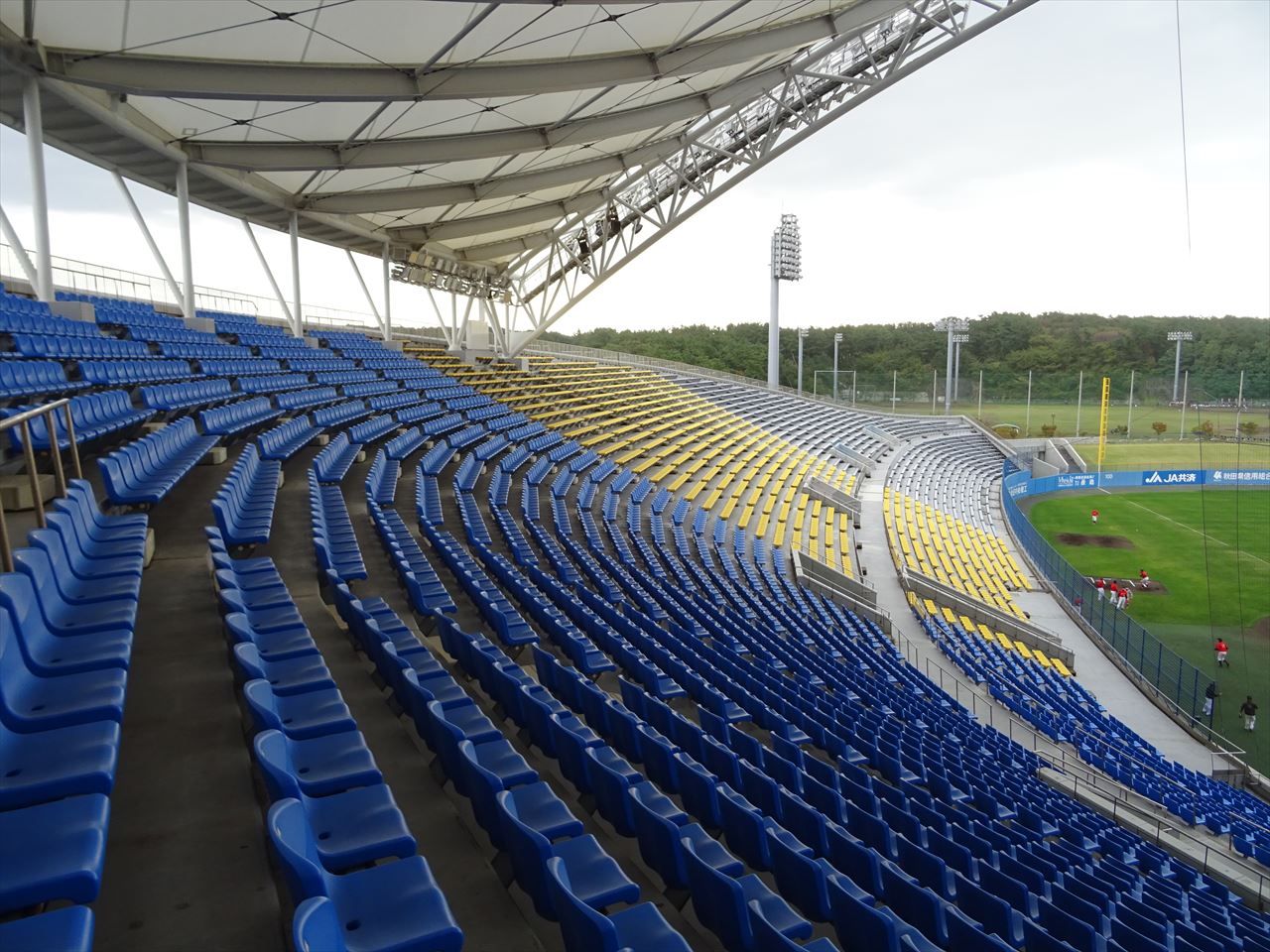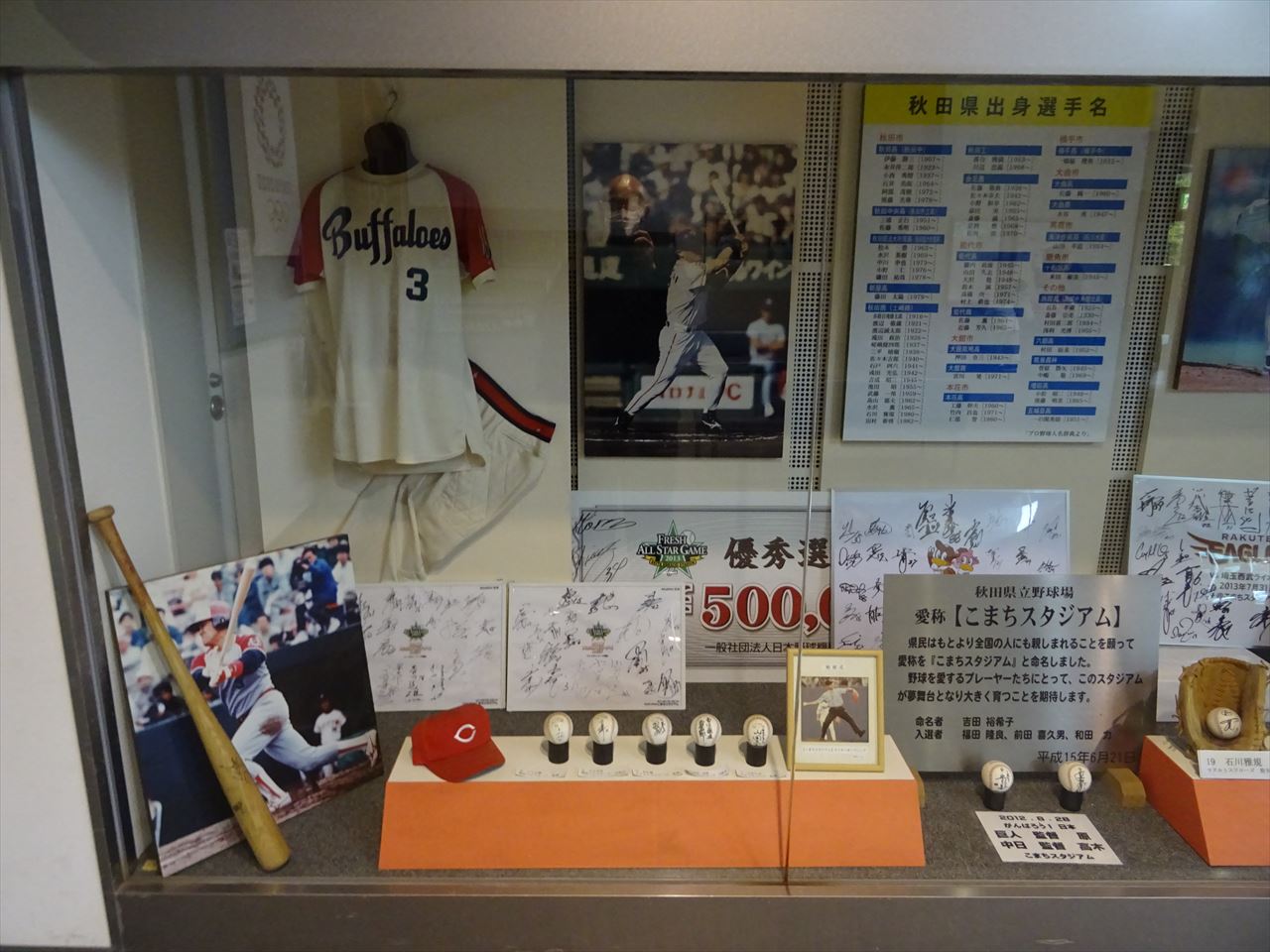 Explore Akita
Before your trip, we have compiled some basic information about Akita Prefecture for your reference.
Basic information on Akita Prefecture
1. "Getting there & Around" Akita City
To get to Akita from the Tokyo metropolitan area, you can either fly or use the bullet train.
JAL and ANA operate flights from Haneda, Sapporo, Nagoya, and Osaka (Itami) to and from Akita Airport.
The flight from Haneda to Akita Airport takes about one hour.
From the airport, take the limousine bus to Akita City (950 yen one way), which takes about 40 minutes.
To get to Akita Station by Shinkansen, take the Tohoku/Hokkaido Shinkansen bullet train, which takes about 4 hours from Tokyo Station.
Here is a guide on how to get to the Akita City area and how to get around the city.
2. "Where to Stay" in Akita City
Akita Prefecture is the sixth largest prefecture in the whole of Japan, including Hokkaido.
Therefore, the location of the hotel is important when there are several attractions in the prefecture.
Here, we will focus on hotels in the Akita City area.
3. "What to Do & See" in Akita City
The most famous sightseeing spots in Akita Prefecture are Tazawako Lake, Oga Peninsula known for Namahage, and Nyuto Hot Spring Resort.
We have picked out the best sightseeing spots in the Akita area.
4. "What / Where to Eat" in Akita City
Akita's specialties include kiritanpo, hinai jidori, and inaniwa udon.
Here is an introduction to Akita's food.