Hakodate, a town with a fishing port, offers a variety of delicious foods, such as exceptionally fresh seafood and the nationally famous Shio ramen (Salt base soup), and more. 
Men-Chubo "AJISAI" Main Shop/ Shio-Ramen
Address: 29-22, Goryokakucho, Hakodate, Hokkaido
Hours: 11 am - 8:25 pm
There are four "AJISAI" shops in Hakodate city, and the main shop is very close to Goryokaku Tower. You "must try" the Shio-ramen at the nationwide famous "Ajisai" ramen shop.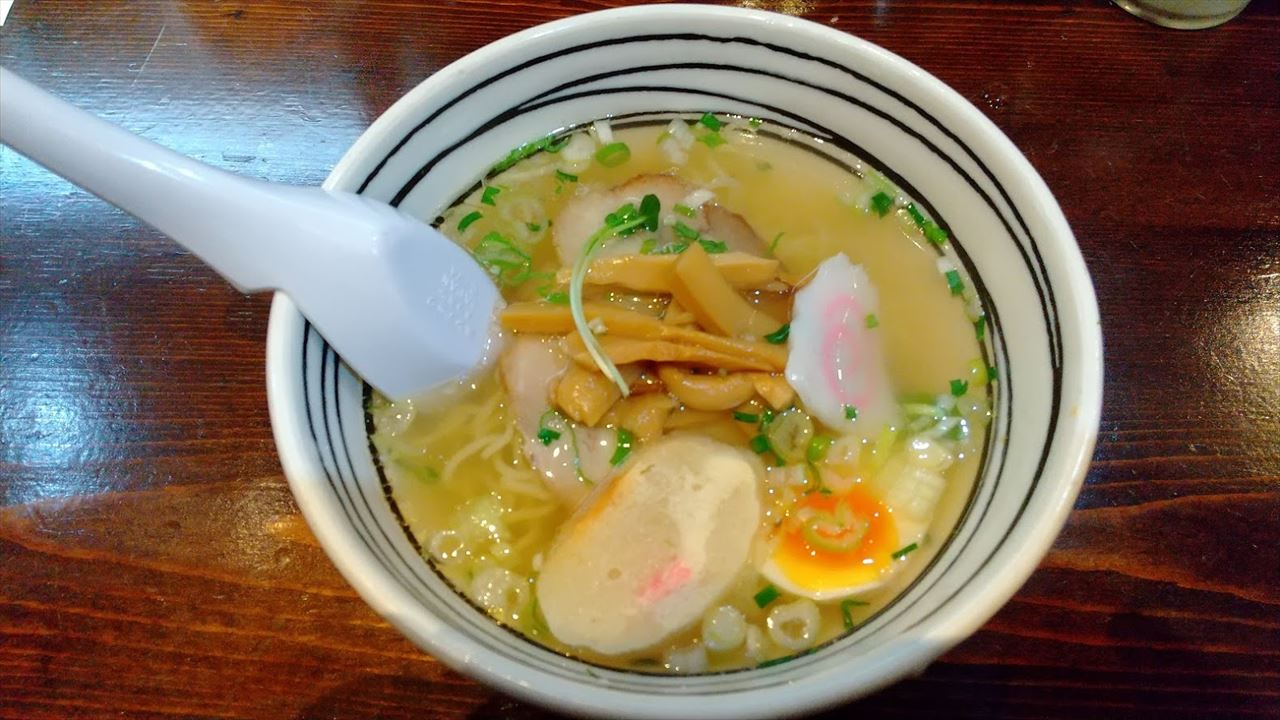 "KAIKOBO" Seafood
Address: 11-8 Wakamatsucho, Hakodate, Hokkaido
Hours: 4 pm - 10 pm
Kaikobo Restaurant is located near JR Hakodate Station, and you can enjoy fresh seafood.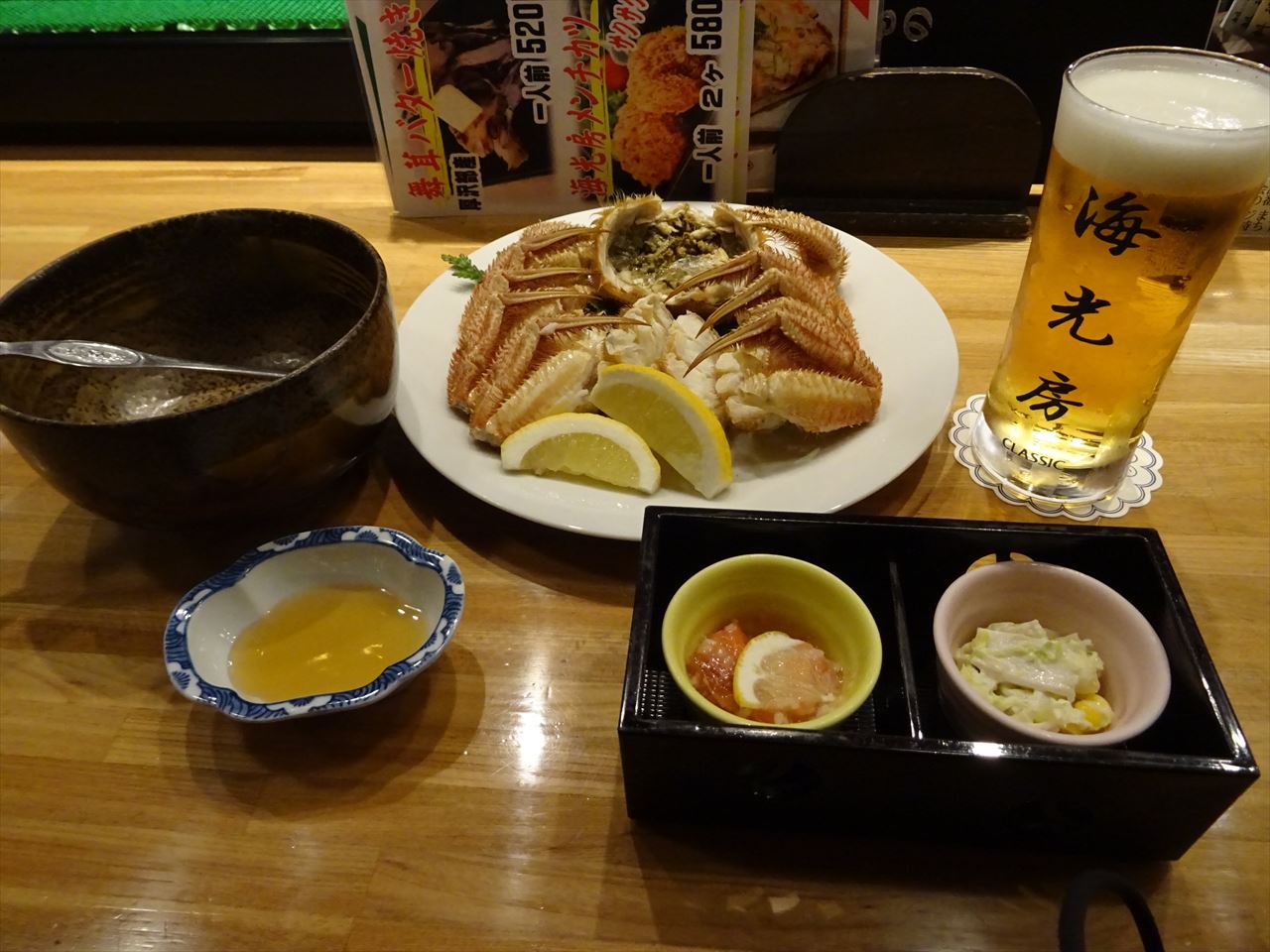 LUCKY PIERROT/Chinese Chicken Burger
Address: 8-8, Wakamatsucho, Hakodate, Hokkaido
Hours: 8 am - 11 pm
Lucky Pierrot is a hamburger shop with 17 shops, mainly in Hakodate city.
Chinese chicken burger is popular, so please try it when you go to Hakodate. You can find stores in front of JR Hakodate Station and near Goryokaku Tower.