The most casual type of hotel in Japan is the business hotel. Prices range from about 5,000 yen to 15,000 yen, and although the rooms are small, there are hotels in central Tokyo that are just a short walk from the station, making access convenient.
Business hotels offer a variety of services, and prices vary, but some hotels include breakfast, large baths, and hot springs.
Some of the most popular business hotels in Japan are APA Hotel, Toyoko Inn, Route Inn, Super Hotel, Washington Hotel, and Dormy Inn.
How to make a hotel reservation
Hotels in Japan can be easily booked through major reservation sites such as Jalan.
Cancellation policies vary from hotel to hotel, but basically, you can cancel up to the day before your check-in date.
If the cancellation policy is strict, it will be stated in the terms and conditions, so make sure to check it.
Check-in 
The first step is to check in at the front desk.
If you have made a reservation in advance, tell them your name and check in.
Basically, hotels in Japan don't require a deposit, so you won't be asked to show your credit card as a deposit.
When you check in, you will be given a key. Basically, I think most hotels use a card key. If breakfast is included in the room, you may be given a breakfast ticket depending on the hotel.
This depends on the hotel.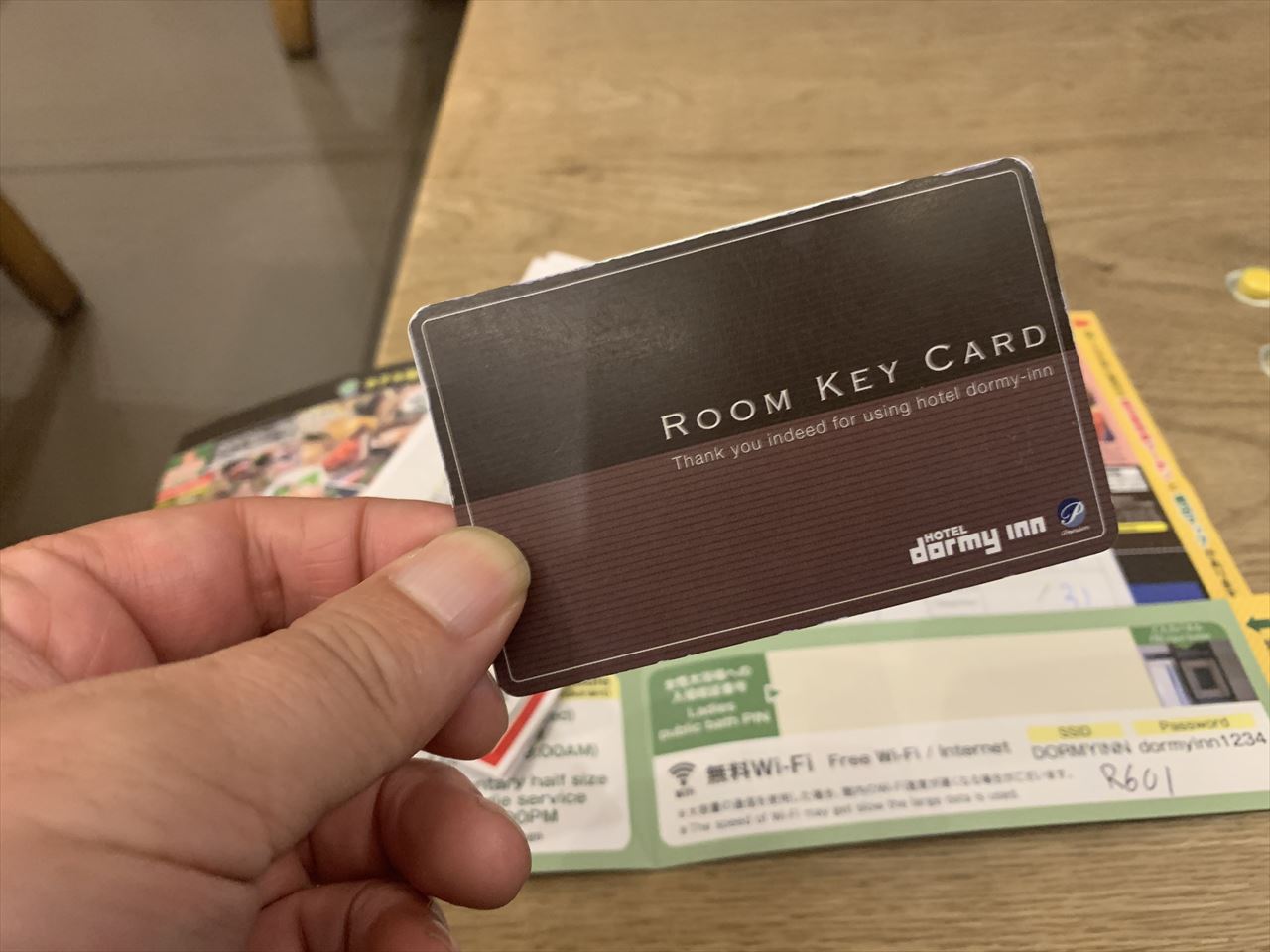 Room
A typical room in a business hotel looks like this: you open the door, and there is a bed, a desk, a separate room, a toilet, and a bath.
The rooms themselves are small, so expecting a large room is usually not a good idea in a business hotel.
If you are looking for a simple place to sleep and a good location, this is a good option.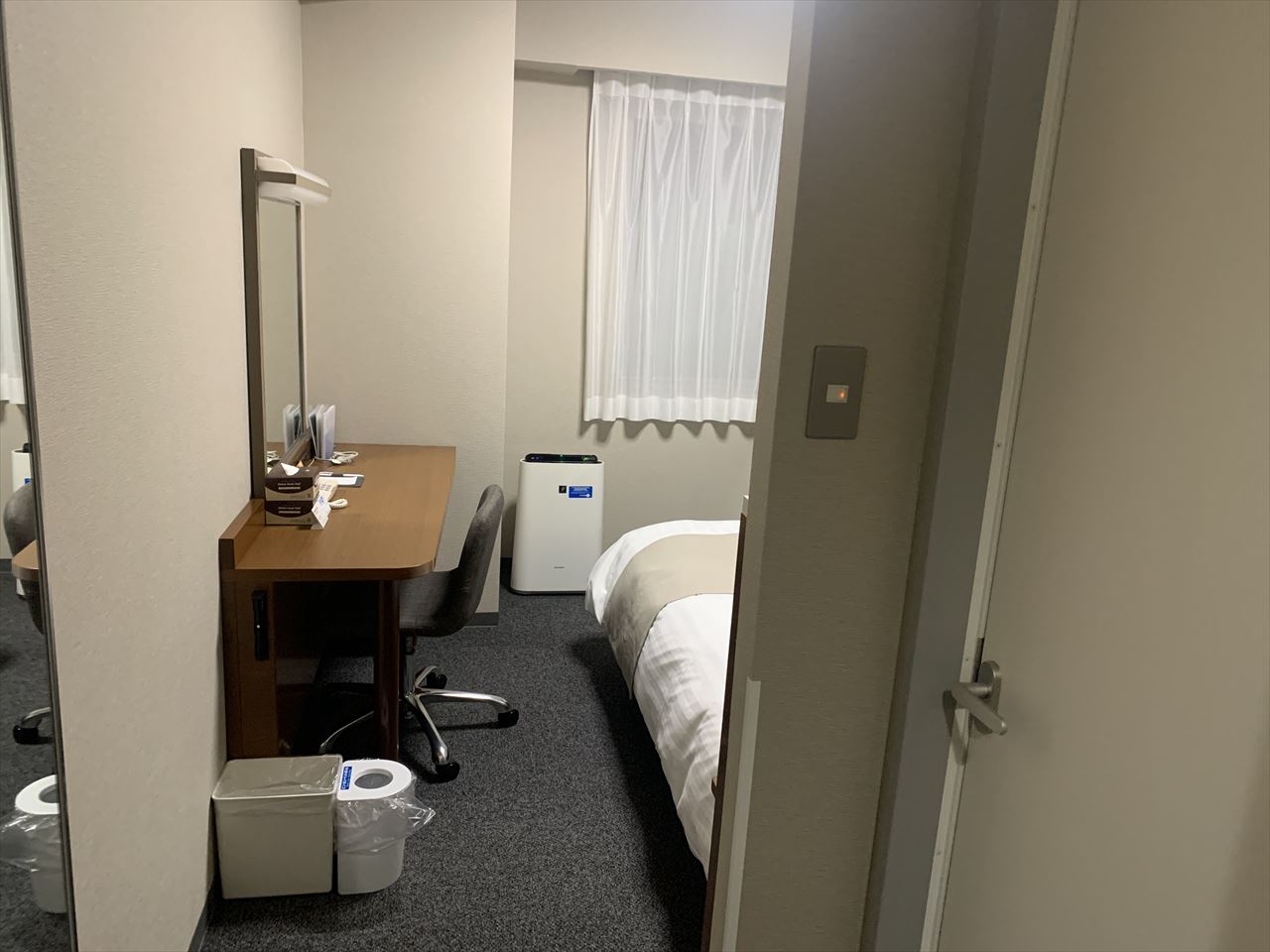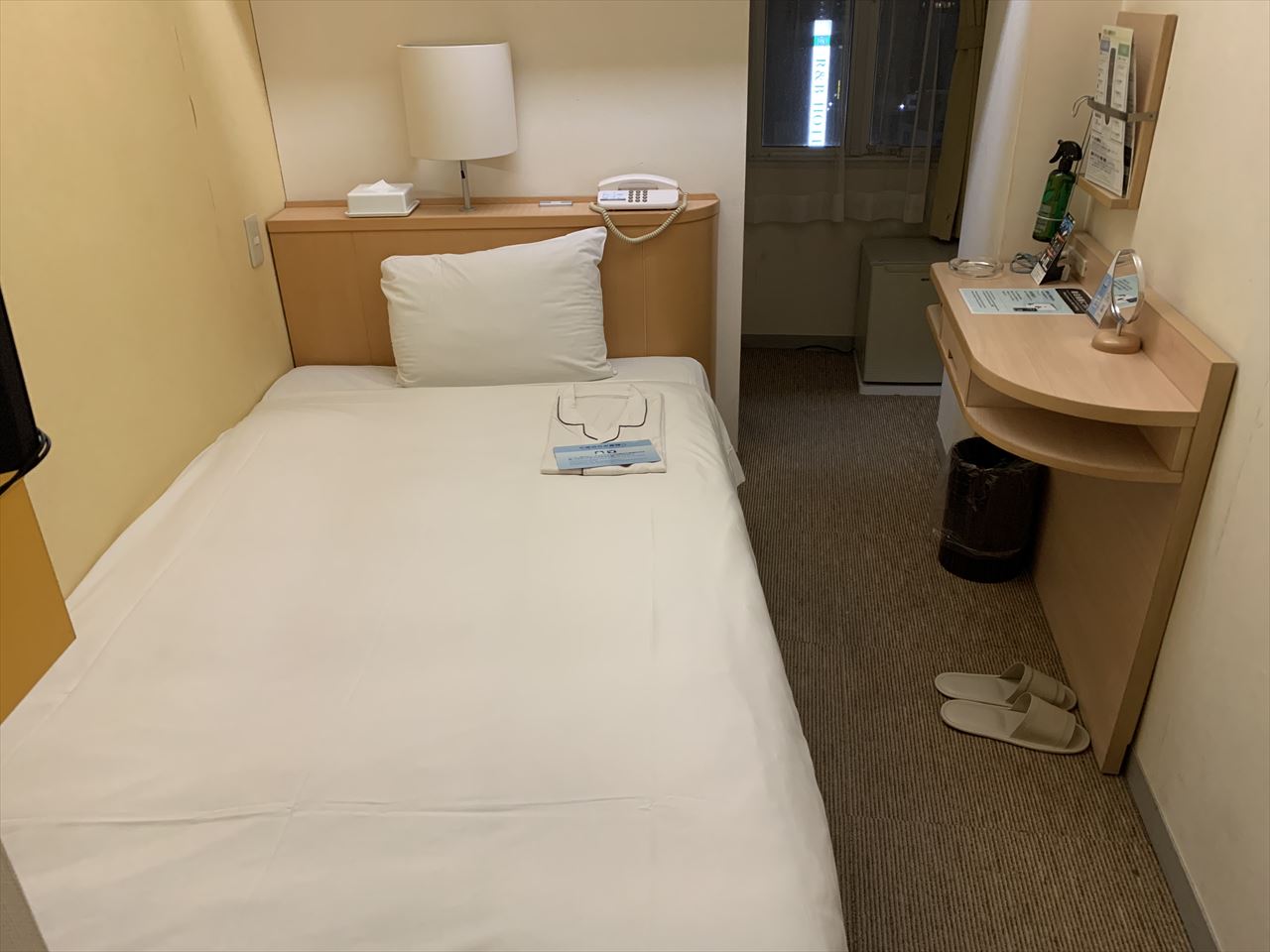 Bathrooms
Business hotels usually have at least a toilet and shower in the room. The rest of the time, depending on the hotel, there may be a difference between a shower only or a shower and a bathtub.
There are also business hotels that only have showers.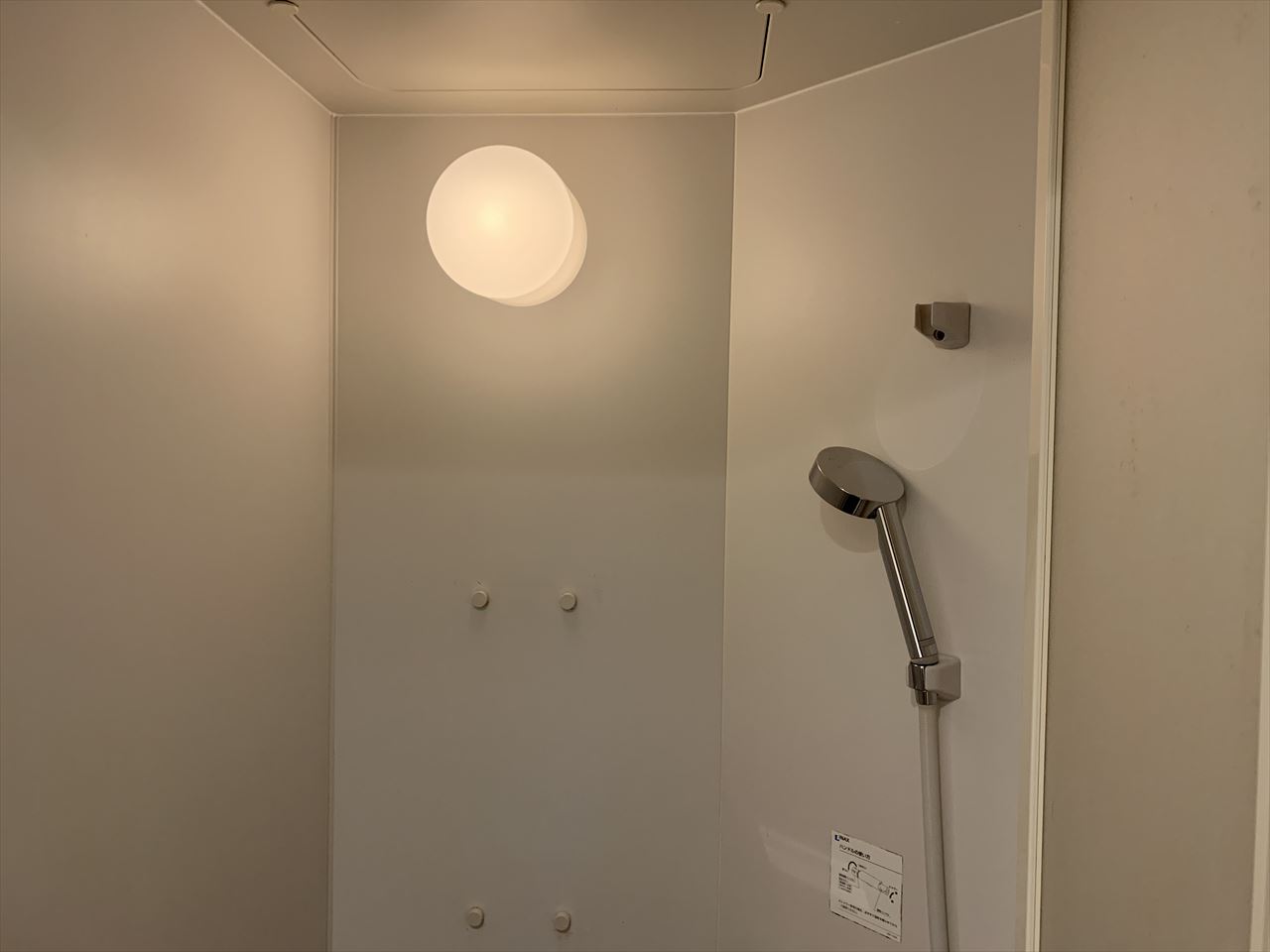 This is the type of hotel with a shower and bathtub.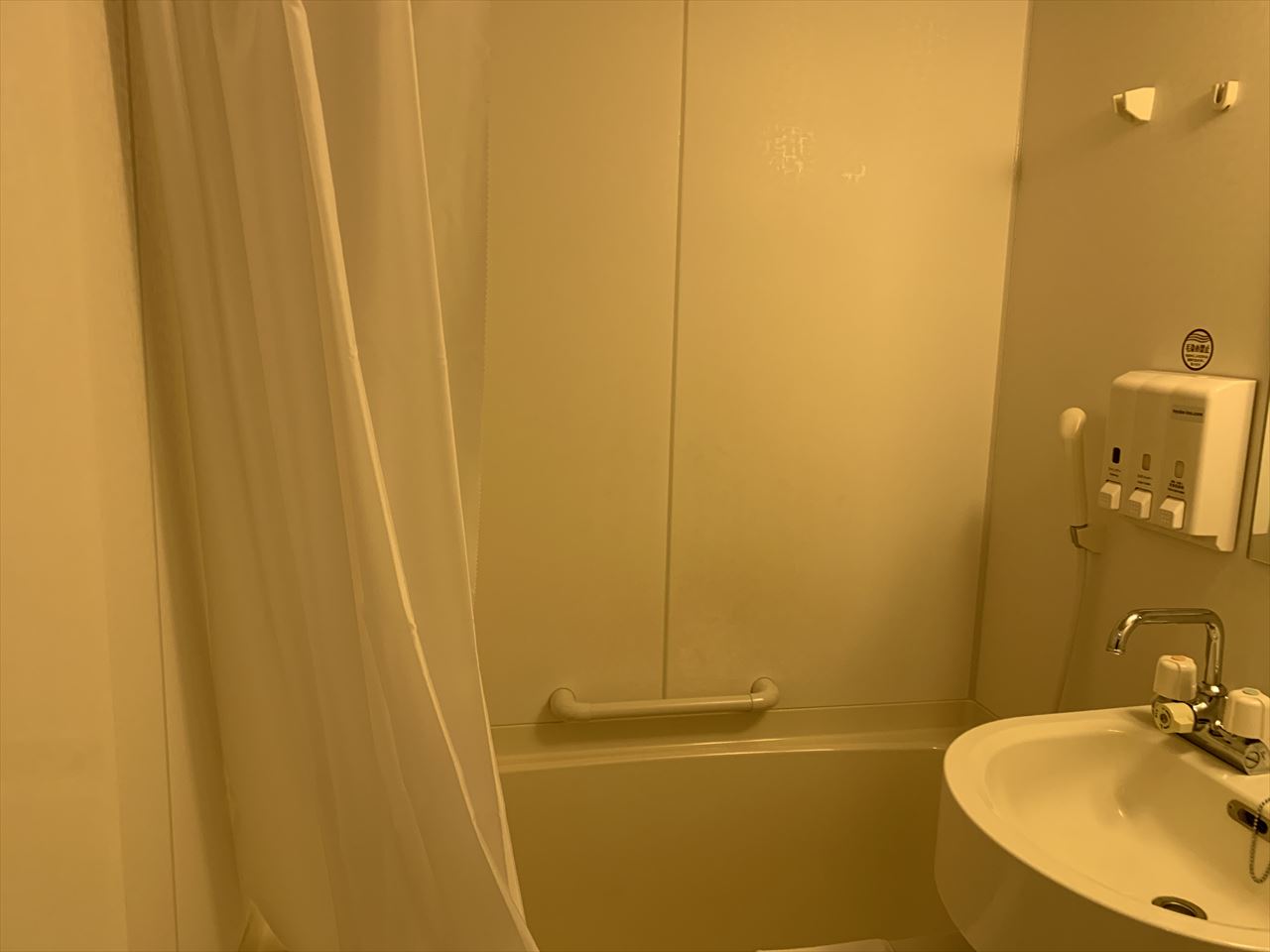 Some of them are luxurious business hotels with separate bath and shower facilities.
Even within the same chain, there can be differences depending on the location and the rank of the room.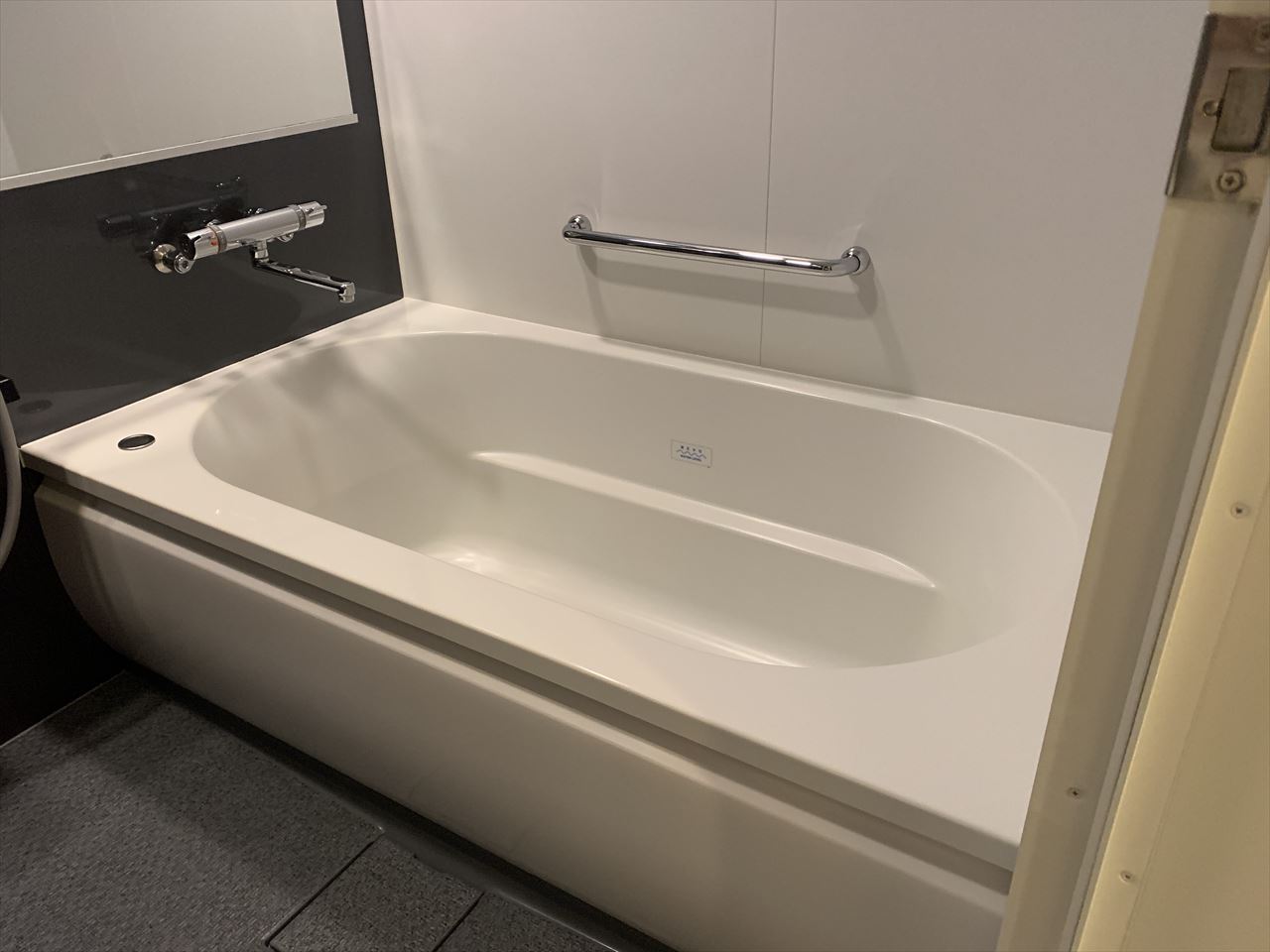 Breakfast
vary from hotel to hotel.
Hotels that focus on breakfast, such as Dormy Inn Sapporo, offer an all-you-can-eat breakfast.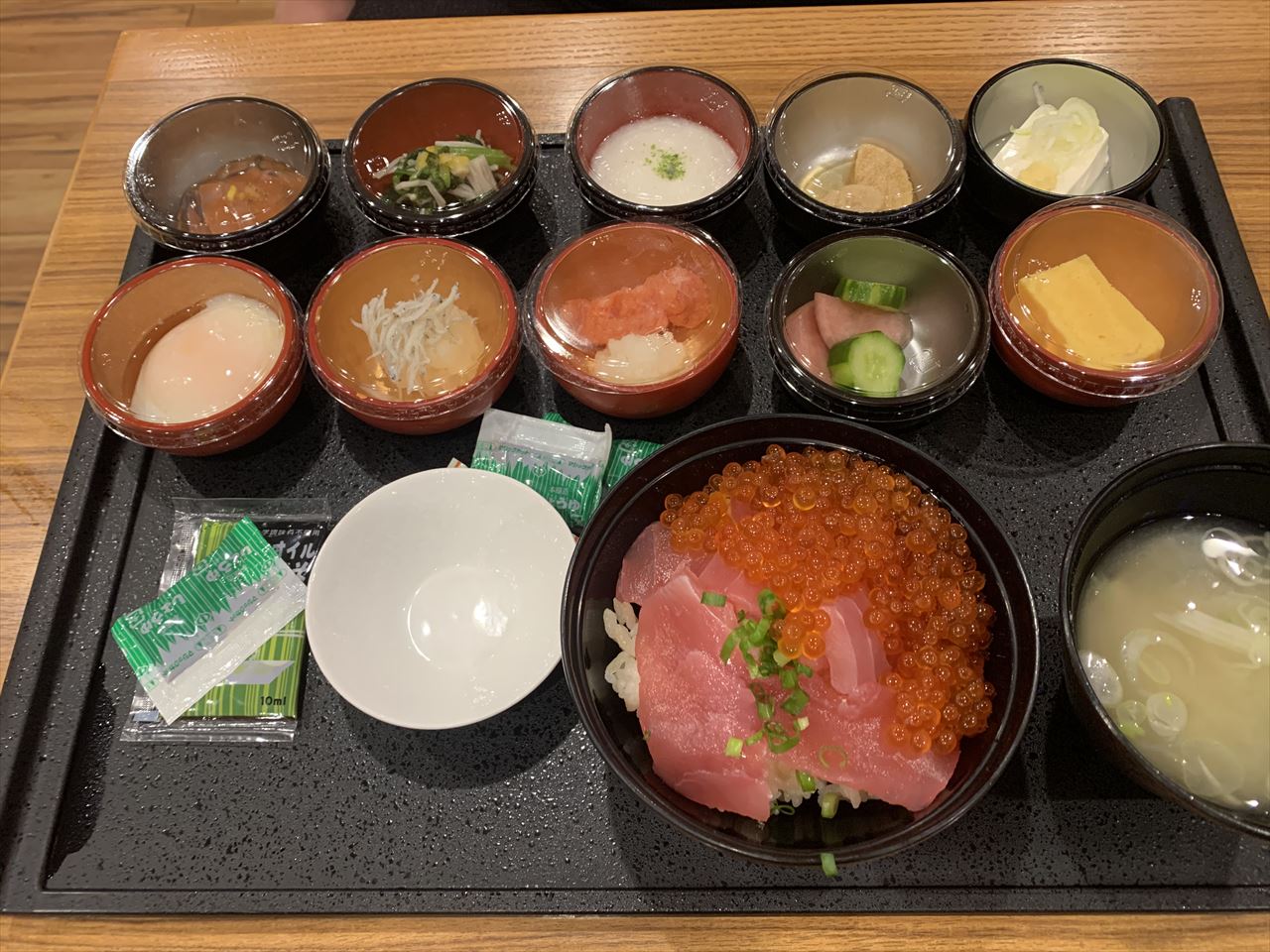 Some provide a simple breakfast.
In some cases, especially in the case of business hotels that cannot provide buffet breakfast due to Corona, it is in the form of a box lunch.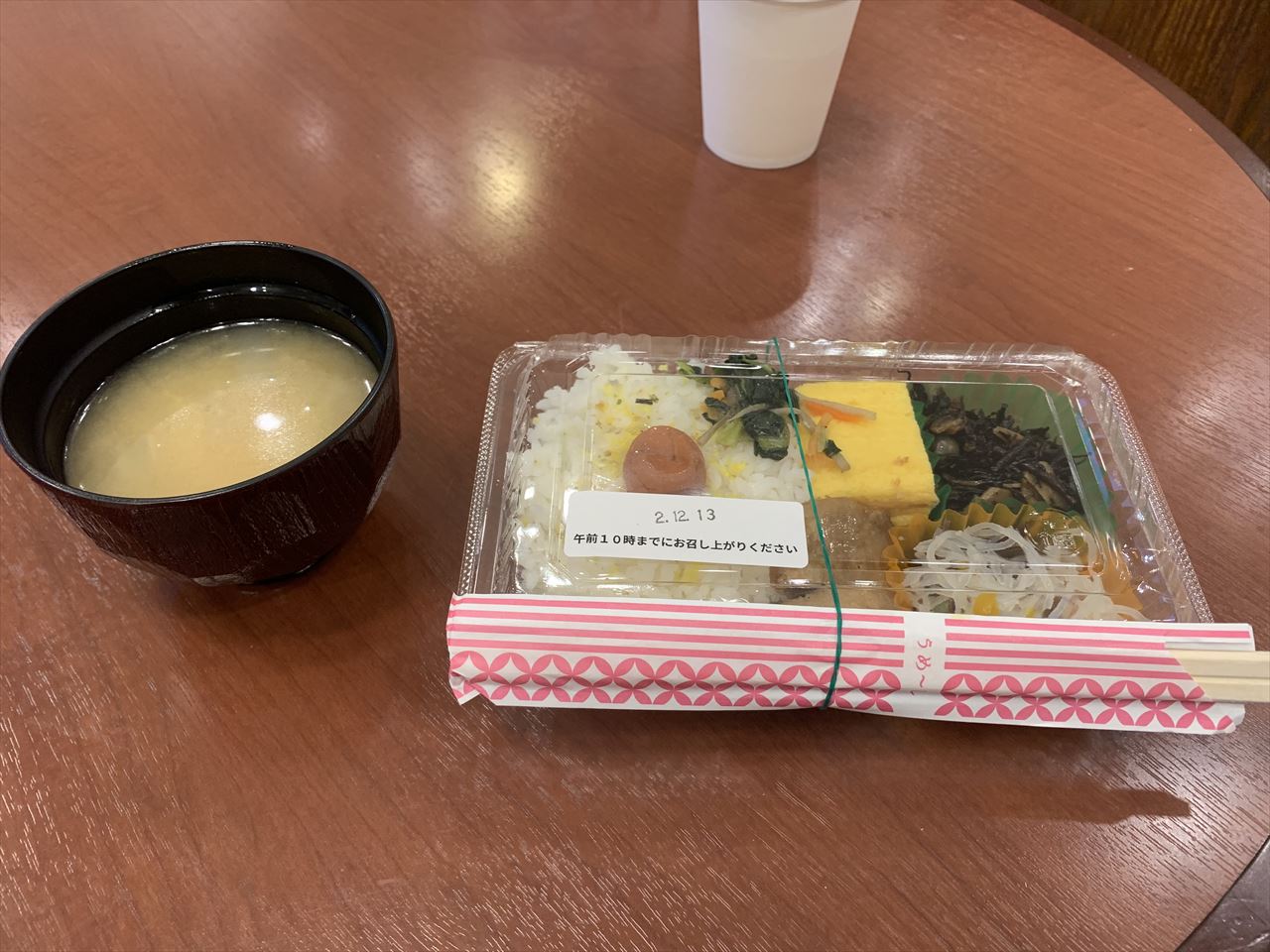 Check-out
When you check out, you can check in at the front desk, or in some places you can leave your card-type key in a box instead of returning it to the front desk.