Onsen (Hot Spring)
Day trips to hot springs are a great way to experience hot springs without having to stay overnight. For example, you can take a day trip from a big city like Tokyo or Osaka to a hot spring resort in the suburbs. Of course, staying at a hot spring resort is also a good idea, but even if you live in Japan, it is very hard to get a reservation at a hotel in the area you want to visit during the high travel season, so you need to make a reservation several months in advance. However, there are many hotels that offer the use of hot springs without having to stay overnight if you pay for it, so you can relax and enjoy the hot springs even on a day trip.
If you have any questions about booking a hotel in a hot spring resort, please feel free to ask us and we would be happy to help you.
If you are staying in a city center such as Tokyo, you can use a Sento (public bath) to relax.
What is the difference between a public bath and a hot spring bathhouse?
Onsen(Hot Spring Public Bathhouse) is hot water gushing out from underground and has various health benefits.

Sento(Public Bathhouse) is a large bathhouse with boiled regular tap water.
The one thing they have in common is that they both bathe naked.:)
Super Sento (Japanese Style Spa)
The super sento has not only a large bathtub like a regular hot spring, but also dry and steam saunas, open-air baths, jet baths, and many other types of baths. There is also a dining area where you can eat and drink, so you can enjoy the whole day with your family. It's like a small bath amusement park.
The price varies depending on the facility, but it is usually between 700 yen and 1,000 yen.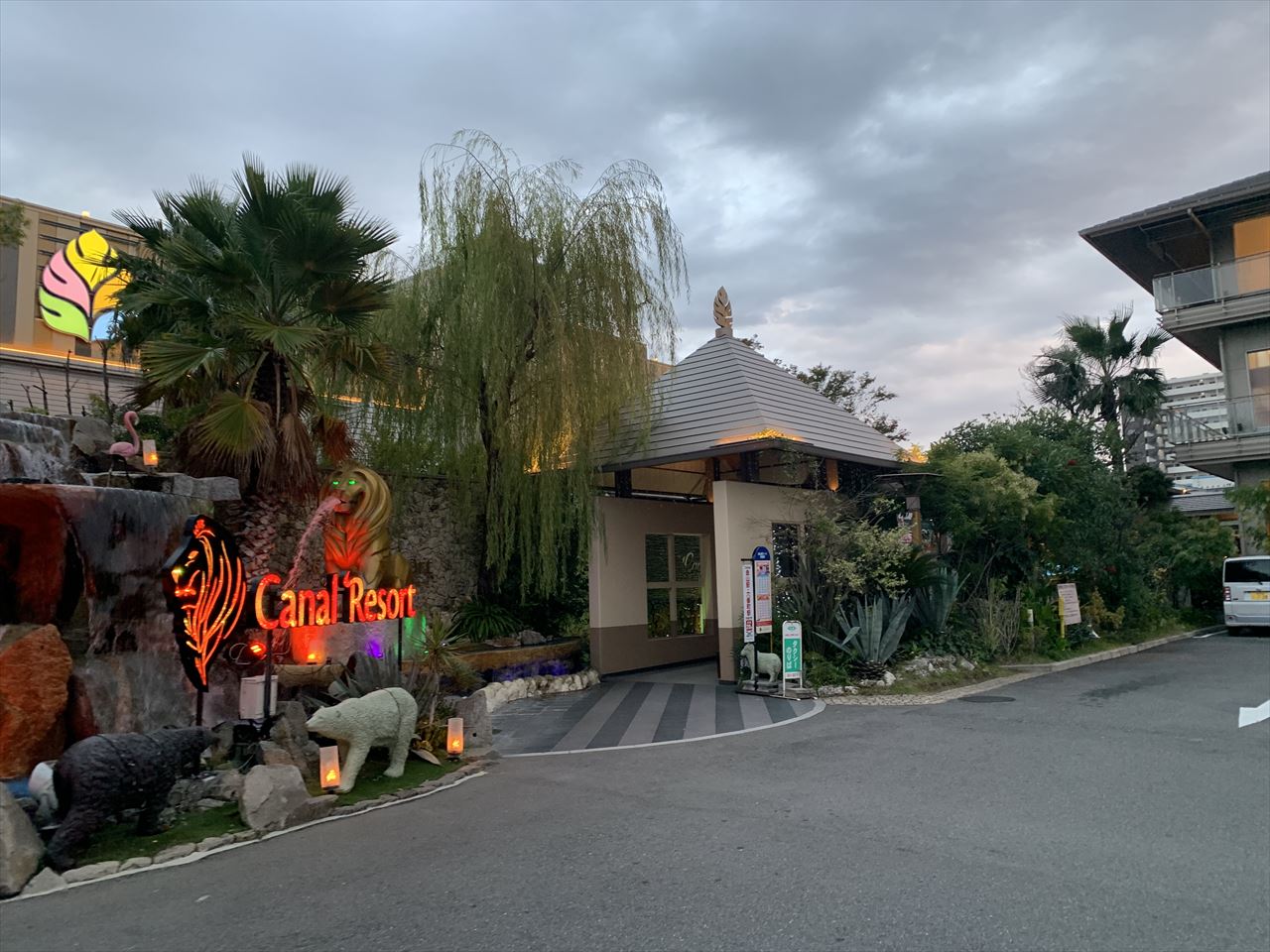 Sento (Public Bathhouse)
Public baths have a simple format with a large bathtub and a place to wash your body. The average price of a public bath is around 500 yen.
Public baths have been around in Japan for many years and are a part of Japanese culture. Under the guidance of the national health department, hygiene is well managed, so there is no need to worry about cleanliness.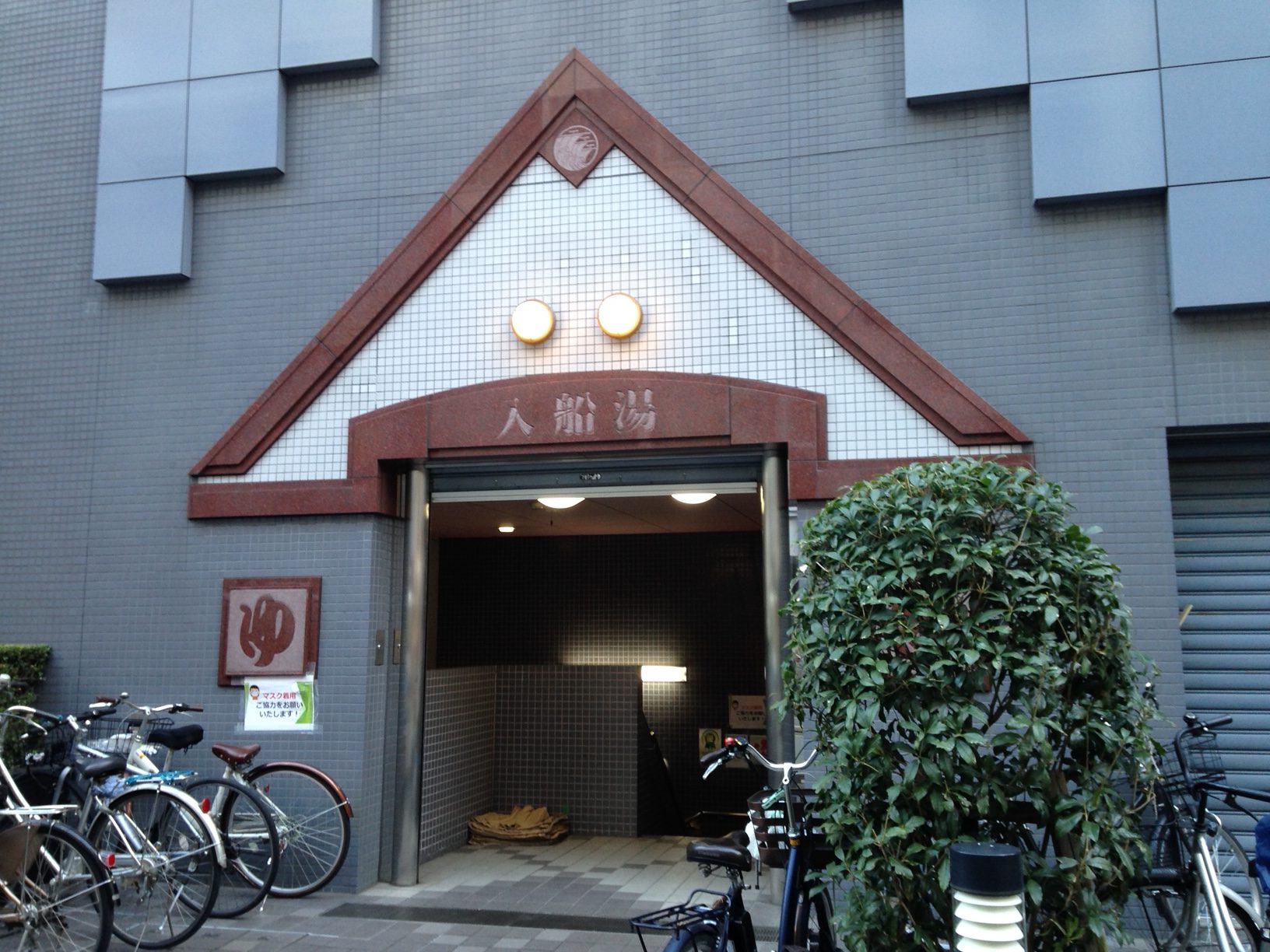 How to use Onsen and Sento
Basically, more than 90% of the facilities do not allow the wearing of swimsuits.
Some facilities do allow you to enter with a bathing suit on, but please consider that such facilities are quite a few.
Things to remember to bring with you when you go to an Onsen or Sento are:
Bath towel
Small towel
Many hot spring hotels will let you borrow a bath towel free of charge, but it is a good idea to bring a small towel with you, such as the one that comes with your room at the hotel. For local public baths in town, you will need to bring your own bath & small towels. Body soap and shampoo are also provided in hot spring hotels' bathing rooms, but not in local public baths.
When you use the day-trip hot spring service at a hot spring hotel, you pay a bathing fee when you enter. You will then go into separate changing rooms for men and women. Please leave your clothes and valuables in the lockers. Some facilities do not have lockers, but only baskets. Take a small towel with you to wash your body, but leave your bath towel in the locker or basket in the changing room.
Rinse your body lightly before getting into the bathtub. Be careful not to put small towels in the bathtub, because towels used for washing the body are hygienically dirty. Swimming in the bathtub is also prohibited.
Footbath
There are footbaths called "ASHIYU" in some hot spring tourist spots where you can bathe your feet. Most of the footbaths are free of charge.
Some are like natural rivers, where you can just soak your feet, while others are designed for footbaths.
Oyunuma River natural footbath (Noboribetsu Onsen, Hokkaido)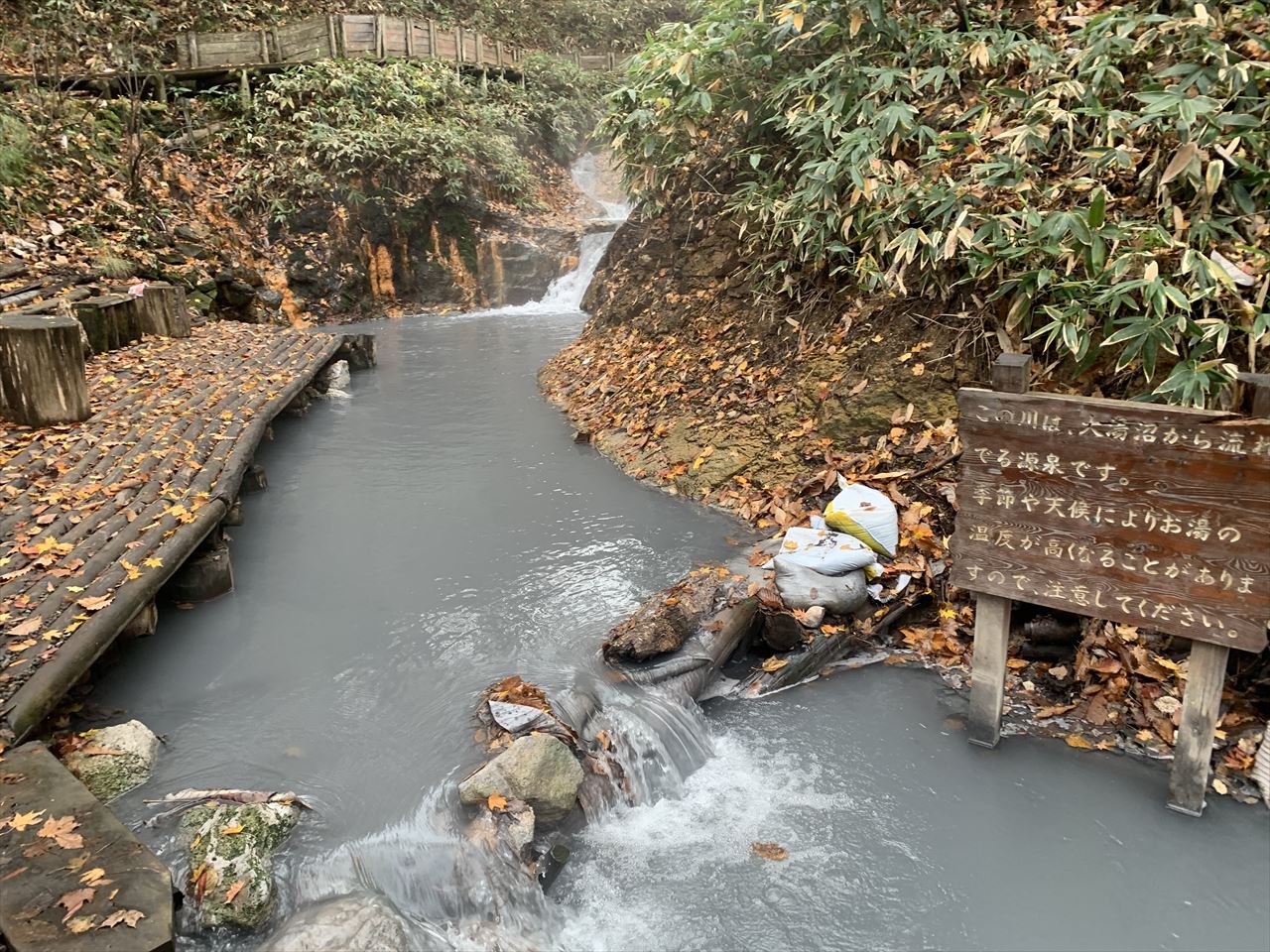 Kawayu Onsen(Hokkaido)