Places to visit in Sendai
Zuihouden
Zuihoden is the resting place of Date Masamune, the founder of the Sendai clan.
The best way to get there is to take the Loople Sendai bus.
If you go by car, there is a parking lot for visitors, but if it is crowded, you may not be able to stop.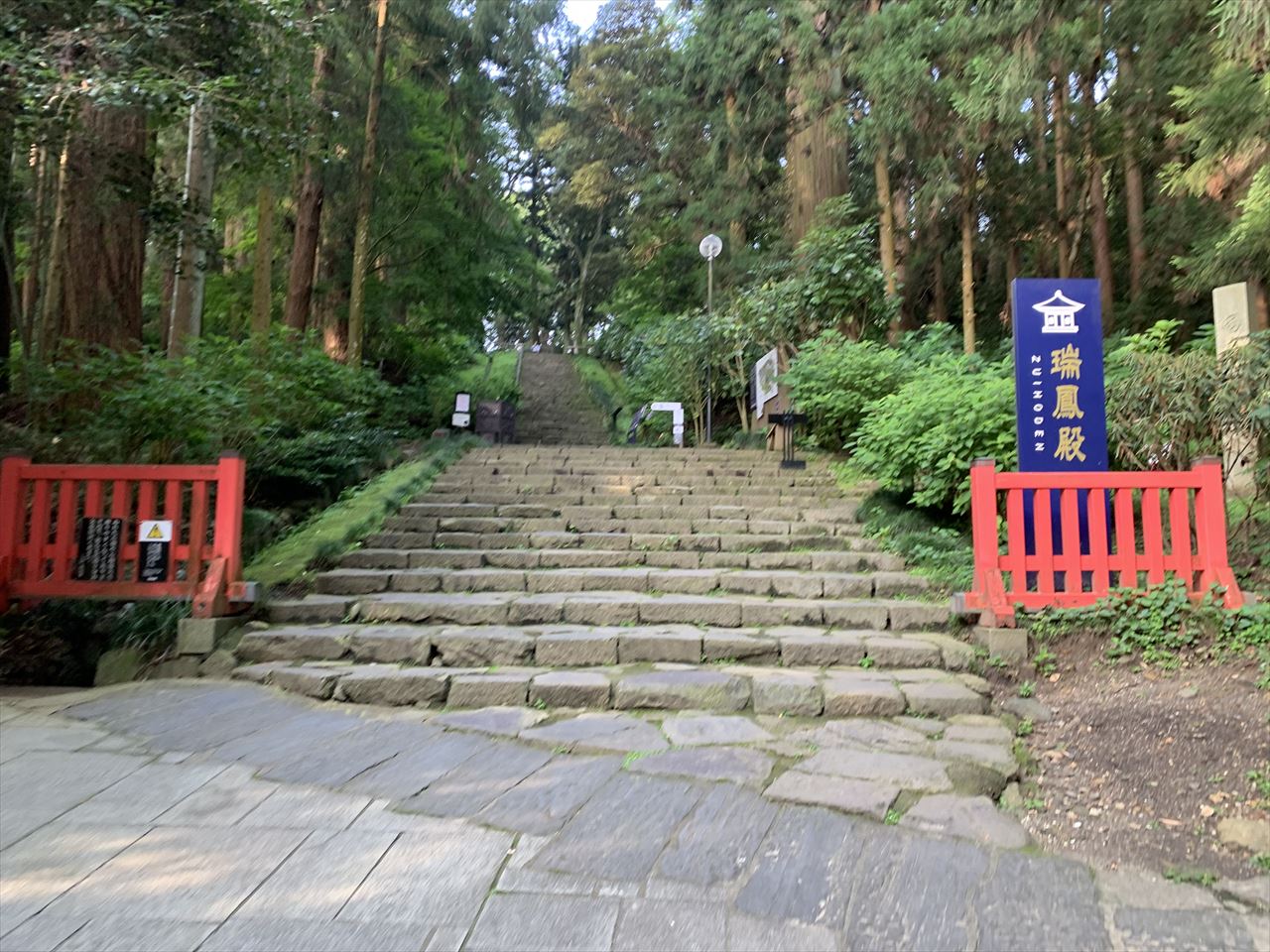 Location 23-2, Reiyashita, Aoba-ku, Sendai City, Miyagi Prefecture 980-0814
Hours: 9:00 a.m. to 4:30 p.m.
Aobayama Park
The bronze statue of Date Masamune is located in this Aobayama Park.
It is also the "birthplace of Japanese figure skating" for figure skating fans, so it may be a good spot to take a commemorative photo.
The best way to get there is to take the Loople Sendai bus.
The monument of the Birthplace of Japanese Figure Skating is located at the entrance of the Sendai City Museum.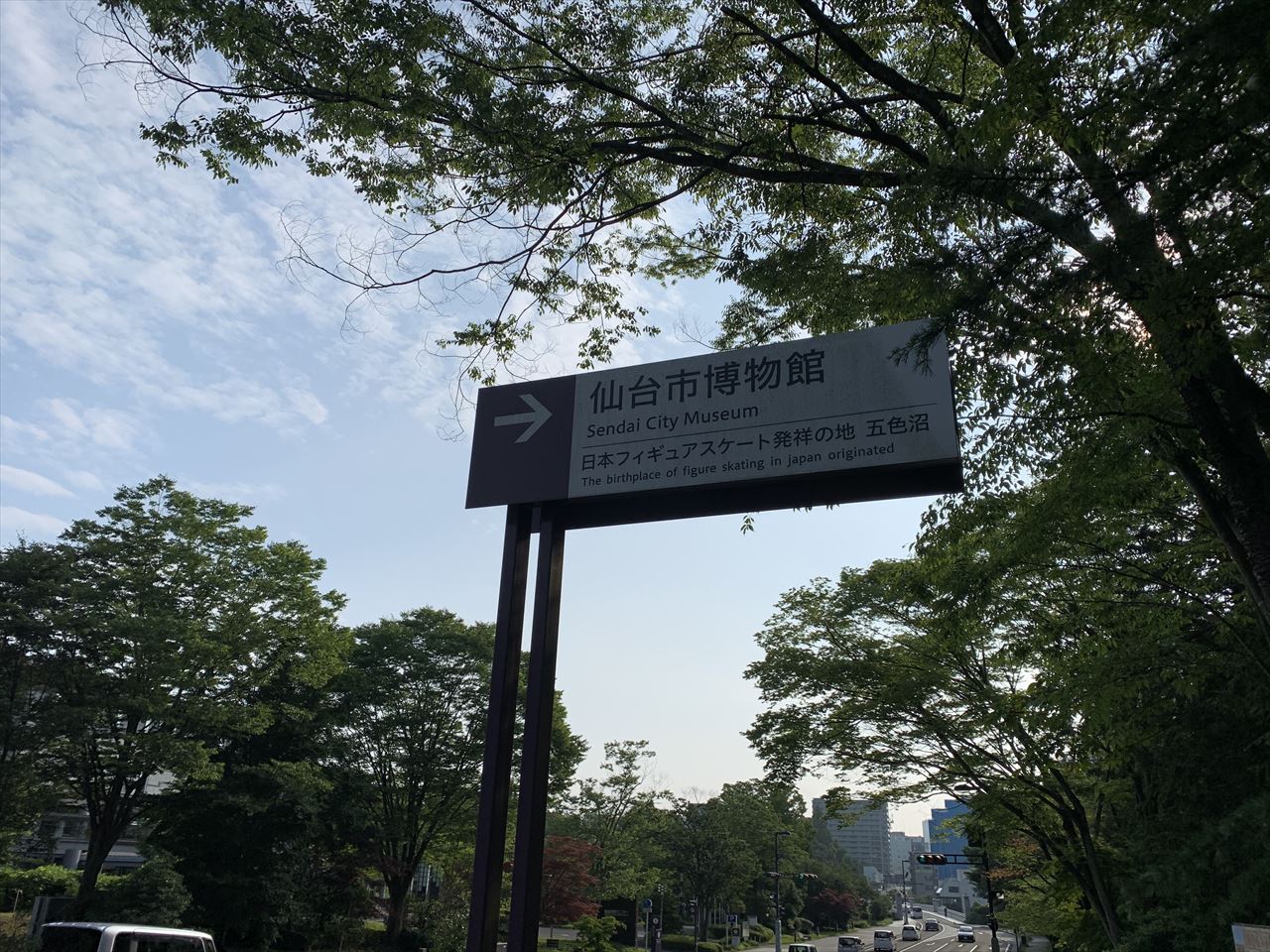 Location: Kawauchi Oimawashi, Aoba Ward, Sendai, Miyagi 980-0863, Japan
Matsushima
Matsushima, one of the three most famous scenic spots in Japan, is probably the most famous sightseeing spot near Sendai. Even if you are traveling to Sendai for one night and two days, watching the Rakuten Eagles and visiting Matsushima are a good combination in terms of time.
In the case of Matsushima, it takes about one hour to take the ferry and go around Matsushima, and about one hour to visit Zuiganji Temple, which is located in front of the ferry terminal.
In the case of a night game, if you take the train before 9:00 a.m., go to Matsushima, take the ferry, and visit Zuiganji Temple, you will be able to return to Sendai in the afternoon.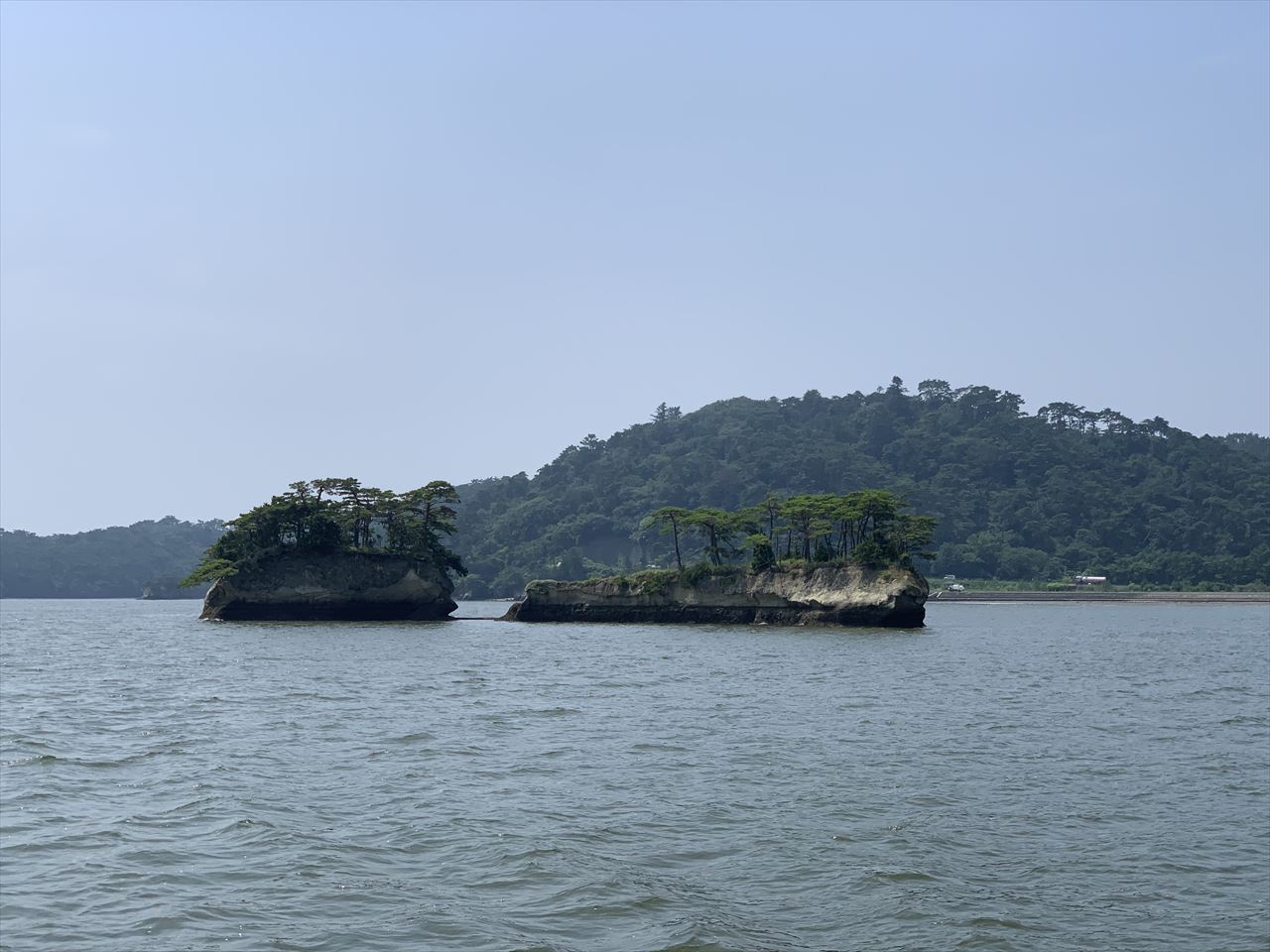 Okama
The Okama is accessible by car. It takes about 1 hour and 30 minutes from Sendai, but Sendai is the largest city in Tohoku. Sendai is the largest city in the Tohoku region, and depending on the time of departure, traffic can get congested in the city. Also, during the high season, it is a very crowded tourist spot, so you need to allow plenty of time to get to the parking lot.
Okama is also a tourist spot that depends on the weather.
If it looks like a fine day, go, but if the weather looks bad, don't go.
It is on top of a mountain, so even if Sendai is clear, you may not be able to see it due to fog.
In the case of Okama, if you have a night game to watch afterwards, traffic congestion may affect the game. If possible, it is best not to schedule anything else on the day of Okama.