The Tawadaira Observatory is a large ranch that offers a 360 degree view of the horizon and can be reached by car from Kushiro City in less than an hour and a half.
It is a very vast place where you can see the horizon in 360 degrees from the observatory. You can see the horizon 360 degrees from the observatory, which is a very valuable experience.
If you go there in the daytime, you can see the 360° horizon, and if you go there on a clear night, you can see the beautiful starry sky.
If you go here on a clear night with a new moon, you can see the Milky Way with its countless stars twinkling in the sky, and you can even see a number of shooting stars flowing through the Milky Way.
Information
Location: Kamitawa, Shibecha, Kawakami District, Hokkaido 088-2339
There is an address on Green Hill Tawa (restaurant and store) at the Tawadaira Observatory, so you may want to put that into your navigation system to get there.
The observatory is open 24 hours a day, seven days a week.
Green Hill Tawa is open from 9 a.m. to 7 p.m.
Directions
Tawadaira Observatory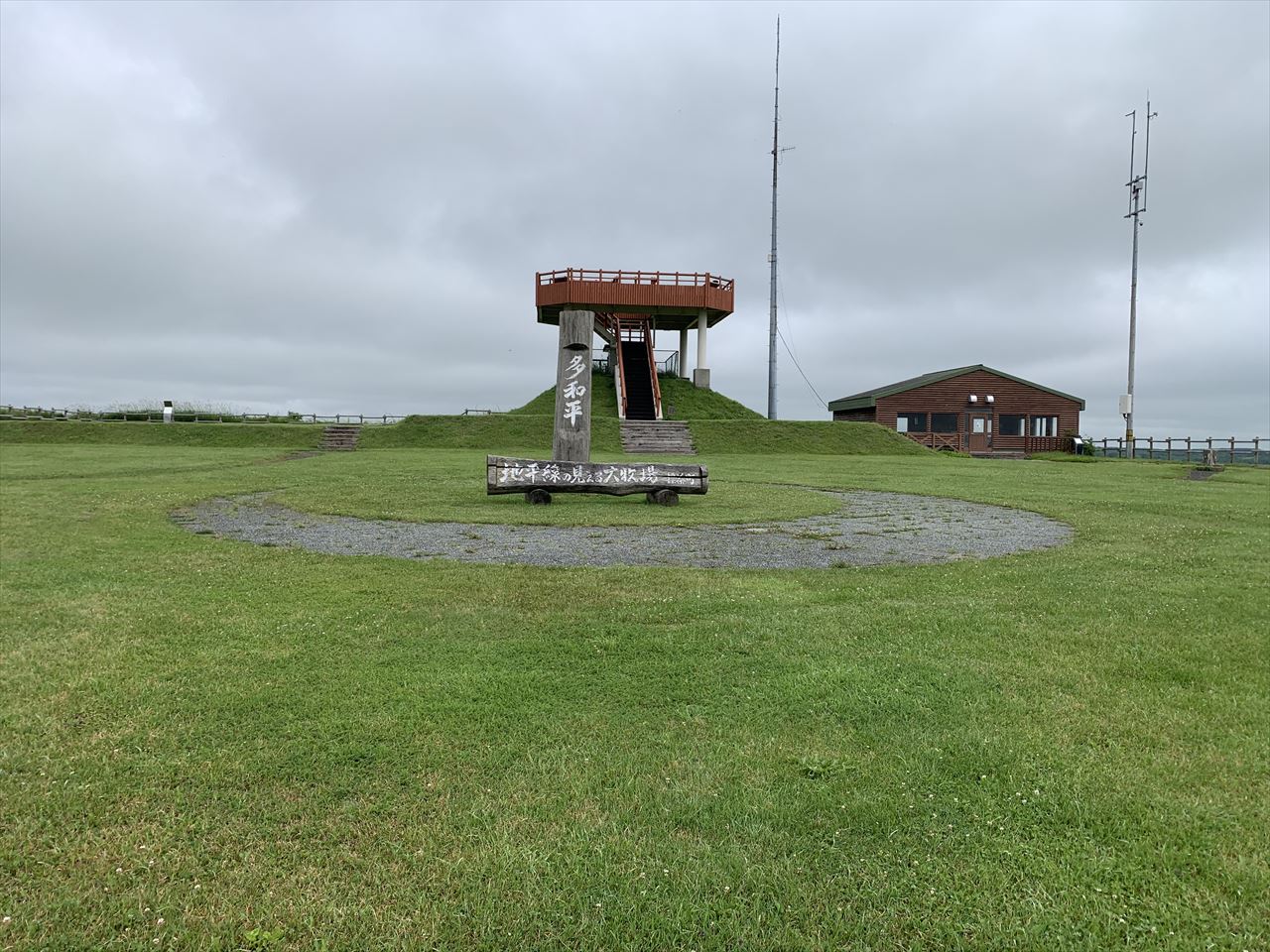 Green Hill Tawa