The nearby Lake Mashu is called the Lake of God in the Ainu language. The pond is called "Kaminoko-ike (Kami = God)" because it is made of groundwater from Lake Mashu.
This pond is so "blue" that it looks like a swimming pool in the forest. Although it is a famous tourist spot, there are no stores and it is not a place to spend a lot of time sightseeing since you can only see the pond, but the lushness of this small pond is worth a visit.
Information
Location Seisen, Kiyosato-cho, Shari-gun, Hokkaido 099-4526, Japan
Parking available (free of charge)
There seems to be no time when the park is closed, but you can't see anything unless the sun is shining.
Directions
There is no address, so if you are using a navigation system, you can put in "Map Code: 910216161".
Basically, if you go straight on Road 1115 (Mashu-ko Shari Line), you will see a sign, enter it, and after a while you will reach the parking lot.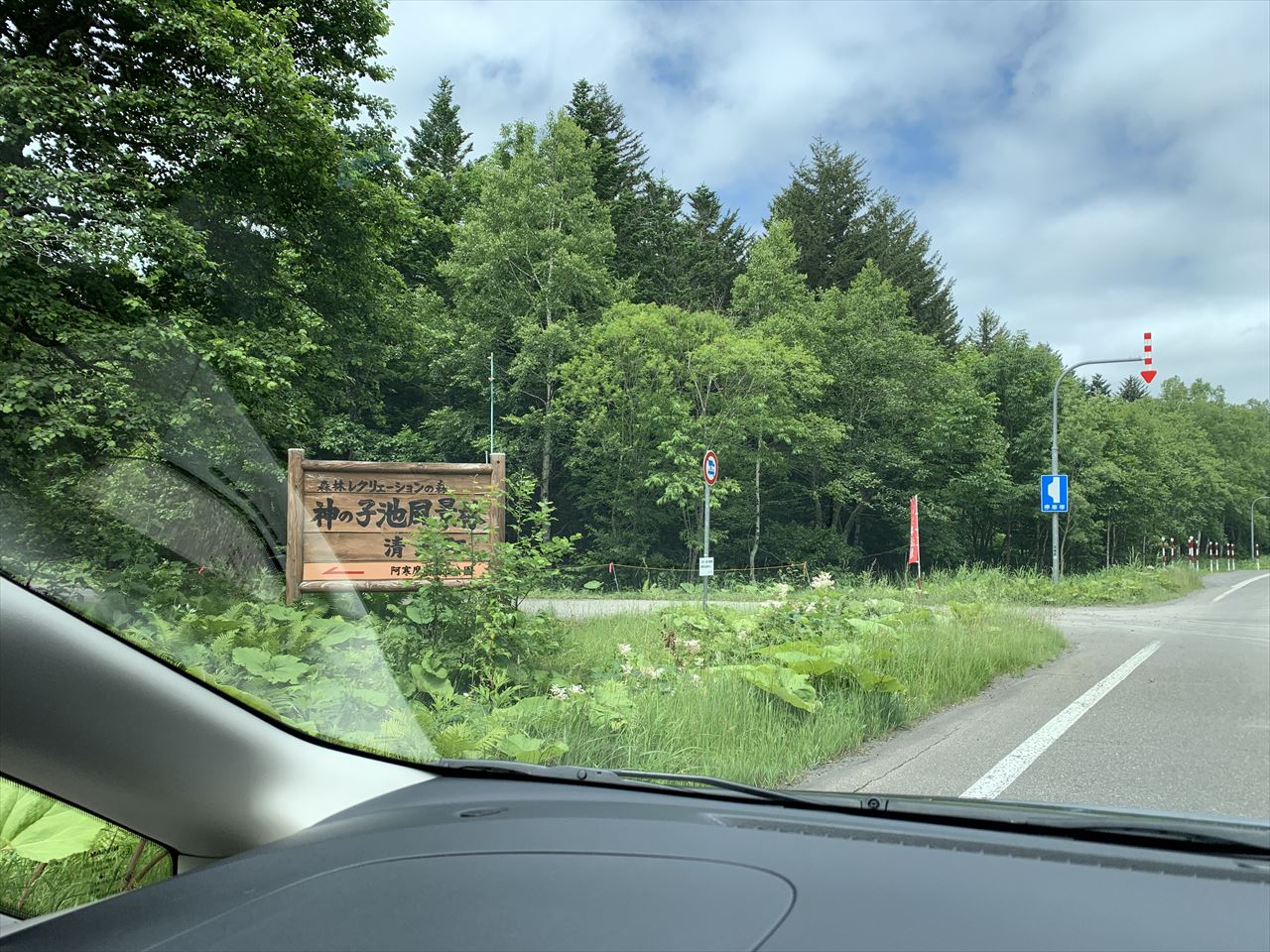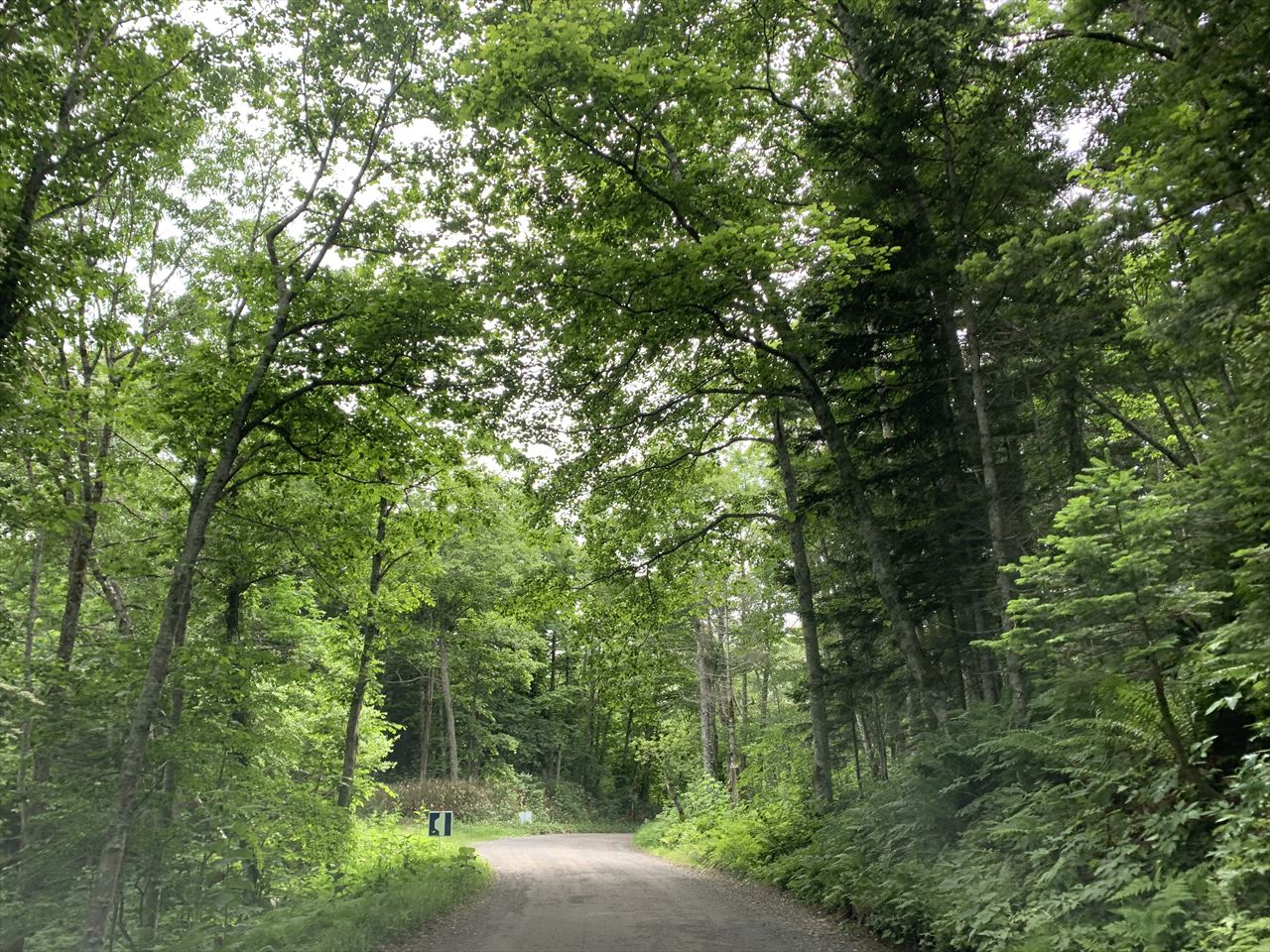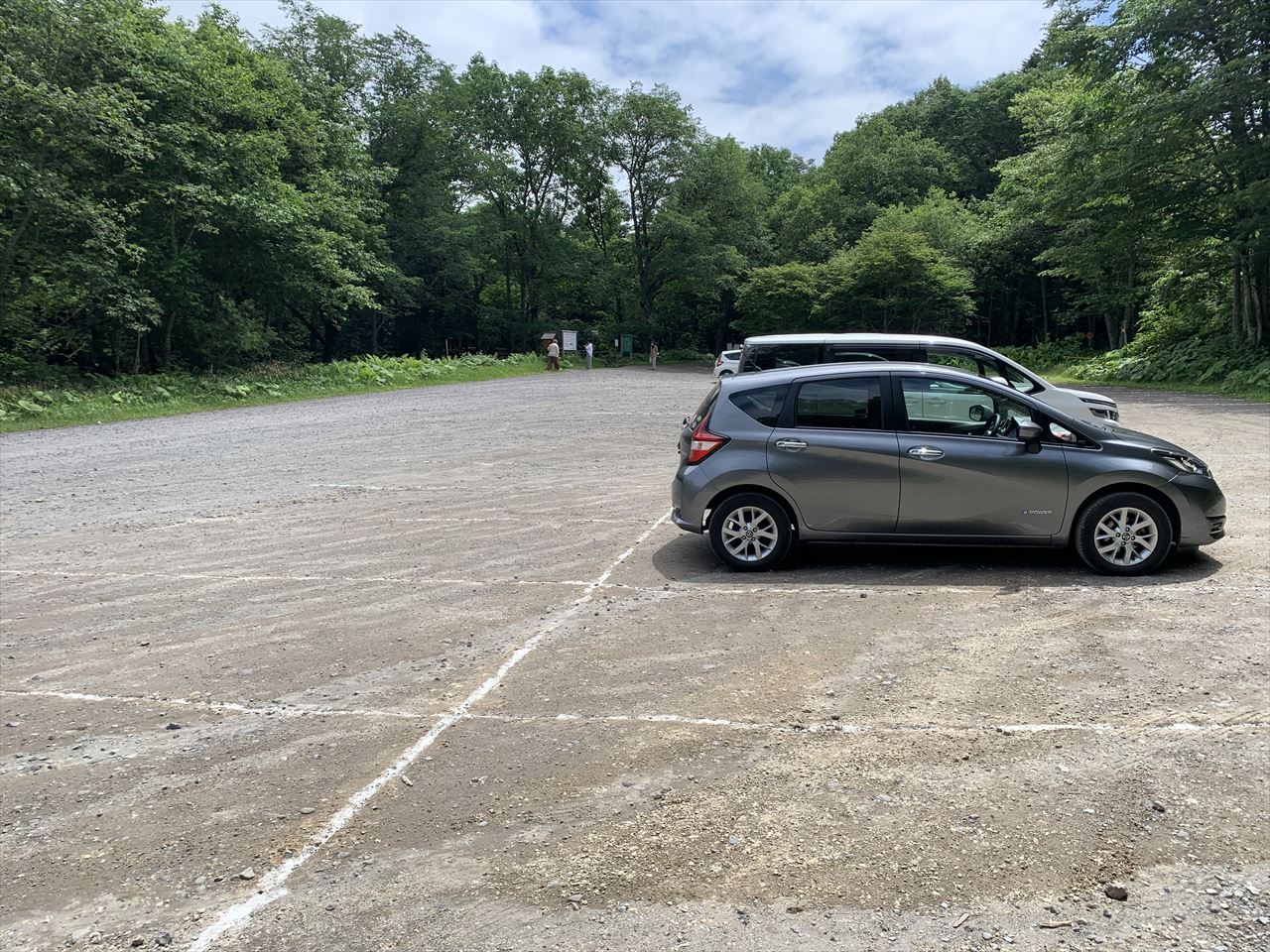 Kaminoko ike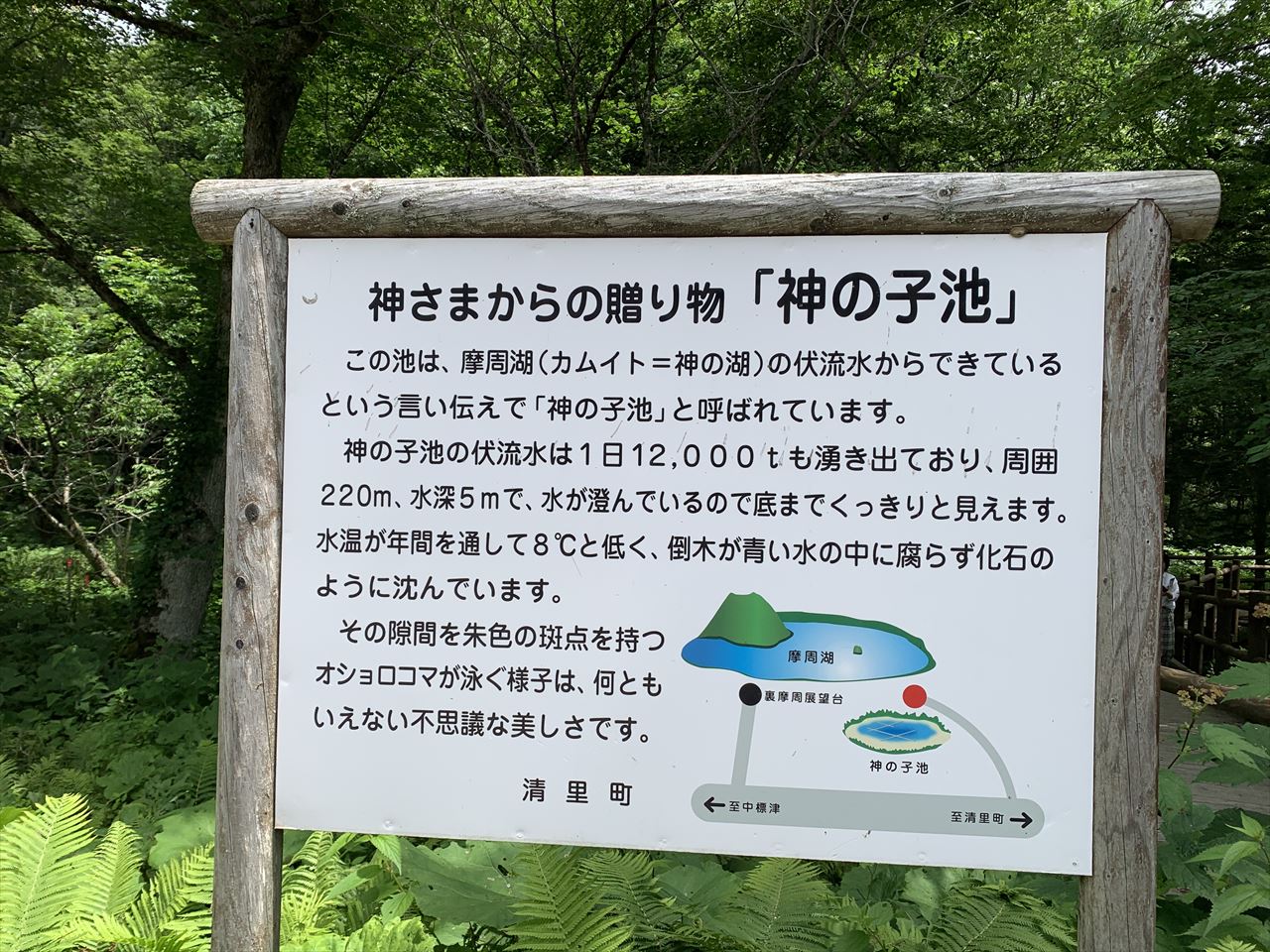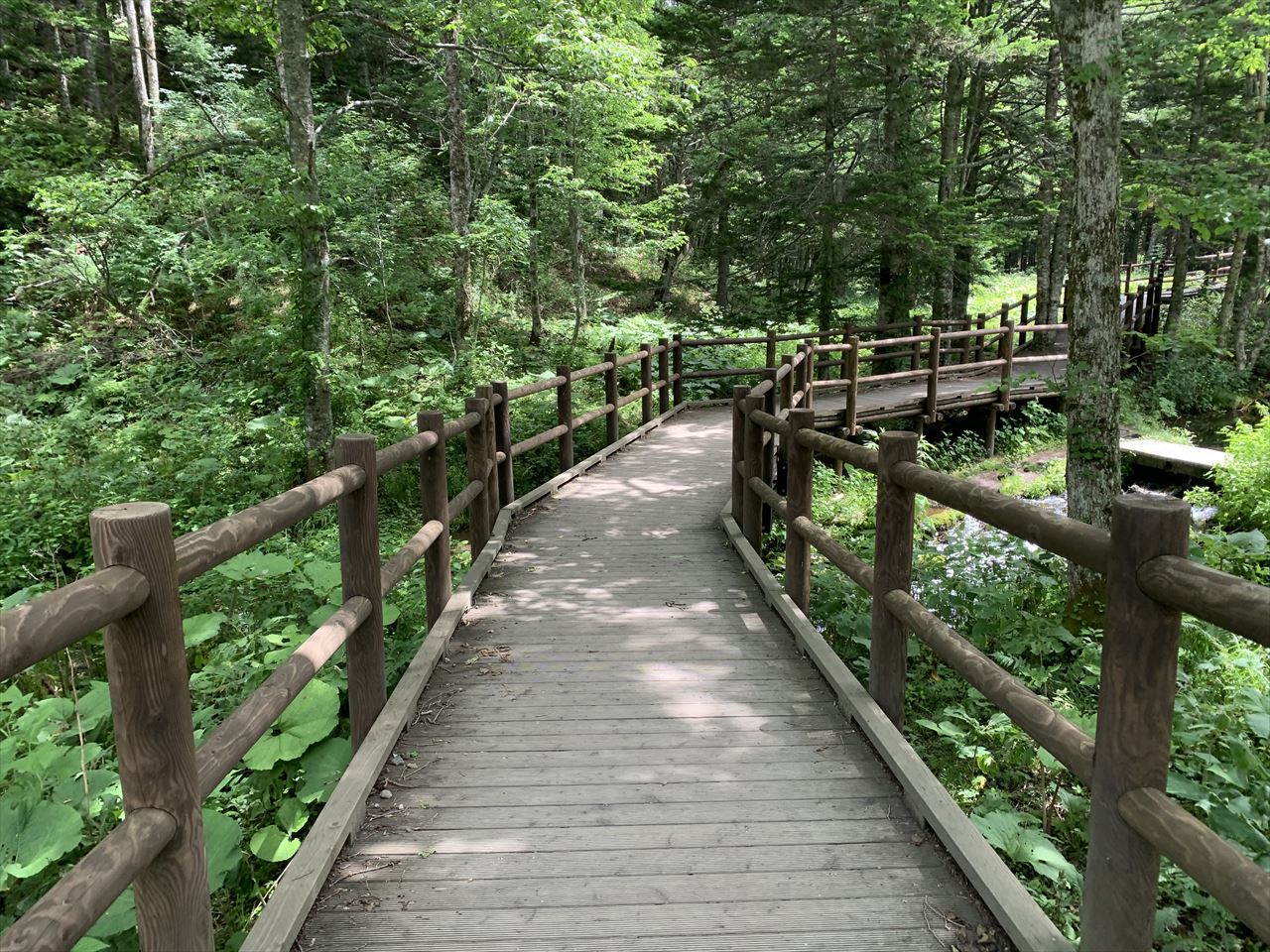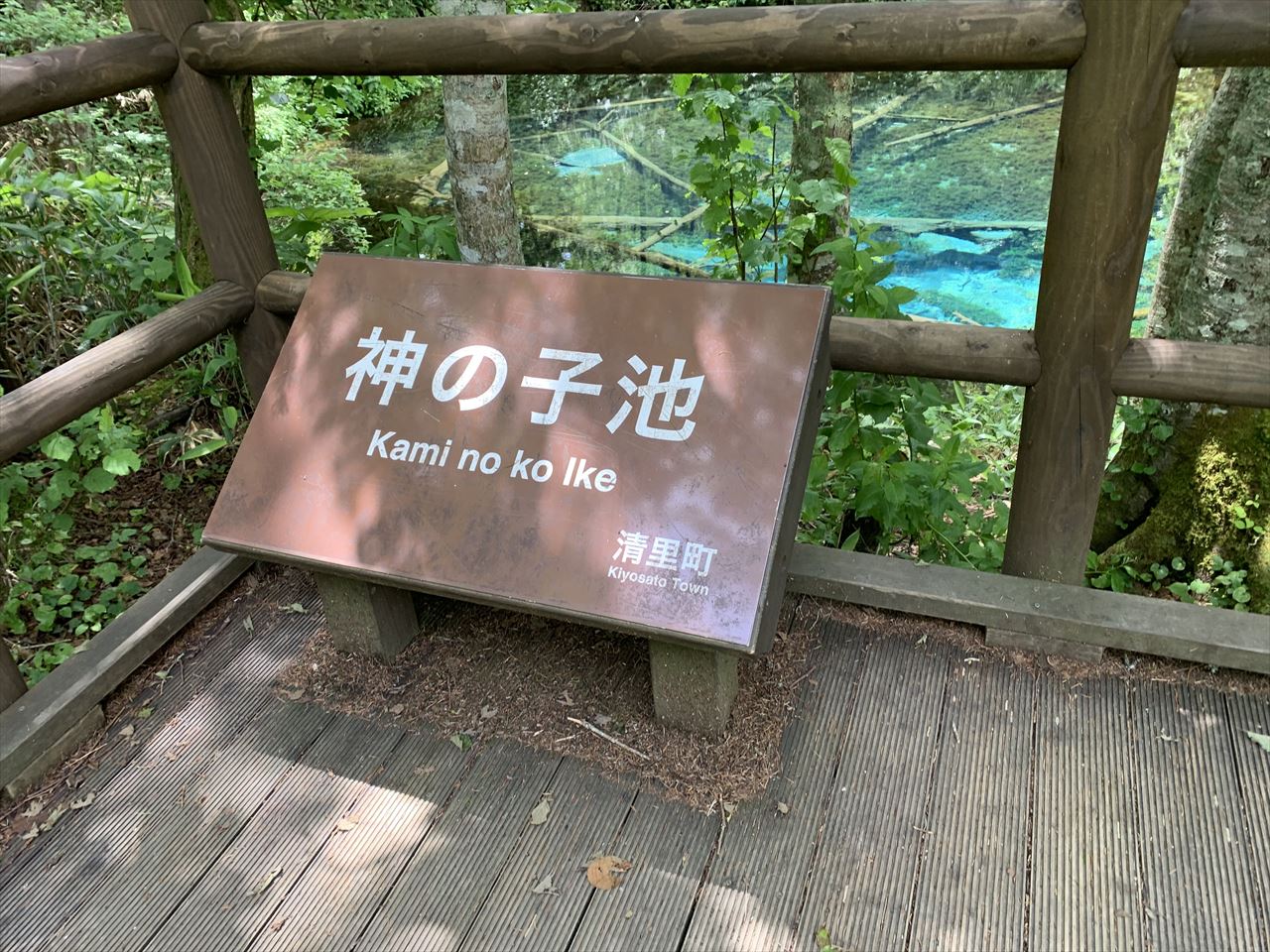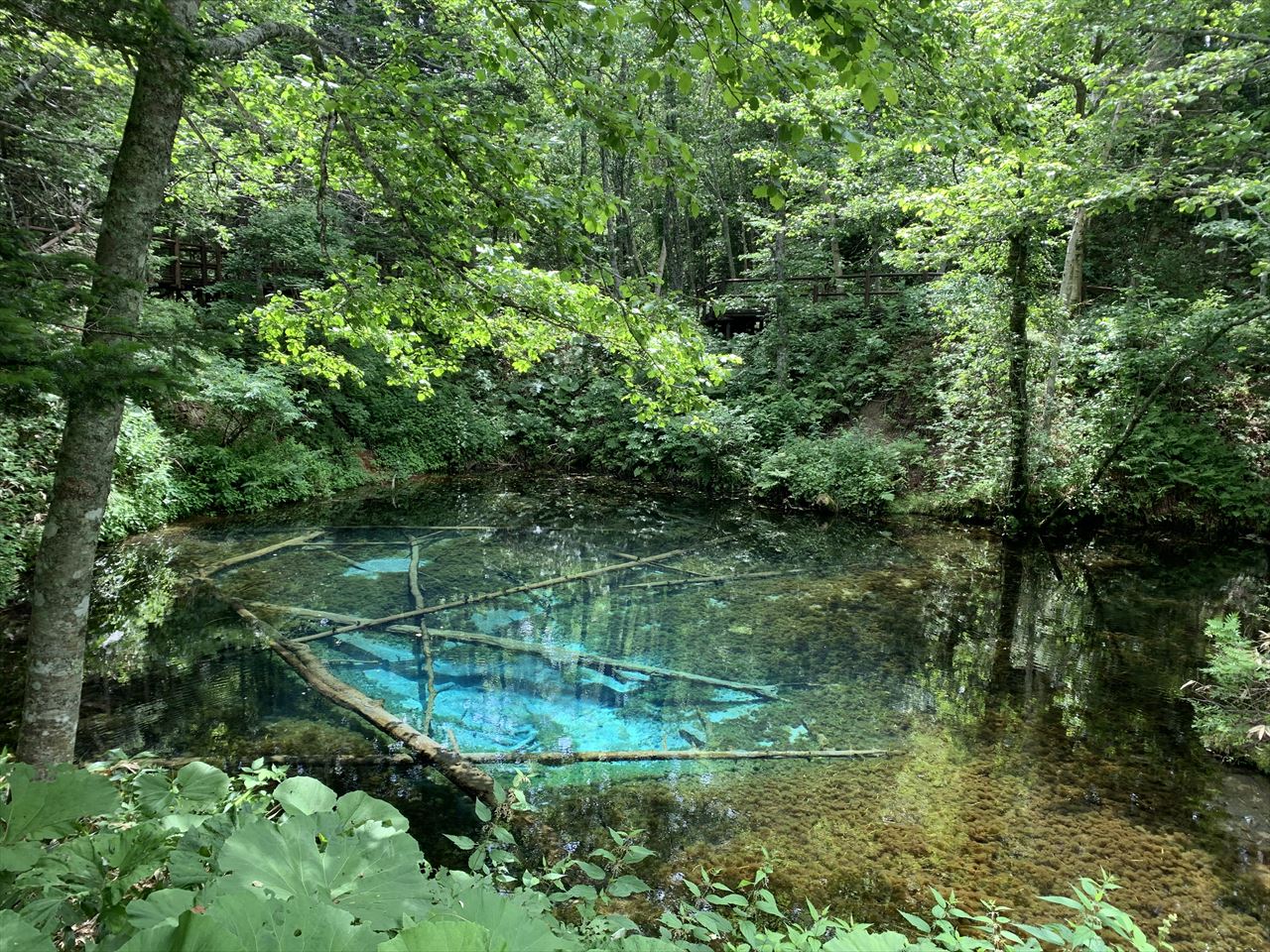 There are also toilets in the parking lot.